Camila Cabello on Dealing With OCD and Anxiety
Camila Cabello Detailed Her Battle With OCD and Anxiety: "I Was Embarrassed and Ashamed"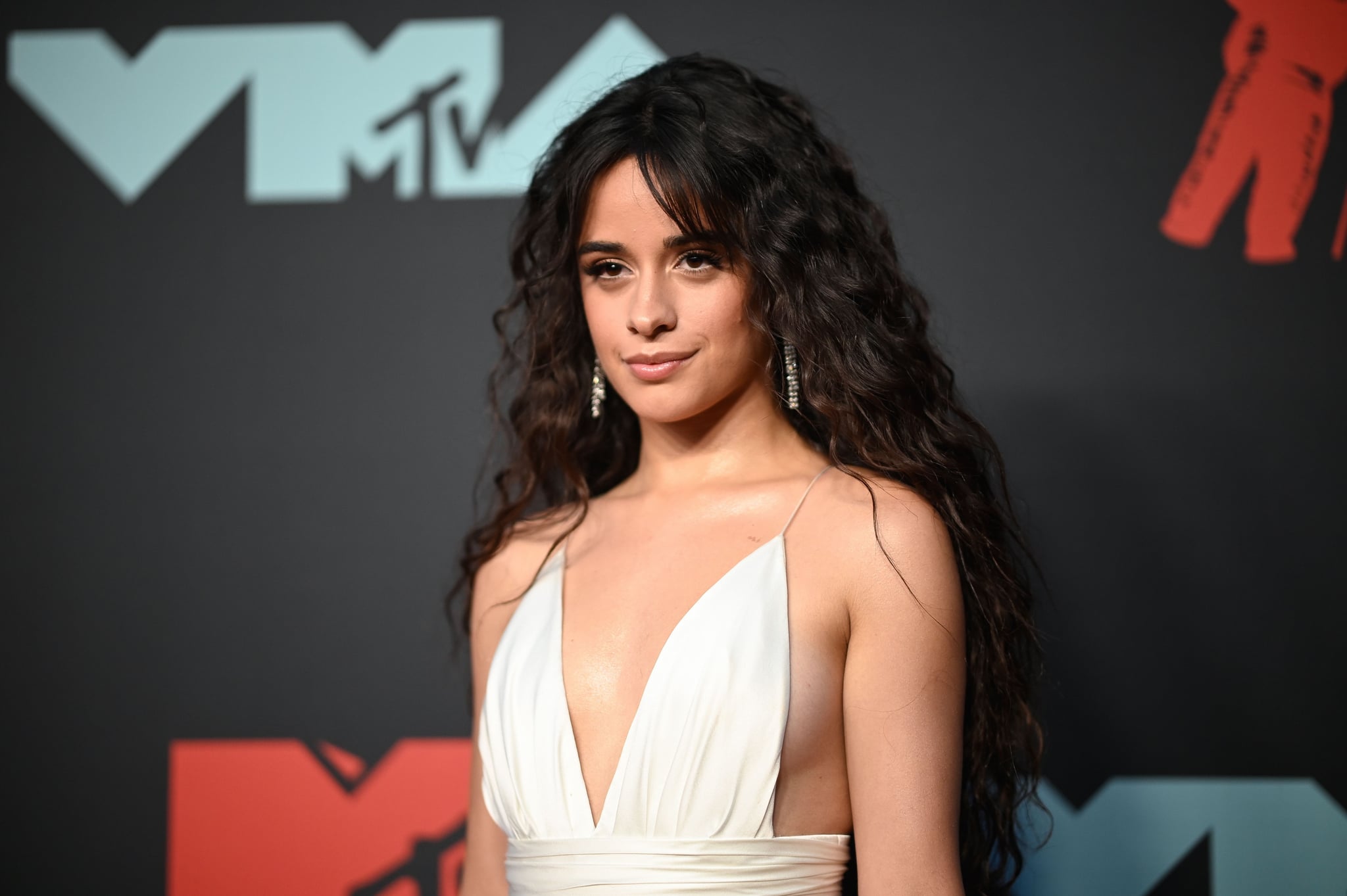 Camila Cabello is opening up about her mental health journey. In honor of Mental Health Month, the 23-year-old singer penned a raw essay in WSJ Magazine about her battle with obsessive-compulsive disorder (OCD) and anxiety over the last year. While she explained she has a lot of her symptoms under control now, Cabello shared that it was not an easy road to get to the place she's in, and the biggest step was asking for help. "I was embarrassed and ashamed," Cabello wrote, noting that the picture she painted about her life on social media was not aligned with what she was experiencing.
"There was something hurting inside me, and I didn't have the skill to heal it or handle it. In order to heal it, I had to talk about it," Cabello said. "Denying my suffering and berating myself didn't help things. I needed to say those three revolutionary words: 'I need help.'" She confided in her mother and they sought help to get through the "constant, unwavering, relentless anxiety that made day-to-day life painfully hard."
"It made me feel like my mind was playing a cruel trick on me."
She detailed how the symptoms took over her mind and her body. "My anxiety manifested in the form of obsessive compulsive disorder," Cabello wrote. "It made me feel like my mind was playing a cruel trick on me. It affected me physically, too. I couldn't sleep for a long time, I had a constant knot in my throat, I had chronic headaches, and my body went through what felt like multiple roller-coaster rides every day. I kept going and kept showing up, never letting people around me know how much I was really struggling."
In addition to practicing meditation to deal with anxiety, cognitive behavioral therapy has helped her feel "the healthiest and most connected to myself I've ever been." She's worked to trust herself and not let the anxious feelings consume her, explaining that she "rarely suffers from OCD symptoms" currently, and is grateful that she asked for help.
"For any of you going through a hard time with your mental health, please speak up," she wrote. "Social media can make us feel like we should be as perfect as everybody else seems to be. Far from being a sign of weakness, owning our struggles and taking the steps to heal is powerful."
For more health and wellness interviews, features, and news, please click here.