COVID-19 and Myocarditis: Explaining the Possible Link
Young Athletes Are Developing Myocarditis After COVID — Now Scientists Are Exploring a Link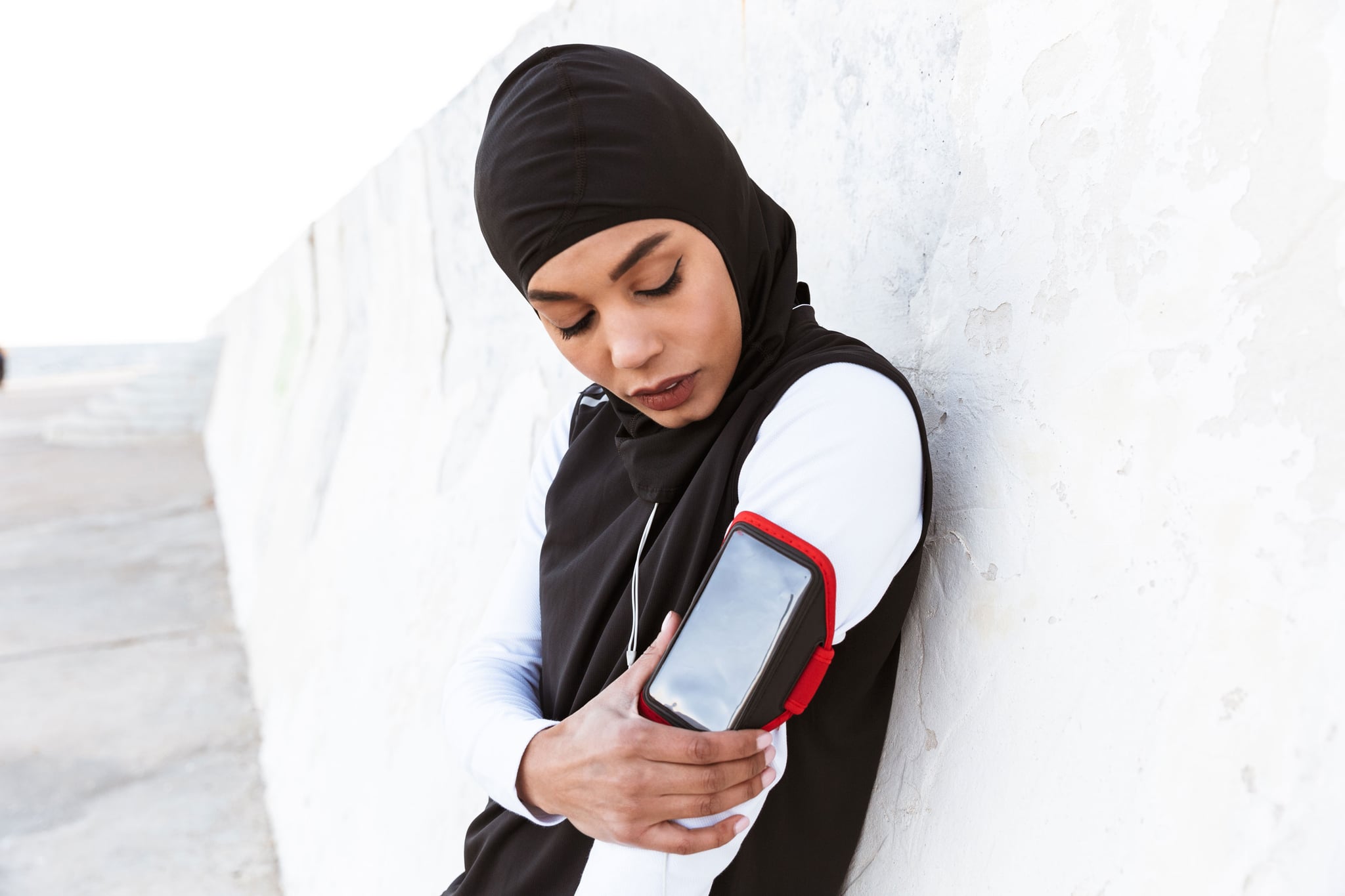 A possible new side effect of COVID-19 is being looked into, and it's appearing to affect young athletes. Myocarditis, or inflammation of the heart muscle, has been detected in approximately a third of Big Ten athletes who've tested positive for COVID-19, according to Wayne Sebastianelli, MD, director of athletic medicine at Penn State.
"When we looked at our COVID-positive athletes, whether they were symptomatic or not, 30 to roughly 35 percent of their heart muscles (are) inflamed," Dr. Sebastianelli said during a virtual board of school directors meeting on Aug. 31. The inflammation was revealed during cardiac MRI scans, and Dr. Sebastianelli said this information was part of the the Pac-12 and Big Ten's decisions to call off fall sports.
It's not the first time young athletes have been linked to myocarditis — which can be fatal if left untreated — after testing positive. Boston Red Sox pitcher Eduardo Rodriguez, 27, tested positive for the coronavirus in July and later returned to preseason camp for a week. He is now shut down for the season after an MRI revealed myocarditis.
There's still a lot left to learn about the link between COVID-19 and myocarditis, but here's what scientists know so far.
Can COVID-19 Cause Myocarditis?
We're not sure yet. One review concluded that "myocardial injury is common in patients with COVID-19," accounting for seven percent to 23 percent of cases in Wuhan, China, but added that data is spotty. It's also not clear whether the virus is directly causing the inflammation or whether it's a side effect of the immune system's reaction, wrote cardiologist Haider Warraich, MD, in a New York Times opinion piece.
A July study from Germany, though, may provide more evidence of a link. The study looked at 100 people with a median age of 49, all of whom had tested positive for COVID-19, most with asymptomatic or mild cases. The patients went in for a cardiac MRI about two months post diagnosis, and researchers found that almost 80 percent had lingering cardiac issues, with 60 percent showing evidence of myocarditis. Despite the relatively small sample size, Dr. Warraich noted that this research "makes clear that in young patients who had seemingly overcome SARS-CoV-2 it's fairly common for the heart to be affected. We may be seeing only the beginning of the damage."
What Is Myocarditis?
The emerging link between COVID-19 and myocarditis is concerning because, though treatable, myocarditis can lead to stroke, heart attack, heart failure, or cardiac arrest. It can potentially be fatal. Symptoms of a mild case of myocarditis include chest pain or shortness of breath; for more serious cases, patients might experience arrhythmia, fluid retention in the lower body, and fatigue, among other symptoms.
While more research is being done into the connection with COVID-19, athletes have reportedly shown the effects of myocarditis in their workouts. Red Sox pitcher Rodriguez, for example, felt fatigued after a 20-pitch bullpen session before he was shut down for the season.
Dr. Sebastianelli explained, "You could have a very high-level athlete who's got a very superior VO2 max and cardiac output, who gets infected with COVID and can drop his or her VO2 max and cardiac output just by 10 percent, and that could make them go from elite status to average status. We don't know that. We don't know how long that's going to last. What we have seen is when people have been studied with cardiac MRI scans — symptomatic and asymptomatic COVID infections — is a level of inflammation in cardiac muscle that just is alarming."
And while some of it might be lung-related, Dr. Sebastianelli noted that across the Big Ten, "some of the athletes affected haven't really recovered their full pulmonary function. They just don't train as hard as they normally can. Their tolerance has decreased . . . it's just another variable that we're concerned about."
Click here for more health and wellness interviews, features, and updates.