CrossFit CEO Resigns After Racists Comments
CrossFit CEO Resigns Following Racist Comments About George Floyd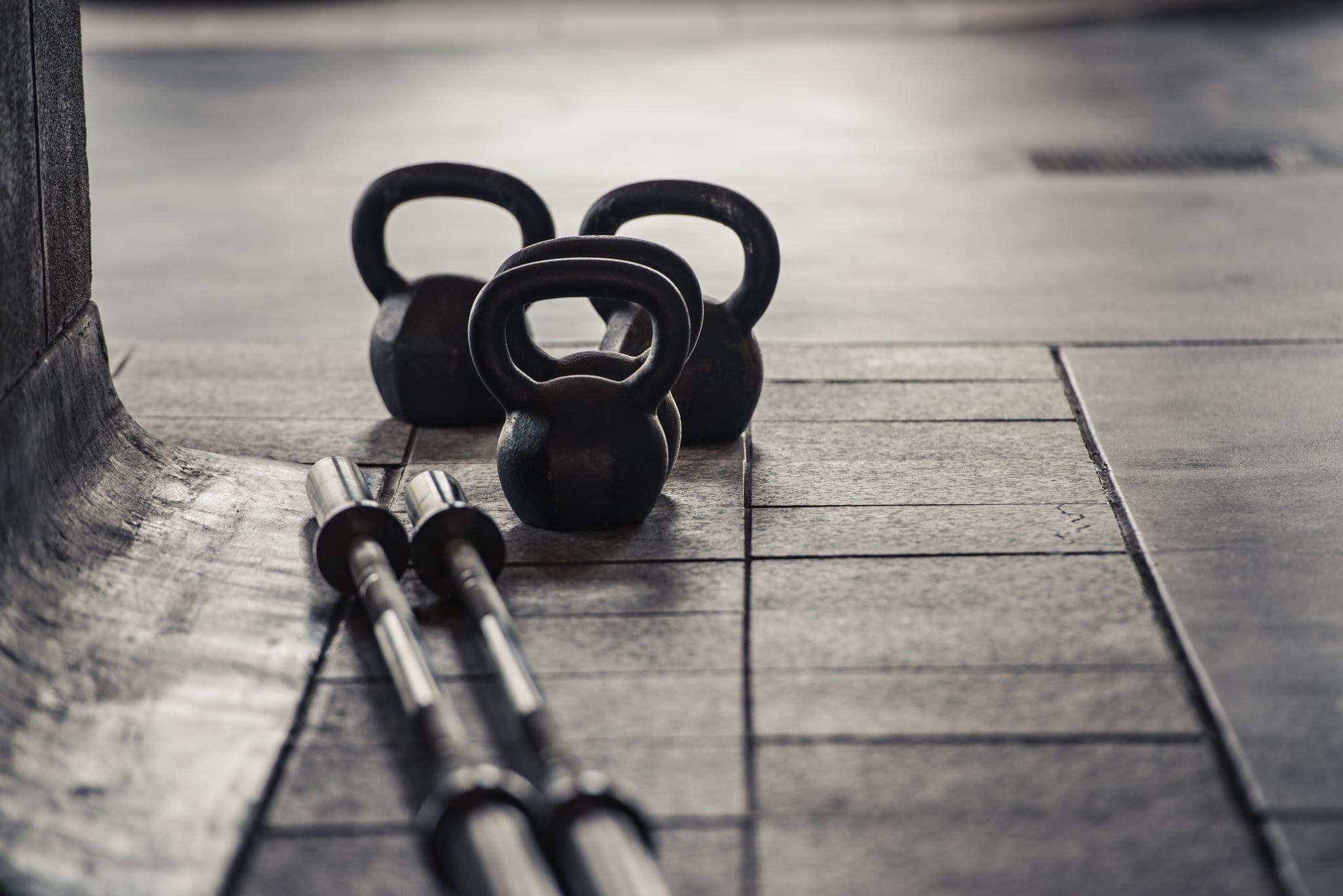 CrossFit founder and CEO Greg Glassman has officially stepped down as head of the company. The move follows swift backlash for his racist tweet mocking the killing of George Floyd, as well as comments made in a company Zoom call in which he stated, "We're not mourning for George Floyd." He'll be replaced by Dave Castro, the company's director of the CrossFit Games and co-director of training.
The resignation was announced in a tweet from CrossFit on the evening of June 9th that simply stated, "Greg Glassman retires. Dave Castro to assume role as CEO of CrossFit, Inc."
Glassman and Castro expanded on the move in a post on the company's Instagram. "On Saturday I created a rift in the CrossFit community and unintentionally hurt many of its members," Glassman said in his statement. "I cannot let my behavior stand in the way of HQ's or affiliates' missions. They are too important to jeopardize."
"CrossFit is a community — one that is global, diverse, and tough," Castro said. "Our community is hurt, though. Our shared bond brings together millions of people with differing opinions, viewpoints, and experiences. Friction is inevitable. Common ground, mutual respect, and fellowship must also be inevitable."
Reebok severed ties with CrossFit on June 7, a day after Glassman posted his tweet. Multiple gyms also ended their CrossFit affiliations, while major CrossFit Games competitors denounced the company and Glassman. In addition to his tweets and comments in the company call, the former CEO also sent a derogatory and offensive email to gym owner Alyssa Royse. Royse had reached out to explain her decision to disassociate with the company over multiple concerns, including its silence in regards to Black Lives Matter.
In a statement directly addressing Glassman's comments, CrossFit said, "Greg's statements were incredibly insensitive and hurtful. Please accept our deepest apology for contributing to the pain and confusion permeating our community — a community we love and respect for its vibrancy, strength of spirit, and diversity."
Details are still emerging over the exact role Glassman will have in the company moving forward. According to Morning Chalk Up, a CrossFit news site, if Glassman's resignation is the only change, he would still remain the sole owner of the company. He would continue to profit from the company's development and "legally retain full control of the company at his discretion. It's unlikely that the move would equate to real change in the eyes of the community, and multiple sources have confirmed as much."