Johnson & Johnson Is Developing a Coronavirus Vaccine
Johnson & Johnson Wants to Test Its Coronavirus Vaccine by September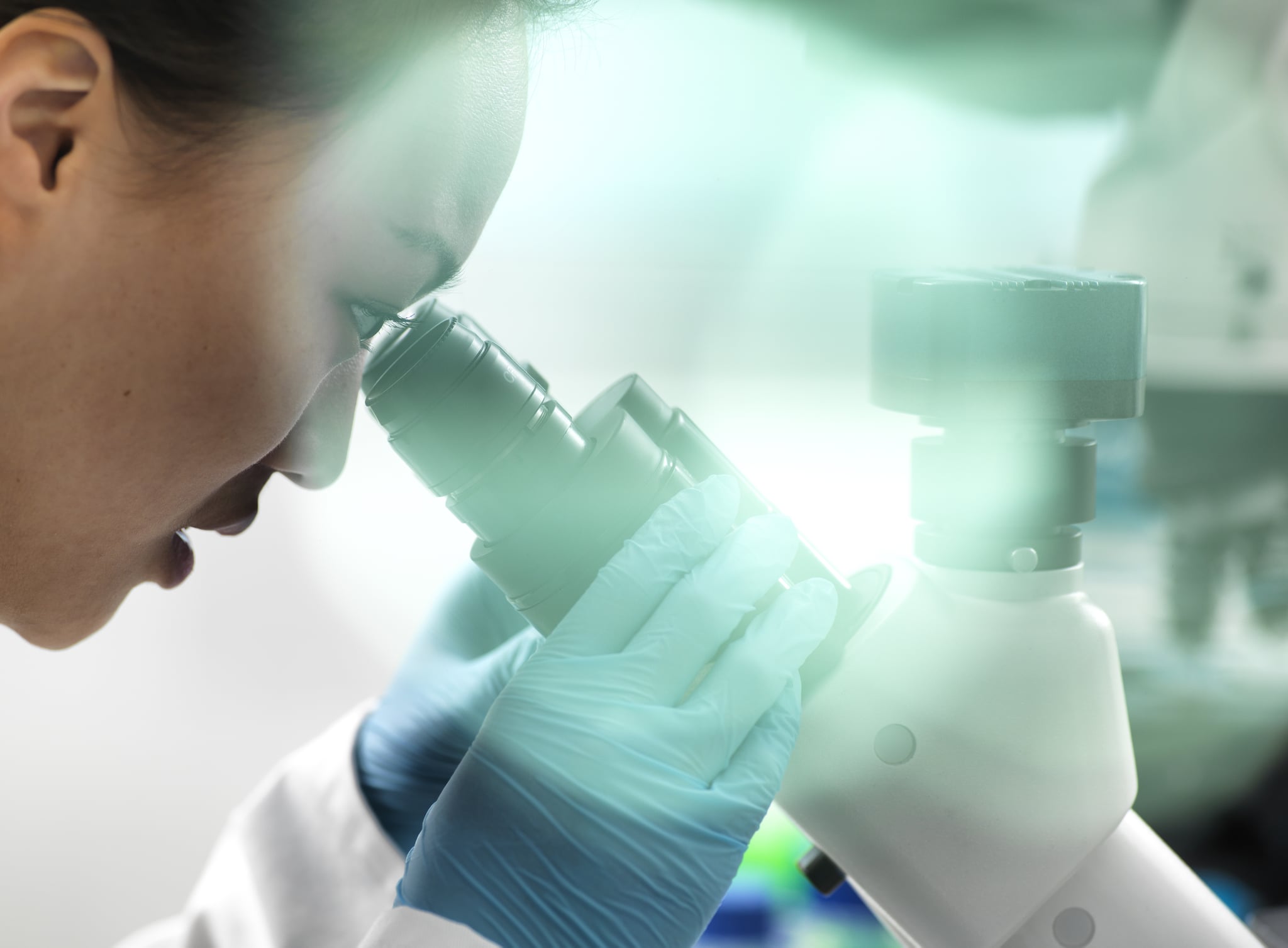 Pharmaceutical brand Johnson & Johnson has been working on a coronavirus vaccine since January 2020, as soon as the virus's genetic sequence became available. On March 30, the company announced plans to begin human testing of the vaccine in September, working towards an anticipated emergency use date in early 2021.
It's a "substantially accelerated timeline," the company noted in a press release; typical vaccine development can take five to seven years before a viable candidate is considered for approval, it said. The company's manufacturing sector is ramping up production as well, with the goal of eventually providing over one billion doses of the vaccine globally.
"The world is facing an urgent public health crisis," said Alex Gorsky, the chairman and CEO of Johnson & Johnson, in the press release. "We are committed to doing our part to make a COVID-19 vaccine available and affordable globally as quickly as possible." He noted that the company's research, operational, and financial capabilities put it in a favorable position to quickly develop and distribute a vaccine.
Johnson & Johnson has also partnered with the Biomedical Advanced Research and Development Authority (BARDA), part of the US Department of Health and Human Services, to commit $1 billion in funding towards vaccine research, development, and testing, the company said.
It's hopeful news, especially considering that Johnson & Johnson is just one of multiple pharmaceutical companies rapidly working towards a COVID-19 vaccine; Moderna's vaccine began its first human trial in mid-March. While potential vaccines continue through development and clinical testing, the Centers For Disease Control continues to recommend washing your hands frequently with soap and water, maintaining six feet of space between yourself and others, and staying home as much as possible to prevent infection.
POPSUGAR aims to give you the most accurate and up-to-date information about the coronavirus, but details and recommendations about this pandemic may have changed since publication. For the latest information on COVID-19, please check out resources from the WHO, CDC, and local public health departments.