Liam Payne Opens Up About Fame and Mental Health
Liam Payne Discusses How Fame Has Affected His Mental Health: "I've Been in a Bad Place"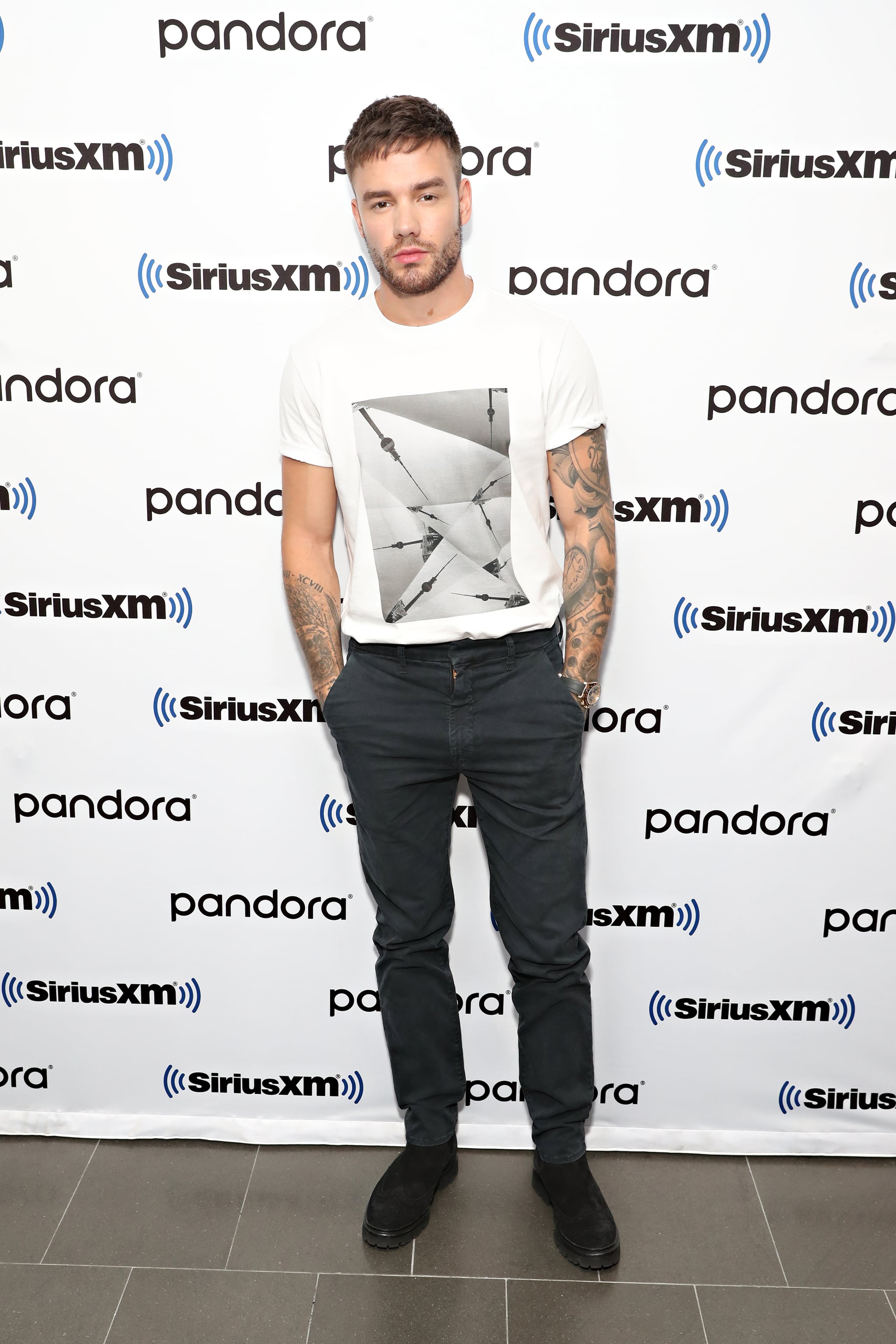 Liam Payne recently had an honest conversation about his mental health journey. The One Direction alum appeared on Straight Talking with Ant Middleton earlier this week and opened up about fame and the impact that life in the spotlight has had on his mental and physical health.
"Fame is like having a weird midlife crisis," Liam said, according to Sky News. "I am lucky to be here still. There's times where that level of loneliness and people getting into you every day, every so often . . . that's almost nearly killed me a couple of times."
The singer continued, discussing the dark moments he's experienced in his career before seemingly hinting at once struggling with suicidal ideation. "I've been in a bad place . . . it's been on the menu a couple of times in my life. Luckily I had great people around me," he said. "When things start to pile up on you it can get you, and you can only control you."
Liam has spent most of his adult life in the spotlight, but he's only opened up about his personal life a handful of times. Earlier this year, he sat down with MTV News and spoke about adjusting to becoming a father and his journey to self-love.
"This job can be quite self-loathing at some points . . . you're always looking and evaluating absolutely everything about yourself and it's horrible," he said. "The most important part of self-love is being able to talk about things to other people. The best gift you can give yourself is to figure out that you're not insane so that you know that you're on the right track."
Image Source: Getty / Cindy Ord