Taylor Swift Opens Up About Past Eating Disorder Struggle
Read Taylor Swift's Honest Quotes About Struggling With Disordered Eating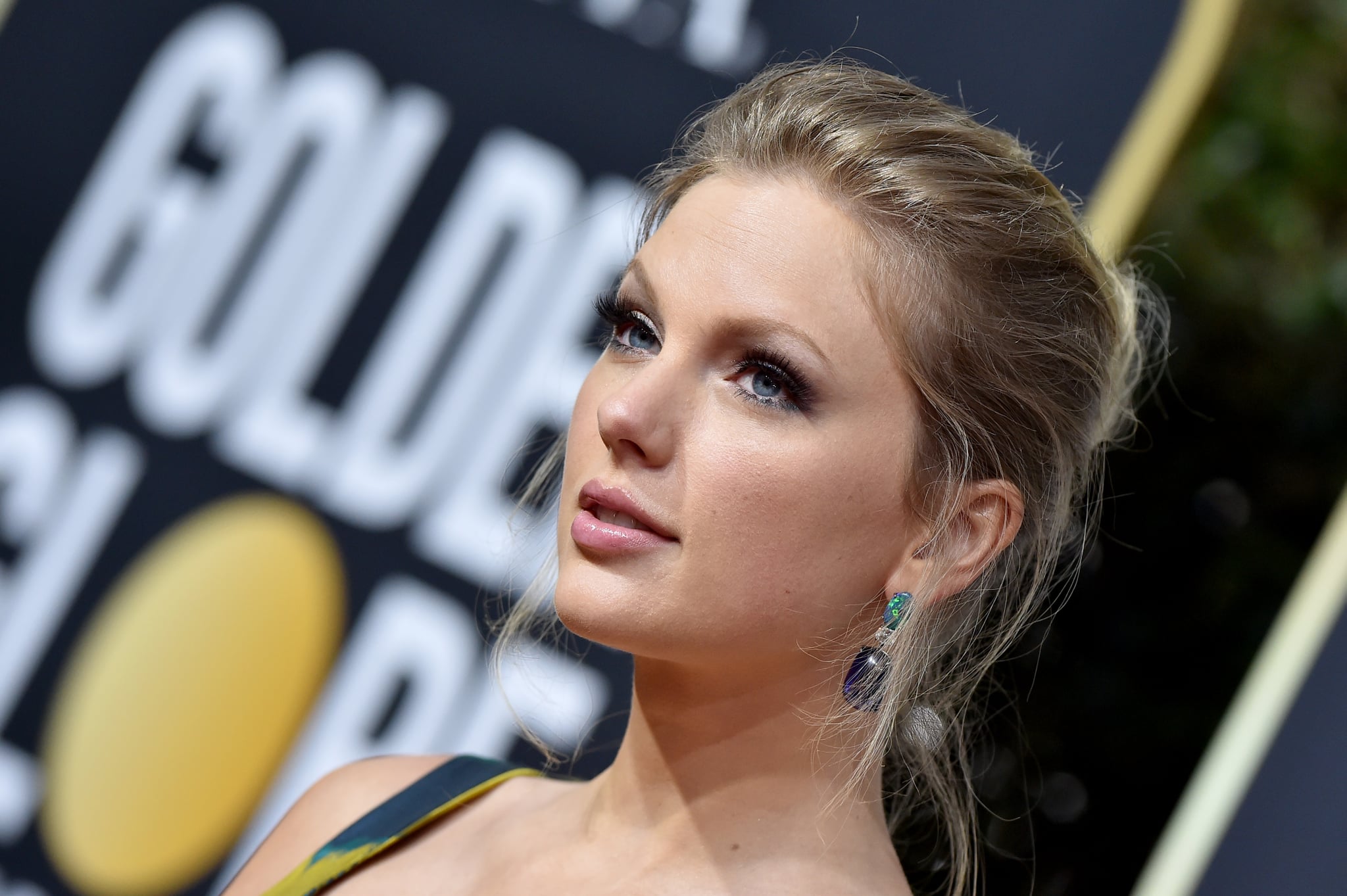 "I don't think you know you're doing it when you do it gradually," Taylor Swift says in her intimate Netflix documentary, Miss Americana, which premiered at the Sundance Film Festival on Thursday. The 30-year-old singer would go on to speak candidly about her struggles with body image and disordered eating, which would often leave her feeling faint during performances. She added, "You don't ever say 'I have an eating disorder,' but you count everything you eat."
In an interview with Variety prior to the premiere, Taylor told the publication, "I didn't know if I was going to feel comfortable with talking about body image and talking about the stuff I've gone through in terms of how unhealthy that's been for me — my relationship with food and all that over the years."
"It's not good for me to see pictures of myself every day."
Taylor admitted that she doesn't feel "articulate" about the topic of eating disorders; however, she is an authority on her "own experience," which she described as the following: "My relationship with food was exactly the same psychology that I applied to everything else in my life: if I was given a pat on the head, I registered that as good. If I was given a punishment, I registered that as bad." Taylor categorized paparazzi photos and tabloid headlines alleging she was pregnant as "punishment" in that equation. "That'll just trigger me to just starve a little bit — just stop eating," Taylor said in the documentary, adding, "It's not good for me to see pictures of myself every day."
It eventually got to a point where her tour performances were being affected. "I thought that I was supposed to feel like I was going to pass out at the end of a show, or in the middle of it," Taylor said in Miss Americana. "Now I realize, no, if you eat food, have energy, get stronger, you can do all these shows." If ever faced with questions, Taylor would just credit her rigorous exercise routine. "And I did exercise a lot. But I wasn't eating," she said.
Taylor has since adopted a healthier outlook, which she spoke about in a video interview with British Vogue in 2019. "I now can really recognize and diagnose toxic messages being sent to me by society, by culture about my body," she said at the time. "I'm a woman, I'm not a coat hanger. I need to feel healthy in my life, and I need to take pleasure in food, and I need to not use my body as an exercise of control when I feel out of control in my life."
As for who inspires her to continue on a path of self-love and acceptance, Taylor named actress and activist Jameela Jamil. "The way she speaks about body image, it's almost like she speaks in a hook," Taylor told Variety. "If you read her quotes about women and body image and aging and the way that women are treated in our industry and portrayed in the media, I swear the way she speaks is like lyrics, and it gets stuck in my head and it calms me down."