UAE Launches COVID-19 Mental Health Support Hotline
A Toll-Free Hotline Has Been Set Up In the UAE To Provide Mental Health Support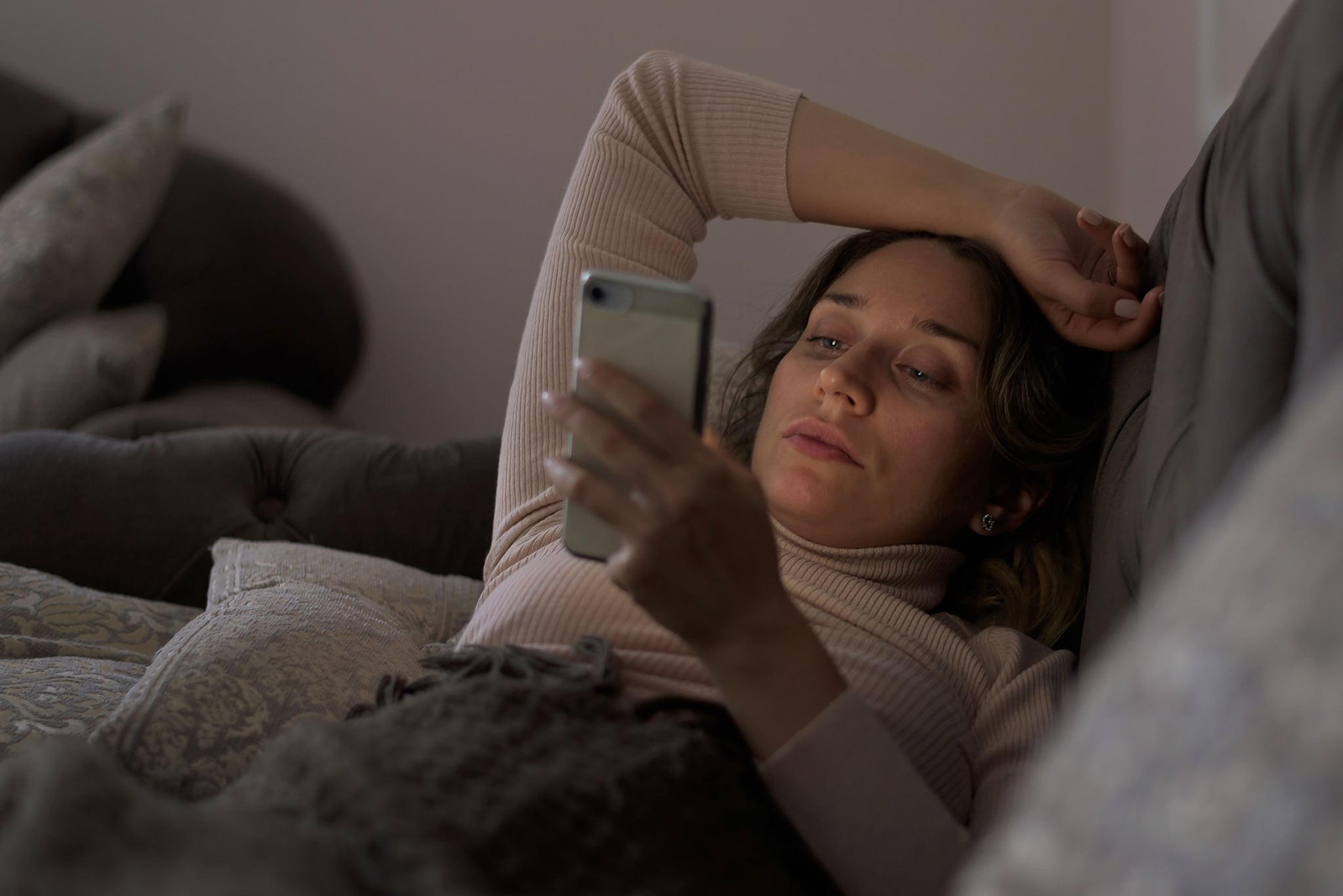 In the wake of our current, unsettling time, the United Arab Emirates has set up a toll-free hotline to help those in need of mental health support during the COVID-19 crisis.
The Mental Support Line features a toll-free hotline as well as a messaging service to help UAE residents and citizens cope with pandemic induced stress, fears, anxiety.
Volunteer mental health experts, consultants, and specialists are lending their expertise to provide initial psychological counseling and support.
The service, launched by The UAE National Programme for Happiness and Wellbeing, is available in English and Arabic.
If you are, or anyone you know is, struggling with any such issues, we urge you to remember that you are not alone in this and to call or send a WhatsApp message to the following number; 800-4673 (Hope).
The UAE is home to several mental health help centers and facilities, one of them being Lighthouse Arabia. Through its highly trained staff of psychologists and psychiatrists, community mental health, and wellness clinic Lighthouse Arabia has actively helped hundreds of women, children, and men overcome and cope with grief, stress, and psychological disorder triggers. For their full list of services, please click here.
Related: How Coronavirus Can Affect Kids' Mental and Emotional Health
Related: Why You Don't Need to Be Productive During the COVID-19 Pandemic
Related: Does COVID-19 Related Stress Impact Your Energy?
Related: Why It's So Hard to Do Self-Care When You're Stressed
Related: How to Feel More Connected to Your Friends and Family While in Quarantine
For more mental health tips during this uncertain time, please click here.