Wimbledon 2020 Is Canceled Due to Coronavirus
The 2020 Wimbledon Tennis Championship Has Officially Been Canceled Due to the Coronavirus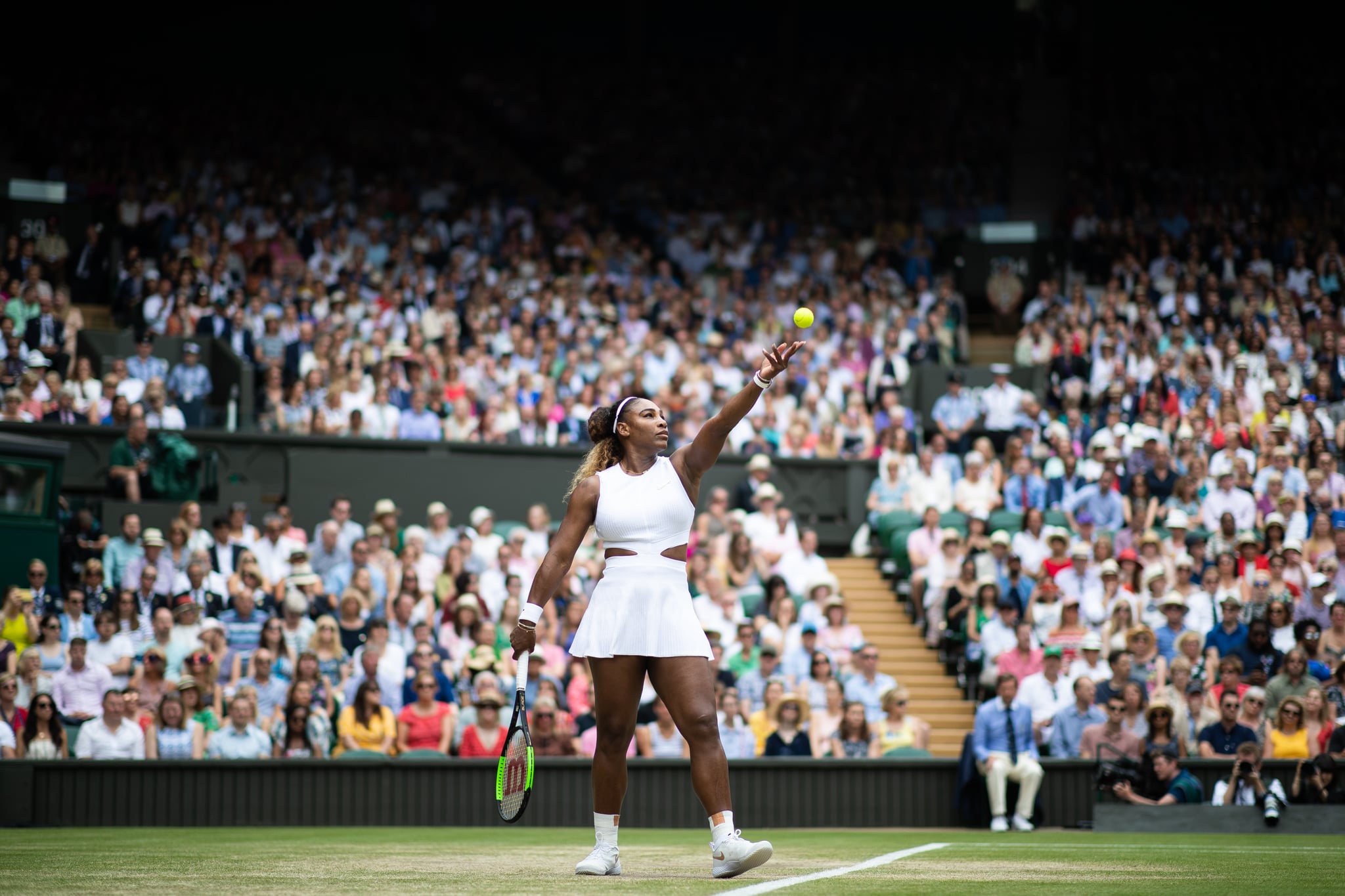 Wimbledon 2020 has officially been canceled due to the coronavirus. The announcement follows the news that the French Open, which was scheduled to begin in May, has been postponed and will now take place in September. Instead, the 134th Wimbledon Championships will take place a full year later than scheduled, from June 28 to July 11, 2021, due to public health concerns linked to the COVID-19 pandemic, the Main Board of the All England Club (AELTC) and the Committee of Management of The Championships confirmed.
"This is a decision that we have not taken lightly, and we have done so with the highest regard for public health and the wellbeing of all those who come together to make Wimbledon happen," Ian Hewitt, AELTC chairman, said in a statement released on Wednesday afternoon. "Following thorough and extensive consideration of all scenarios, we believe that it is a measure of this global crisis that it is ultimately the right decision to cancel this year's Championships."
This is the first time Wimbledon has been canceled since World War II, and it is just the latest in a long line of events that have been canceled or postponed due to the ongoing outbreak of COVID-19. In March, it was confirmed that the summer 2020 Olympics, which were scheduled to be held in Tokyo in July, have also been postponed by one year.
The statement also addressed concerns that ticket holders may have. On that front, members of the public who have already paid for tickets in the Wimbledon Public Ballot for this year's Championships will have their tickets refunded and will be offered the chance to purchase tickets for the same day and court for The Championships 2021.