5 Things to Know About Skittles Candy
5 Things You Don't Know About Skittles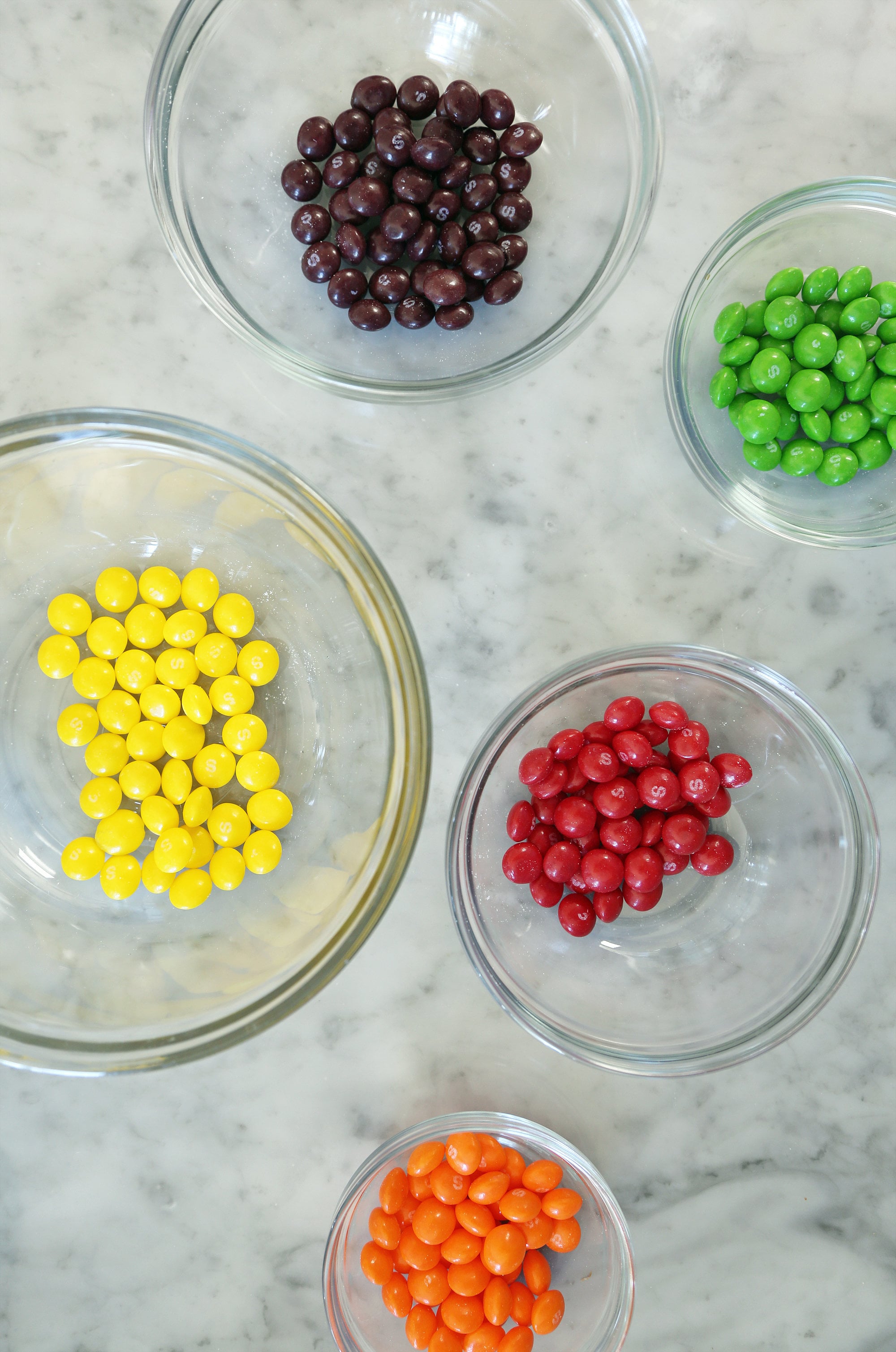 Skittles are currently the No. 1 nonchocolate candy in America, according to a 52-week study done by Nielsen. It's crazy to think that with all the choices in the candy aisle, Americans still opt for the classics. While it seems like Skittles and the rainbow of flavors have been around forever, they're actually only a little over 50 years old. Curious to know more? Take a look at these fascinating facts about this beloved candy.
Skittles come from the UK. Their original name is Glees.
Galaxy Candy Skittles Fruit Chews is what the US market called the candies when introduced to the States in 1974.
They were originally marketed as the M&M's "candy cousin" along with the slogan "Doesn't Melt in Your Hands."
It takes eight hours for every Skittle to achieve its signature color through a "panning process."
Every day in the US, over 137 million Skittles are made. In a year, that's 50 billion Skittles!
Image Source: POPSUGAR Photography / Anna Monette Roberts
What's the best nonchocolate candy in America?