Abu Dhabi Al Raha Beach Hotel's 50cm Pizza Challenge
An Abu Dhabi Restaurant Is Giving Away Free 50cm Pizzas ... But There's a Huge Catch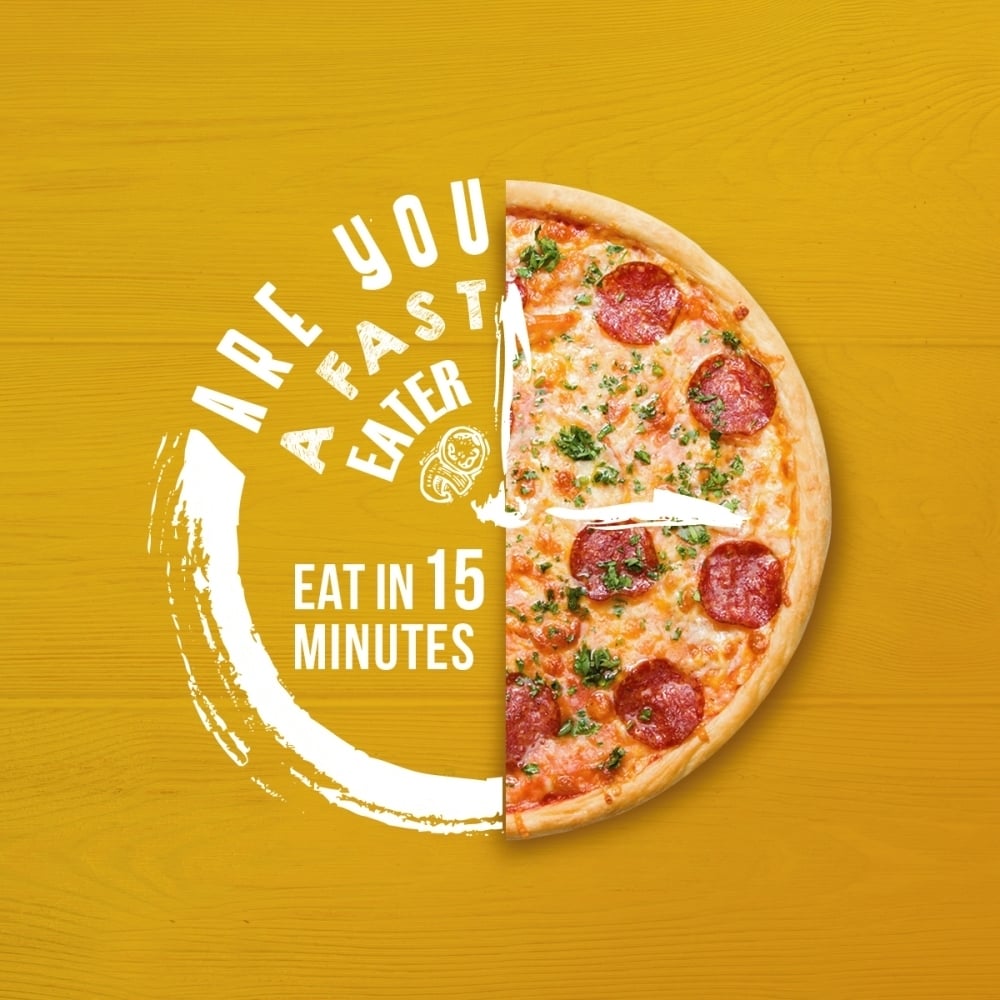 The only think better than having pizza is having free pizza, and you could be living the dream if your 'za-eating skills are up to scratch.
Al Raha Beach Hotel in Abu Dhabi is offering customers the Italian favorite absolutely complimentary if they can get their teeth around a huge 50-centimeter pie in 15 minutes. Working to be 19.6 inches, the Giant Pizza Challenge at Italian Azur Restaurant won't be an easy feat but thankfully they'll provide soft drinks to help you wash it down.
If you complete the challenge you'll save yourself AED131 and, score brownie point with your friends, of course. You only have until October 31 to try it out so get involved now!
Image Source: POPSUGAR Photography / Sarah Lipoff