April Fools' Joke? Costa 'Offers Chance To Milk a Camel'
Would You Milk Your Own Camel at Costa Coffee?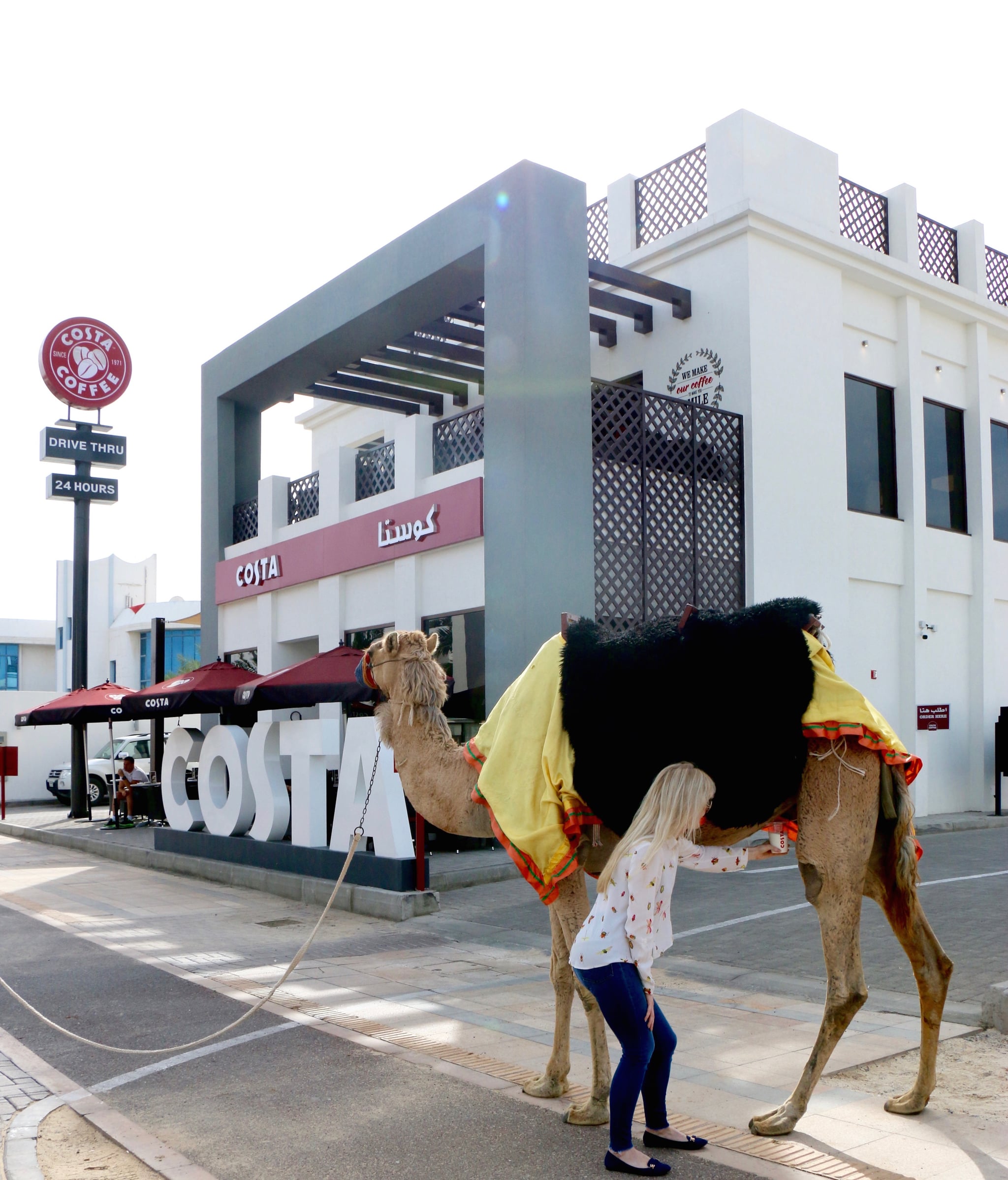 How do you like your coffee in the morning? With a fresh squirt of milk straight from the camel? Well, one global coffee chain claims to be offering customers the chance to milk their own camel! If you barely have time to apply mascara in the morning then the stunt would be a little impractical for most people in the region but we like the idea of rolling up on Dubai's Jumeriah Beach Road drive-thru, hopping out the car and being asked, "One hump or two"!
Sadly, we're pretty certain someone's pulling our leg but would you like to see this happen for real? Anything is possible in Dubai...
Happy April Fools' Day in advance!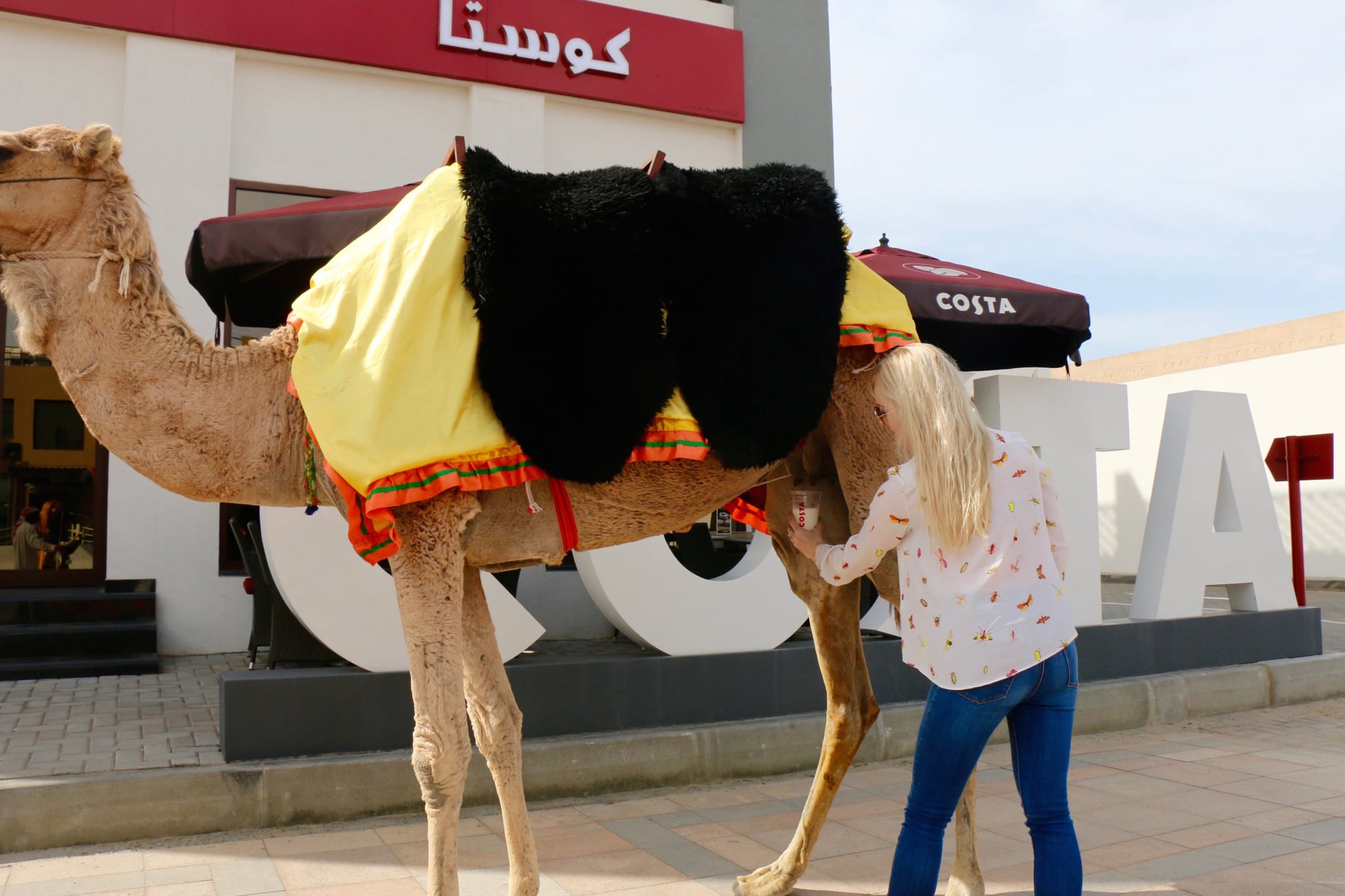 Image Source: Costa