Who says you can't start resolutions before the year is over? We've compiled a list of 51 foodie resolutions [1] to check off, including this compilation of beginner-friendly recipes to master.
Regardless of your skill level at the stove, it never hurts to go back to basics and focus on rudimentary recipes that are the building blocks for so many other dishes. These aren't too complicated or expensive, and once you master them, we reassure you that you'll use them over and over again. Here are fundamental dishes that every home chef should know how to make.
— Additional reporting by Anna Monette Roberts
Pancakes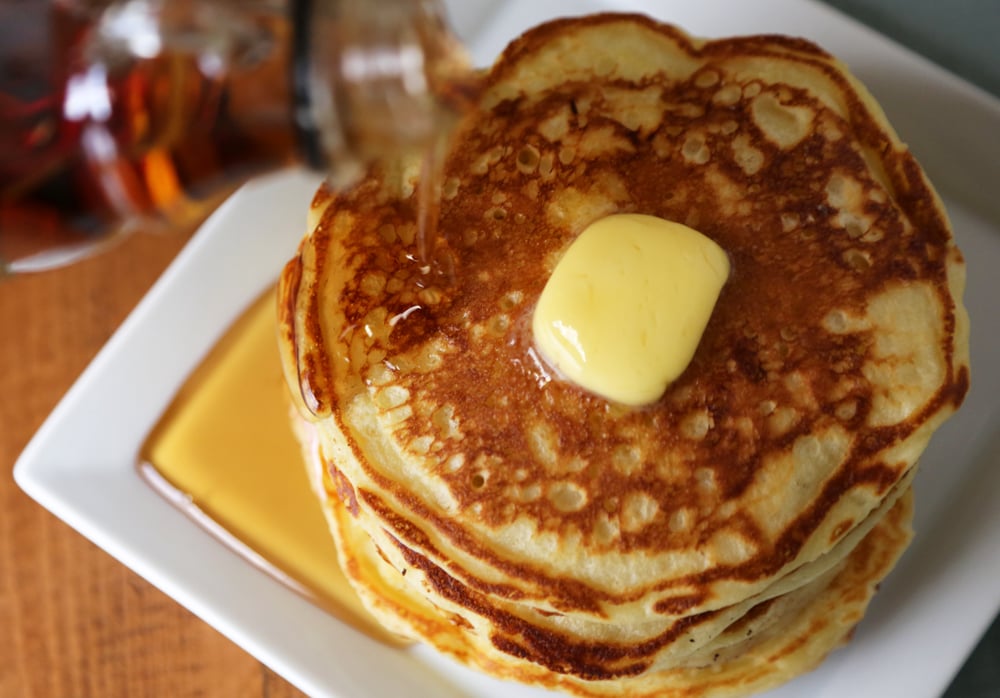 Making homemade pancakes [2] is just as easy as the boxed variety and infinitely more flavorful. This particular recipe has been perfected so as long as you follow the measurements and master your flipping technique, you're on your way to the best breakfast of champions.
Classic Omelet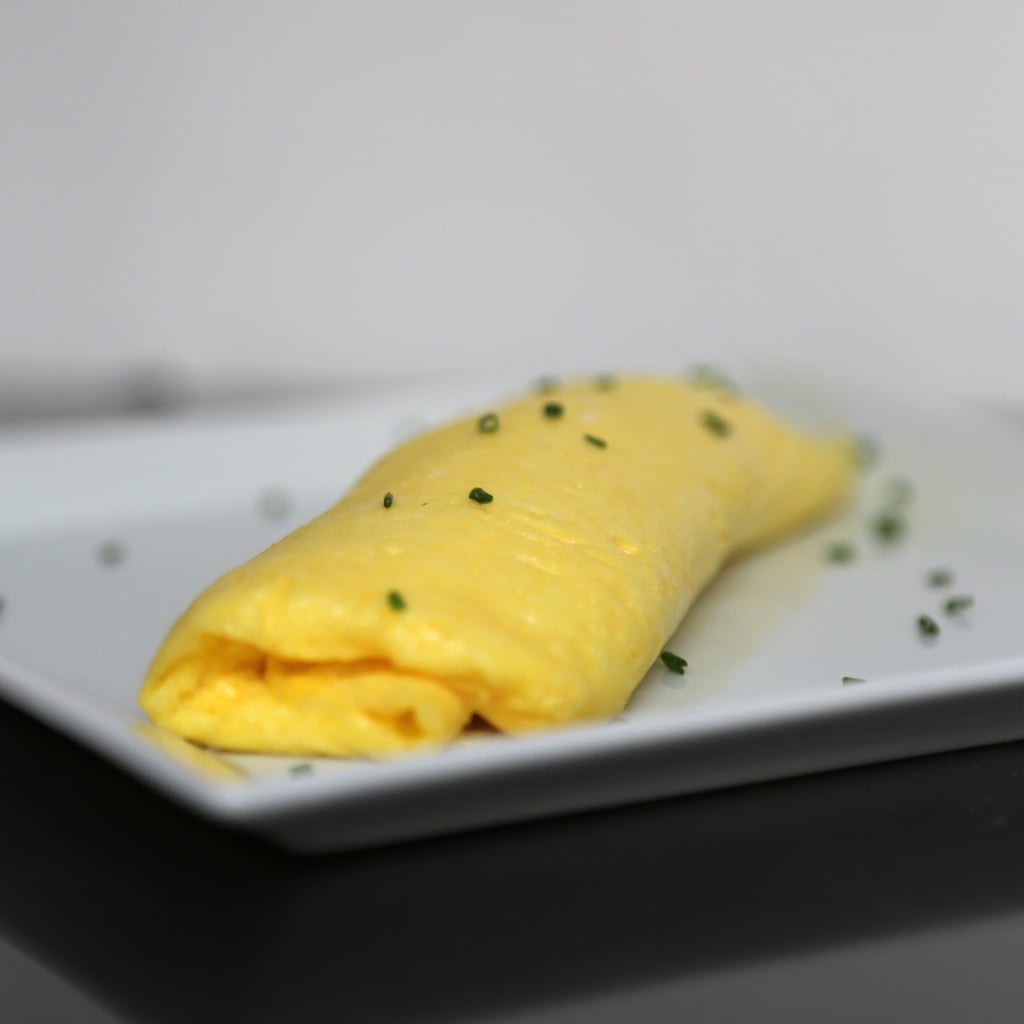 Most people know how to scramble an egg, but the next step is a tender French omelet [3]. Once you're mastered this classic, its time to get experimenting with a variety of fillings, such as asparagus, pesto, and goat cheese [4].
French Toast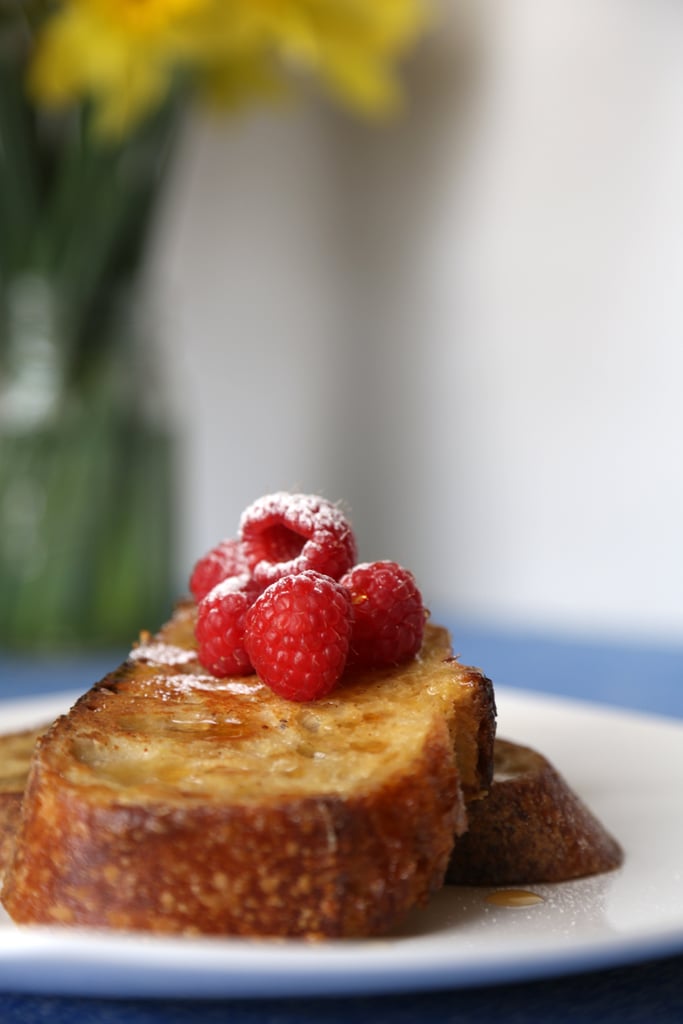 Become a badass brunch hostess by getting your french toast [5] game down. If you're serving up french toast for a crowd, try this caramelized baked version [6], and if you're feeling extradecadent, you can do no better than this Nutella-stuffed s'mores iteration [7].
Frittata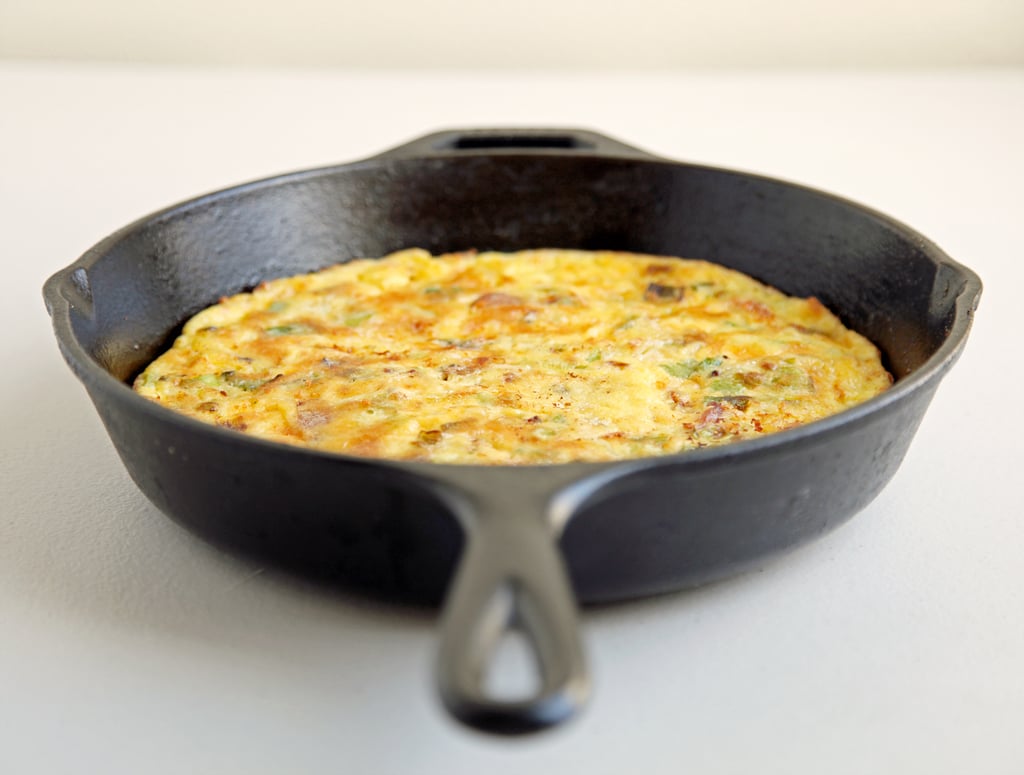 Consider the humble frittata when looking to clean out your vegetable crisper. Near-infinitely adaptable, it's a great way to cook eggs for a crowd, and it's also tasty as leftovers. First, try this cheesy bacon and leek recipe [8], then get experimenting with fillings culled from your imagination (pretty much anything goes).
Basic Vinaigrette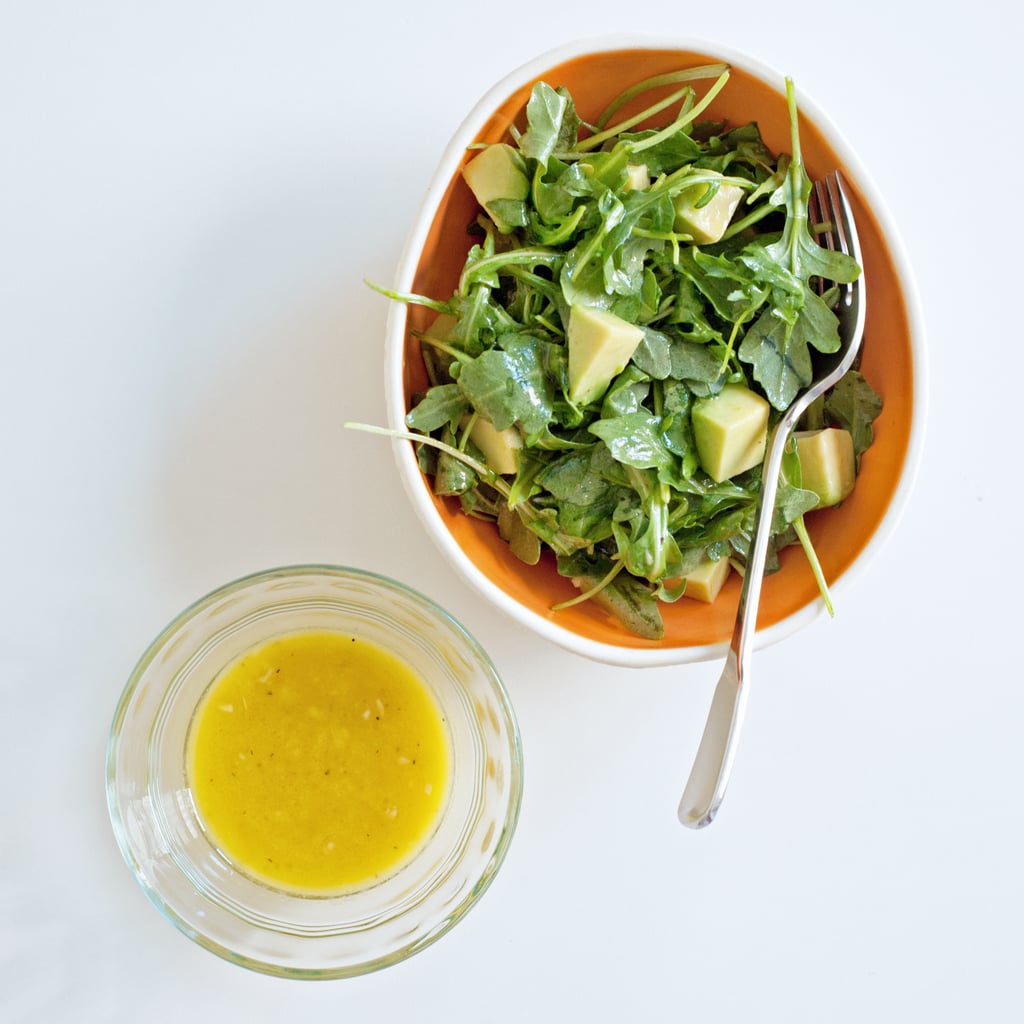 Whisking up a basic vinaigrette [9] is all about the right ratios. Forgo the bottled stuff for a fresh, garlicky dressing that goes on just about every green salad.
Quinoa Salad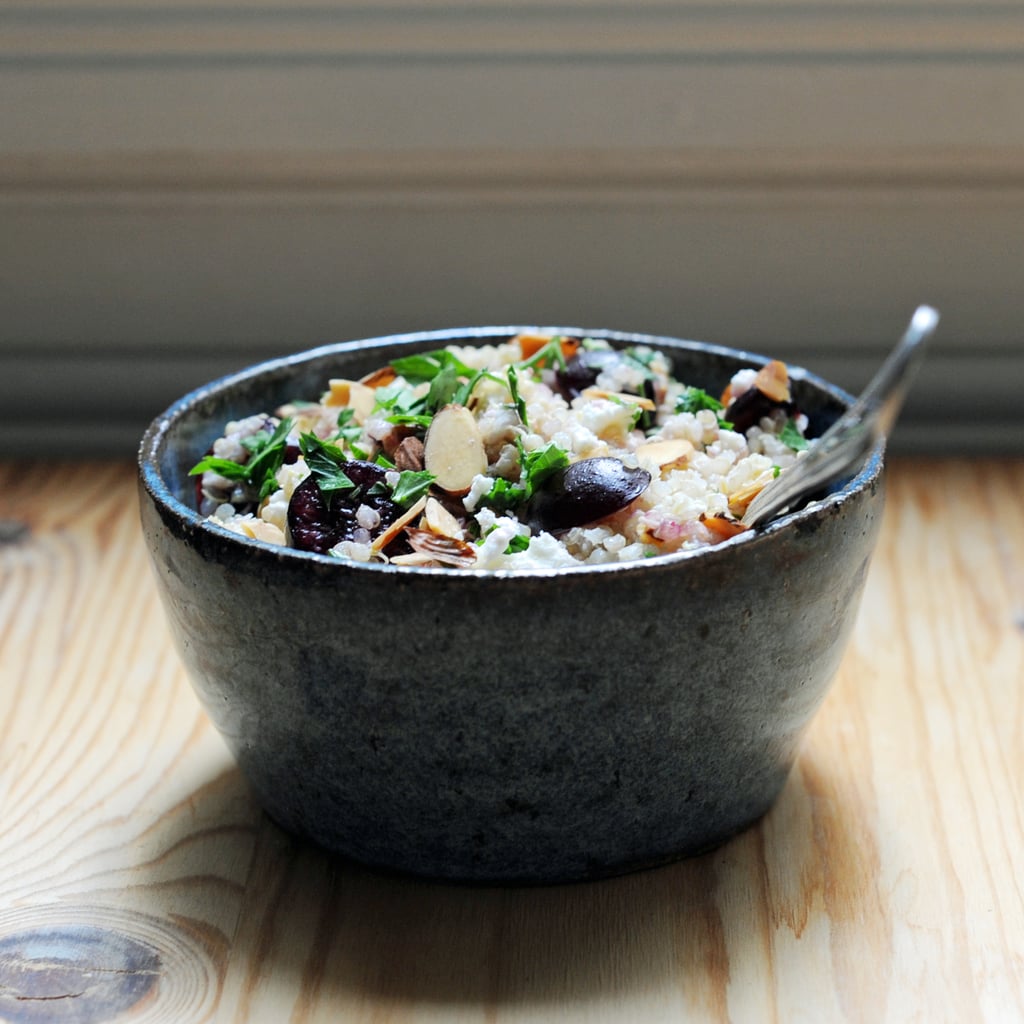 It's easy to get in a brown-bag lunch rut, or spend tons of money relying on takeout. Instead, steal a page out of our book and pack a quinoa salad. Our absolute favorite has to be this cherry-and-feta-studded salad [10]. Or try one of these other fabulous options [11].
Nachos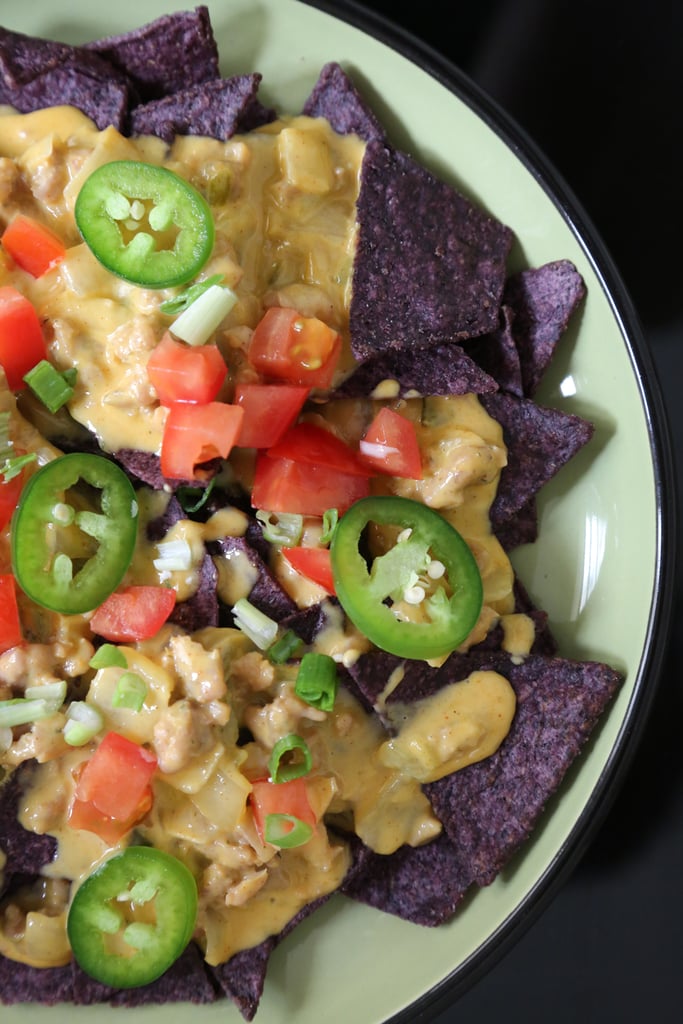 Hosting a game-day party? Look no further for recipe inspiration than these chili con queso nachos [12]. Or, for a fun throwback to childhood, swap out tortilla chips for tater tots [13]. Napoleon Dynamite would certainly approve.
Guacamole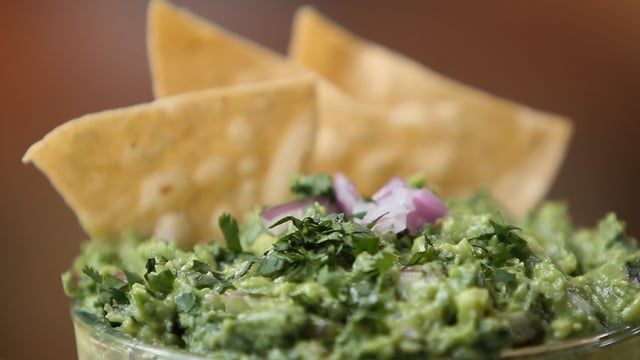 Who doesn't love the sublimely creamy texture of guacamole [14]? First, nail down the elemental recipe with avocado, onions, garlic, cilantro, and lime. Once you've got that down, play around with variations that include adding bacon [15], or even pomegranate and mango [16] for a sweet-tart kick. Or channel this creamy dip at lunchtime by making a guac-inspired green salad [17].
Salsa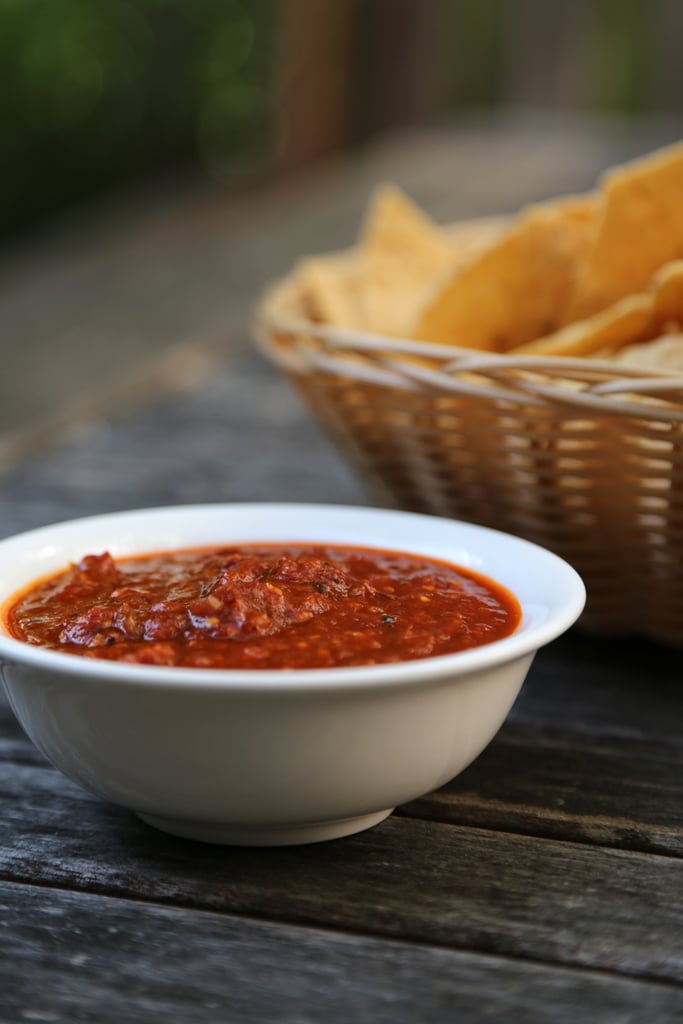 Tortilla chips' favorite dipping partner, salsa, is supersimple to make and a great excuse to practice your knife skills. Get smoky with roasted chipotle-tomatillo salsa [18], make classic pico de gallo [19], or channel the tropics with a watermelon, mango, and cucumber take [20].
Chicken Noodle Soup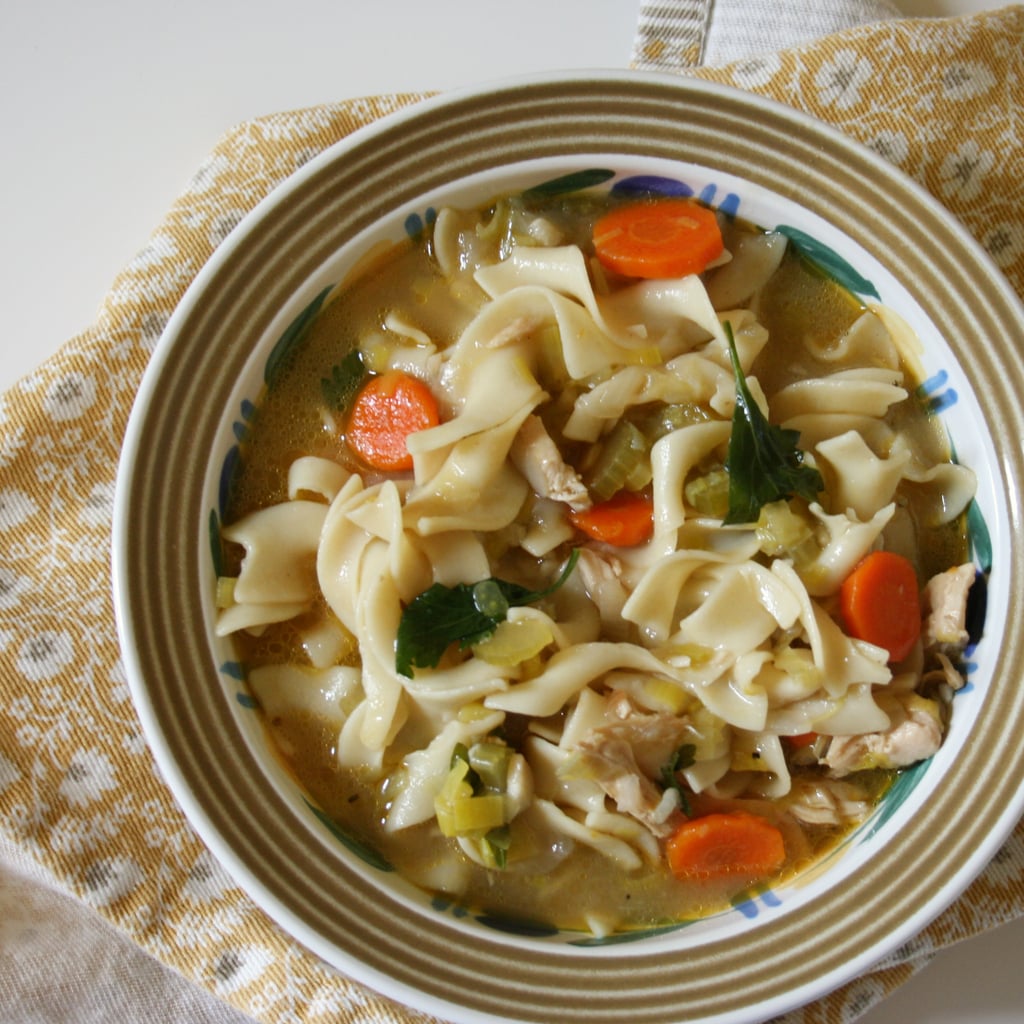 Stop buying the canned variety and try your hand at an easy, homemade chicken noodle soup [21]. It's the best remedy for pesky colds and frustrating days (few foods are more comforting).
Pizza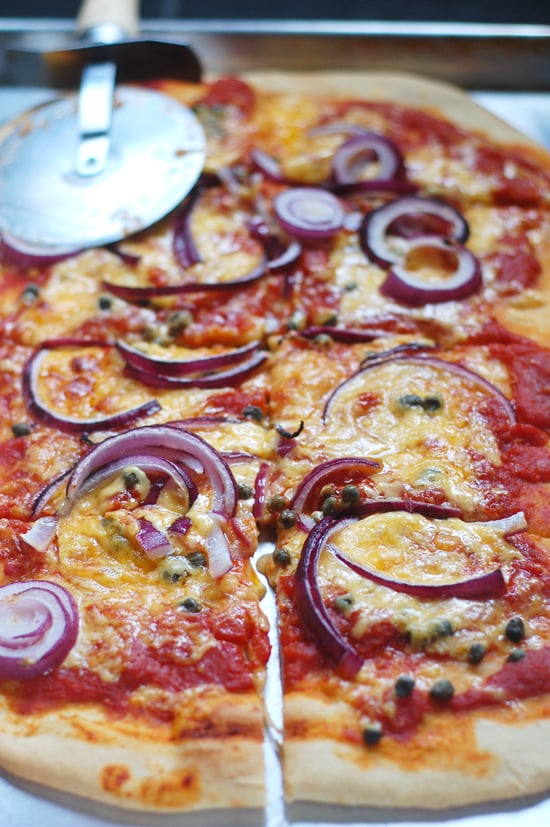 Whether you choose to go the homemade dough [22] route or pick it up at the supermarket, pizza is one of the simplest ways to feed a crowd. Some of our favorite topping ideas include tangy buffalo chicken [23], smoked salmon and crème fraîche [24], and ribboned asparagus and goat cheese [25], though pretty much anything goes.
Roast Chicken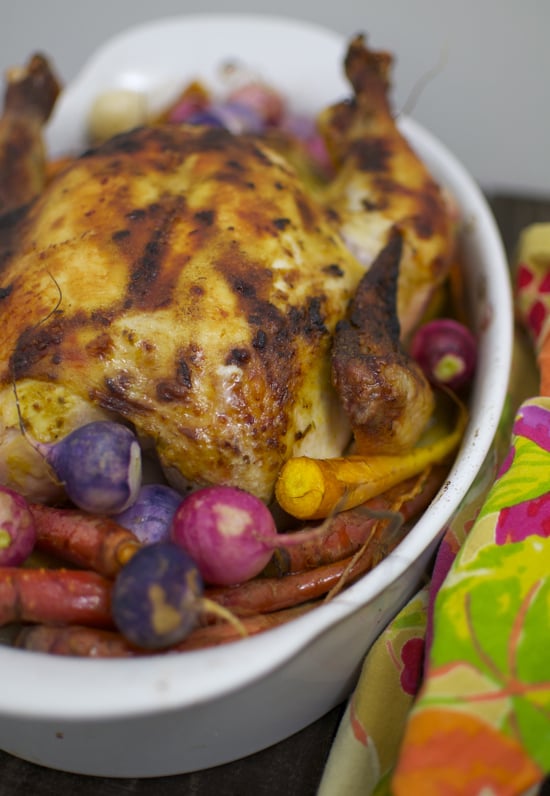 Few recipes will make you feel more grown-up to master than a juicy, crisp-skinned roast chicken [26]. Make it for dinner tonight and reap the rewards all week with leftovers. Short on time? Roast quicker-cooking drumsticks [27] instead of a whole bird.
Pasta Carbonara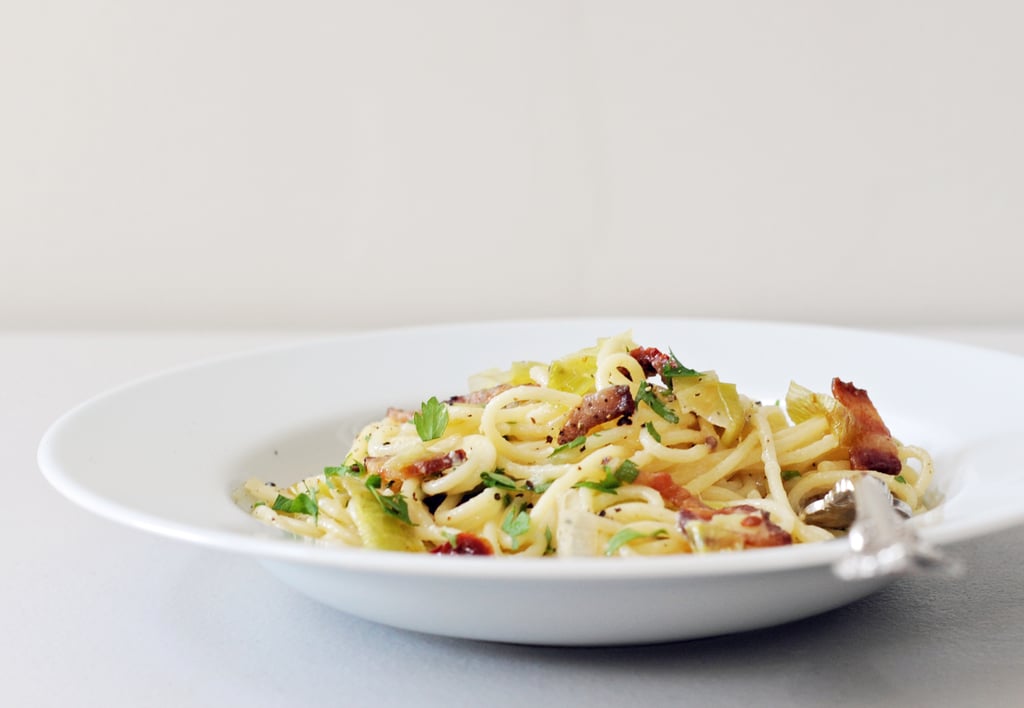 Whether you prefer it in its classic iteration [28], loaded up with veggies like leeks and sundried tomatoes [29], or vegetarian friendly [30], pasta carbonara will save the day on busy weeknights. Why? It comes together in about the same amount of time it takes to boil water, while bringing bold flavor to your plate.
Ground Beef Tacos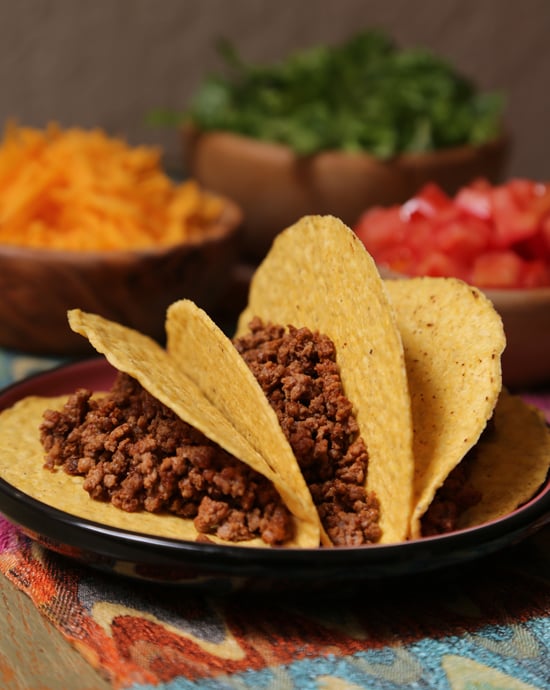 Is there a more throw-together dish than ground beef tacos [31]? Before you get cooking make sure to give these cardinal rules for cooking ground beef [32] a glance.
Steak
Most carnivores will agree: steak [33] makes a great dinner, whether it's for a date, special occasion, or Wednesday night. You don't even need a grill for this recipe, which is cooked on the stove top and finished in the oven.
Mashed Potatoes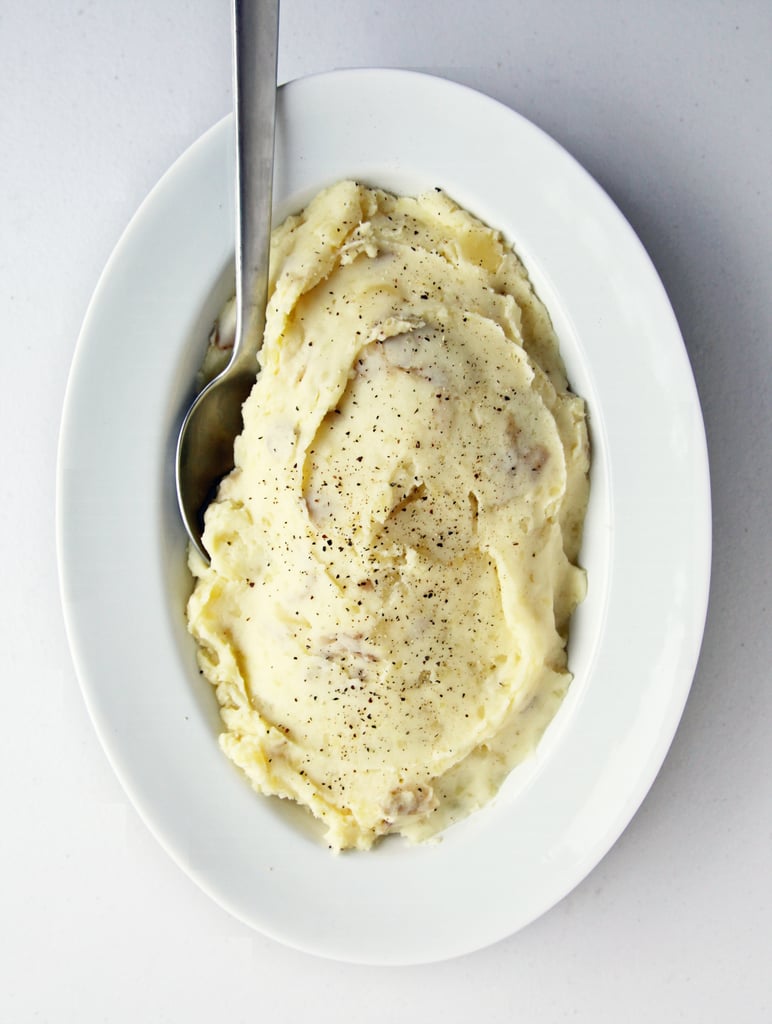 When it comes to sides, it doesn't get much more versatile than mashed potatoes [34]. Add nothing more than salt and butter to retain a pure potato flavor, or get crazy with mix-ins [35]. Use leftovers as a topping for homemade shepherd's pie.
Pesto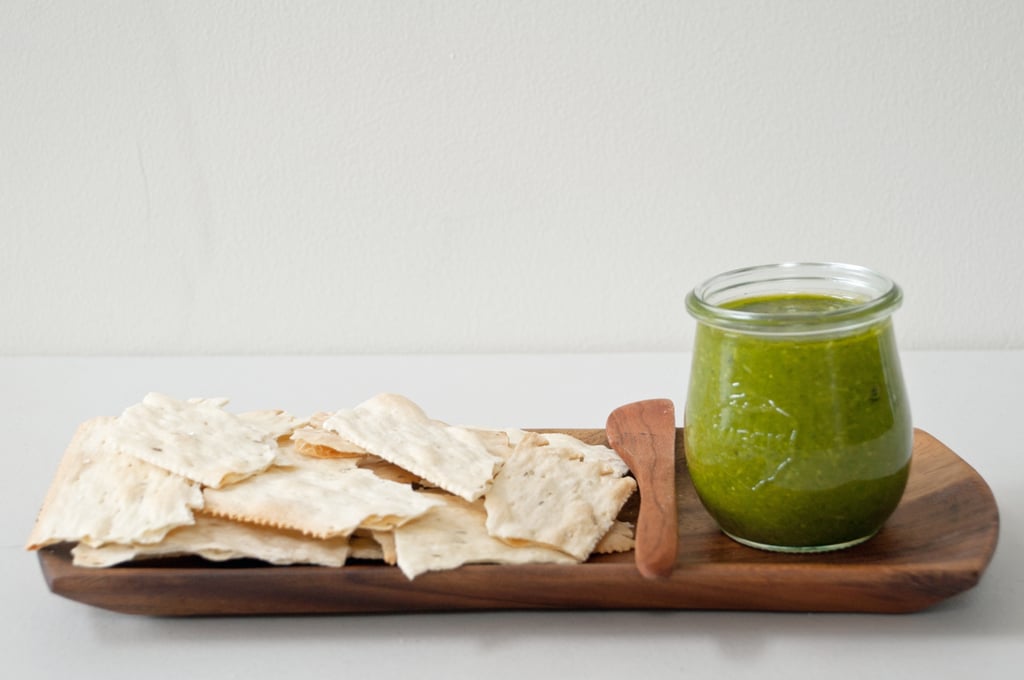 Once you know how to make pesto, your recipe possibilities multiply exponentially. For a subtle spin on tradition, make our go-to recipe, which swaps walnuts for pricey pine nuts [36]. Other solid options include a nasturtium-based spread [37] and grassy-green spinach pesto [38]. Keep things simple and set it out with crackers at your next party, slather it on sandwiches, toss it with pasta [39], or drizzle it on pizza. It's also an excellent addition to pasta salad [40].
Tomato Sauce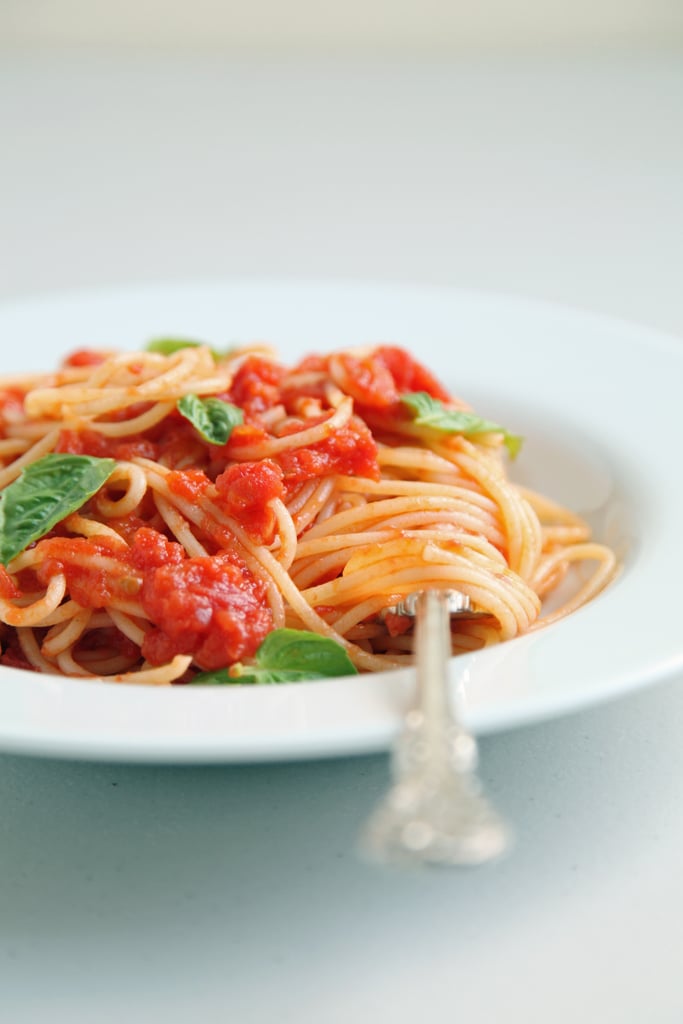 Whether you're tossing it with a pasta, spreading it on pizza dough, or dipping mozzarella sticks [41] in it, homemade tomato sauce [42] is dressed to impress. To spice things up, stir in hot chile flakes or powder, add in cream, or incorporate capers, olives, and anchovies.
Roasted Vegetables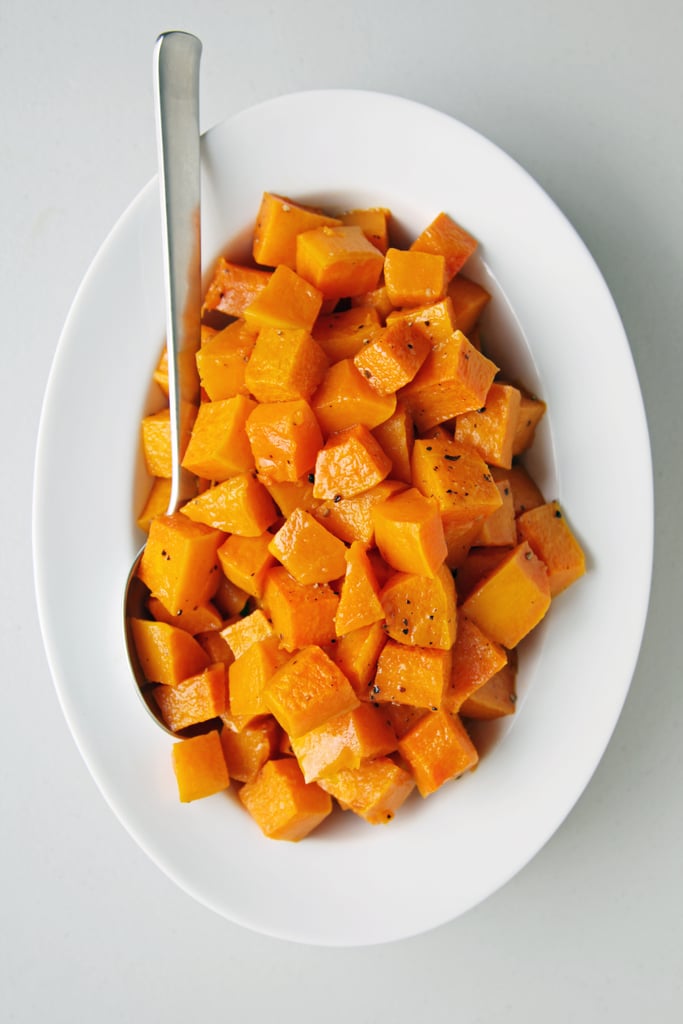 More a technique than a recipe, roasted vegetables [43] are one of the simplest ways to get a scrumptious side on the table. In the Summer months, avoid heating up your kitchen by grilling them instead [44].
Roasted Garlic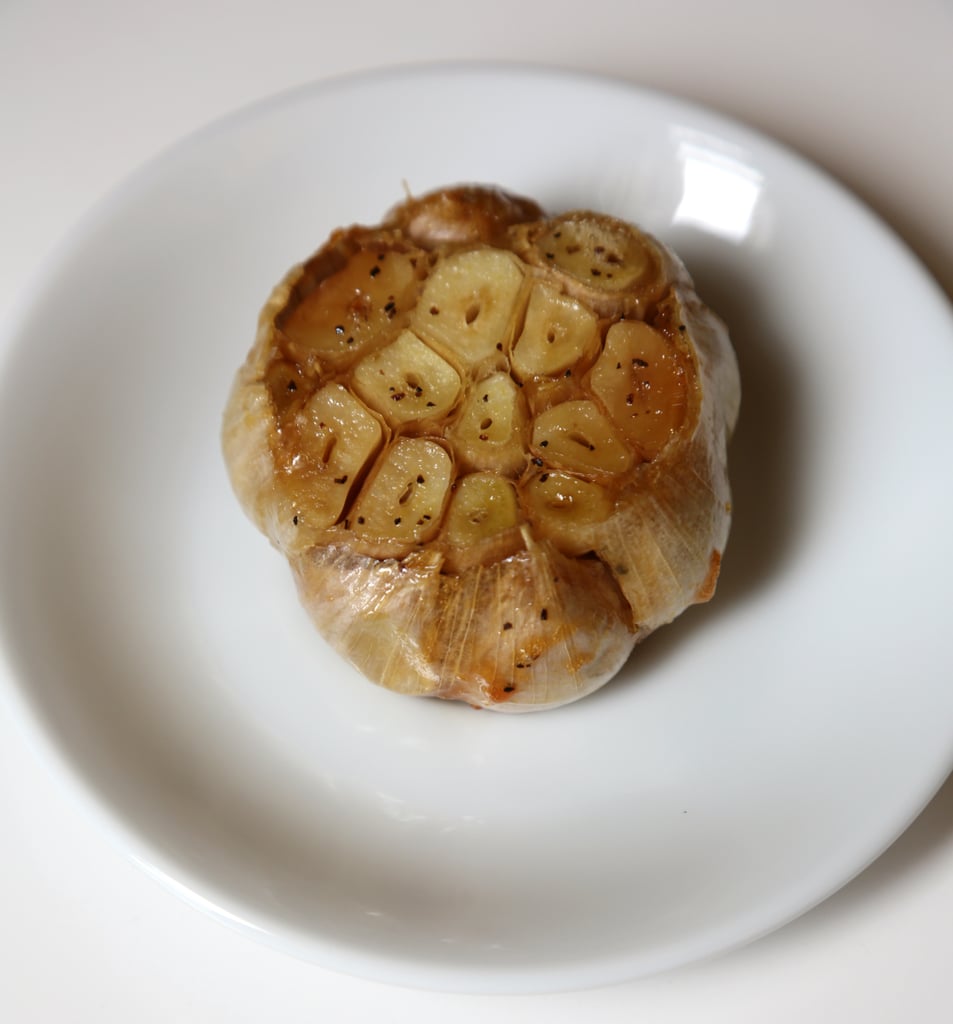 If you have garlic, oil, and seasonings — and surely you do — then you're already set to make roasted garlic [45]. Add it to an antipasti plate for a special homemade touch, or spread it on bread, whir it into mayonnaise, or use it to add flavor to mashed potatoes.
Shortbread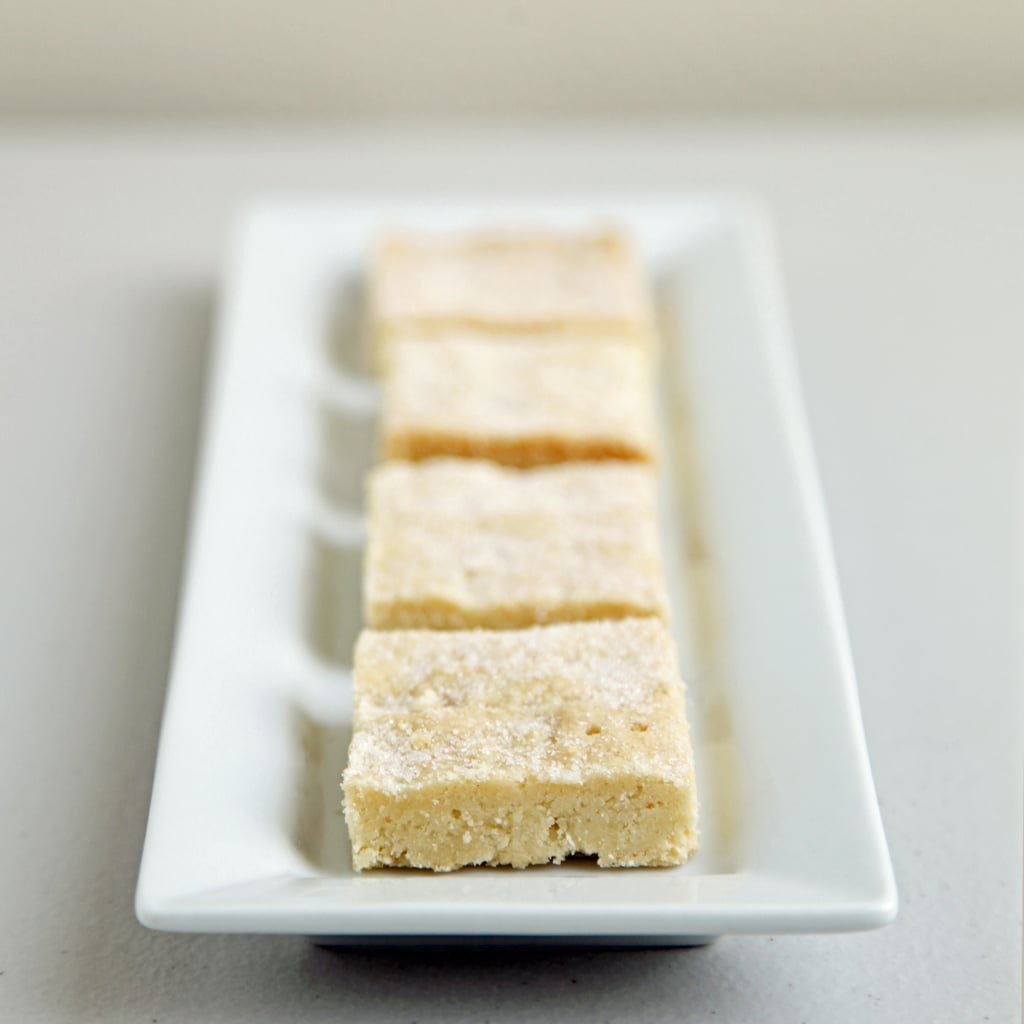 There's a reason the Girl Scouts sell shortbread every year — because the tender, crumbly butter cookie [46] never goes out of style! For a new flavor, don't overlook the addition of spices like cardamom and anise, or dried berries, fruit peels, and nuts. Feeling even more far out? Keep the same short base, but color the recipe with grassy-green matcha [47] or parmesan and black pepper [48] for a savory twist.
Cupcakes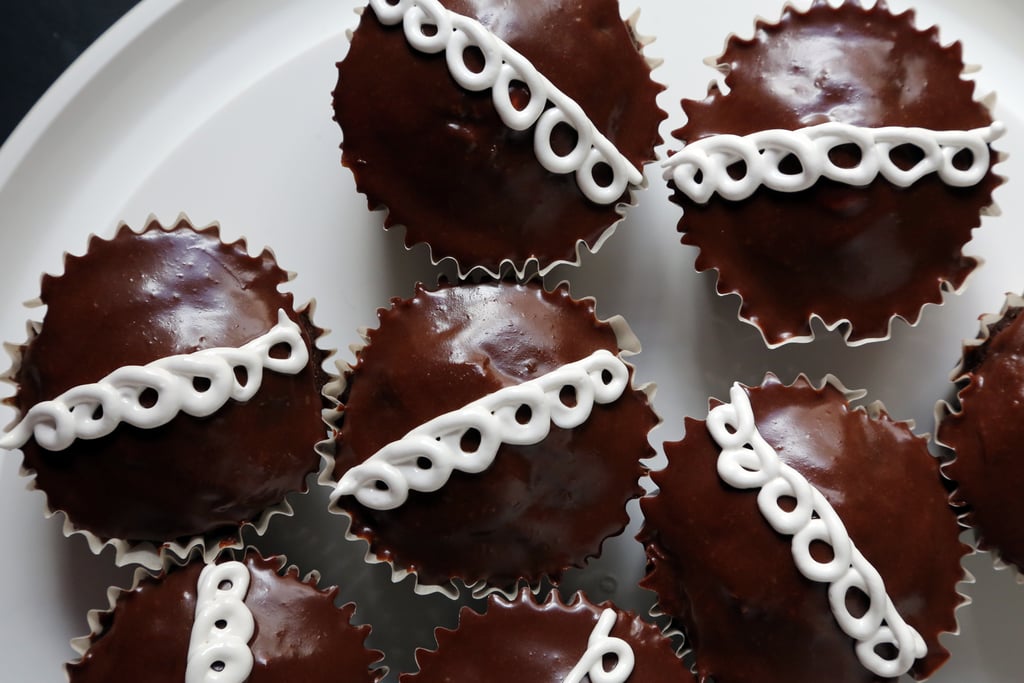 If you're new to baking, cupcakes are generally a safer bet than attempting to frost a layer cake. Go the classic vanilla route [49], make a homemade take on Hostess's iconic version [50], or try your hand at tender carrot cupcakes [51]. Want to get a bit fancy? Stuffed cupcakes are easier to make than they look; our favorites include double-lemon [52] and chocolate peanut butter [53].
Paté Brisée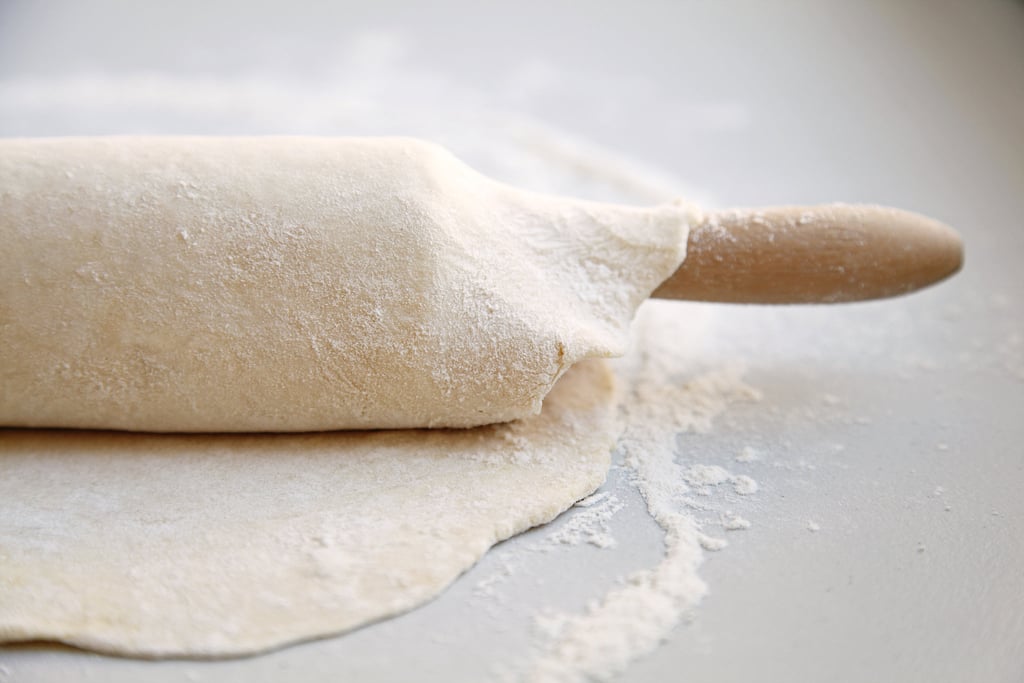 What do homemade Pop-Tarts [54], bourbon pecan pie [55], and a Mediterranean quiche [56] all have in common? The answer is paté brisée, or basic, butter-rich pie crust [57].
Chocolate Chip Cookie Cake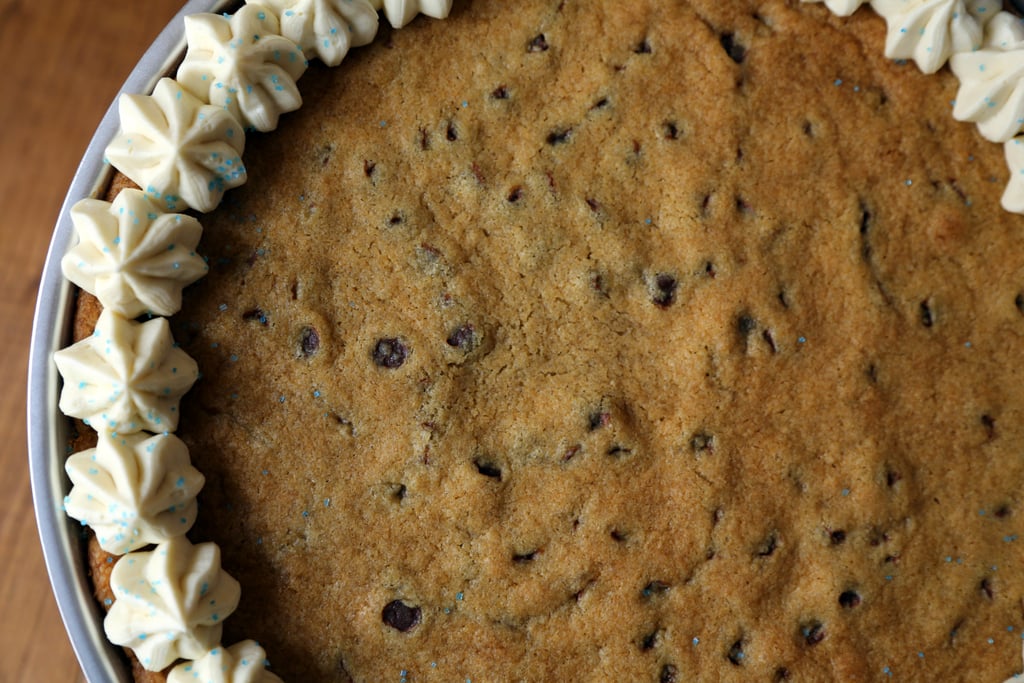 Nothing says love quite like an enormous chocolate chip cookie cake [58]. Or, if you'd rather go the individual cookie route, try these browned-butter-enhanced darlings [59].
Brownies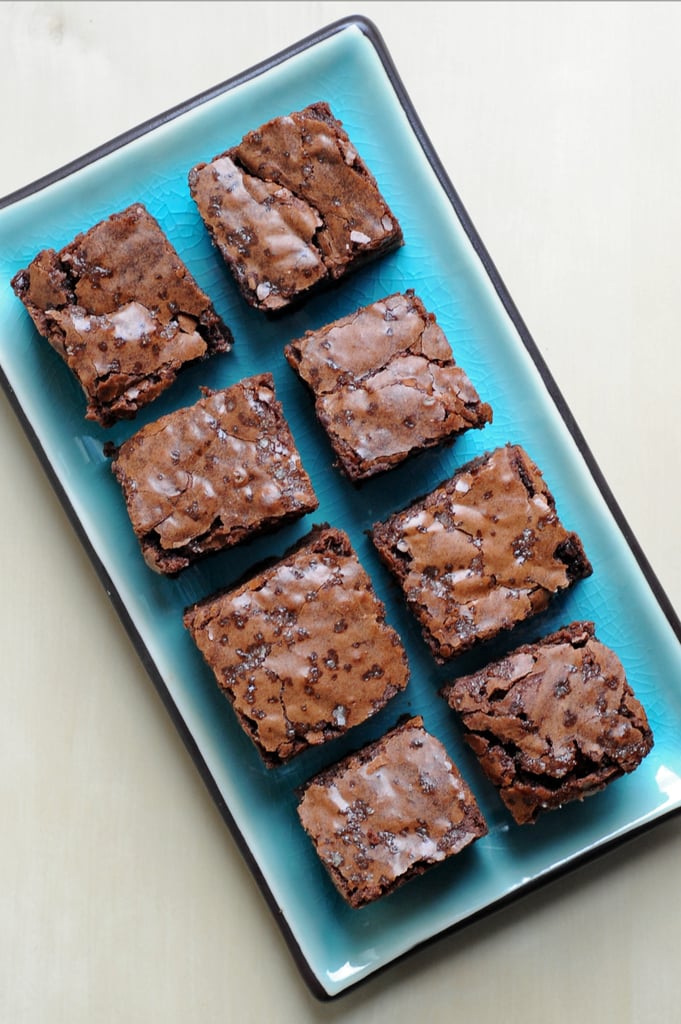 If you've never made brownies before (the box only sort of counts!), then start with this ridiculously fudgy recipe [60]. From there, the options are endless: you can swirl in any additional toppings or sauces [61] like chocolate chips, caramel sauce, or Reese's peanut butter cups.
No-Bake Icebox Cake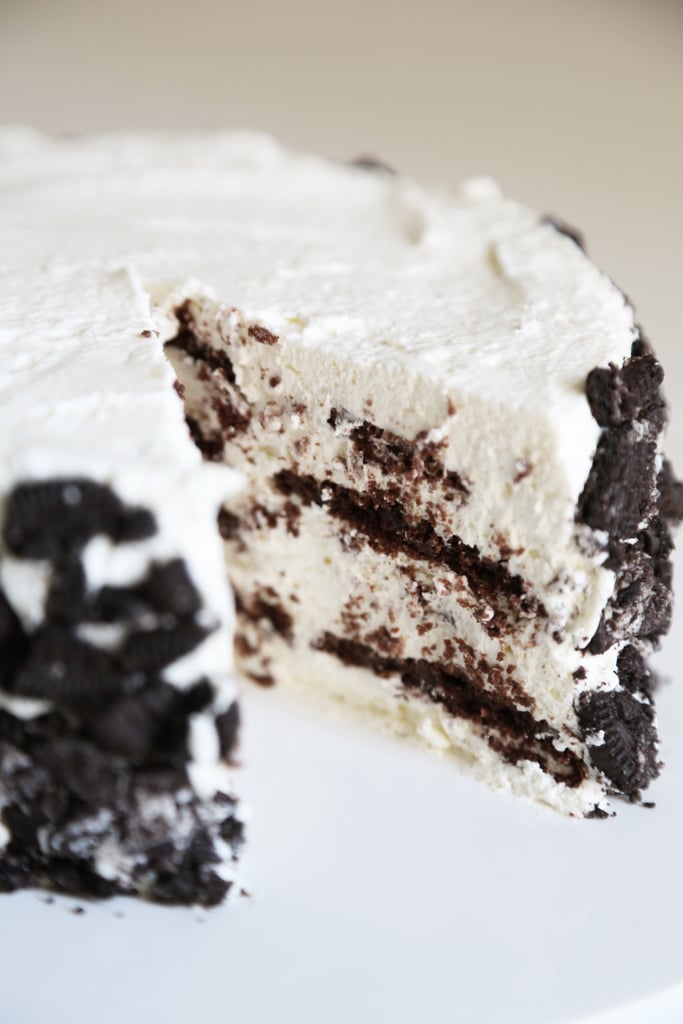 For a dessert recipe even nonbakers can make with ease, look no further than this Oreo icebox cake [62]. For more inspiration, try one of these other no-bake options [63].
Simple Syrup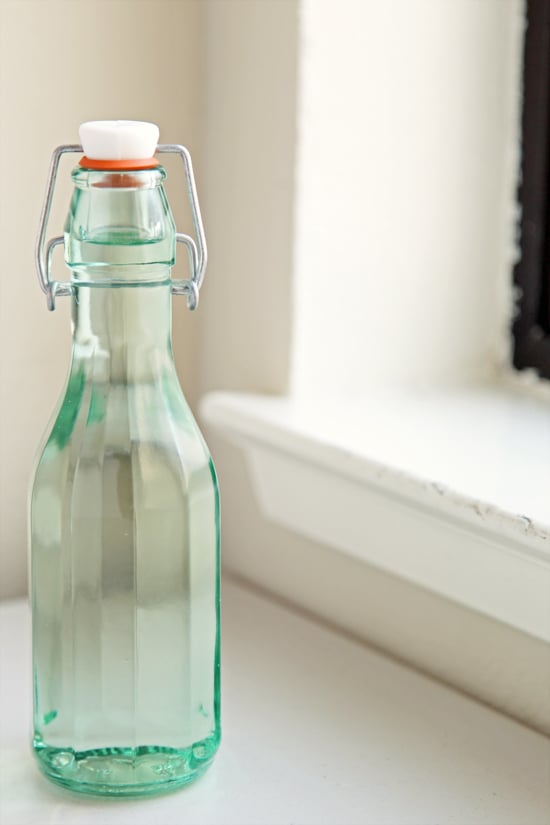 Your cocktail options are extremely limited if you don't have a little bar ingredient known as simple syrup [64] on hand. The sugar-water mixture plays an essential role in classic drinks such as the old-fashioned [65], pisco sour [66], and mojito [67], and can also be used to soak sweets such as sponge and pound cakes. Our favorite infusion of the moment? Ginger simple syrup [68].