Bayara's Sugar-Free Dates & Nuts Roll (Khajur Katri)
Munch on These Dates & Nut Rolls For a Month and They'll Stay Fresh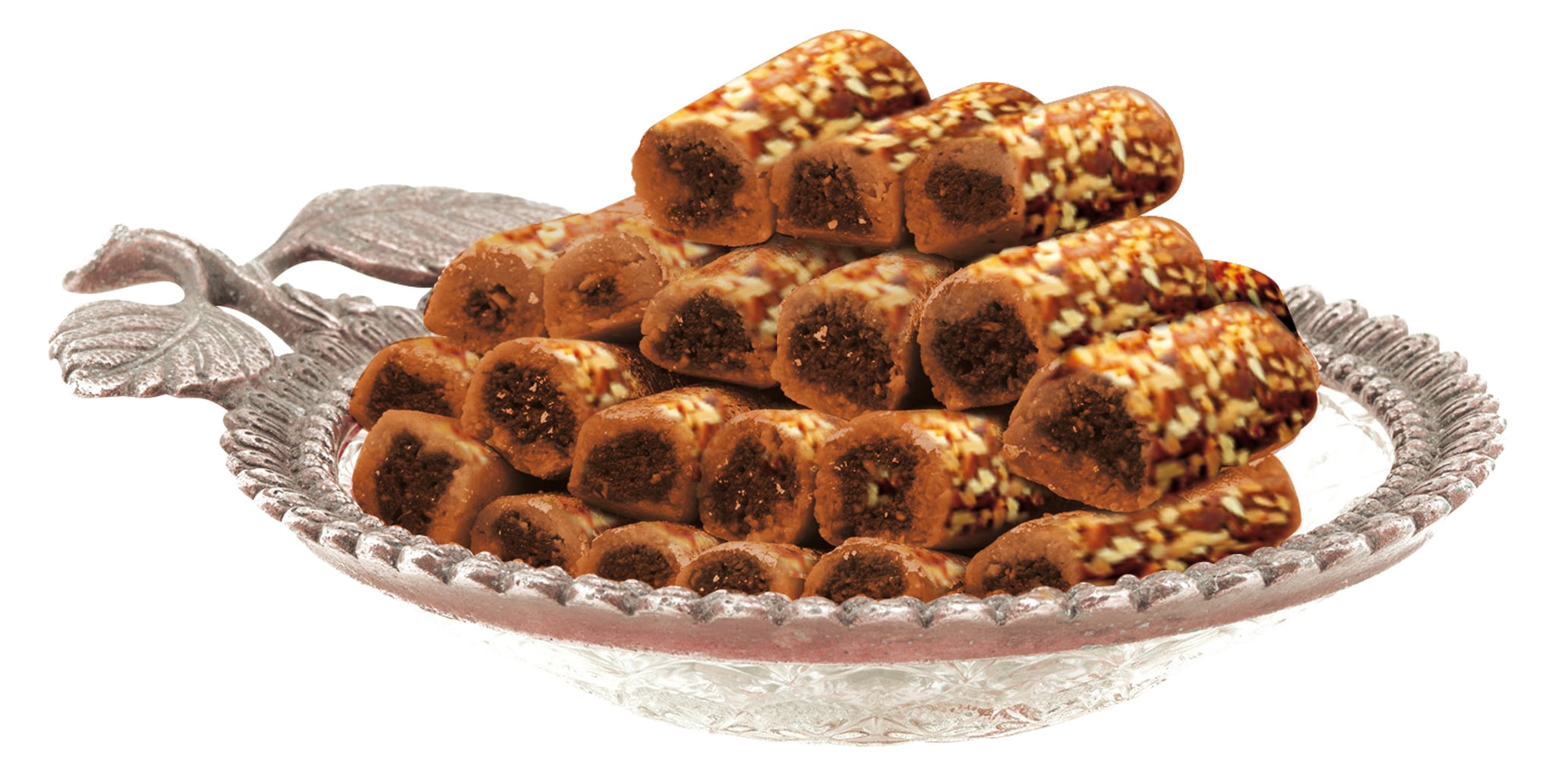 With 26 years on shelves of supermarkets in the United Arab Emirates, there might just be no better brand than this household name to come up with dreamy dessert recipes. Known for their dried fruits, nuts, pulses, herbs and spices, he brand has come up with a low-sugar range of treats, free from chemicals and artificial flavors. Here's how to make their Sugar-Free Dates & Nuts Roll (Khajur Katri). They stay fresh for about a month in room temperature!
Sugar-Free Dates & Nuts Roll (Khajur Katri)
Bayara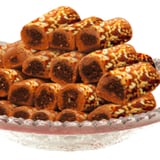 Ingredients
1 cup Bayara Dates Paste
¼ cup Bayara Almonds (chopped)
¼ cup Bayara Cashews (chopped)
¼ cup Bayara Pistachios (chopped)
2 tbsp Bayara Sesame Seeds/Coconut Powder/Pistachios (pan toasted)
1 tbsp Condensed Milk
Directions
Toast the Sesame/ Pistachio Powder/ Coconut Powder on medium flame for 1-2 minutes.
Heat ghee in a non-stick pan and add dates.
Sauté dates on a medium low flame for 4 to 6 minutes till dates become soft and pulpy. Add chopped Nuts (2 to 4) and mix well with Dates.
Once mixture cools, divide in parts, rub a small portion of ghee to your palm & shape in cylindrical roll-form.
Spread sesame seeds/ coconut powder/ Pista slivered (coating of your choice) on a plate and coat the date rolls.
Refrigerate or set aside for 1 -2 hours.
Cut into slices. Store them in air tight containers.
Information
Category

Desserts