The Benefits of Bone Broth
Here's Why You Need to Introduce Bone Broth Into Your Diet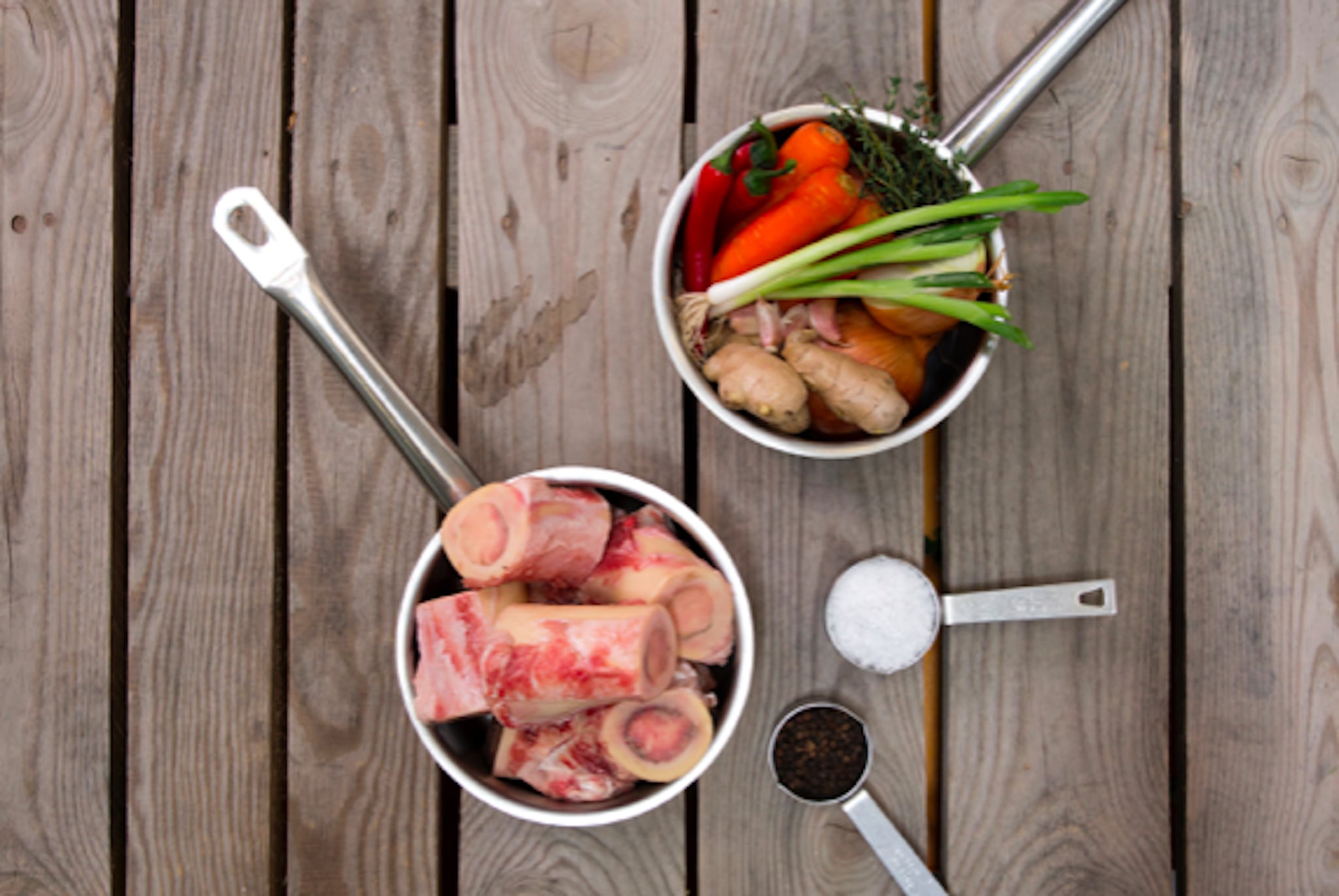 Did your Mother ever make you chicken soup when you were sick as a child? Well, there's a good reason for this. Bone broth is full of healing nutrients that help boost your immune system. It's become increasingly popular among wellness enthusiasts, and you can find it on the menu at HAPI café in Alserkal, Dubai. I tried HAPI's bone broth (served warm in a paper cup), and I loved the flavor, although I thought it was strange to consume a cup of bone broth on its own, until I did more research.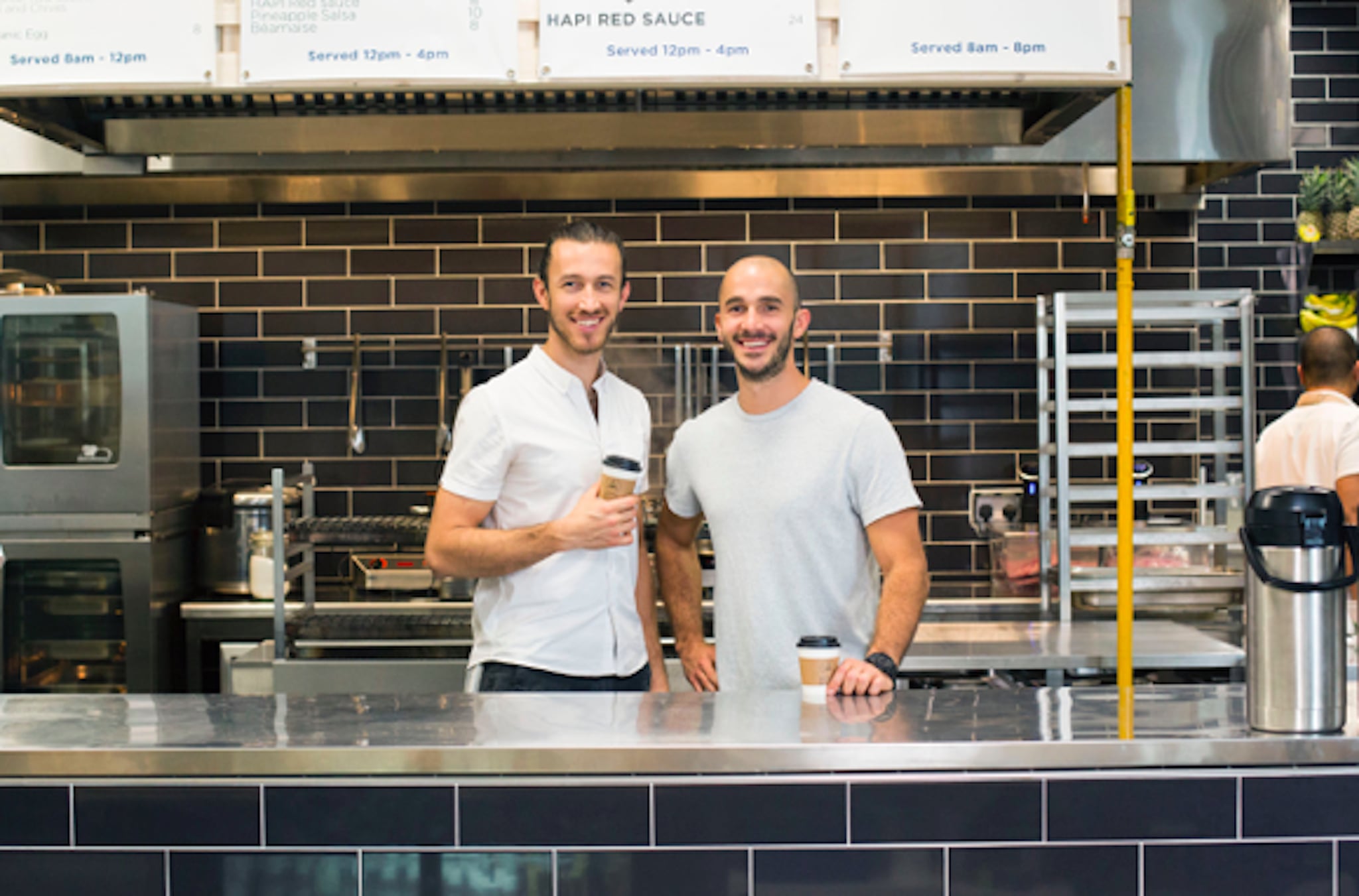 It's all about the simmering. When bones are left to simmer, healing elements like collagen, glycine and glutamine are released and these compounds are easily absorbed into our bodies. People who consume bone broth regularly have seen an improvement in their digestion, gut health, and joint and muscle recovery. If you're like me and have a lot of inflammation due to injuries, bone broth can help reduce this.
Brothers Paul & Laurent Frangie recently launched HAPI Bone Broth home delivery as customers couldn't get enough of their organic mushroom, chicken and grass-fed beef and lamb broths. Laurent explains: "Customers were coming into HAPI with large thermoses to take our bone broth home. We have some customers that consume it daily for holistic healing, and some use for cooking."