Best Food City in the World
Which City in The Middle East Was Just Voted The World's Best for Food?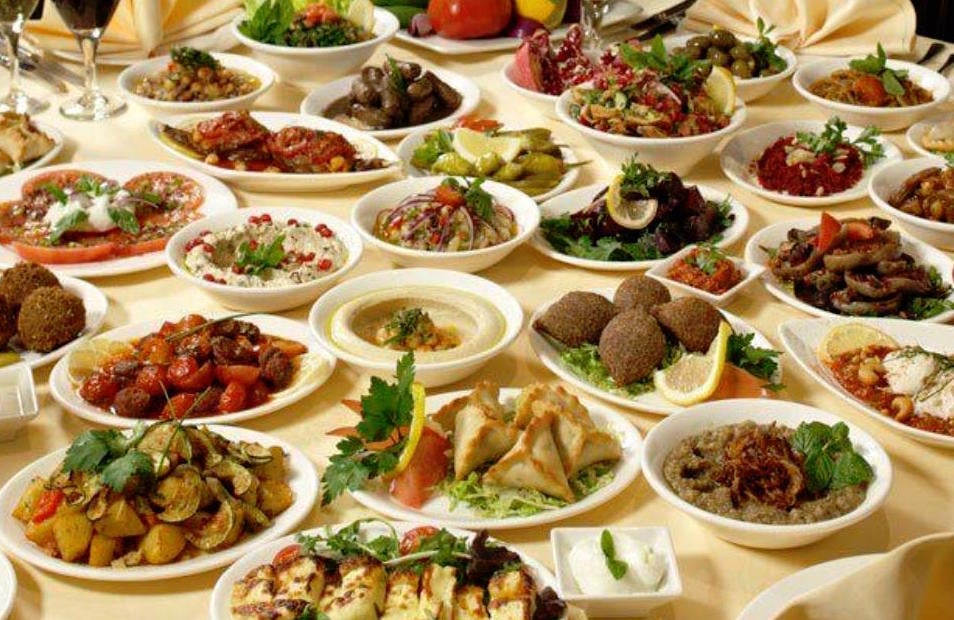 When you think of the world's ultimate foodie destination, cities in Europe or even Asia may first come to mind. But according to Travel + Leisure, the best city for food in 2016 is actually in the Middle East!
As part of their annual World's Best Awards survey, the magazine asks readers to weigh in on airlines, hotels, and destinations around the world, and this year in the food category, Beirut, Lebanon claimed the top spot.
"Lebanon's capital city, Beirut, is having a bit of a cultural renaissance—and it's not just new museums like the striking Aïshti Foundation that have attracted international attention," the description reads. "There's arguably no better way to sense the friendliness and enthusiasm of Beiruties than by enjoying fresh a meal at Tawlet, a fantastic Lebanese restaurant in the hip Mar Mikhael neighborhood (order goat tartare and the unusual mountain specialty, h'risset 'akkub: a lamb porridge with wild thistle). Even breakfast here is exciting: order Al Soussi's fatteh, a traditional dish of toasted pita, chickpeas, yogurt, and pine nuts."
This isn't Beirut's only accolade in this year's survey: the Lebanese city was also voted the 12th best city in the world.
Beirut isn't the only surprising city to rank in the top ten. Ranked among foodie favorites like Paris and Florence are San Miguel de Allende, Mexico, and Chang Mai, Thailand. Check out the entire list right here!