Best Food Network Halloween Recipes
This Is How All Your Favorite Chefs Do Halloween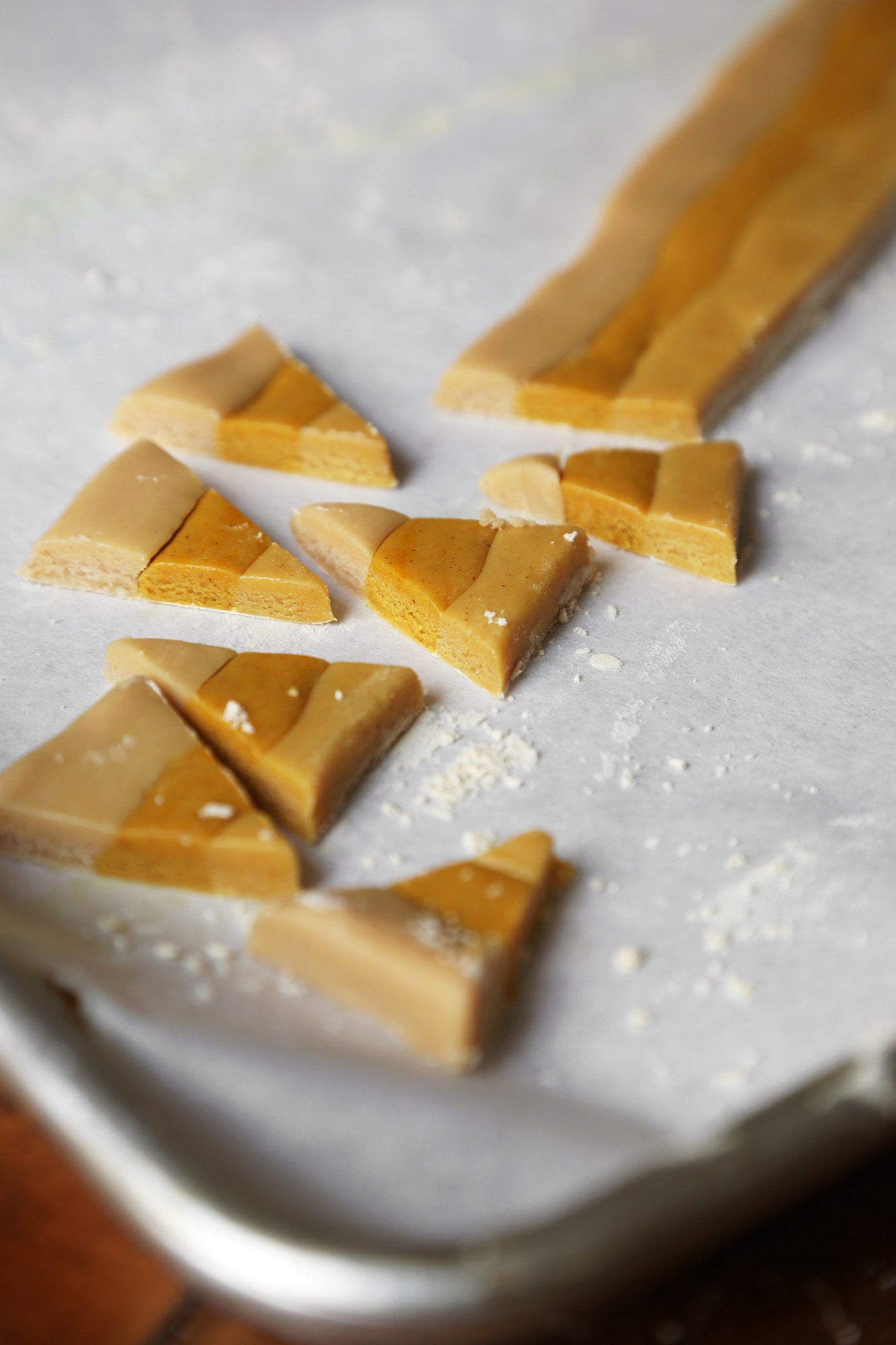 Source: POPSUGAR Photography / Anna Monette Roberts
Halloween is right around the corner . . . just kidding. But that doesn't mean we can't go ahead and dream up our Halloween menu, right? The more planning, the better, so we turned to some of our favorite Food Network personalities and celebrity chefs to see what their most popular Halloween recipes are. Get ready to pick your favorites to try this year; we have a feeling that's going to include Alton Brown's epic homemade candy corn.
Alton Brown:
DIY

Candy Corn

Do you think Alton Brown spends his money on store-bought candy corn? Not a chance. Always going the extra mile, Alton has a homemade candy corn recipe that's guaranteed to be the best you've ever had. It's not as complicated as it seems, either. All you need is powdered sugar, dry milk, granulated sugar, corn syrup, butter, vanilla, and food coloring. Even if you're not the biggest fan of candy corn, you'd likely prefer this unprocessed, soft, and chewy version.
Sunny Anderson: Candy Bar Pancakes
Sunny Anderson has the best hack for using up leftover Halloween candy in when you're tired of eating it by itself: put it in a pancake! Her candy bar pancakes with scary blueberry syrup call for a regular-size candy bar, preferably Butterfinger or Snickers, to be chopped up and added directly to the pancakes. The result is like a chocolate chip pancake on crack, and it's all topped off with a "scary" syrup made of blueberries . . . "picked through and SCARY ones sent to the grave," she suggests. This is basically every kid's dream post-Halloween breakfast.
Ree Drummond: Crazy Bark
Much like The Pioneer Woman's ice cream cake, pictured below, her crazy bark is like an explosion of all your favorite Halloween candy on top of even more deliciousness. You refrigerate the supersweet bark to allow it to harden before breaking it up into snackable pieces perfect for serving at a Halloween party or bagging up for gifts or goodie bags.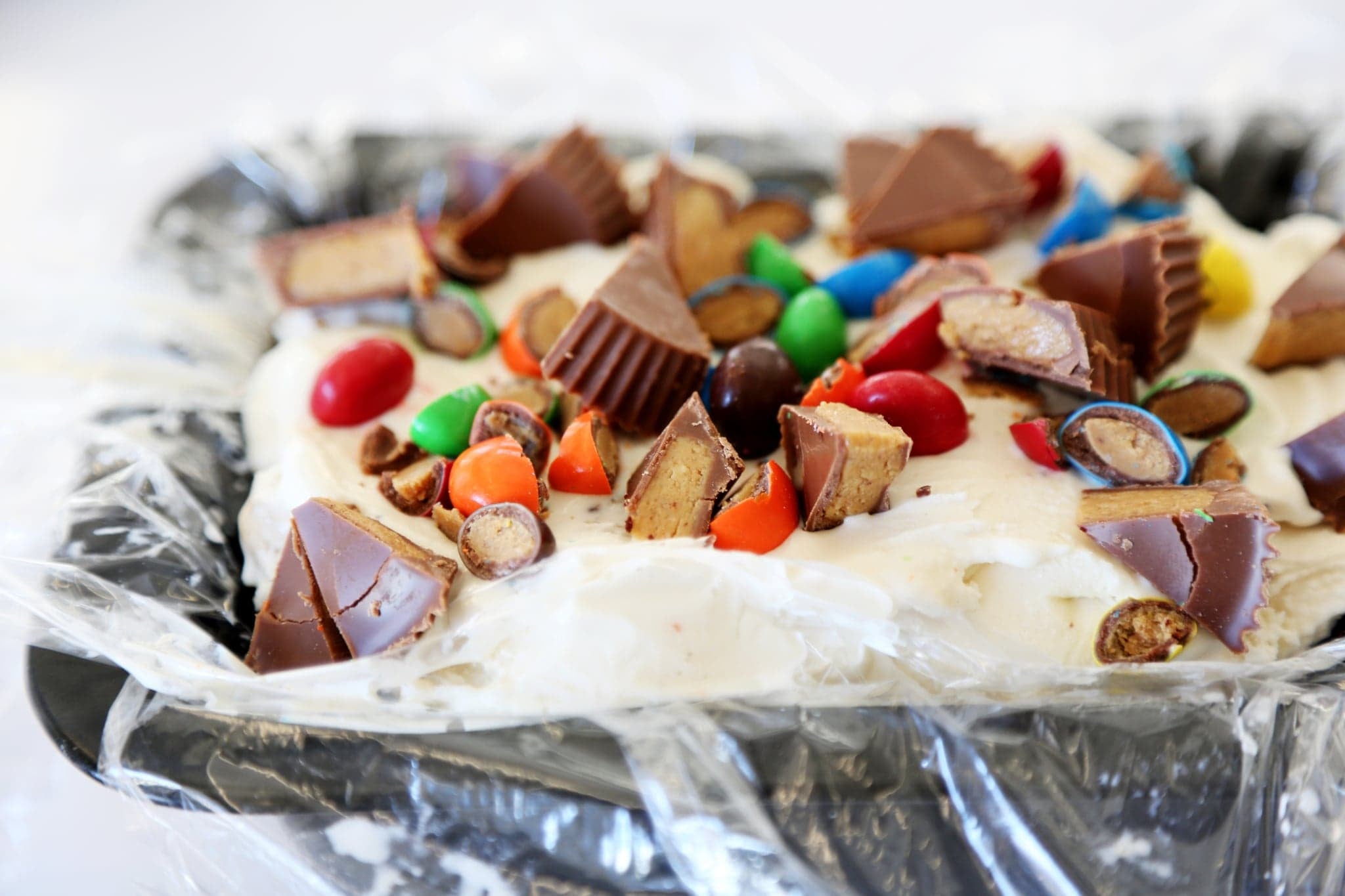 Source: POPSUGAR Photography / Anna Monette Roberts
Mario Batali

: Halloween Night Pulled Pork Sandwiches

If you'd rather put your time and energy into a killer savory dish than Halloween-themed dessert, opt for Mario Batali's Halloween pulled pork sandwiches. The pulled pork is coated in a dark red-wine sauce that makes the color of the garlicky pumpkin spread pop even more. About that spread . . . it's garlic, roasted pumpkin, parmesan cheese, nutmeg, and olive oil. I have a feeling that goes well with a lot more than just pork, so make extra.
Rachael Ray

: Halloween Ground Meat Ghoul-lash

Get it? Putting a spin on traditional goulash, a meat and vegetable stew, Rachael Ray has a ground meat ghoul-lash that might scare your taste buds with flavor. The ultrahearty stew is served over a bed of buttery egg noodles, and it would be the perfect dish to have at a family dinner before the Halloween festivities begin.
Trisha Yearwood
Trisha Yearwood has tons of practical cooking tips, so it's no surprise that her candy apple recipe is different from most. She serves the candy apples in slices rather than full apples on a stick, which makes the bulky treat much easier to eat and serve at a party.
Giada De Laurentiis: Spice Cake
Giada's Halloween spice cake is all of Fall's best flavors inside a fluffy cake that's perfect for dessert or breakfast along a homemade pumpkin spice latte. The cake is packed with cocoa powder, cinnamon, ginger, nutmeg, brown sugar, allspice, and a sneaky ingredient (apple sauce) that keeps the cake super moist.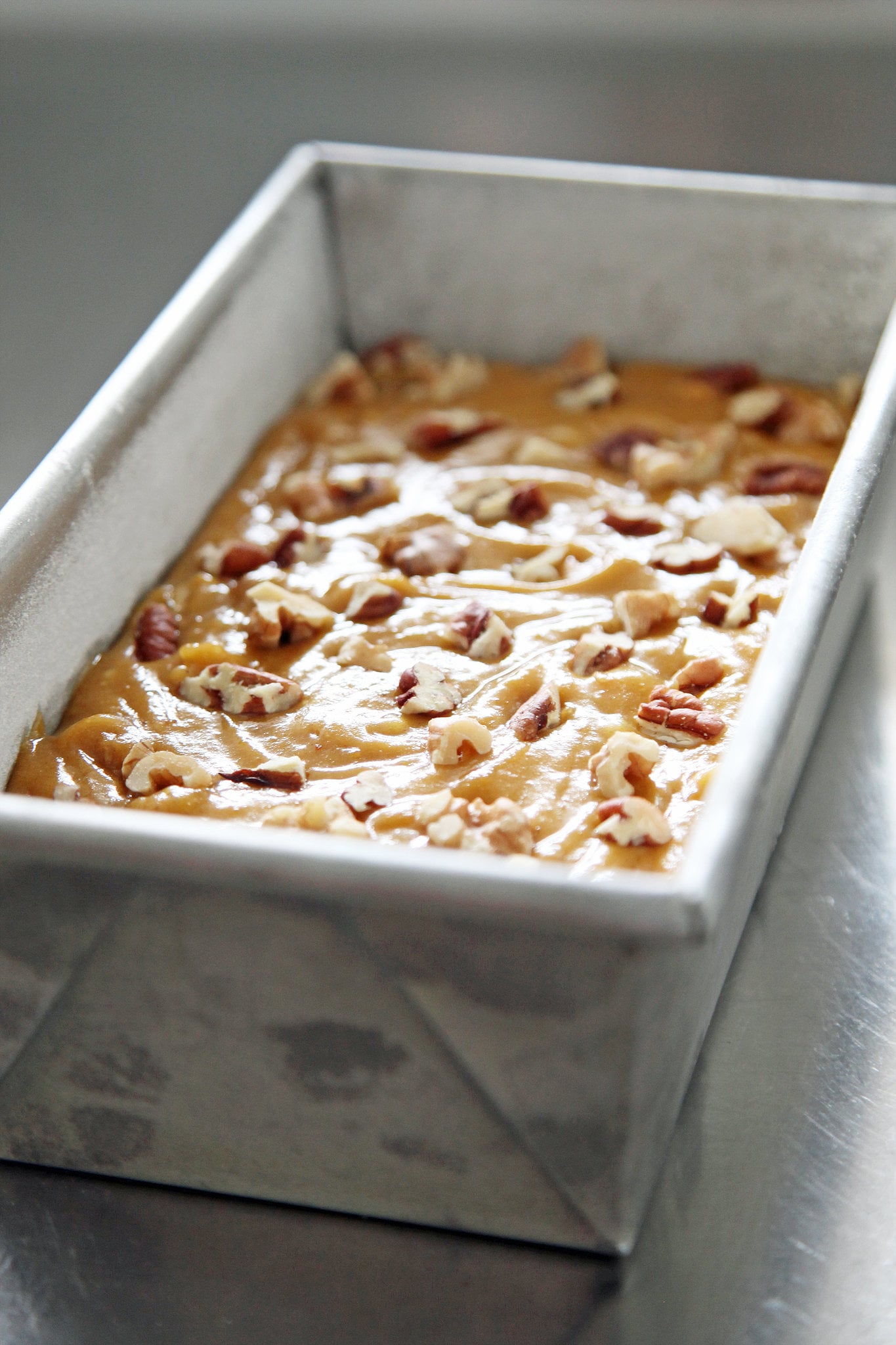 Source: POPSUGAR Photography / Nicole Perry