Billionaire Mansion, Dubai Dinner Show
These Waiters Will Give You the Show of Your Life Over Dinner, Because Dubai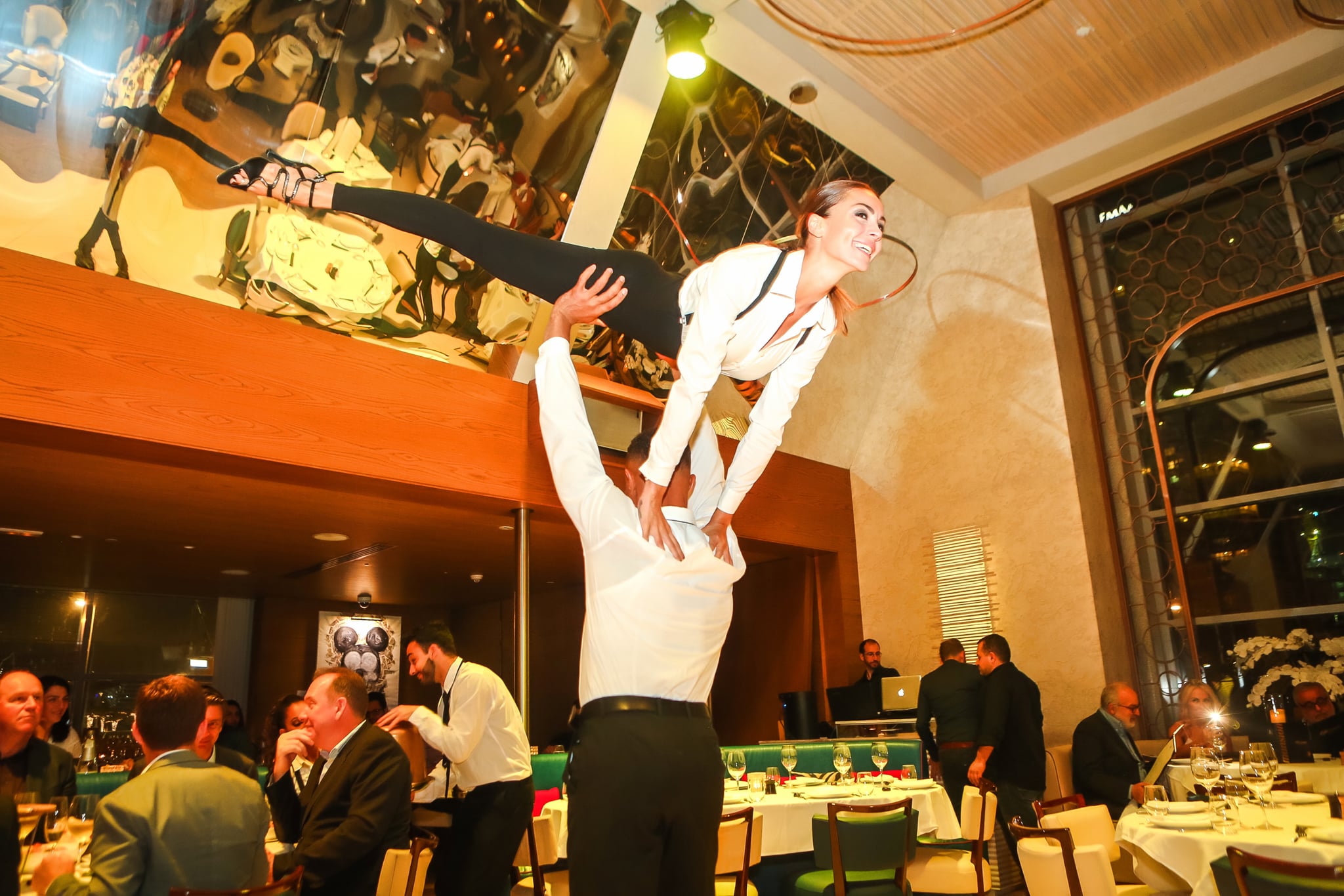 If, like us, you do a little happy dance every time your food arrives, you'll love this fancypants restaurant.
Billionaire Mansion in Dubai – which also happens to be a top nightclub and karaoke venue – totally won't judge when you're shimmying into your sushi platter. The venue, which is owned by Italian businessman, Flavio Briatore (a friend to the likes of Paris Hilton, Naomi Campbell and Beyonce) serves up a fun dinner show every Wednesday by some of the most good-looking staff you'll ever lay eyes on in a restaurant.
But the waiters here are slicker than your average; at various points in the evening they'll bust a move around your table or switch places with the singer on stage to entertain crowds. Oh and don't be surprised to find out the lampshade is actually an all-dancing human being.
Now that's great service!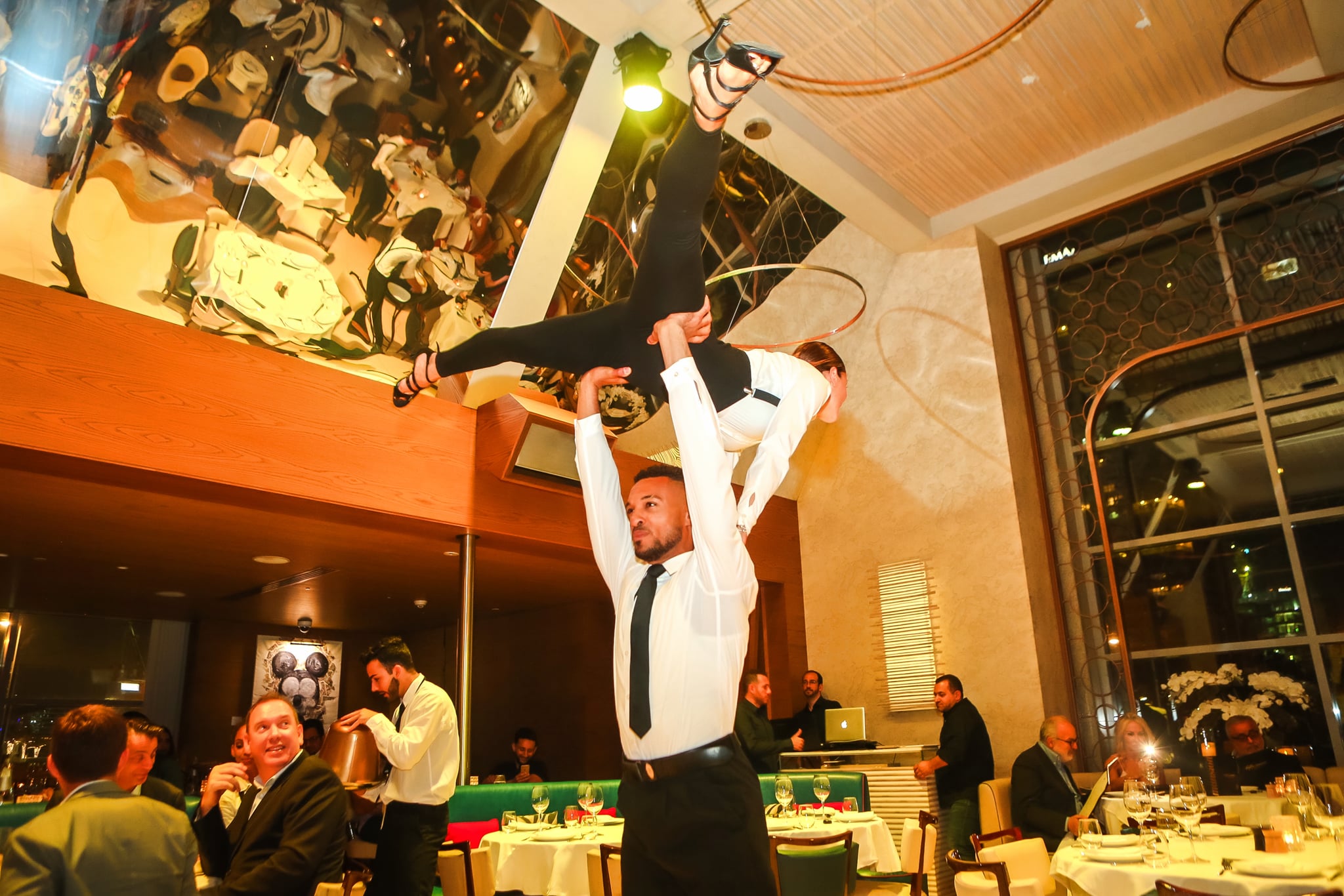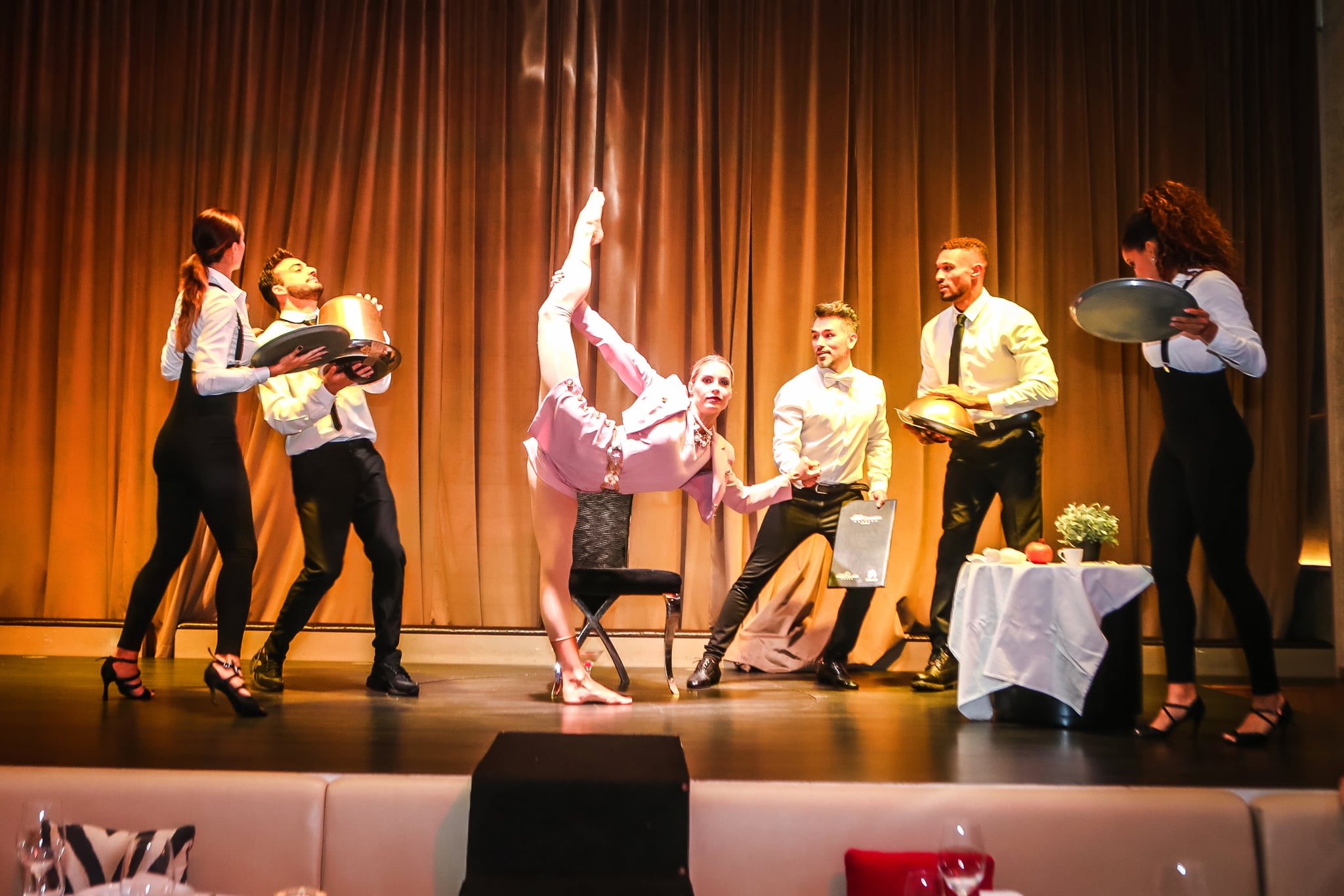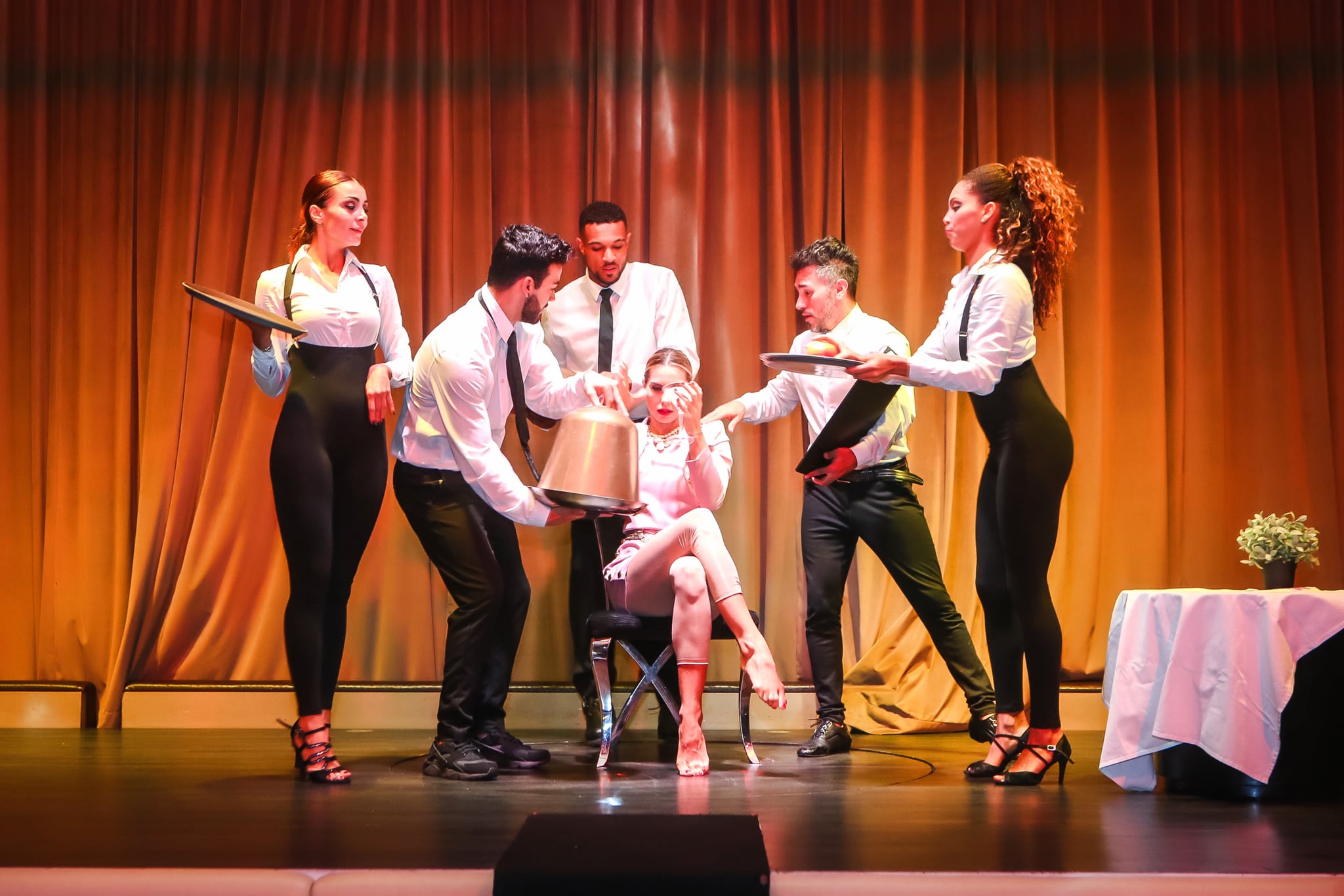 Image Source: Billionaire Mansion