Bobby Flay Won't Send a Dish Back at a Restaurant
This Is the 1 Thing Bobby Flay Will Never Do at a Restaurant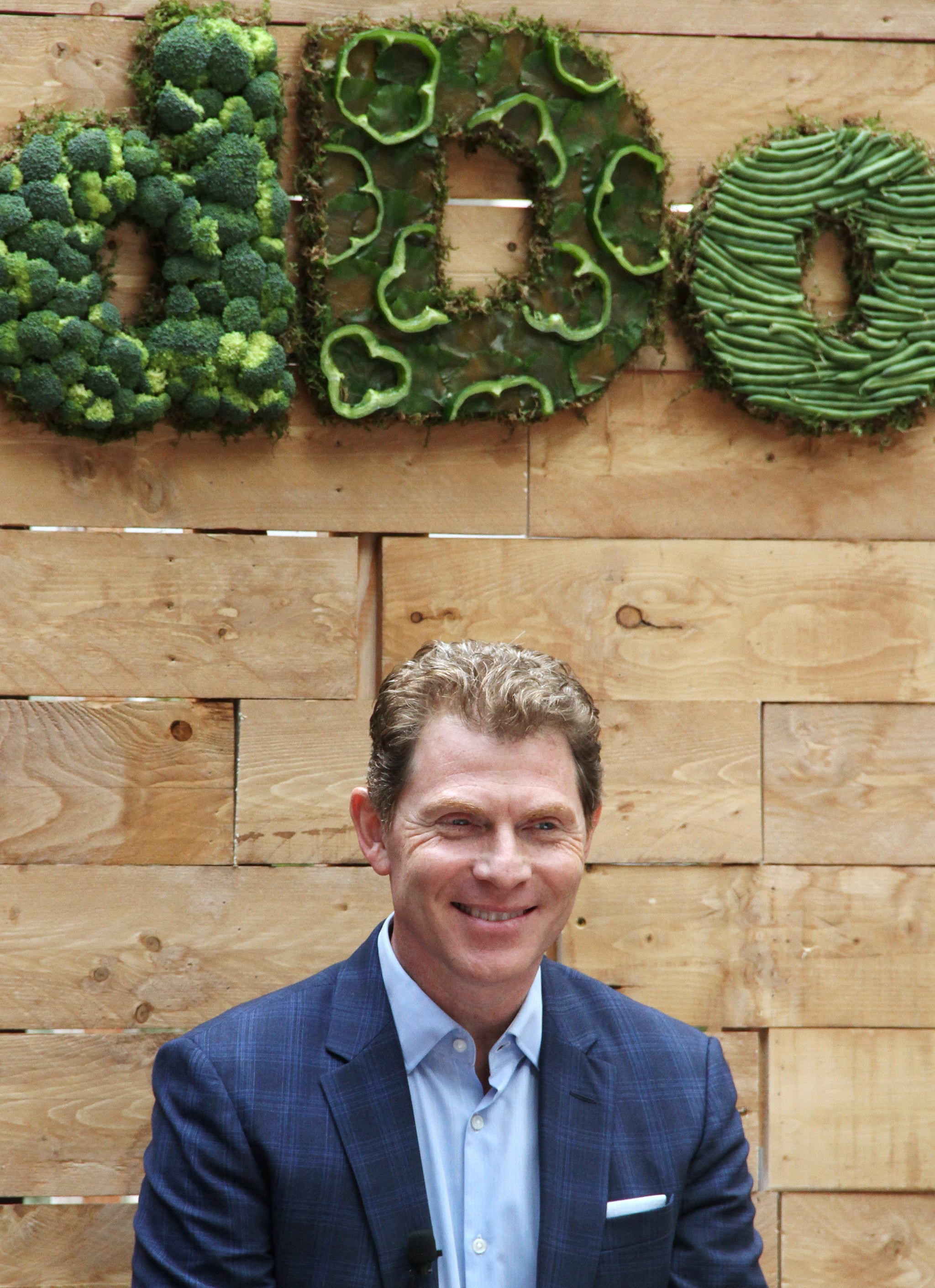 Professional chefs all have their own ways of doing just about everything not only in their own kitchens but any time they're around food. For Bobby Flay, brand ambassador for the Drink Good Do Good campaign, there is one thing he will never do in a restaurant, no matter what. "I won't send food back to the chef. Never," he said when I sat down with him at an event to promote the campaign.
He did say, however, that he will graciously accept a dish that is sent back to him at one of his restaurants. "It happens in all my restaurants for one reason or the other," he said. "I want my customers to be happy, and I will try to the end of the world to make them happy. That's it," he said.
Chef Flay also went on to share what he loves to order at restaurants and what he'll never order at a restaurant. As for what he loves to order so he doesn't have to deal with it at home: anything on crushed ice. "I don't easily have crushed ice at home, so if I can get oysters or anything else served on ice, that's what I go for," he said. But on the flip side, he'll never order cod. "It just doesn't taste like anything, so I don't bother." He pointed out that there is so much other seafood that he would much rather order, and I can't help but agree. Salmon or shrimp for me any day!