British Airways Club World Dining 2018
Things Are Looking Up! This Airline Has Introduced Restaurant-Style Dining From Dubai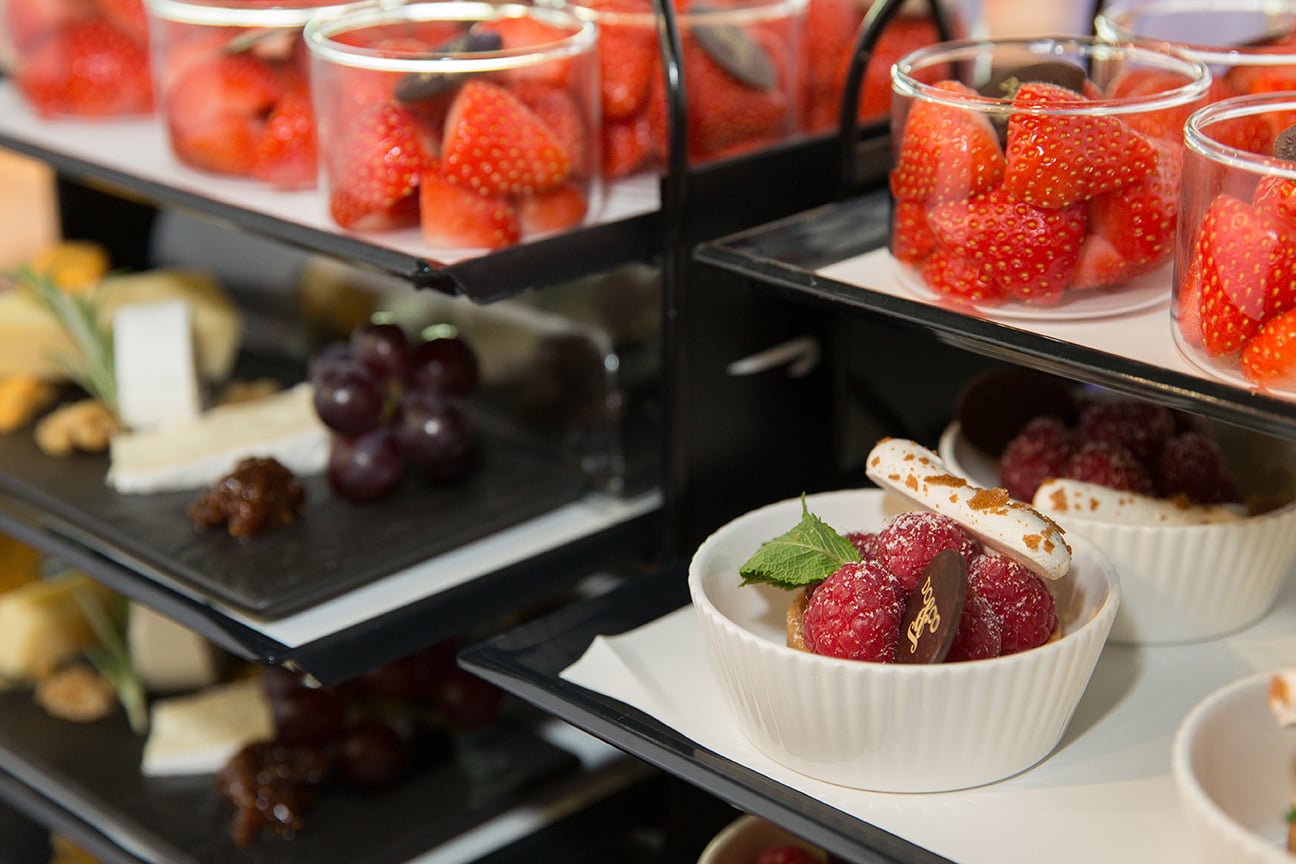 They recently added Arabic meals to their routes and now British Airways is improving their dining service even more.
The London-based airline is treating their customers in Club World to delicious food served from special display trolleys so you can make your decision based on how good they look, rather than playing a guessing game with the menu or simply having to chow down on what your given or go hungry.
BA's service is available with freshly prepared starters and desserts and reminds us of the type of thing you get a posh restaurant or brunch. And there's plenty more where that comes from… the top cabin's The White Company bedding has been upgraded to huge soft pillows, gorgeous woven blankets with a satin trim, plus a luxury duvet and mattress.
Now there's no excuse not to have a great sleep while traveling at 30,000ft.