Butterbeer Ice Cream
Butterbeer Ice Cream is Here...But You'll Have to Travel For It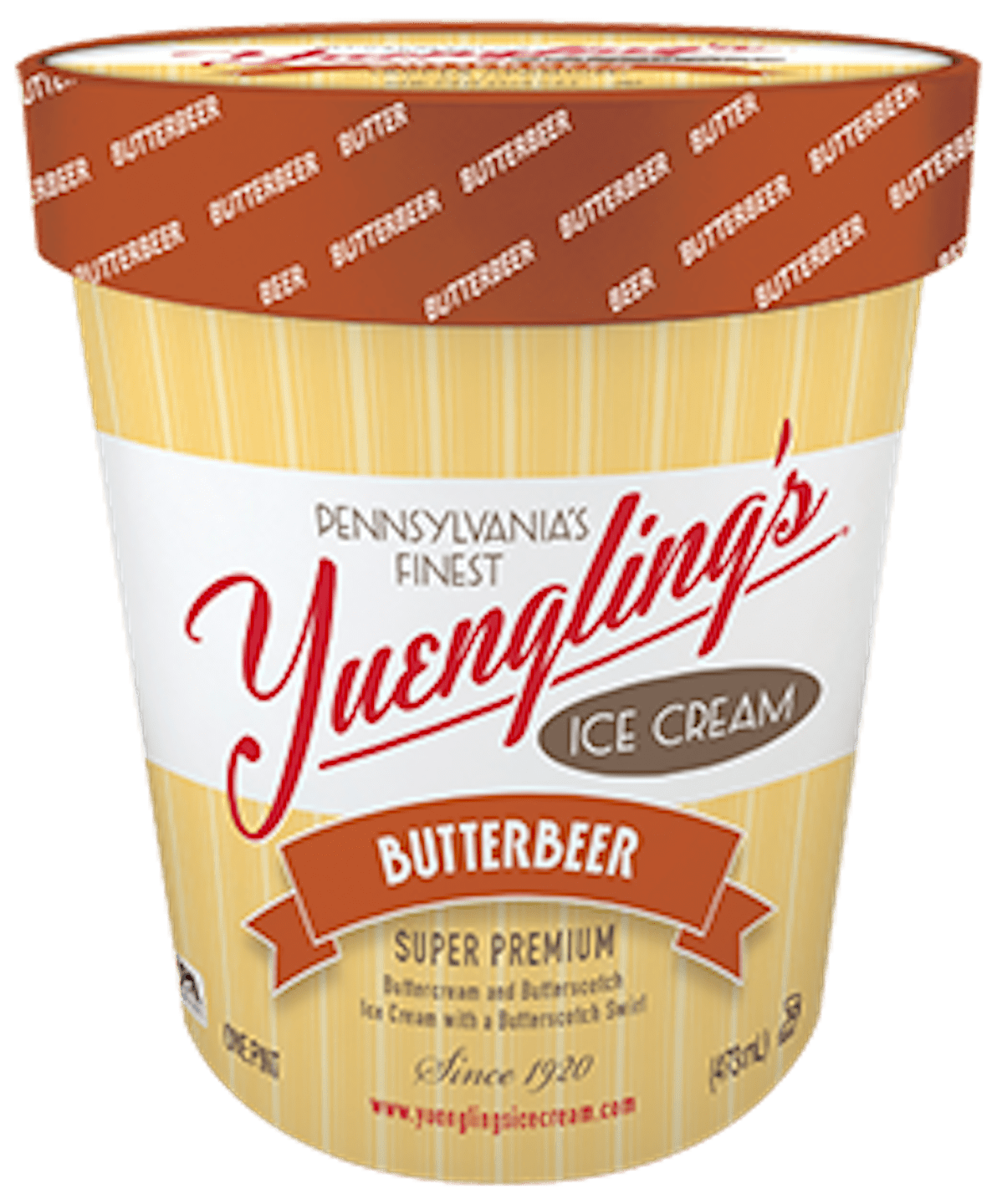 Harry Potter fans around the world have long been waiting to try some of the food that's only available in the fictional world of witches and wizards. From Fire Whiskey shots to Chocolate Frogs that actually hop, Harry and his friends are the epitome of #foodgoals.
One of the most memorable (and enviable) culinary creations to come out of Diagon Alley is Butterbeer--the fizzy, butter-flavored drink that leaves those who imbibe with a slight buzz. Though a variation of Butterbeer is available at Orlando's Wizarding World of Harry Potter, a new twist on every wizard's favorite drink is now coming to supermarkets across the U.S.
The Pennsylvania based brand Yeungling (which, appropriately enough, has roots in the beer industry) just announced the release of a Butterbeer Ice Cream, inspired by the iconic drink.
Though we can't get it in the region yet, we're crossing our fingers that the series' huge international fan-base will encourage retailers around the world to stock the product!
Image Source: Yuenglings Ice Cream