Capsicum Pepper Salad to Fight Inflammation
The Salad That Fights Inflammation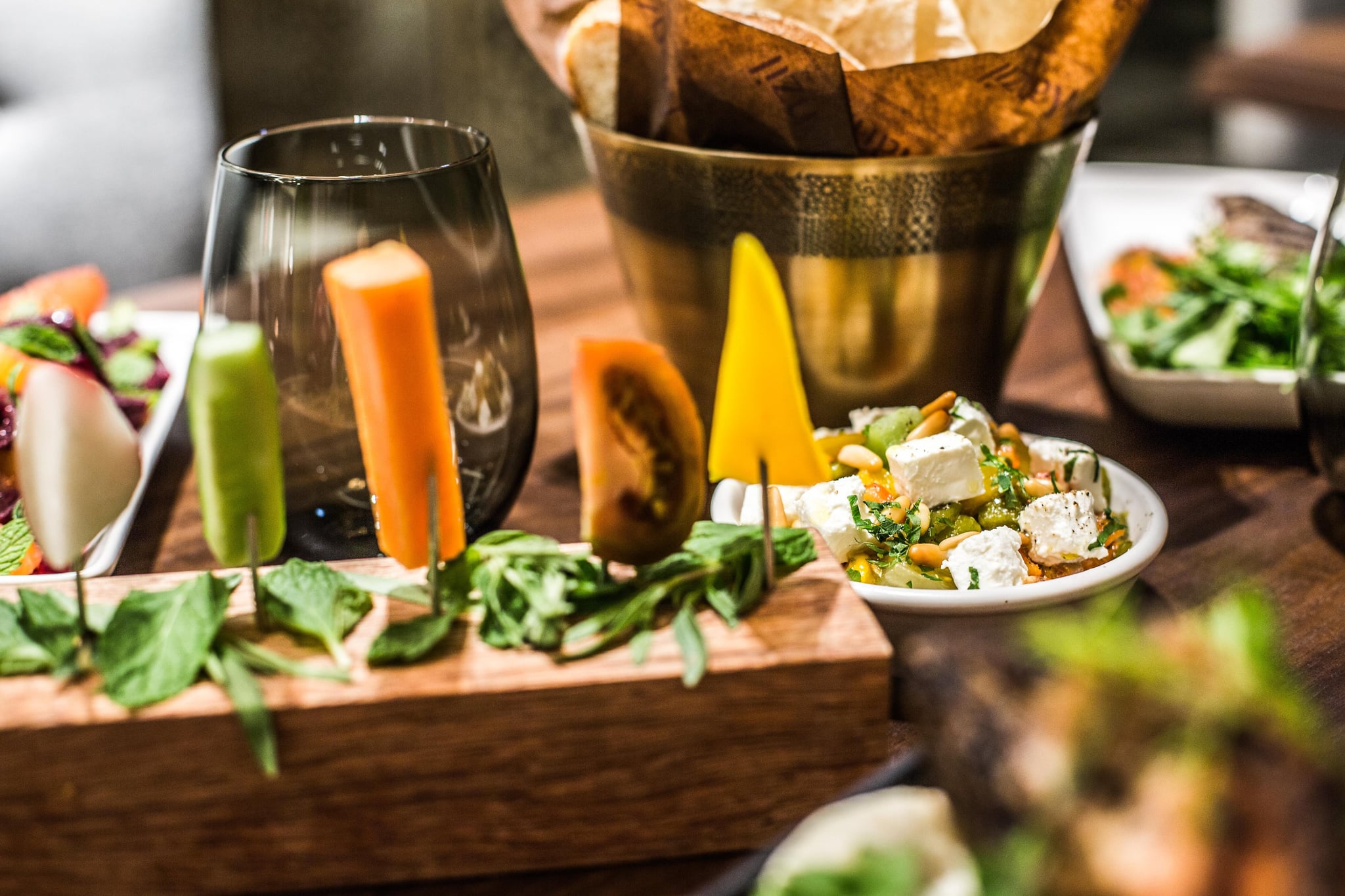 The benefits of capsicum peppers are seemingly endless; from fighting inflammation and preventing cancer to boosting immunity and improving heart health, this antioxidant-packed dish is super!
Pepper Salad
Vida Downtown
Ingredients
1 green capsicum large
1 red capsicum large
1 yellow capsicum large
2 tomatoes large
2 tbsp chopped parsley
80g feta cheese
2 tbsp roasted pine seeds
40ml olive oil
Pinch salt
Pinch black pepper
Directions
To roast peppers you can scorch the skin on a gas burner or bake in an oven. For the oven preheat to 250c. Cut the peppers in half and remove stem and seeds place on a tray and bake. When the peppers skin browns remove from oven. Place the peppers in a bowl and cover with cling film.
When peppers are cool remove the skin and cut into cubes about 2x2 cm.
Cut the tomatoes into the same size as your peppers.
Cut the feta cheese the same size as pepper and tomatoes.
In a bowl place peppers, tomato, olive oil, ½ parsley, ½ pine seeds and season with salt and pepper.
Stir ingredients than add feta cheese. Slowly fold in the cheese so it does not break.
Put the salad in a large serving dish or individual dishes.
Garnish the dish the remaining parsley and pine seeds sprinkled on top.
Information
Category

Appetizers

Yield

4

Total Time

19 minutes, 59 seconds