Catch Dubai
Eat Like the Kardashians at This Dubai Restaurant Because You're as Obsessed as We Are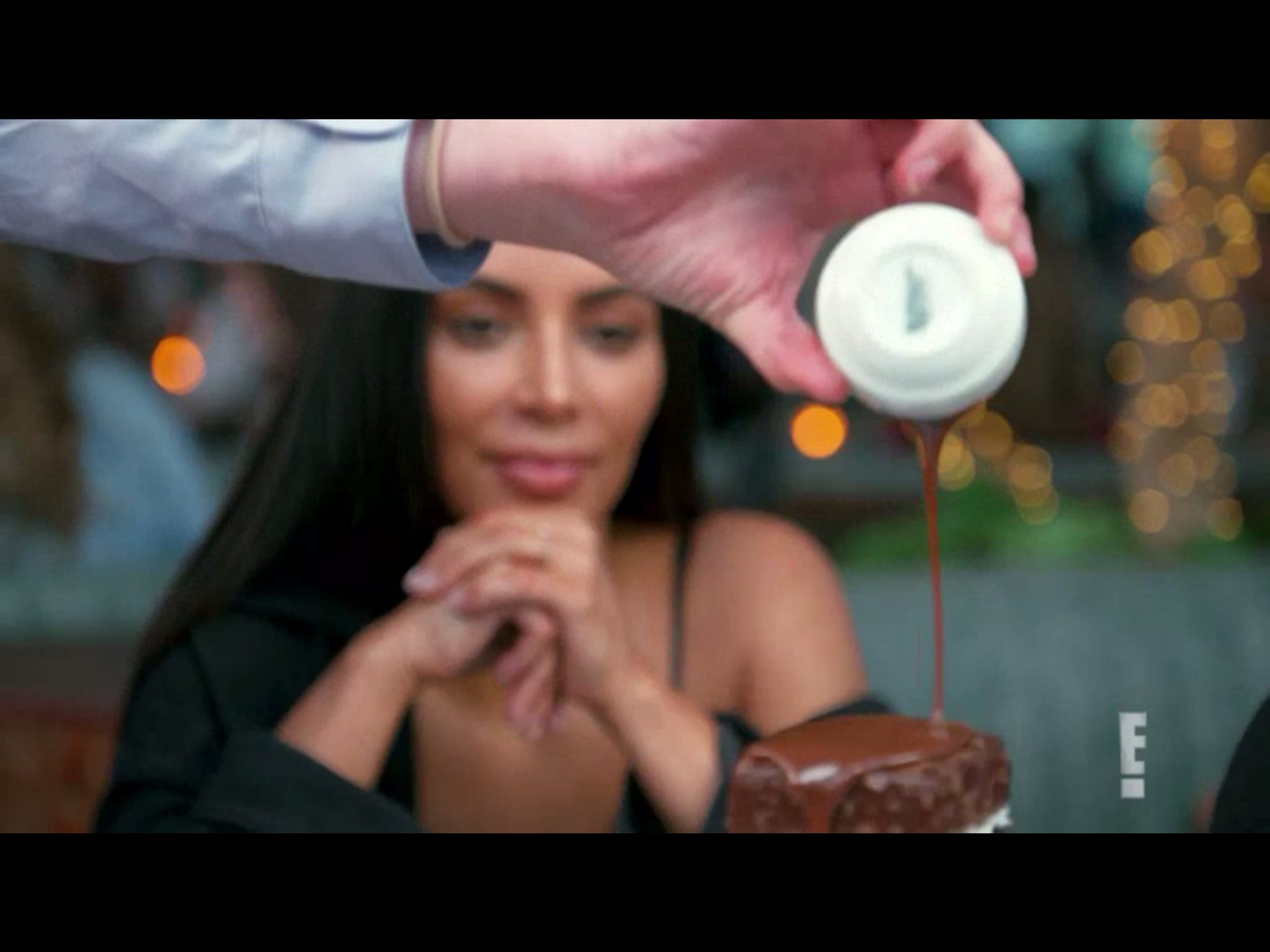 Love 'em or hate 'em, you've got to admit the Kardashians are very influential. Kylie Jenner's billion-dollar beauty empire is proof enough that whatever they're promoting (or not) will instantly become popular.
So anyone who's comfortable with admitting their obsession will understand that as soon as I saw them eating at LA's Catch restaurant on an episode of Keeping Up With the Kardashians recently, I had to go.
Luckily the brand has venues in New York, Playa Del Carmen and Catch Dubai, so I booked a table at the latter to try what Kim, Kourtney and Jonathan Cheban had (and lots more). With Jonathan being the "Food God" of Instagram that he is, he led the way with ordering on the episode. Catch has a range of gorgeous dishes including offerings from the sushi bar, satisfying mains and delectable desserts.
I remember Kourtney requesting fries but just plain; considering they come dressed in truffle and with shavings of parmesan, I think she's crazy and order the bucket of thin and crispy potatoes as they were intended to be eaten. Not only do they smell amazing but the taste lives up to the expectation. And it's not the only side worth ordering, let me tell you the chunky pieces of asparagus dressed in sesame soy provide a much-needed element of green to the otherwise rich dishes.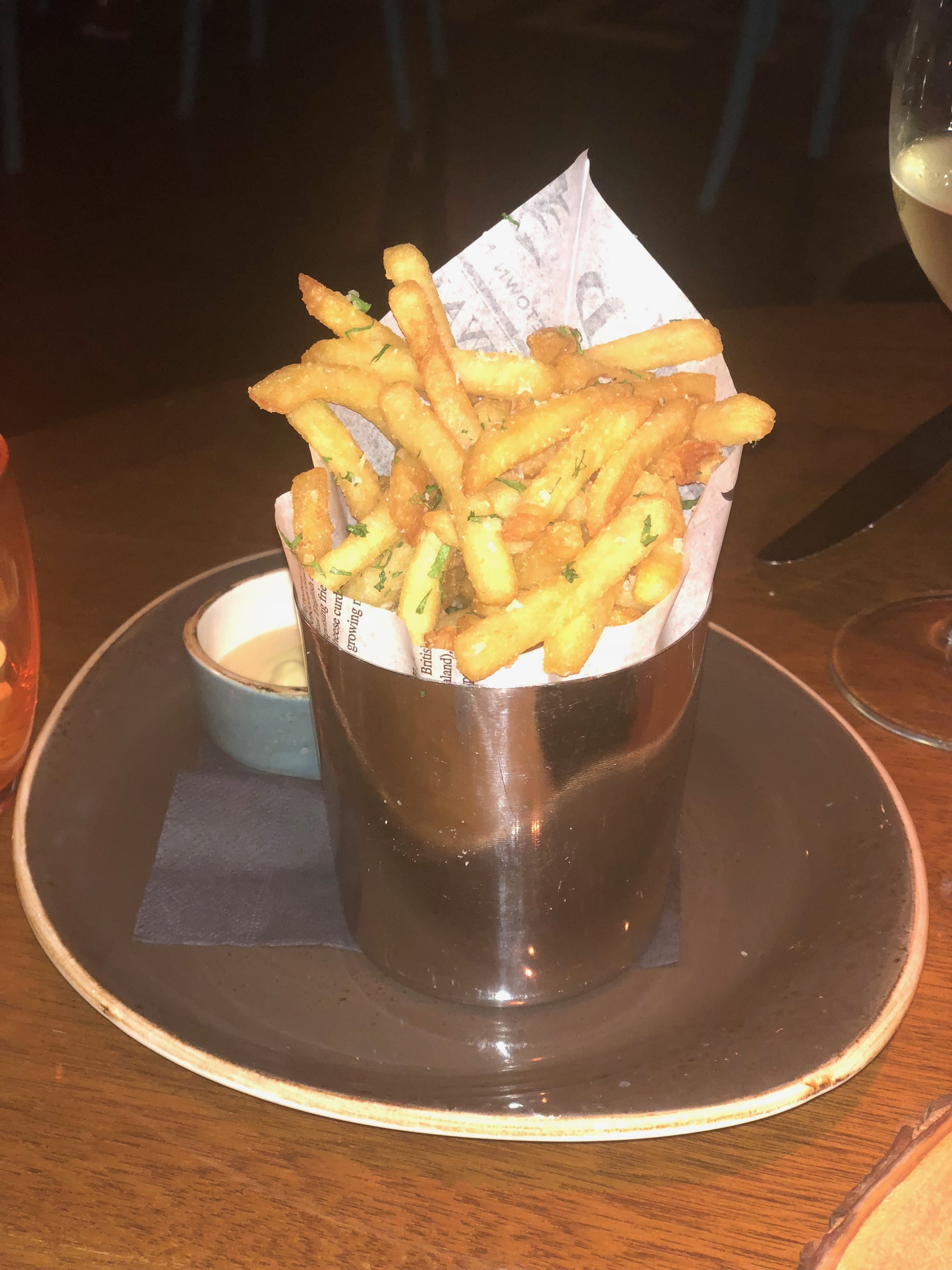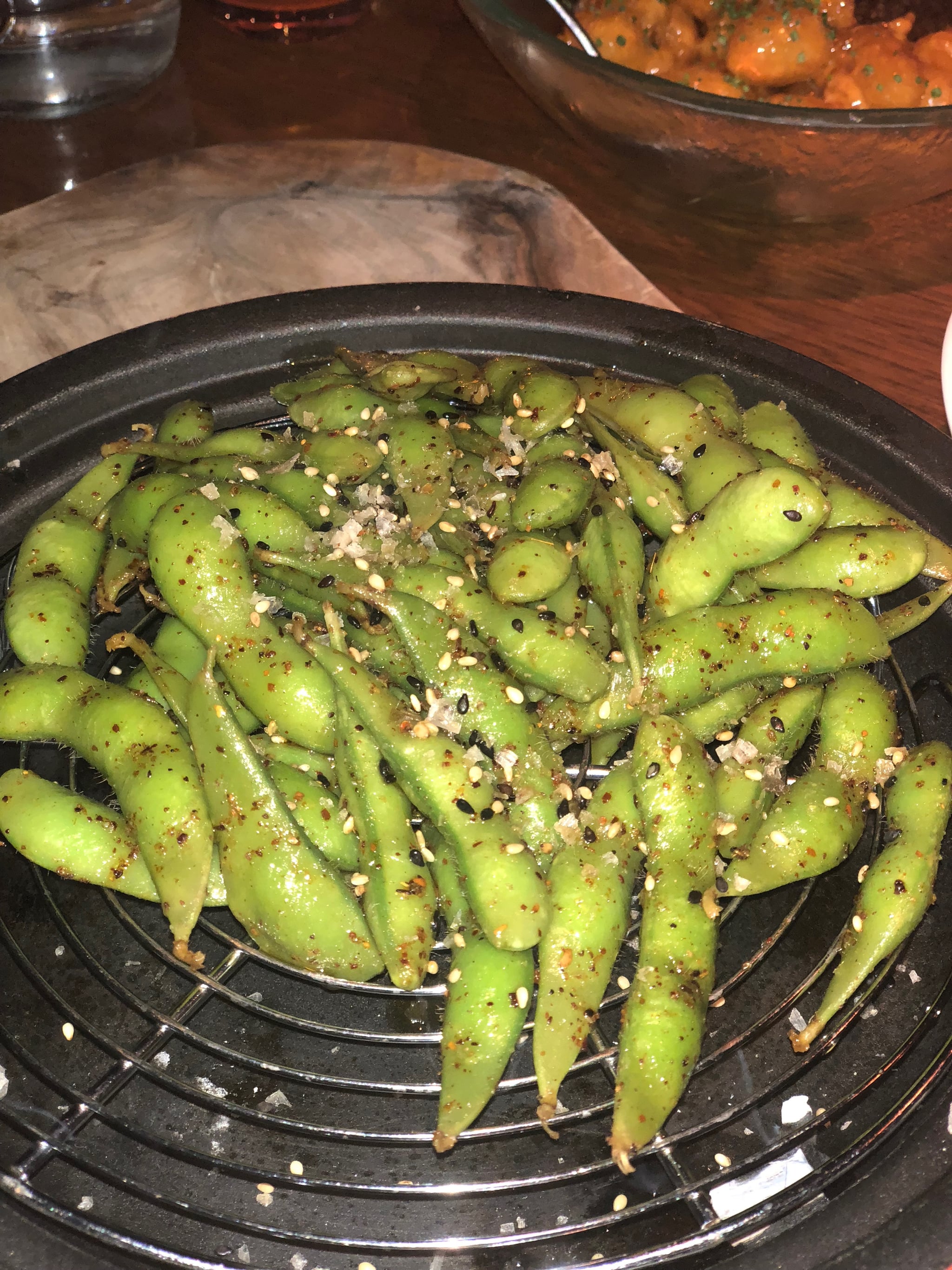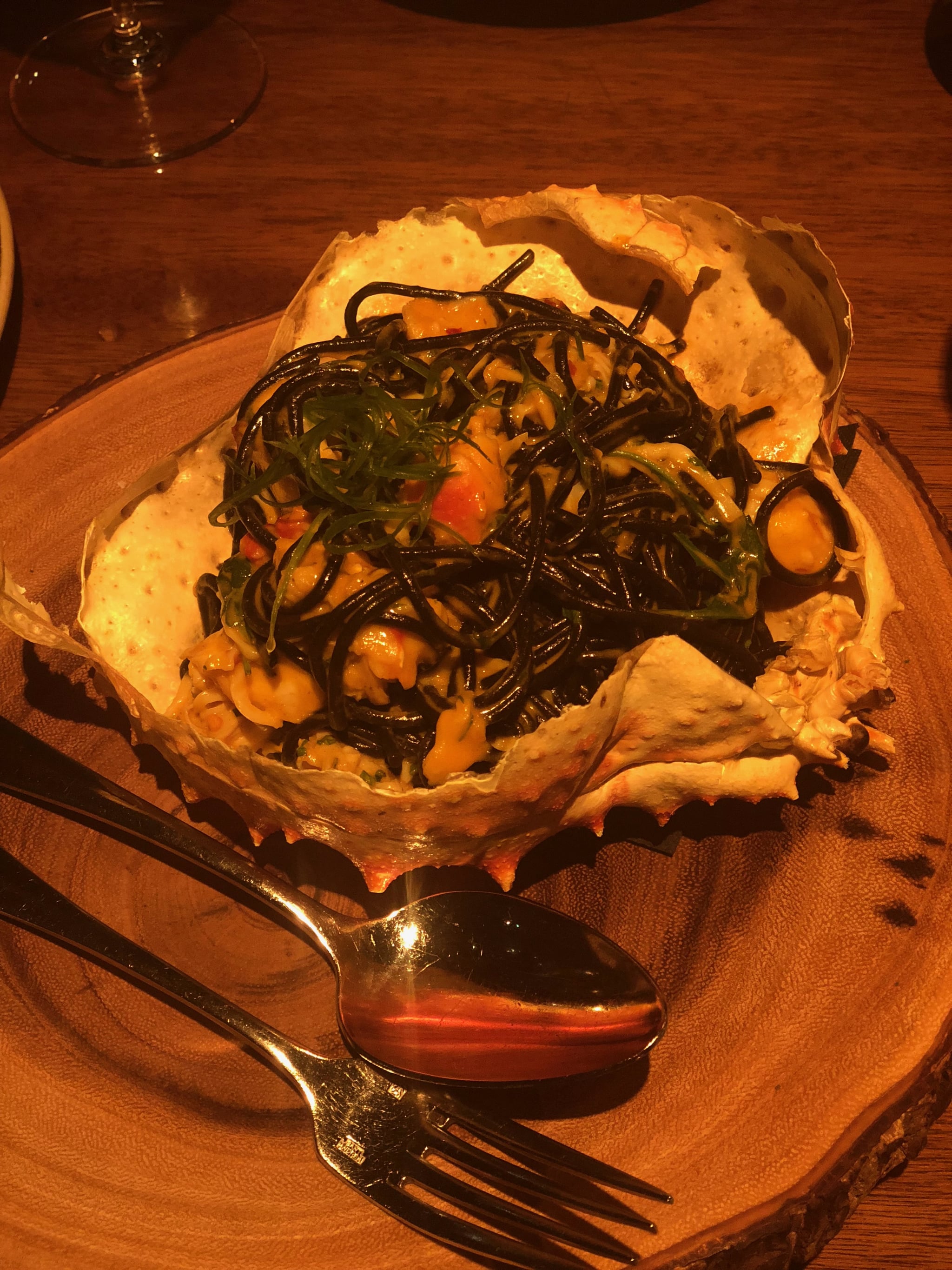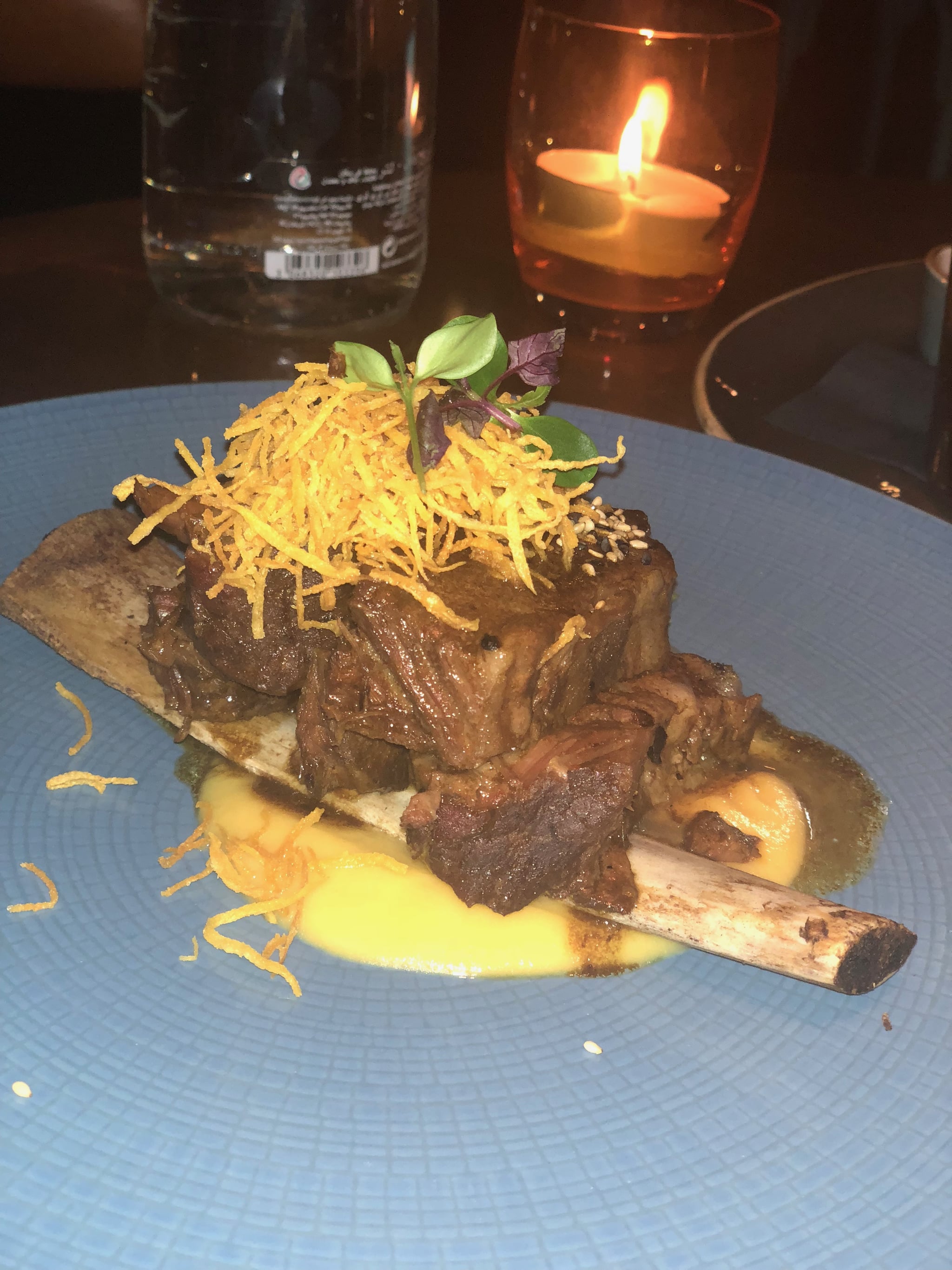 Think a 48-hour hoisin-braised short rib in sweet potato puree, and a spicy king crab squid ink pasta that's served in a shell and will no doubt end up on your instagram feed. Crispy shrimp in spicy mayo, grilled octopus, edamame, and the burrata with a drizzle of pesto are also worth ordering if you're sharing with friends but make sure you save room for the finale.
If you on choose once dessert between the s'mores pizza, blueberry pop tart and their "Hit Me" chocolate cake, make it the latter. It's so spectacularly presented that in the Series 14, Episode 6 edition of KUWTK, it splatters over Kourtney's hat and Kim is absolutely miserable that she's on a strict diet and cannot eat it.
It's layers of brownie, white chocolate ice cream and devil's food with liquid "Klondike" poured on top before it's cracked open to allow all the layers to blend, making for the perfect bite. I think it would tempt anyone, even those who don't have a sweet tooth.
The restaurant is situated inside Fairmont Dubai and has a range of themed nights depending on the day of the week. Sunday, from 7 p.m. to 10 p.m., it's all-inclusive maki and a carafe of Sake for AED210. Tuesdays from 7 p.m. to 9 p.m. there's unlimited tacos and a shot of Tequila or a non-alcoholic soft drink for AED189. DJ Crown Prince plays hip-hop beats. Wednesday's Havana Night event has cocktails starting at AED35 from 7 p.m. until 2 a.m. And Saturdays, all-inclusive brunch packages between 12 p.m. and 4 p.m. start from AED395.