Celebrity Chefs Restaurants Taking Part In Taste Of Dubai
UAE Foodies! Here's Everything That You Need To Know About Taste Of Dubai
Back by popular demand, Taste of Dubai is ready to treat the nation's foodies to a number of mouthwatering bites, celebrity appearances and a string of live performances, which are bond to help them dance some of the food off.
If you're new to the city or to the beauty that is Taste of Dubai, here's a little rundown of what to expect from the three-day, annual event, which is set to take place at the Dubai Media City Amphitheater this weekend (March 7- March 9).
One of the festival's main selling points are the many A-list chefs it brings with it. From TV personalities to Michelin choppers, below are just a few of the flavor makers that we are excited to meet.
Matt Preston
A regular on Tv shows like Iron Chef America, The Today Show, Top Chef, and more, David Myers is one chef that knows how to both entertain a crowd and prepare some exceptionally delicious dishes – his love of travel, might be to thank for his unique flavor palate. Many of which can be had at his restaurants in Dubai (BASTA and Bleu Blanc), Hong Kong and, Singapore.
Nick & Scott
In the ten years that they have spent in the UAE, longtime friends and colleagues Nick Alvis and Scott Price have played a pivotal role in shaping and developing the region's dining scene. The pair, who are the culinary masterminds behind Souk Madinat's Folly by Nick and Scott, spent over a decade working for Gordon Ramsay in London, Paris, and Dubai, before opening their very first restaurant, Table 9 by Nick and Scott in Dubai in 2011.

Other big names to look out for include; Simon Rimmer, Hattem Mattar, Jenny Morris, and Lorna Maseko.
Celebrity chefs aside, one of our favorite things about the three-day festival is, well, the food. At Taste of Dubai, some of the city's most frequented restaurants serve up a number of their signature dishes for a starting price of just AED20.
This year, 20 restaurants are set to take part, below are five of our favorites.
Couqley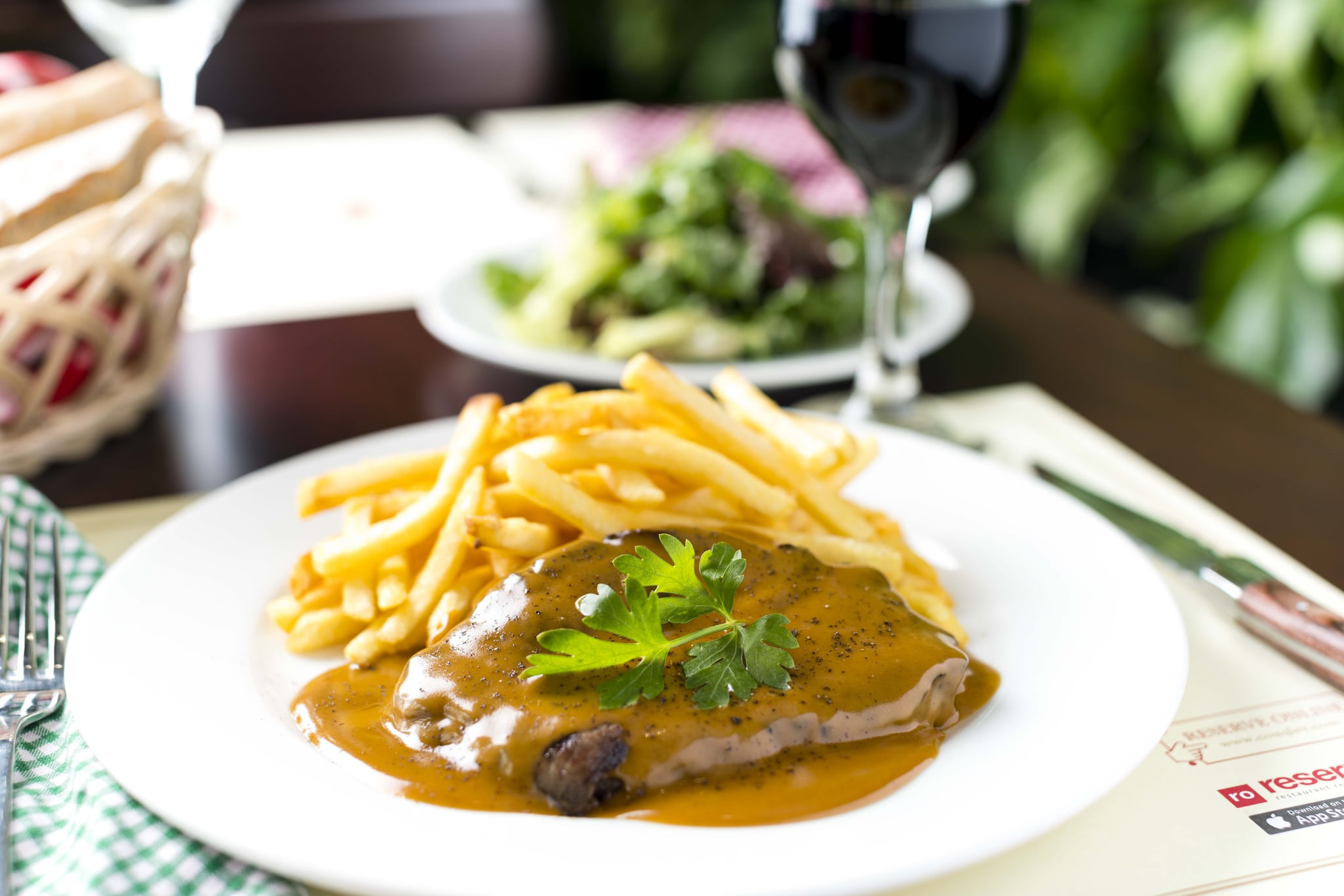 Louise Shrigley/ Taste Of Dubai
The French bistro is known for its friendly ambiance, drink packages, and for its delicious, keenly priced dishes. Some of the dishes to try include the steak frites, tuna tartare, and the venue's moreish truffle mushroom pasta.

Nobu Atlantis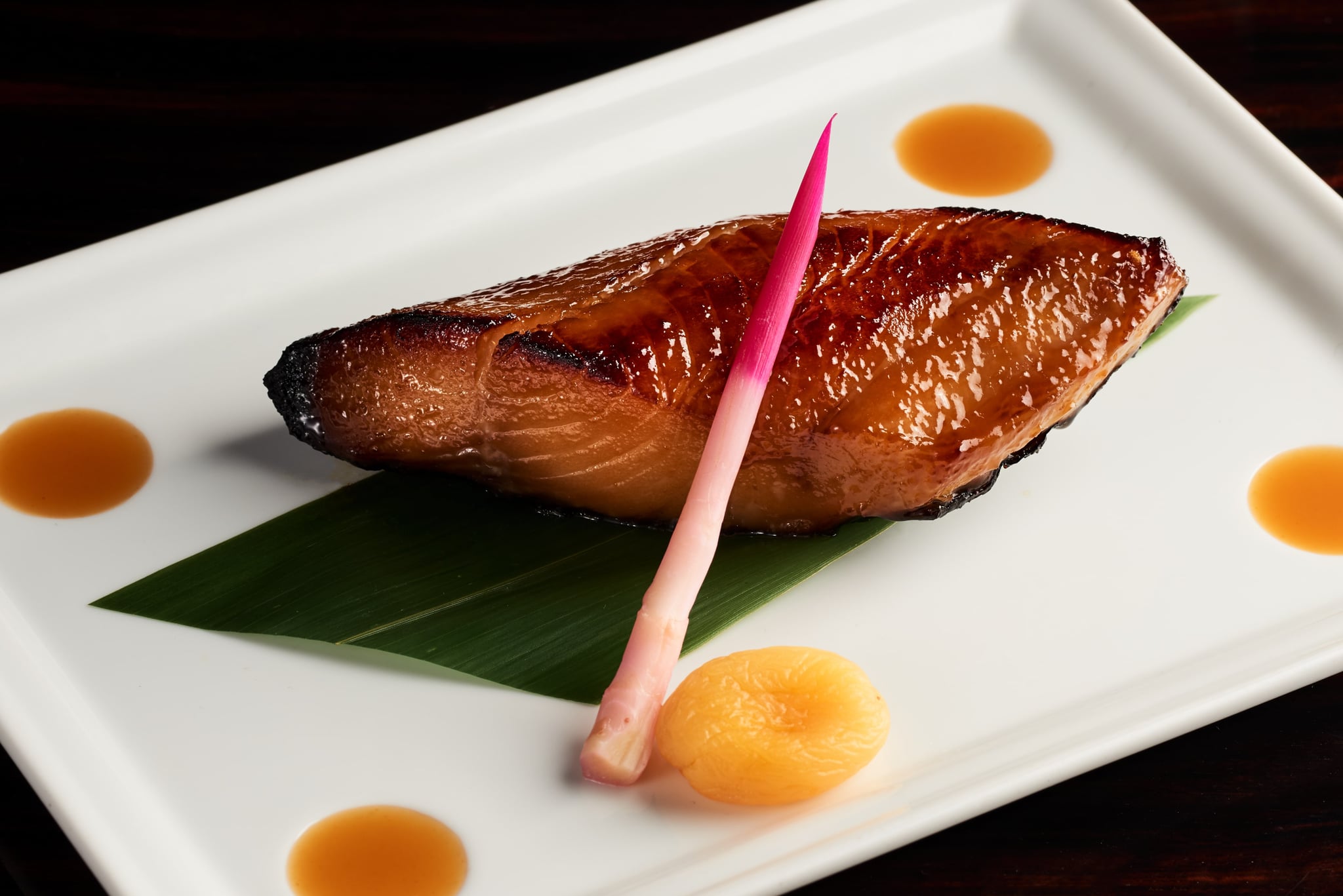 Supplied/ Nobu Atlantis
If you're a fan of Asian food, Nobu's popup should be on your list. The celebrity owned franchise (fun fact: actor Robert De Nero is one of Nobu's co-owners), is known for its unique blend of cutting-edge Japanese style and Middle Eastern influences, which combine to create a distinctively urban experience. The black cod, which is seared and served with sweet miso sauce and the yellowtail topped with thin slices of jalapeno, are just two of the dishes that you have to try.

MasterChef, the TV Experience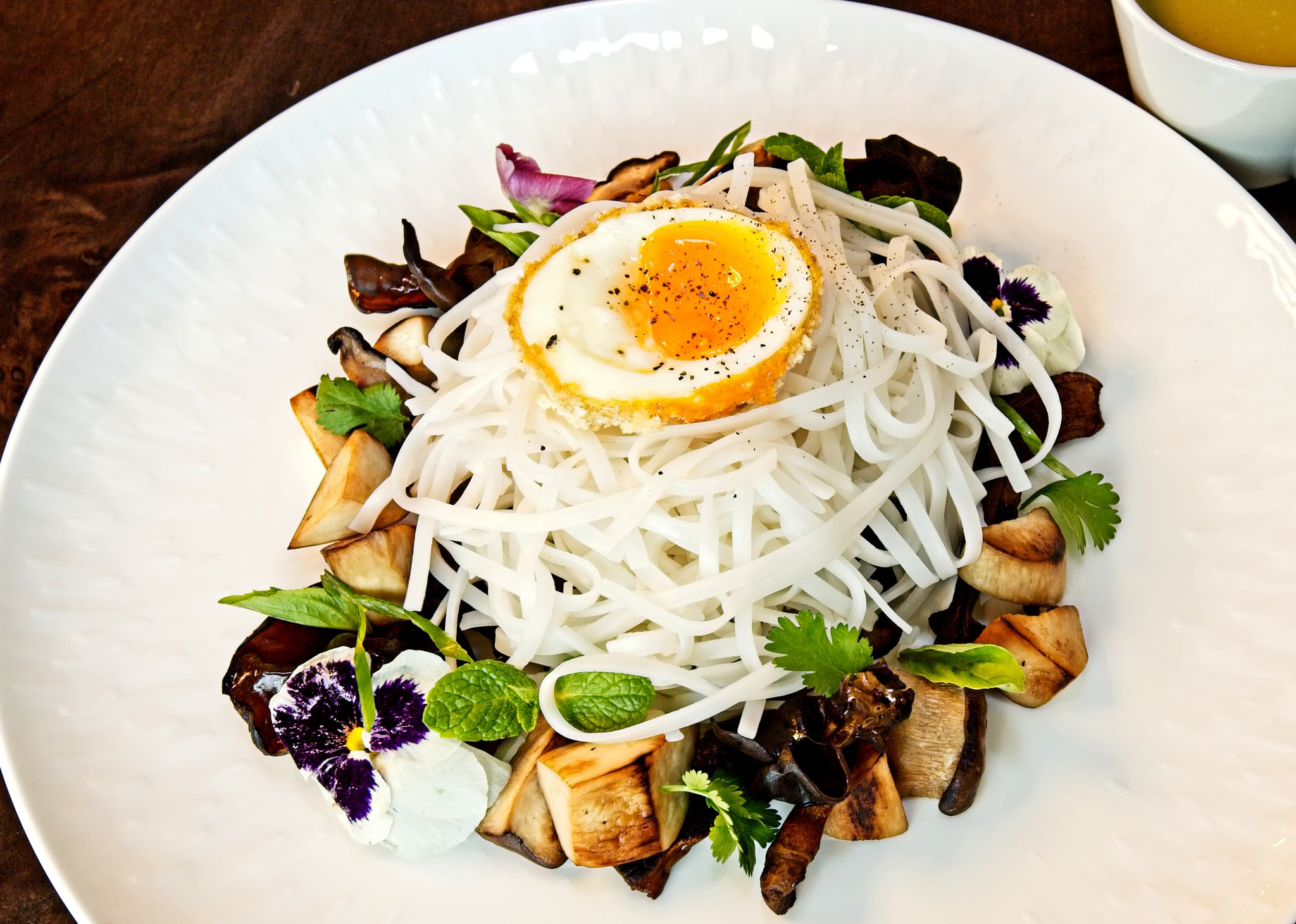 Supplied/MasterChef, the TV Experience
If you can't wait experience the beauty that is MasterChef, the TV Experience, you'd be happy to know that you can get a sneaky taste of what the venue inspired by the world-renowned Tv show will be offering. For those who didn't know, MasterChef, the TV Experience is set to open in Dubai Marina's Millennium Marina Place this April. When it does, it will introduce its guests to MasterChef's recipes and talent.

The Blacksmith Smokehouse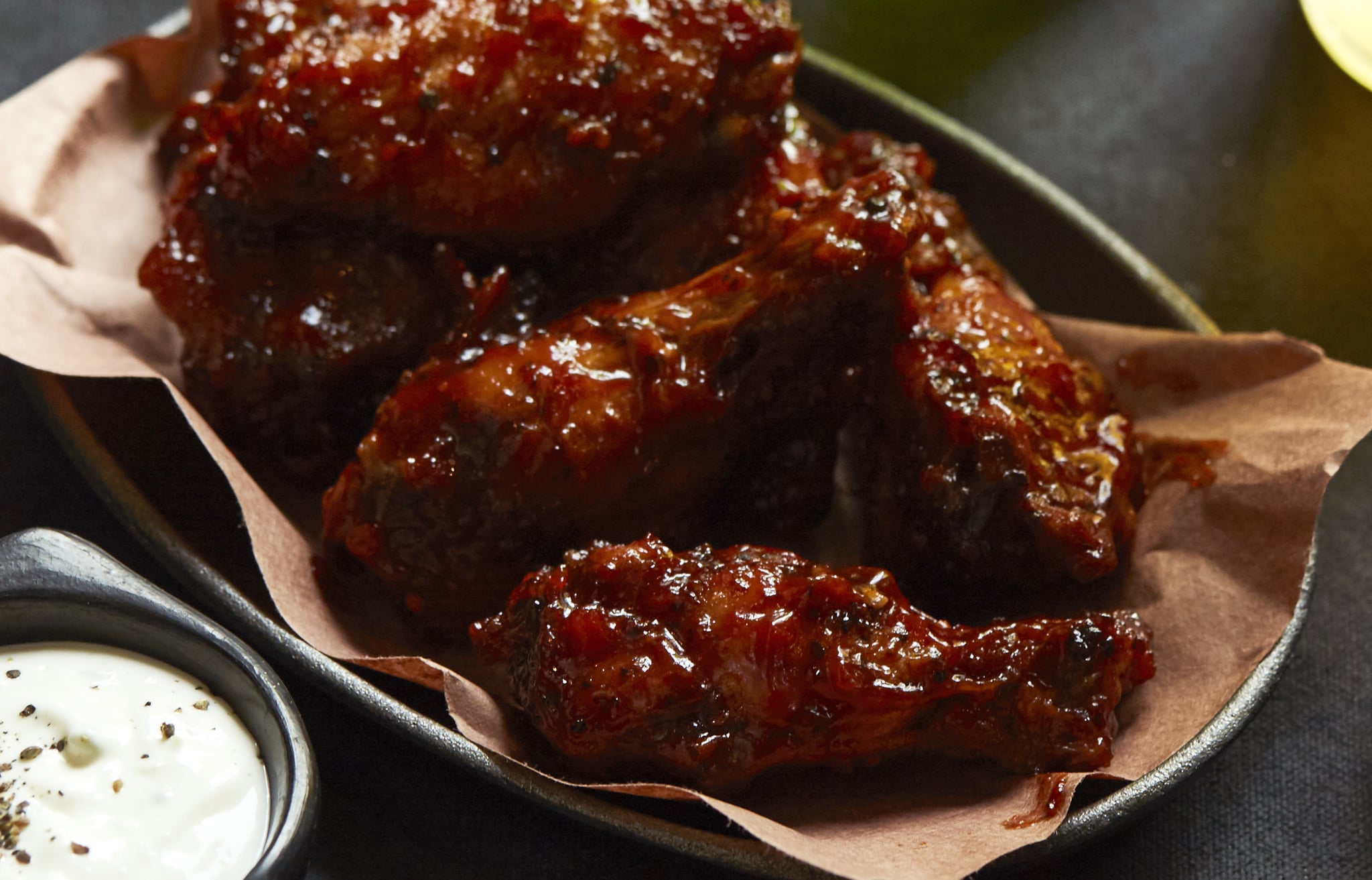 Supplied/ The Blacksmith Smokehouse
Led by Chef Orelle Young, The Blacksmith Smokehouse serves up an invigorating 'pit-masterpiece' of succulent slow-cooked meat cuts and ribs. The venue is also equally known for its long iced-teas and blended mixes, which ooze originality and highlight the traditions and flavours of the deep South.

Andes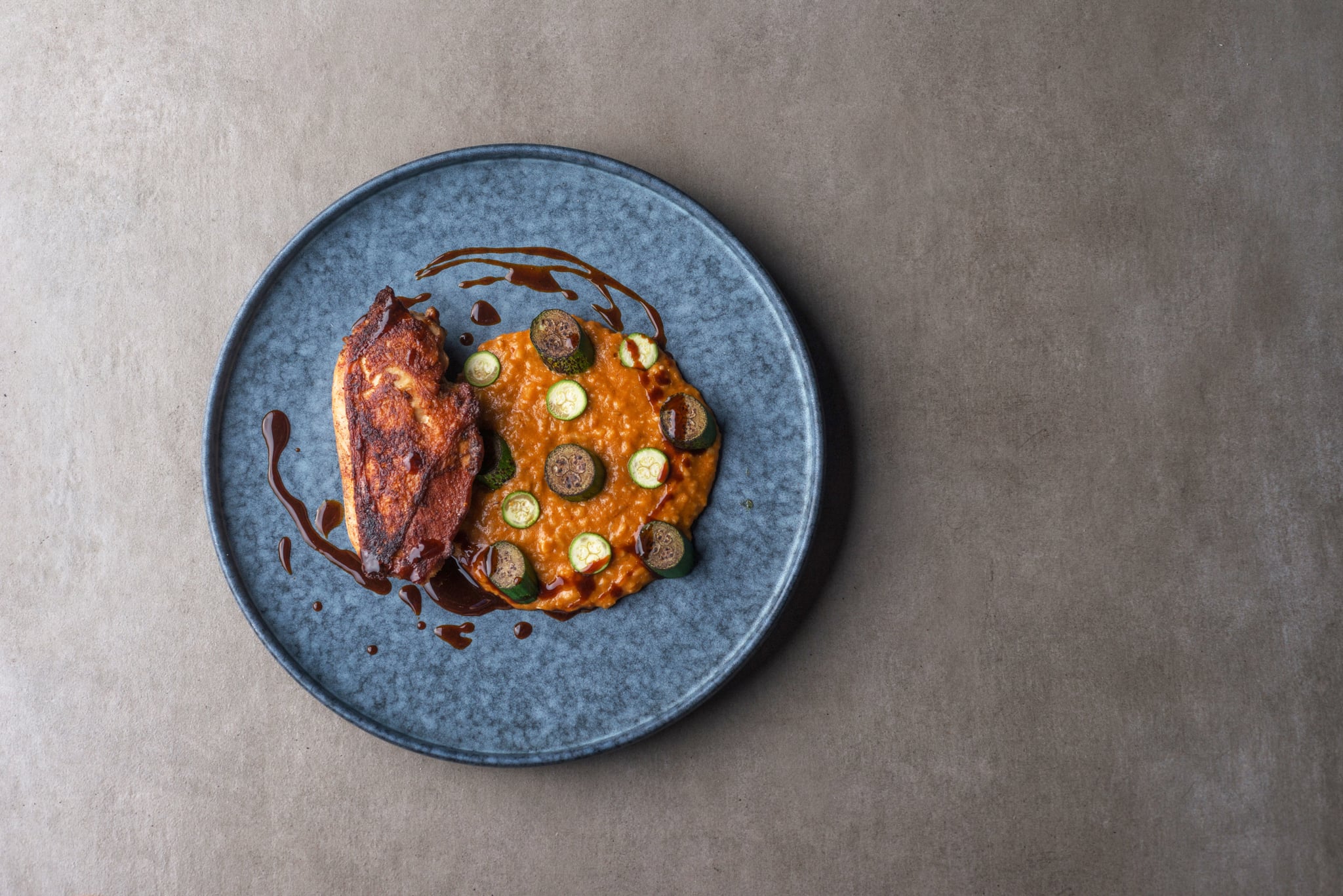 Supplied/ Andes
Andes is a South American restaurant that adopts its culinary and cultural inspirations from the Andes Mountains region and conveys them in a contemporary dining culture. Situated in One Central, Trade Centre, Andes specializes in delivering culinary finesse and modern gastronomy to its guests through the colorful breakfasts, freshly baked goods and, specialty coffee served.
A slew of acts, ranging from DJs to sopranos, are set to grace the Kibson Entertainment Stage over the course of the three-day event, below are the three that we the most excited to see…
Tony Hadley – Festival Headliner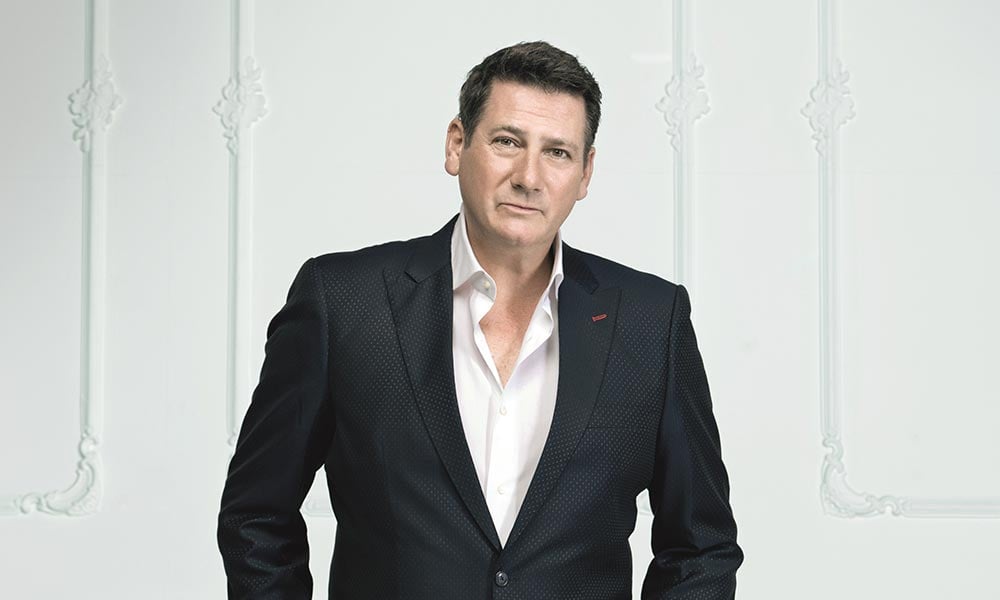 Supplied/ Taste Of Dubai
As the former lead singer of Spandau Ballet – the pioneers of the 80s Romantic movement and the master-minds behinds hits like "Gold", "Only When You Leave", and "Through the Barricades" – for all those wondering, Tony Hadley has, over the years, earned the accolade of being one of pop music's greatest vocalists. Now a solo act, Tony has travelled the world, showcasing the voice that has graced the limelight for more than two decades. Tony is set to perform on Thursday, March 7 at 9.30 pm.
4THEMUSIC – Thursday and Saturday's Entertainment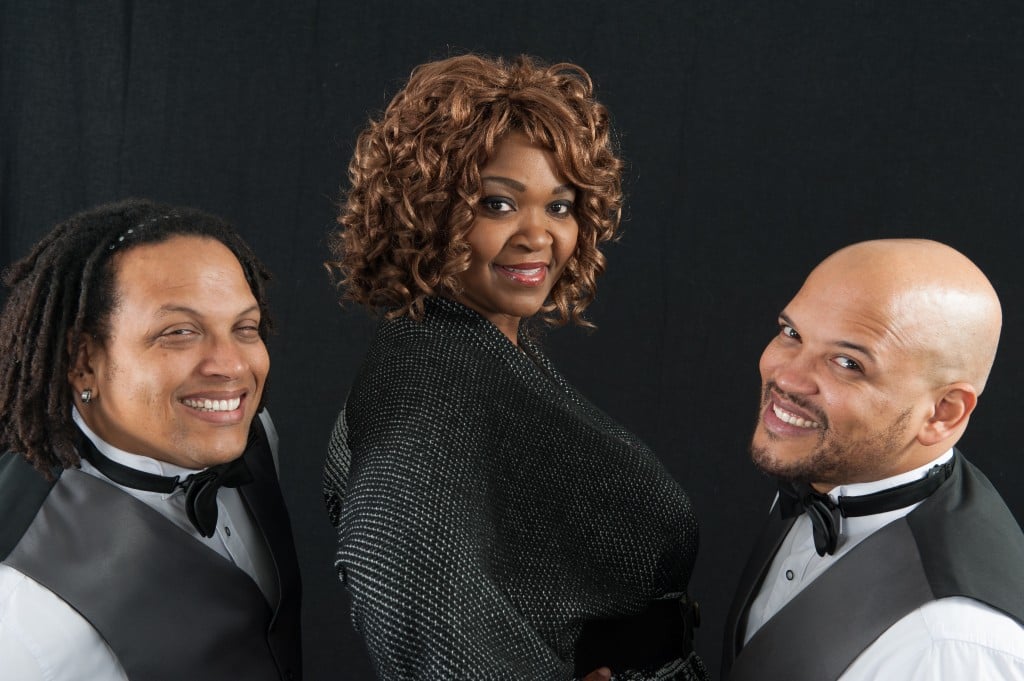 Supplied/ Taste Of Dubai
Consisting of Jabu Magagula, Peter-John Frans, and Elton Frans, 4THEMUSIC's innate musical versatility and remarkable stage presence has earned the band a prominent spot on not only the city's musical stage, but that of the region. The group has had residencies in Bahrain and have even performed five of their cover songs on MBC – a station with a reach that spans across the entire GCC.
Sam Tring – Friday's Entertainment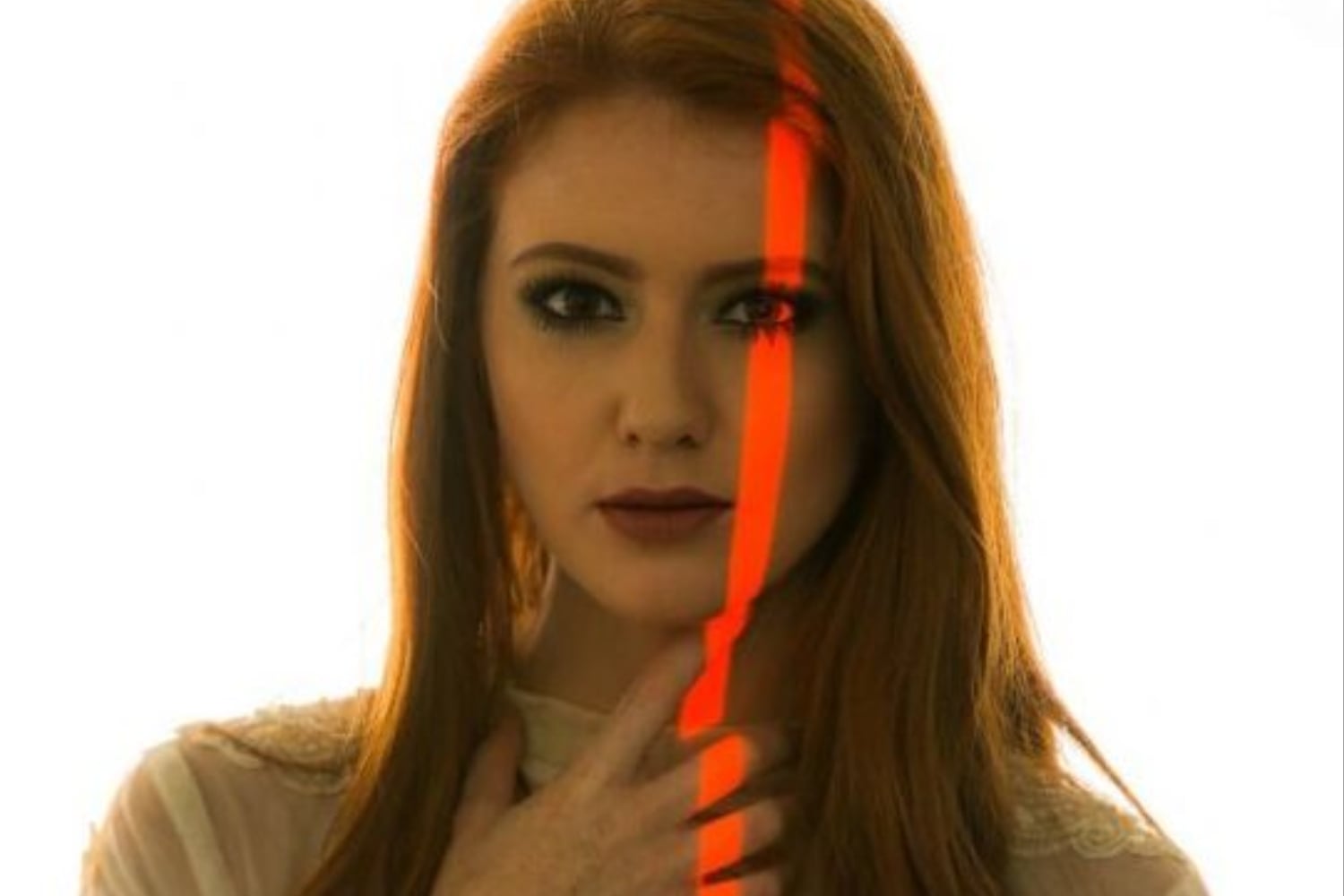 Supplied/ Taste Of Dubai
Known for her unique soul-pop sound, Dubai-based singer Sam Tring will be belting out a number of hits from her EP, Beautiful Realisations – which consists of five songs, each of which, discuss her perspective on love, life and personal growth. If you're a fan of blues, jazz and soul music, you're going to love her – for all those, who don't already.
DJ Sheps – Festival Regular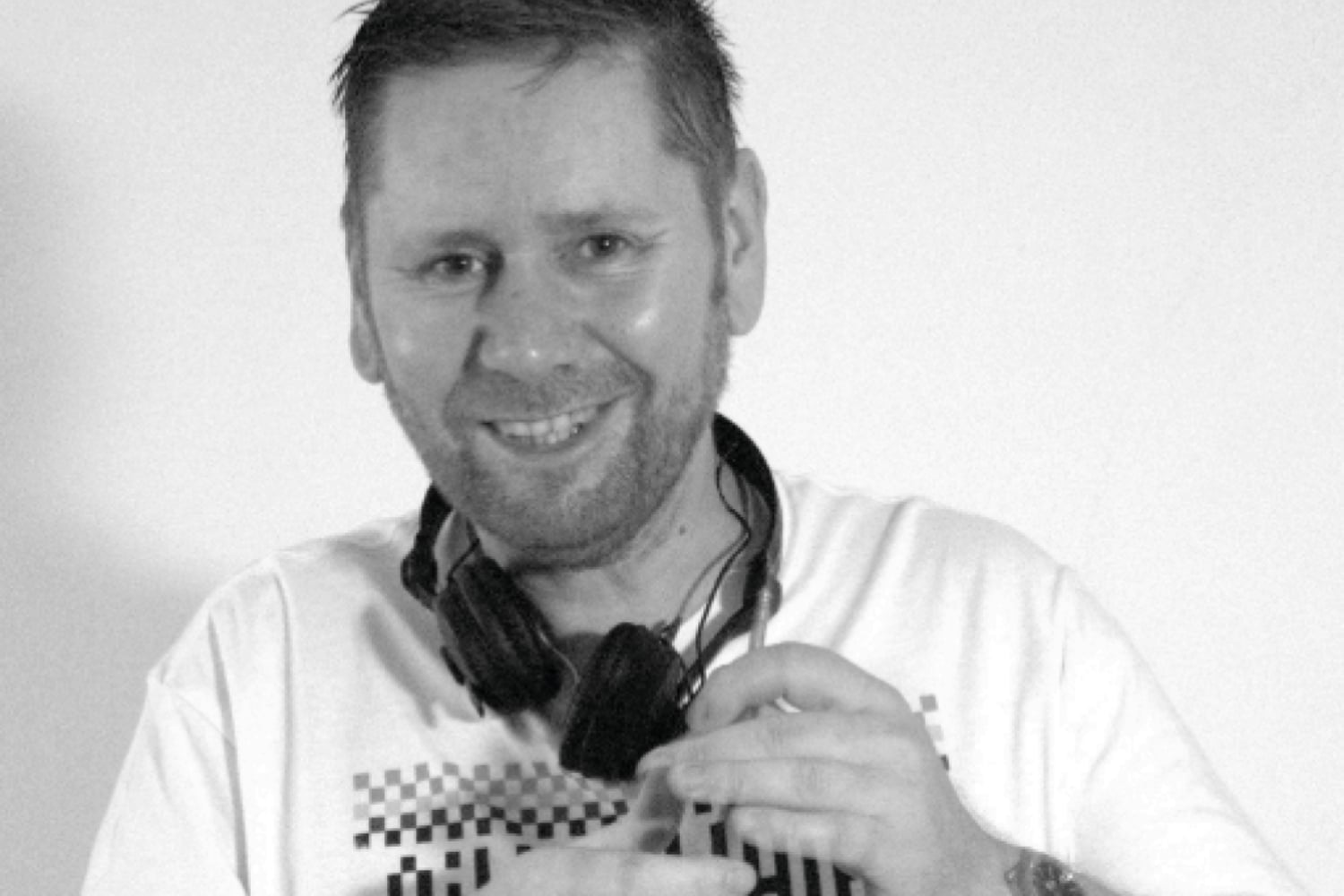 Supplied/ Taste Of Dubai
While he may have been born and raised in Lincoln, UK, DJ Sheps has been spinning his set-list in the UAE for the last seven years. A fan of all music genres, Taste of Dubai guests can expect to hear everything from deep house and electro to upbeat mixes of old skool tunes, when he takes the main stage on all three event days.
Tickets to Taste of Dubai start at AED80, click here to get yours.