Chef Maria José san Roman Interview
The Queen of Saffron on Why Olive Oil is the New Wine of Fine Dining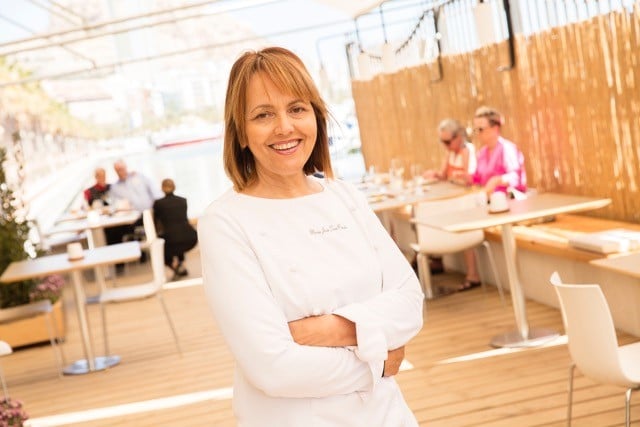 The New York Times nicknamed her the Queen of Saffron but Chef Maria Jose san Roman has found herself a new cooking BFF – olive oil. The 51-year-old who hails from Alicante, Spain has high hopes for the condiment in the fine dining industry and wants foodies to know there's much more to it than it seems.
"Olive oil is a challenge for me, I want it to be trendy," she told POPSUGAR Middle East. "Saffron is always with me but olive oil is my new passion."
In fact, Maria, who stepped out of her husband's shadow in their catering business to become a professional chef whenshe was 35 years old, believes enjoying olive oil should be as pleasant as a sipping a fine wine. She'll be incorporating her ideas into a special menu at Morah, the new mediterranean restaurant at Dubai's JW Marriott Marquis, January 26 for one night only.
"I'm known because I do different varieties of olive oil. Like wine you have Chardonnay, Merlot, Sauvingnon Blanc…in the olive oil world there is also different varieties with different tastes. I try to mix the right variety with the food and with the menu I'm doing at Morah, I will use four varieties of olive oil," she explained.
And if you take anything away from the chef, it's what not to do with olive oil.
"The most special olive oils I use raw because if you cook them they lose all the fragrance. A final touch at the end of the dish…They lose fragrance over 36 degrees," she advised.
From too much heat to sub-zero temperatures, Maria has a chilly but delicious surprise in store for diners when she visits the UAE.
"I'm making an ice cream with extra virgin olive oil and honey, this is something they're going to remember forever."
We can't wait!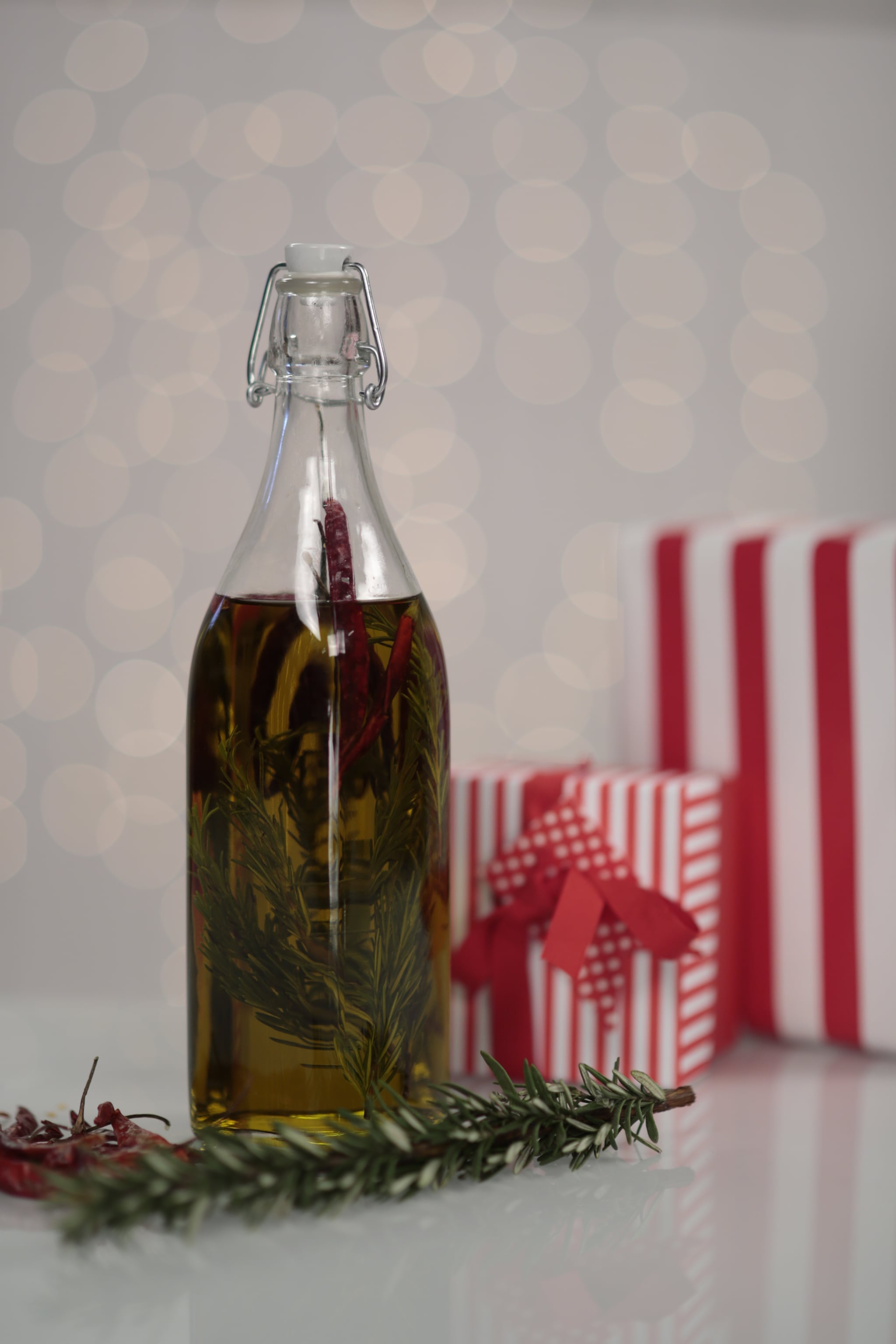 The award-winning Spanish chef will be preparing a five-course menu (vegetarian option available) with a special olive oil presentation. There will be two scheduled seatings, the first at 8pm and the second at 10.30pm. AED300 per person and added wine pairing for AED450 per person. +971 4 560 1799 or reservations@morahdubai.com