Chef Nobu Coming to Dubai Restaurant | November 2016
Celebrity Favorite, Chef Nobu, is Coming to the Middle East and He Wants to Cook For You
Gordon Ramsay recently hosted fans at a personal event inside the famous Atlantis the Palm Hotel and now another celebrity chef will be arrival at the Dubai hotel in style.
Chef Nobu Matsuhisa is appearing at his popular outlet, Nobu, a name that's recognized globally (there are 33 outlets!) for it top Japanese food. November 27 and 28 will see the star serve guests an assortment of his well-known dishes including Black Cod Jalapeno Miso, Japanese Beef Tenderloin with Wasabi Salsa and Ponzu Sauce and Tofu Tiramisu for AED650 per person.
This branch of his restaurant opened back in 2008, and while Chef Nobu hasn't stepped foot in it for the last two years, famous faces such as David Beckham have been keeping the seats warm for him.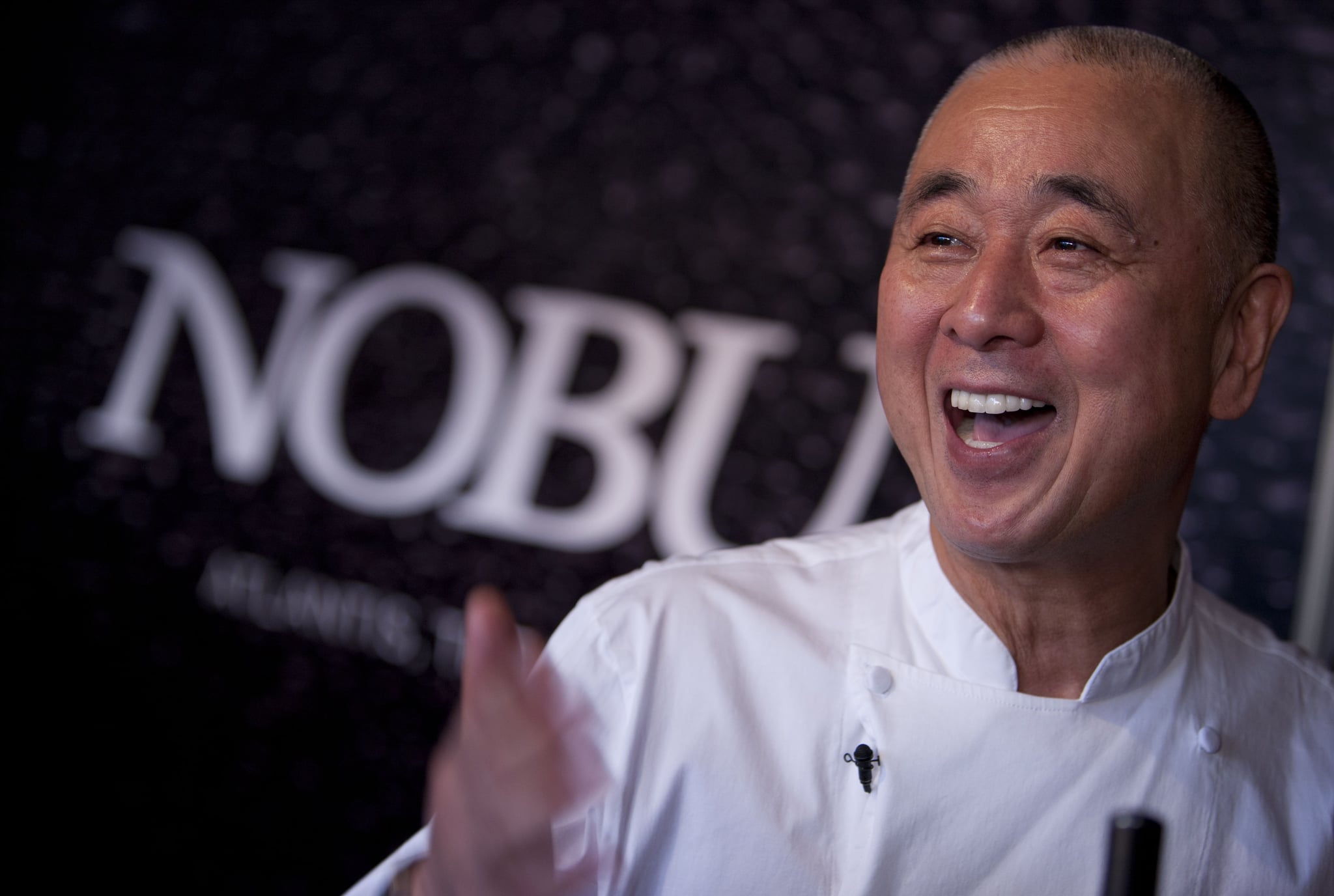 One of the most expensive dishes in the restaurant is the Grade A-9 Wagyu beef (AED820.00) which is intensely marbled with softer fat and is lower in cholesterol than commodity beef. It's no wider the likes of Kim Kardashian, Jourdan Dunn, Jackie Chan, Robin Thicke, Ed Sheeren, Christiano Ronaldo, David Beckham and David Guetta are fans of the brand.
Check out some of Nobu's celebrity diners in the gallery.