Chips Ahoy! S'mores and Red Velvet Review
Does the Chips Ahoy! S'mores Flavor Taste as Good as It Looks? An Investigation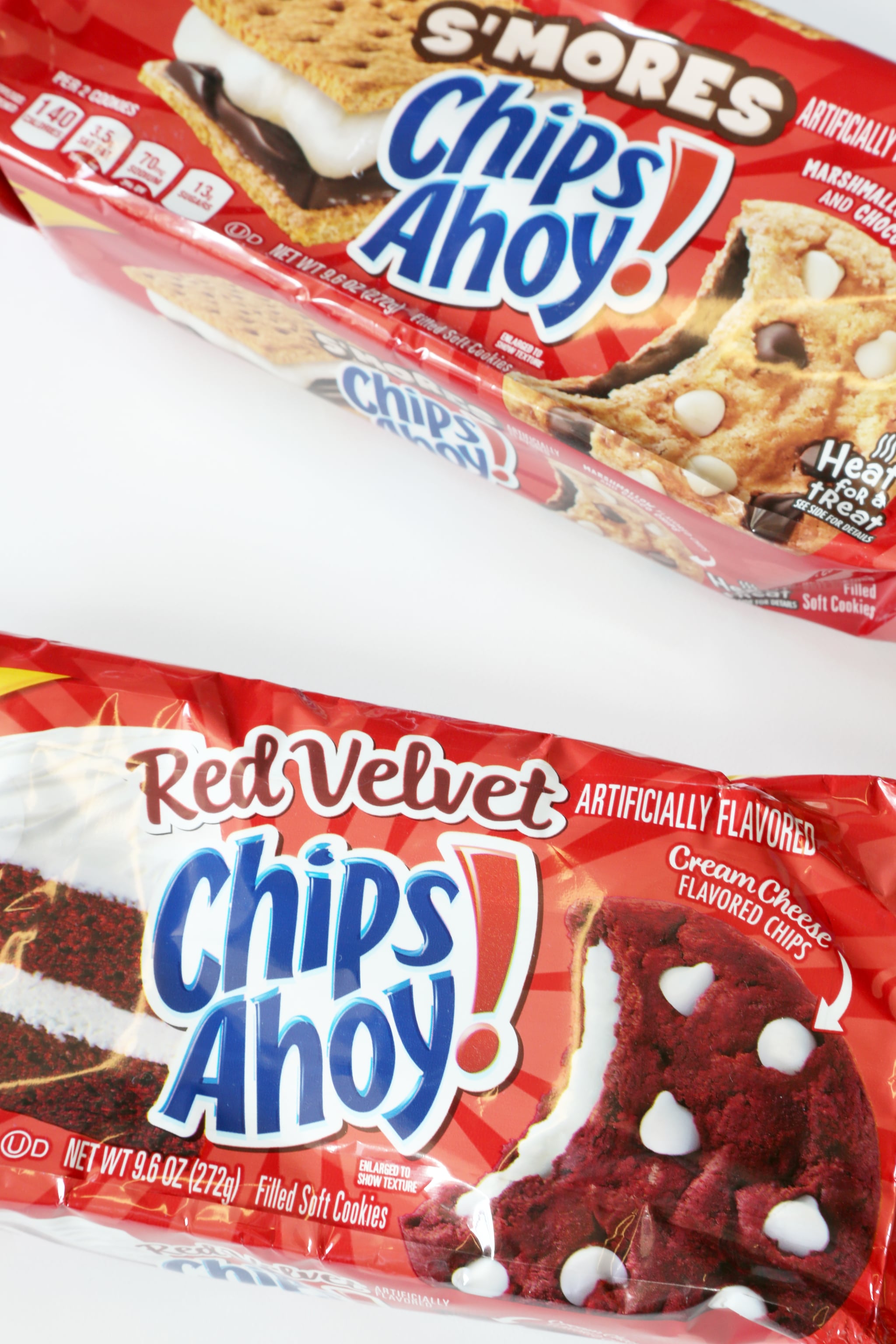 Chips Ahoy! unveiled two new chewy cookie flavors in celebration of the start of Summer: S'mores and Red Velvet. We haven't seen new flavors since Winter when the cookie company created a hot-cocoa-flavored cookie. In POPSUGAR fashion, we ate the cookies for breakfast and assessed if they would be considered a best new snack or a flavor dud.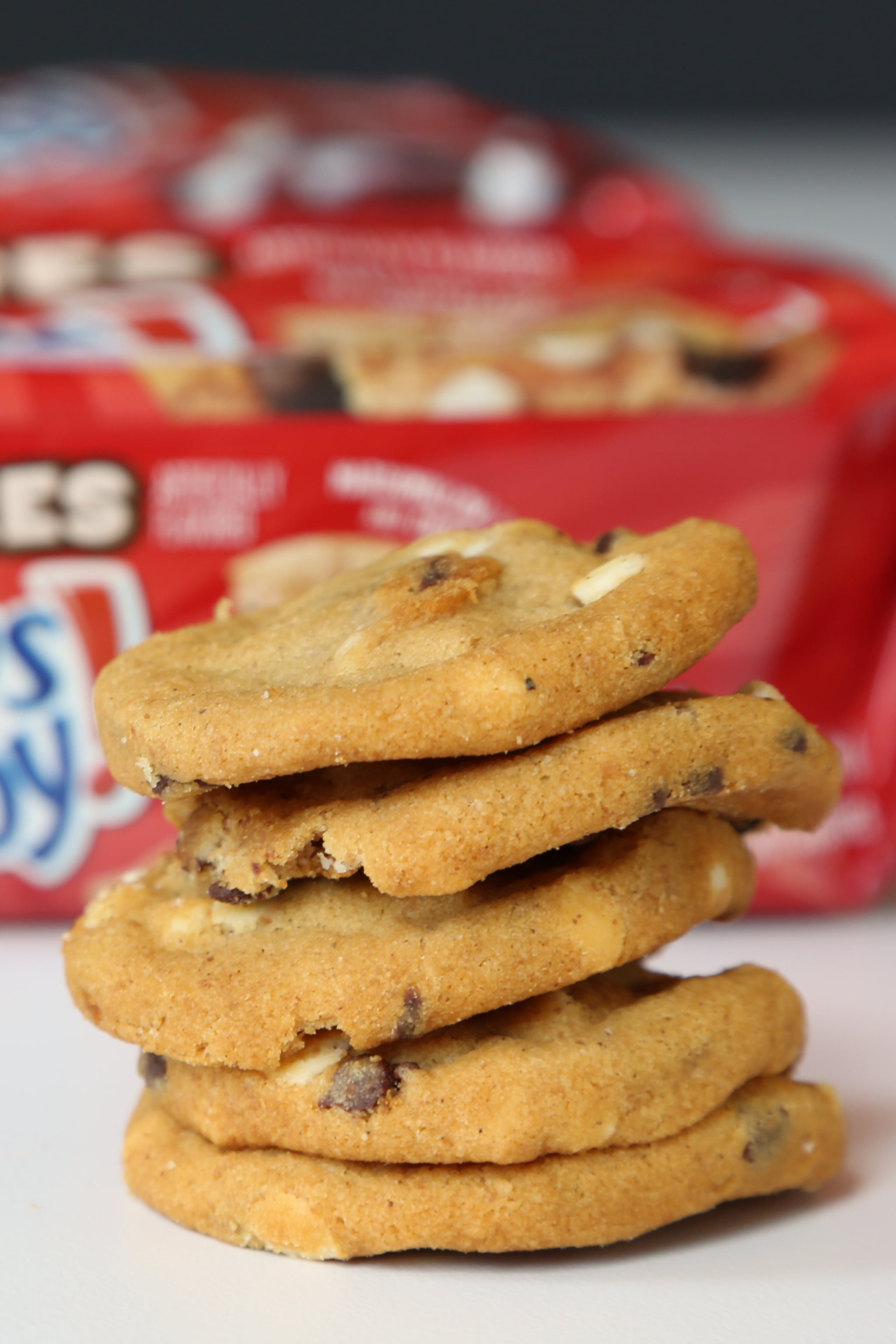 S'mores
With a fudge center and marshmallow-flavored chips, we thought the S'mores flavor would be undeniably delicious. However, one bite of these toothachingly sweet cookies made us settle on calling them "just alright." They don't really taste like s'mores. They aren't bad per se, but they aren't a fraction as good as the regular chewy chips.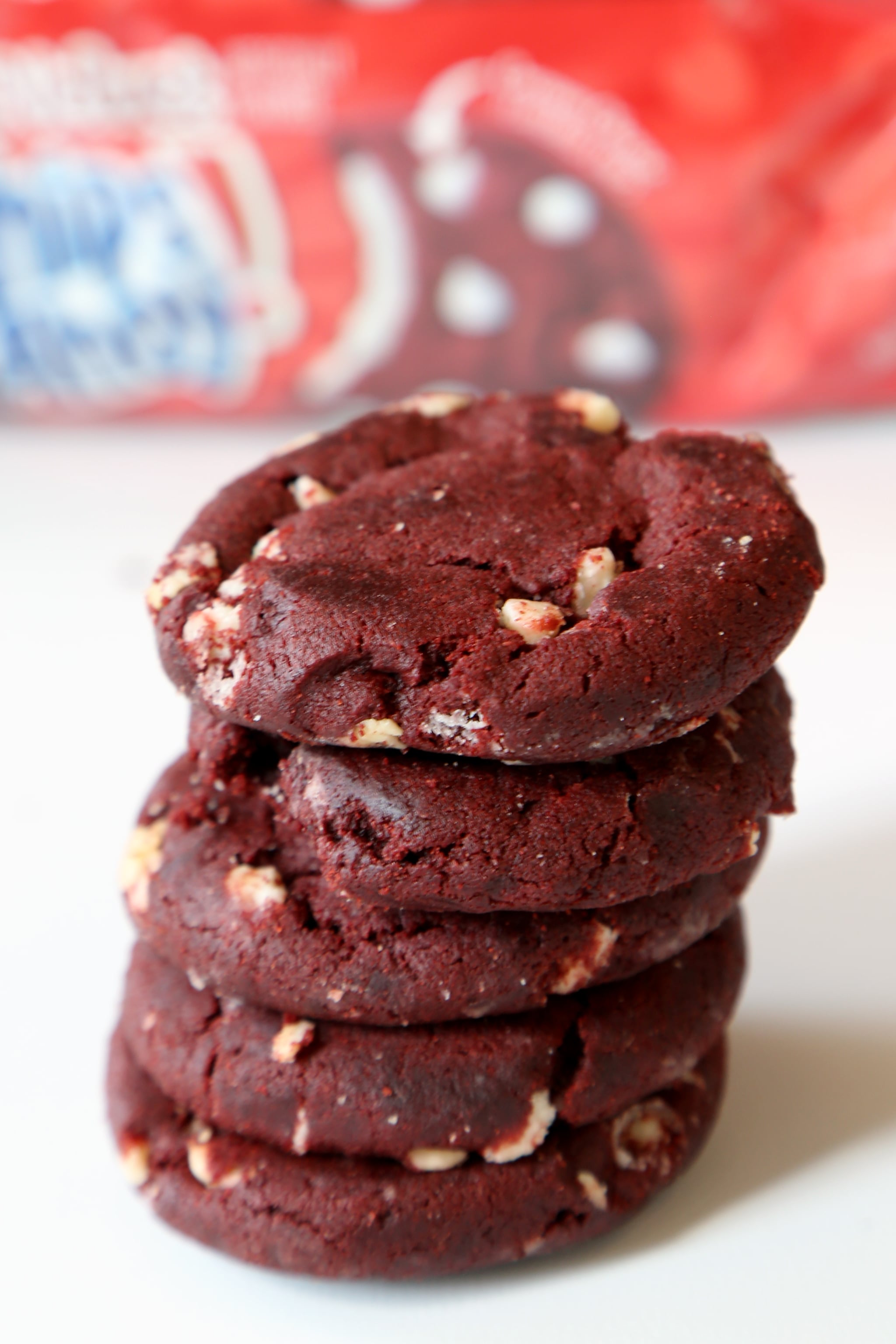 Red Velvet
There is nothing redeeming about this poor little Red Velvet cookie. It's a mouthful of sugar with a chemical aftertaste. We never thought we'd meet a cookie we didn't like . . . but it turns out this cookie made that possible.
Image Source: POPSUGAR Photography / Anna Monette Roberts