Chocolate Hummus Flavors
You're Not the Hummus Fan You Thought You Were If You Haven't Tried These Chocolate Variations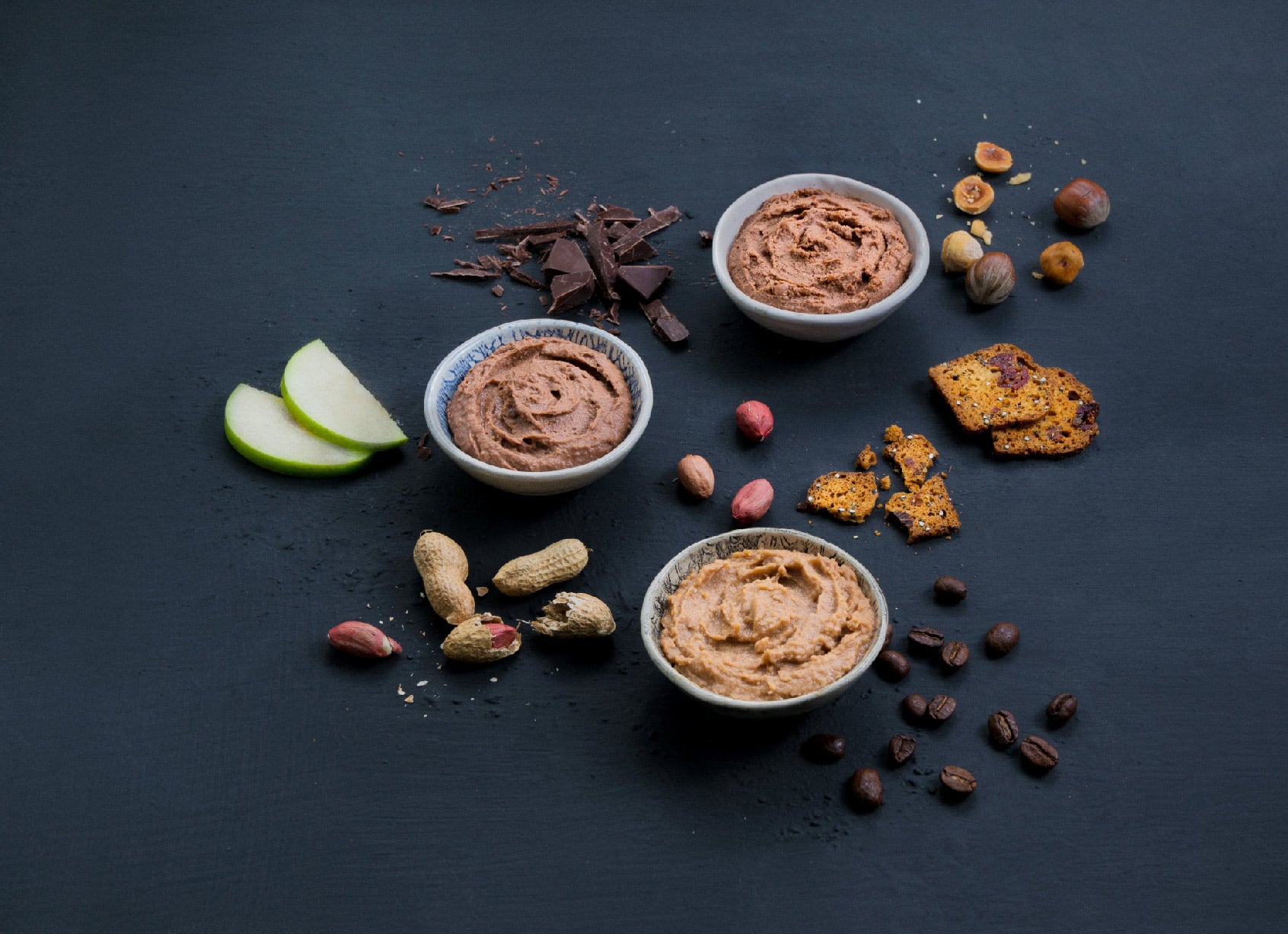 Chocolate hummus is all the rage at the moment but one UAE company is taking the food trend a step further with a range that puts new flavor twists on the dip.
If you thought combining chick peas with chocolate was already a mind-blowing idea, think of how amazing it gets once you add peanut butter, hazelnut or coffee.
Kcal, the health-conscious restaurant and website, has come up with three unique flavors that they're selling for a limited amount of time in snack pots. They either come with apple bites or cranberry hazelnut crackers, all made with natural ingredients and no hidden sugar.
You can get it for dine-in, takeout or delivery in all their Dubai, Abu Dhabi and Ras Al Khaimah branches.
Mocha Hummus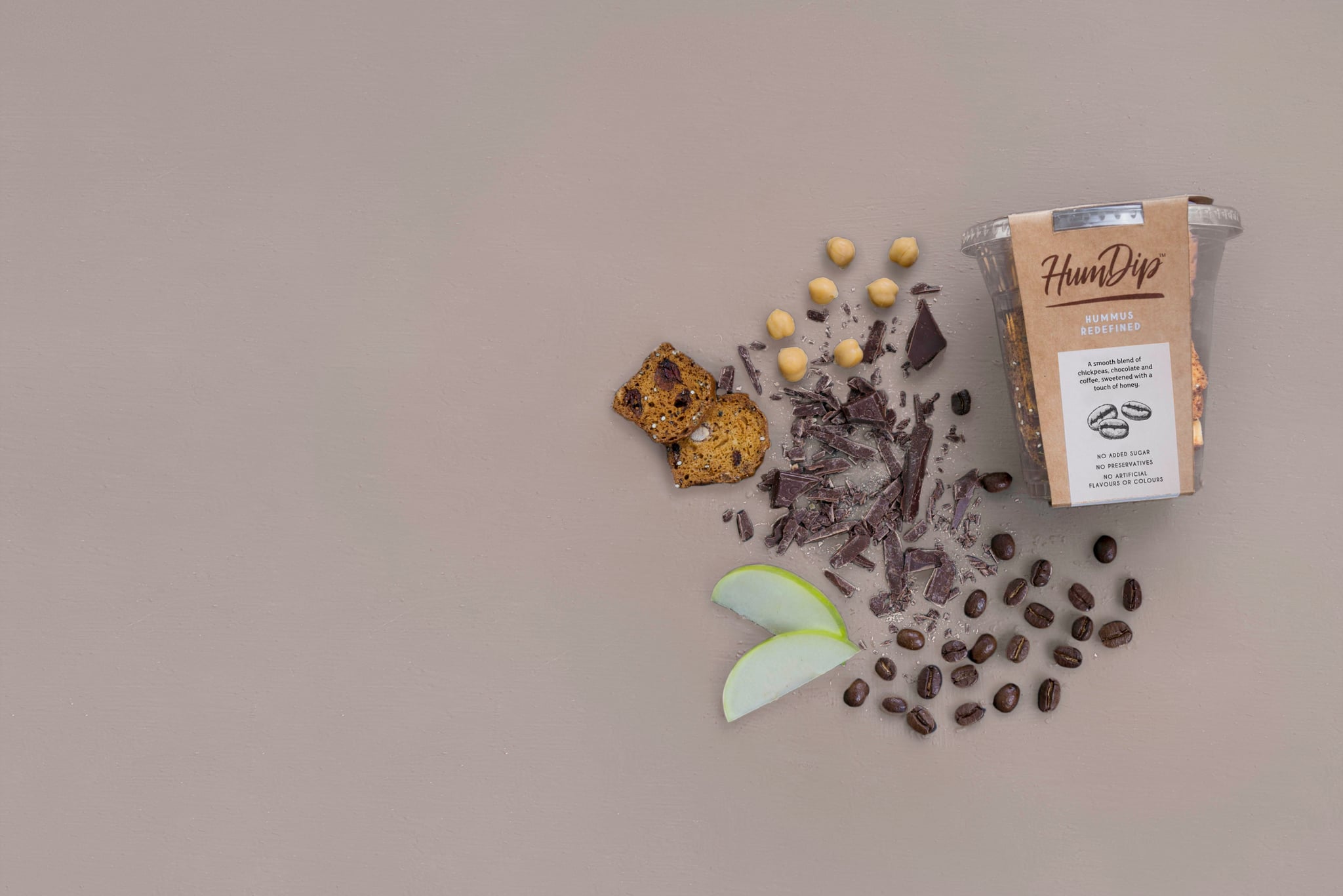 Chocolate Hazelnut Hummus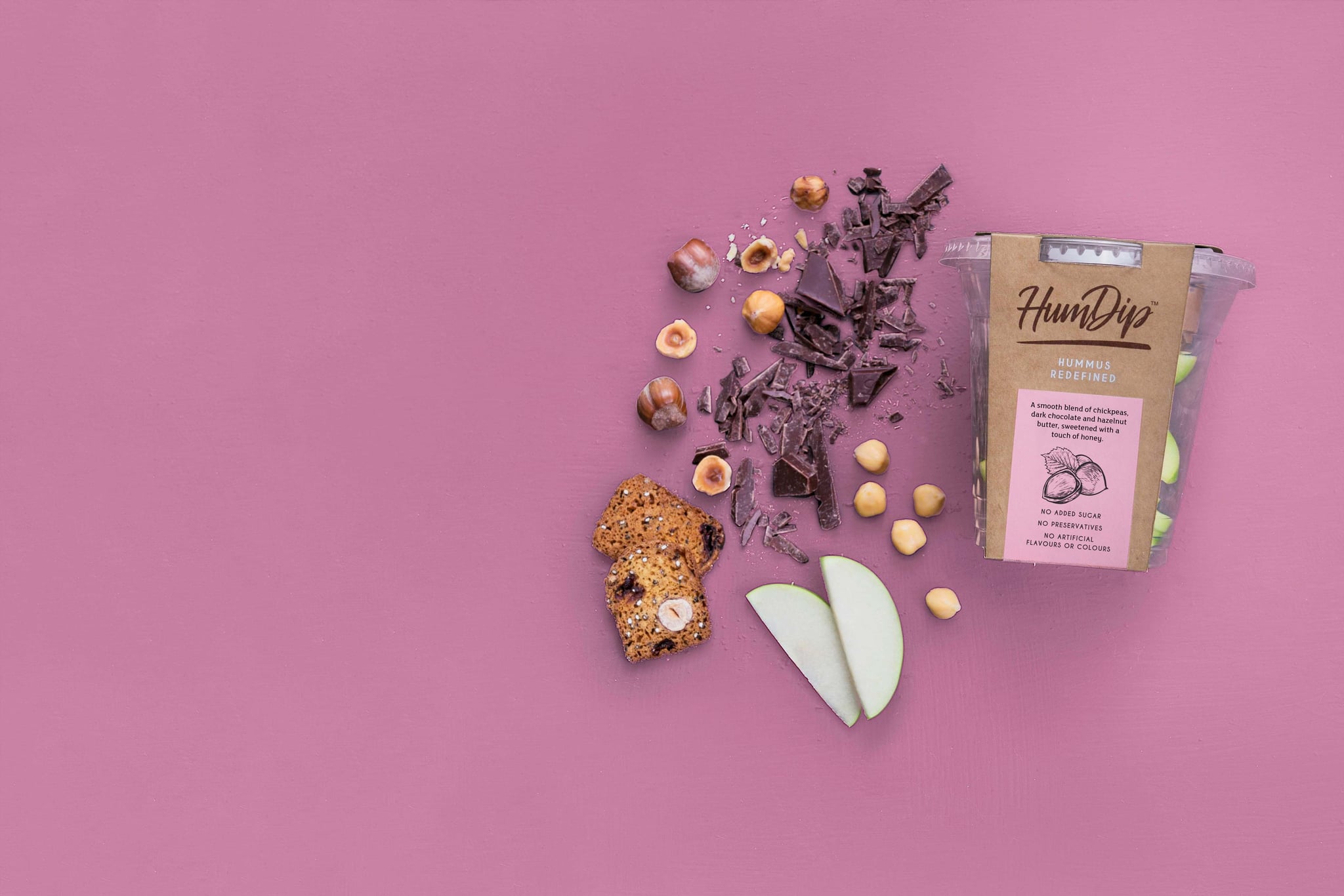 Chocolate Peanut Butter Hummus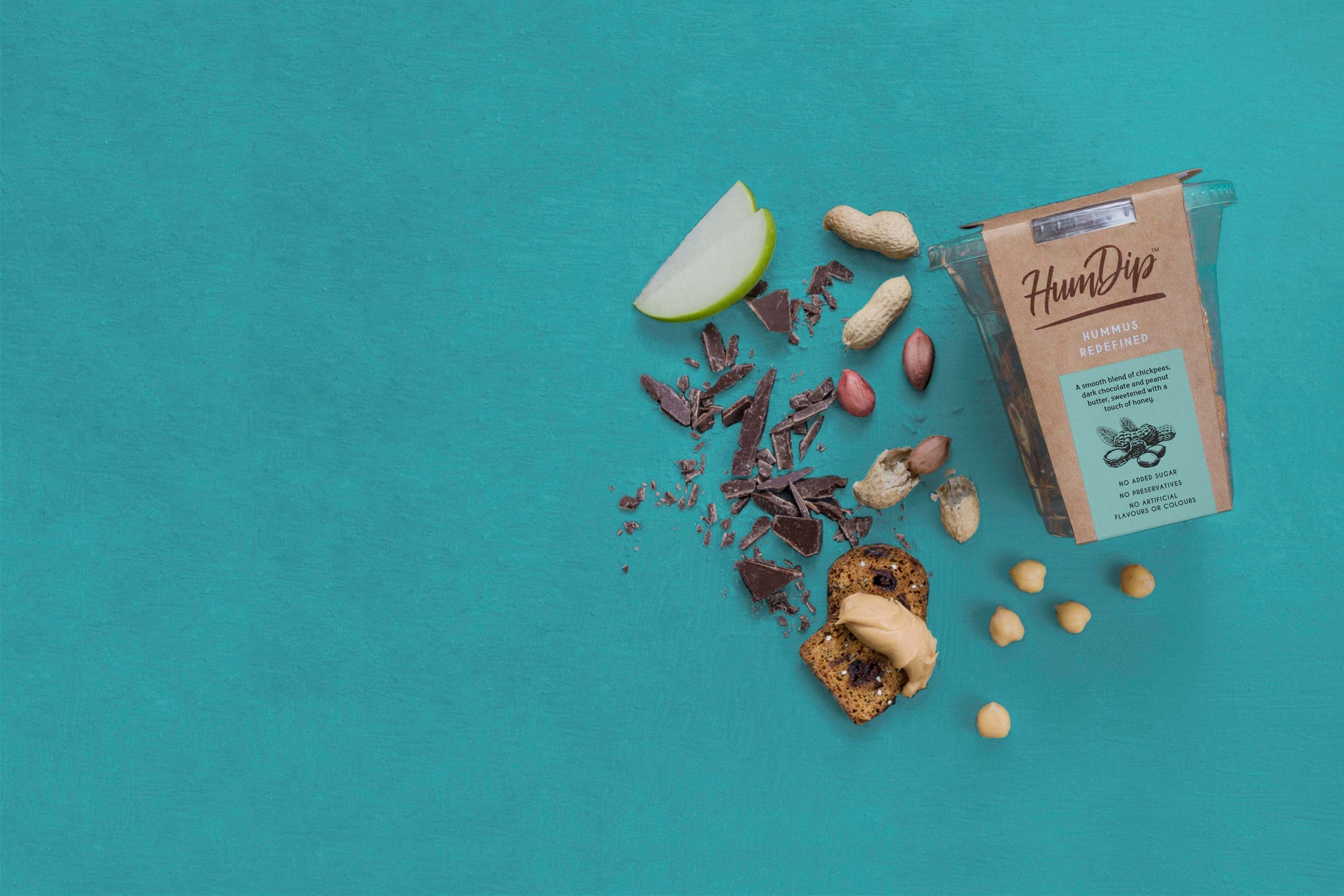 Image Source: Kcal