Chocolate-Matcha Green Tea Mochi Bundt Cake Recipe
Baking With Color: Chocolate-Matcha Mochi Bundt Cake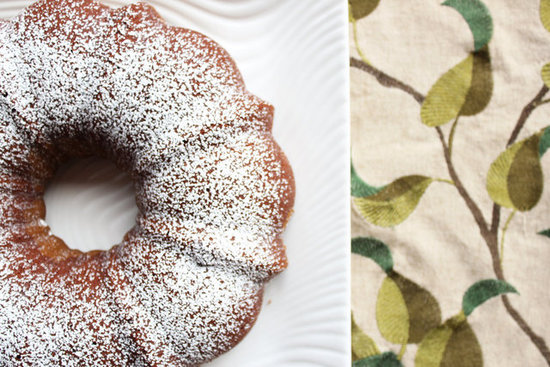 I love using color to brighten up my baked goods, but sometimes the idea of adding drop after drop of artificial food dye makes me cringe. So with St. Patrick's Day coming up, the hunt was on to find a natural coloring agent to turn my baked goods a lovely shade of green.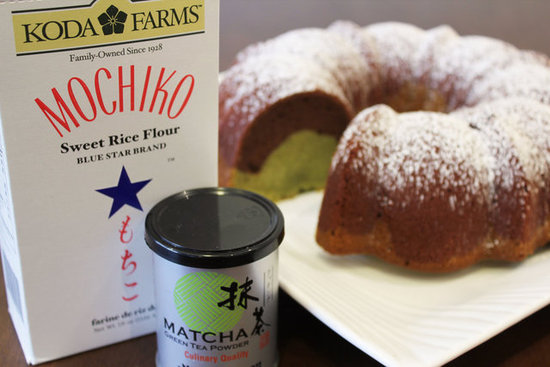 Historically used in Japanese tea ceremonies, matcha is finely milled green tea powder that today finds its way into mochi, soba noodles, ice cream, candy, and pastries to impart a light tea flavor and intense green hue. Although it's not a traditional Irish flavor, I thought I'd test the luck of the, well, Japanese and add it to my springtime bundt cake.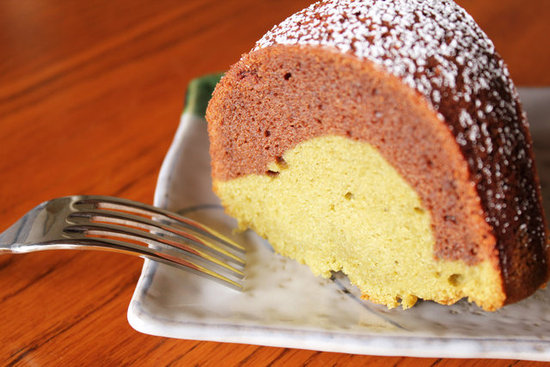 Taking the Asian influence a step further, I substituted mochi rice flour for the regular all-purpose flour, which made it denser than the fluffy bundt cake of yore but a little chewy and texturally interesting. A layer of chocolate gives your palate more to mull over while you chew.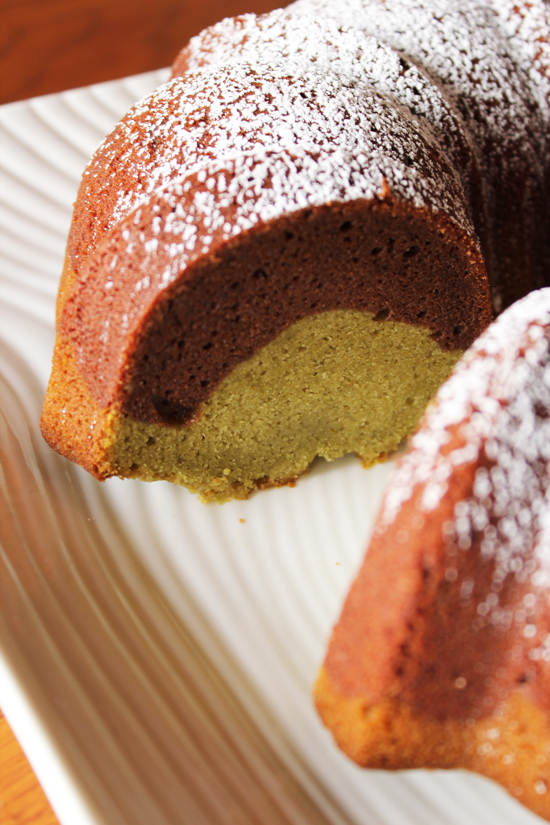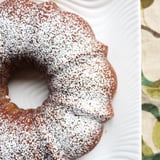 Ingredients
1 box (1 pound) mochiko (sweet rice flour)
2 teaspoons baking powder
1/2 teaspoon salt
2 sticks (1 cup) butter, melted, plus more for greasing the pan
2 cups sugar
1 12-ounce can evaporated milk
1 1/2 teaspoons vanilla extract
4 eggs
2 tablespoons Dutch process cocoa powder
3 tablespoons matcha green tea powder
1/4 cup mini chocolate chips
Confectioners' sugar, for serving
Directions
Preheat the oven to 350ºF. Grease the bundt pan with butter.
In a medium bowl, whisk together the mochiko, baking powder, and salt. Set aside.
Stir together the melted butter and sugar, then add the evaporated milk. Add the vanilla and the eggs, and mix well. Add the dry ingredients in 2 to 3 batches, mixing well after each addition.
Pour half of the batter into another bowl. To the original bowl, add the cocoa powder and chocolate chips, and stir well to combine. To the second bowl, add the matcha powder, and stir well.
Pour the chocolate batter into the prepared bundt pan, so that it covers the entire bottom of the pan, then pour the matcha batter over the chocolate.
Place the pan on a baking sheet on the middle rack of the oven, and bake for 45 to 50 minutes. Check doneness with a toothpick or wooden skewer. Cool in the pan on a wire rack for 10 minutes, then invert pan onto rack to release the cake. Sprinkle with powdered sugar, and serve.
Information
Yield

1 10- to 12-inch bundt cake (depending on your pan)