Coco Loko Snortable Chocolate
People Are Snorting Chocolate and We've Officially Seen It All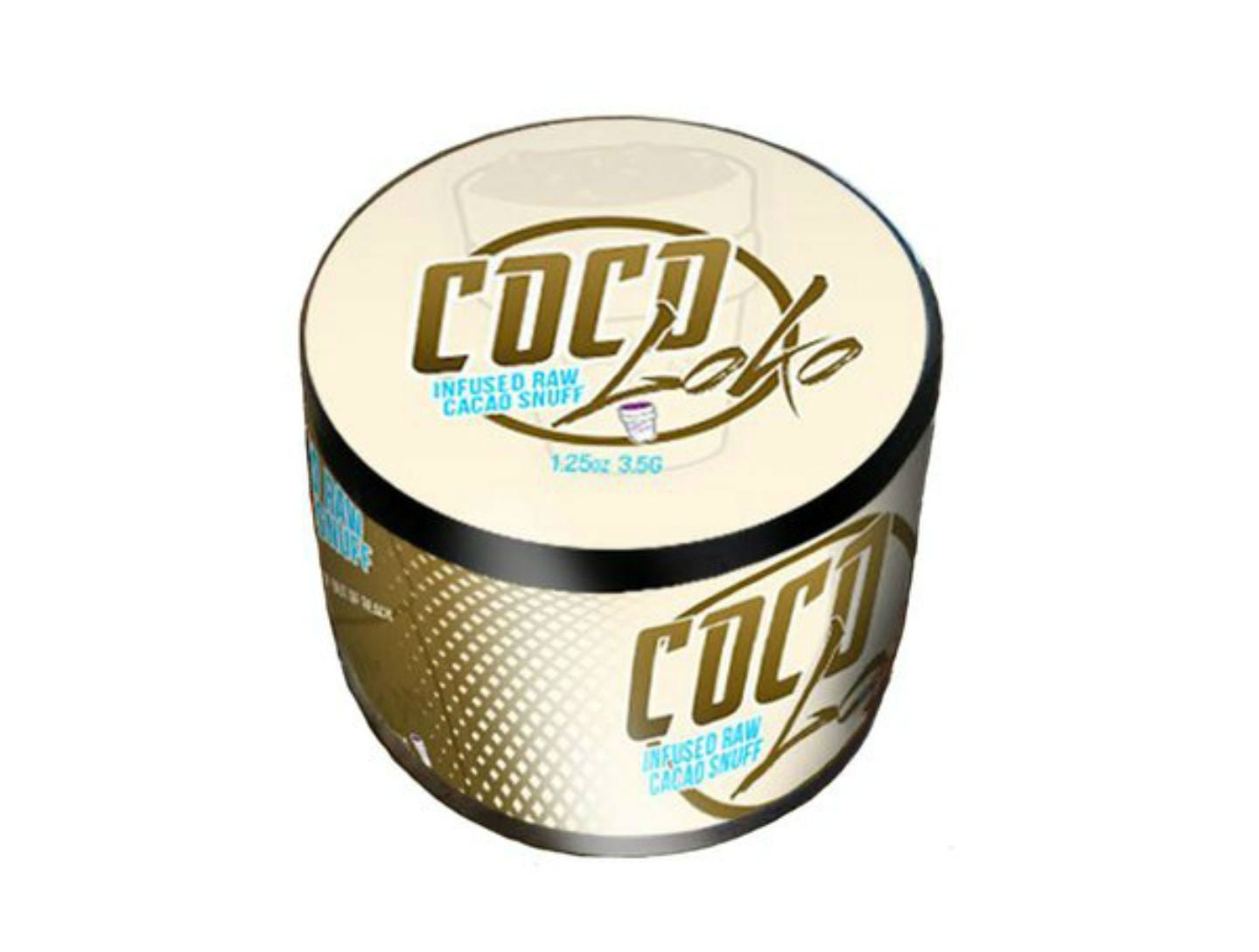 How far would you go to get your chocolate fix? Well, apparently there are some people out there whose chocolate addiction has reached new heights, because now they're snorting it. Yes, really. Coco Loko is a "snortable" cocoa product ($20) sold by a company called Legal Lean and it claims to give users an "endorphin rush, euphoric energy, and calm focus."
Nick Anderson, the 29-year-old creator of Coco Loko, told The Washington Post he discovered the "chocolate-snorting trend" in Europe a few months ago when a light bulb went off in his head. He decided to bring the trend to the United States. "I tried it and it was like, okay, this is the future right here."
If you're looking for an alternative to energy drinks to stay motivated throughout the day, Anderson says Coco Loko has a similar effect. However, doctors are warning chocolate addicts of the potential dangers that might arise from using the cacao-based powder. "In theory, putting anything in the nose could cause irritation/inflammation and possibly lead to bothersome symptoms — sneezing, stuffiness, drainage, maybe pain/pressure," Dr. Andrew Lane, director of the Johns Hopkins Sinus Center, told US News and World Report.
The controversial chocolate has yet to be approved by the Food and Drug Administration. Be honest, would you try it?