Comptoir 102 Avocado Toast
Turn Your Regular Avocado Toast Into This Yummy Club Sandwich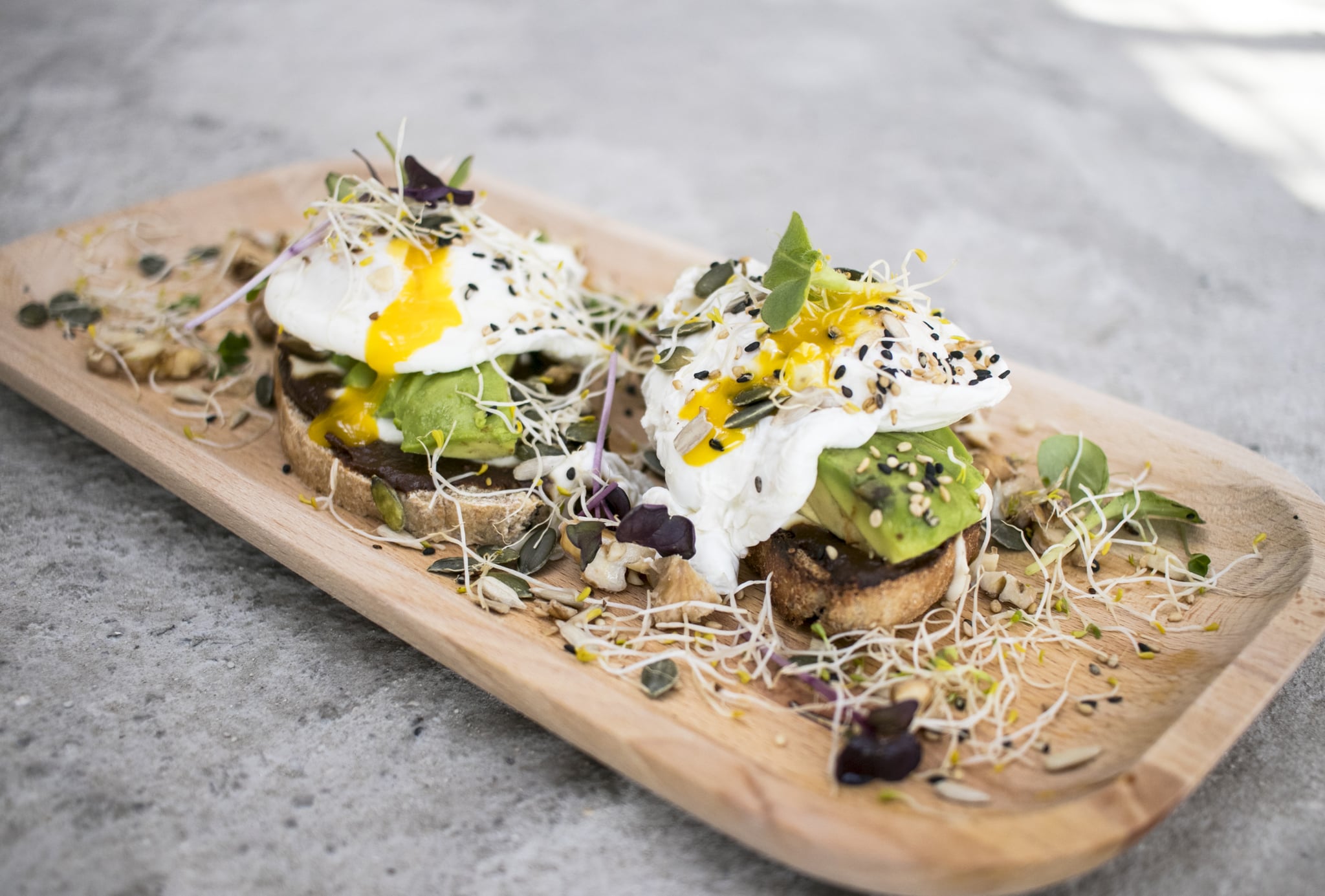 As the only place in Dubai to make their own vegan & sugar free ice-cream, it's no wonder Comptoir 102 has a banging club sandwich that work for vegetarians. Sliced avocado with miso, cashew cream on homemade toasted bread, topped with two organic poached eggs and voila!
The Comptoir 102 Avo'Club
Comptoir 102
Ingredients
Cashew cream (homemade or freshly bought)
Two small slices of toast (fresh organic bread of choice)
Organic miso paste
½ ripe avocado sliced
2 eggs
Tumeric
Seeds (of choice)
Directions
Begin to poach or fry your eggs to your liking.
Toast the bread whilst eggs are cooking.
Spread on the organic miso paste on the toast before adding a layer
of the cashew cream sauce.
Top with the avocado slices.
Finish it off with an egg of each slice, sparkle with turmeric and any
seeds.
Information
Category

Breakfast/Brunch

Yield

1-2