CookForSyria at 2018 Dubai Food Festival
CookForSyria Is Heading to Dubai For the 1st Time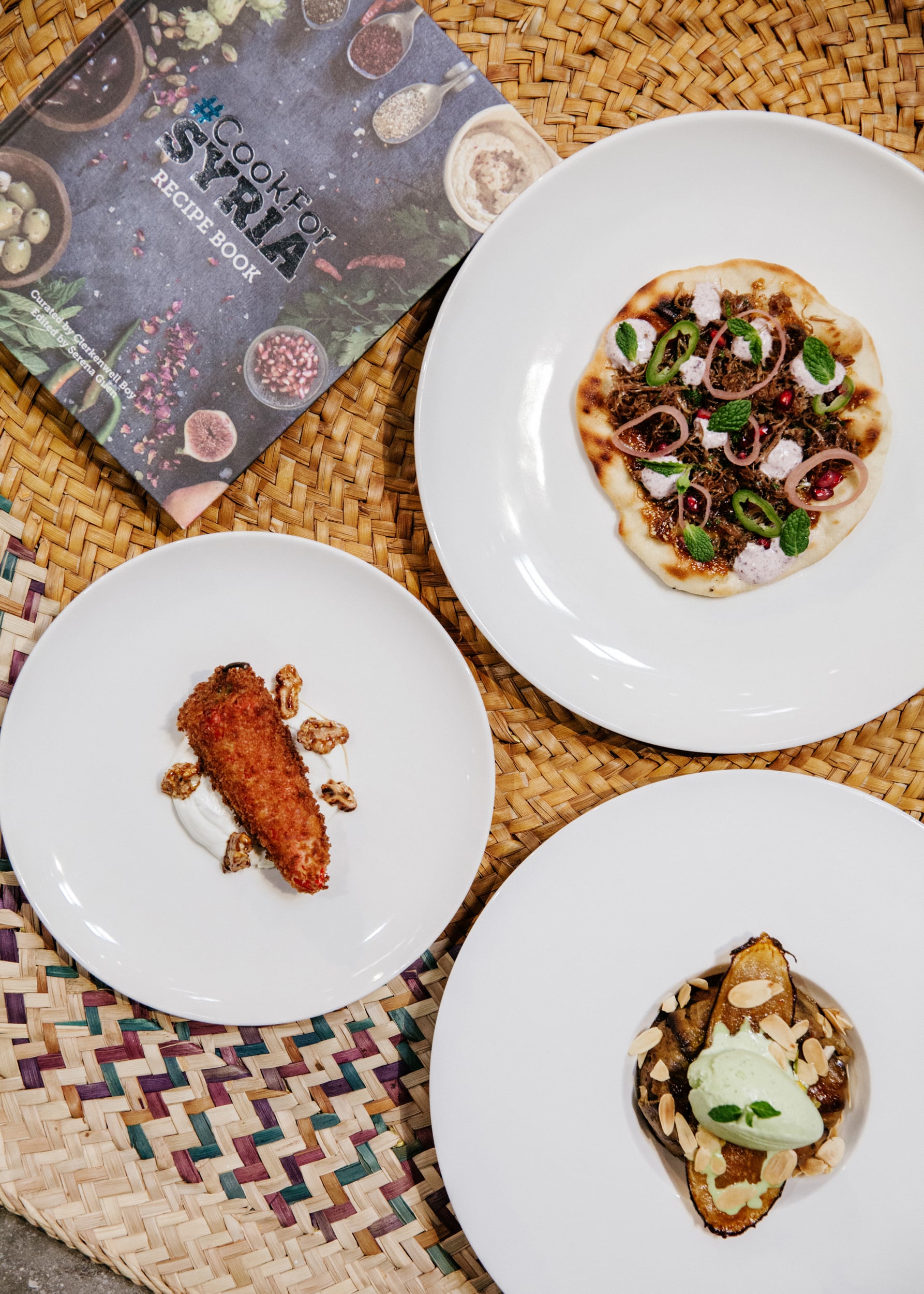 There's a range of great initiatives going on in the world that help Syrian youngsters but until now CookForSyria hasn't made its way to the UAE.
On March 2, the fundraising venture (which started out as a supper club between friends) is heading for Dubai. As part of the 2018 Dubai Food Festival, local dining space concept, INKED will host a four-course dinner inspired by recipes in the #CookForSyria book.
In collaboration with Unicef's Children of Syria Fund, London-based founder ClerkenwellBoy will be in the emirate for the 8 p.m. event which costs AED495 per person and donates all proceeds to help protect Syrian children.
So far, more than 50 restaurants have gotten involved, 200 supper clubs and bake sales have taken place, and 100 recipes have been donated to help make CookForSyria a success around the world.
Book your seat to help make a difference at www.inked.ae.