Cookie Dough Kit Kats Recipe
Can't Get Your Hands on Cookie Dough Kit Kats? Make Your Own!
Cookie dough Kit Kats are the latest candy concoction to make our mouths water. But there's a catch — they're only available in certain countries! If you're dying to try these, never fear, we've come up with an easy recipe packed with even more cookie dough than the original. Can't get enough cookie dough? Neither can we.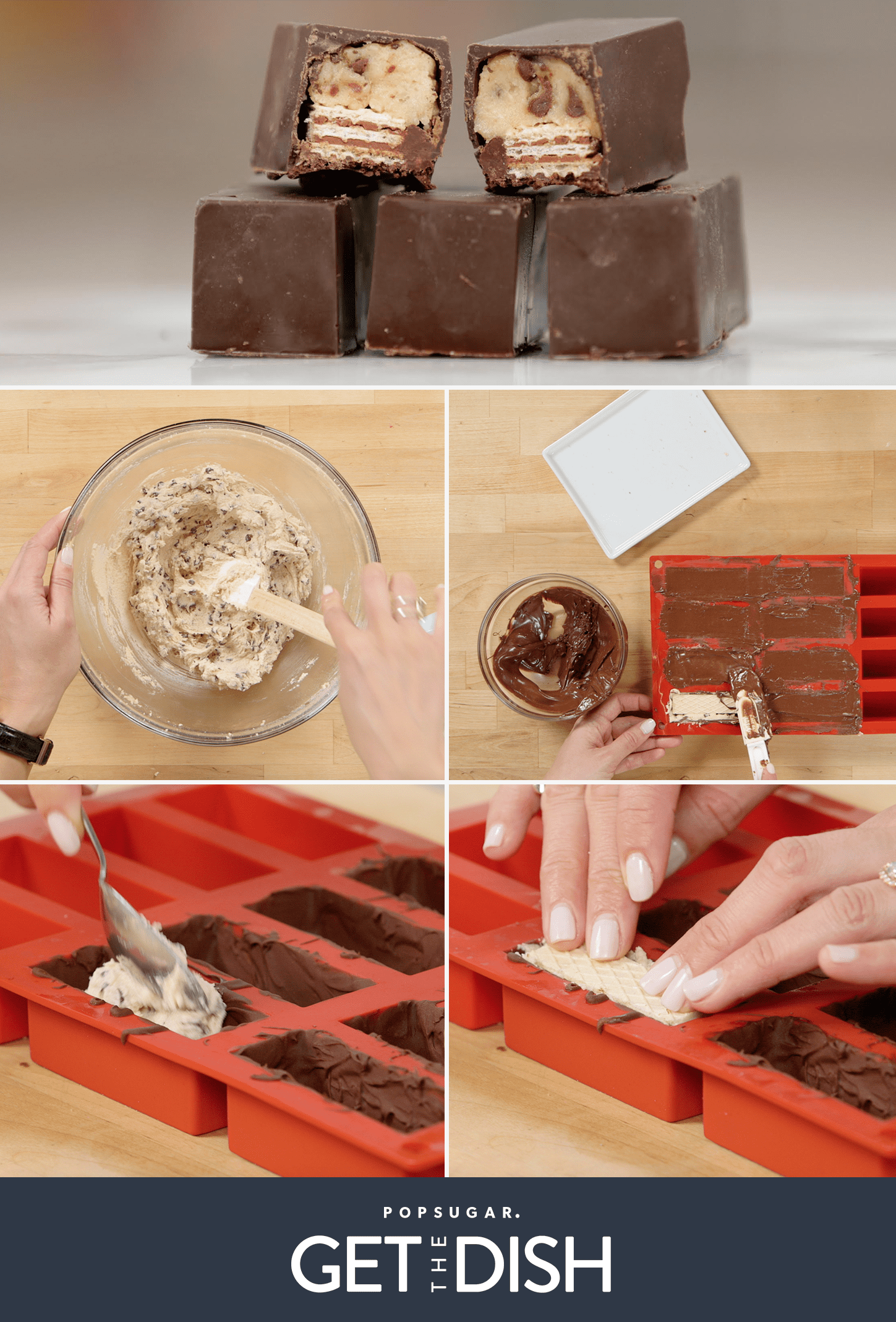 Image Source: POPSUGAR Photography / Kyle Hartman