Costa Adds Coconut Milk to Menu
We're Ridiculously Excited About Costa's New Menu Additions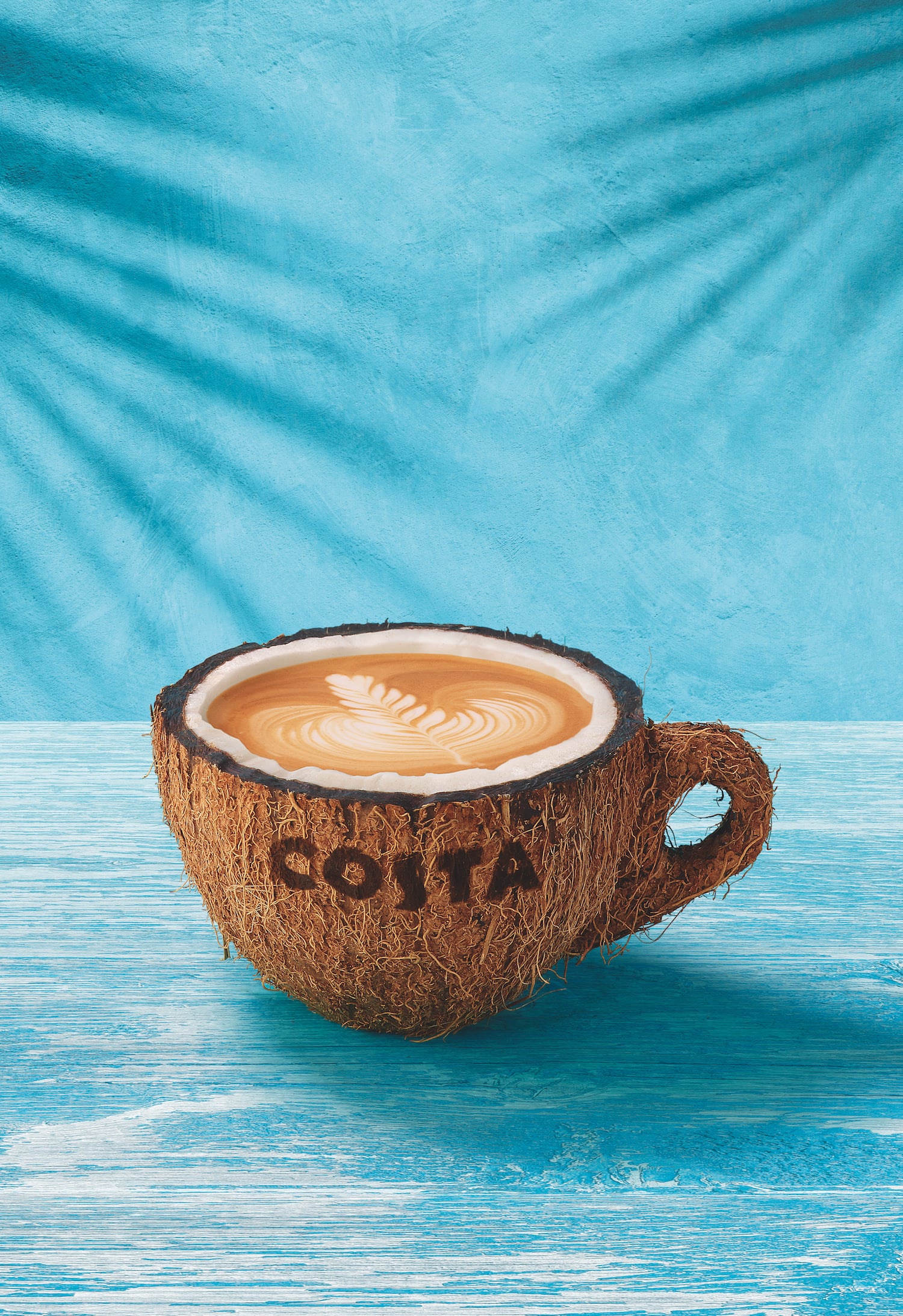 Good news for vegans, lactose intolerant, or people who wish to avoid other types of milk in general – Costa Coffee UAE has introduced coconut milk on their menu. It means those avoiding cow's milk, or simply value a healthy dose of vitamin C, fibre, iron and magnesium, have another option when it comes to getting their caffeine fix.
For just AED3.25, customers can switch their regular milk in lattes, mochas, flat whites and cappuccinos for the fresh addition. Costa is also selling Vanilla and Coconut Lattes from AED20.
Not sure about switching to the stuff? The brand is offering free coconut milk coffees on January 23 so you can make your mind up.
"We're seeing a real trend at the moment for people looking for dairy alternative options for their coffee, so we're delighted to add coconut milk to our menu," Shemaine Jones, Head of Marketing at Costa Coffee UAE, says. "Not only does it have a great flavor, it's a fantastic way to kick start the New Year with a healthier choice."
In the past they've joked about introducing camel milk to the menu but this is one we can take seriously.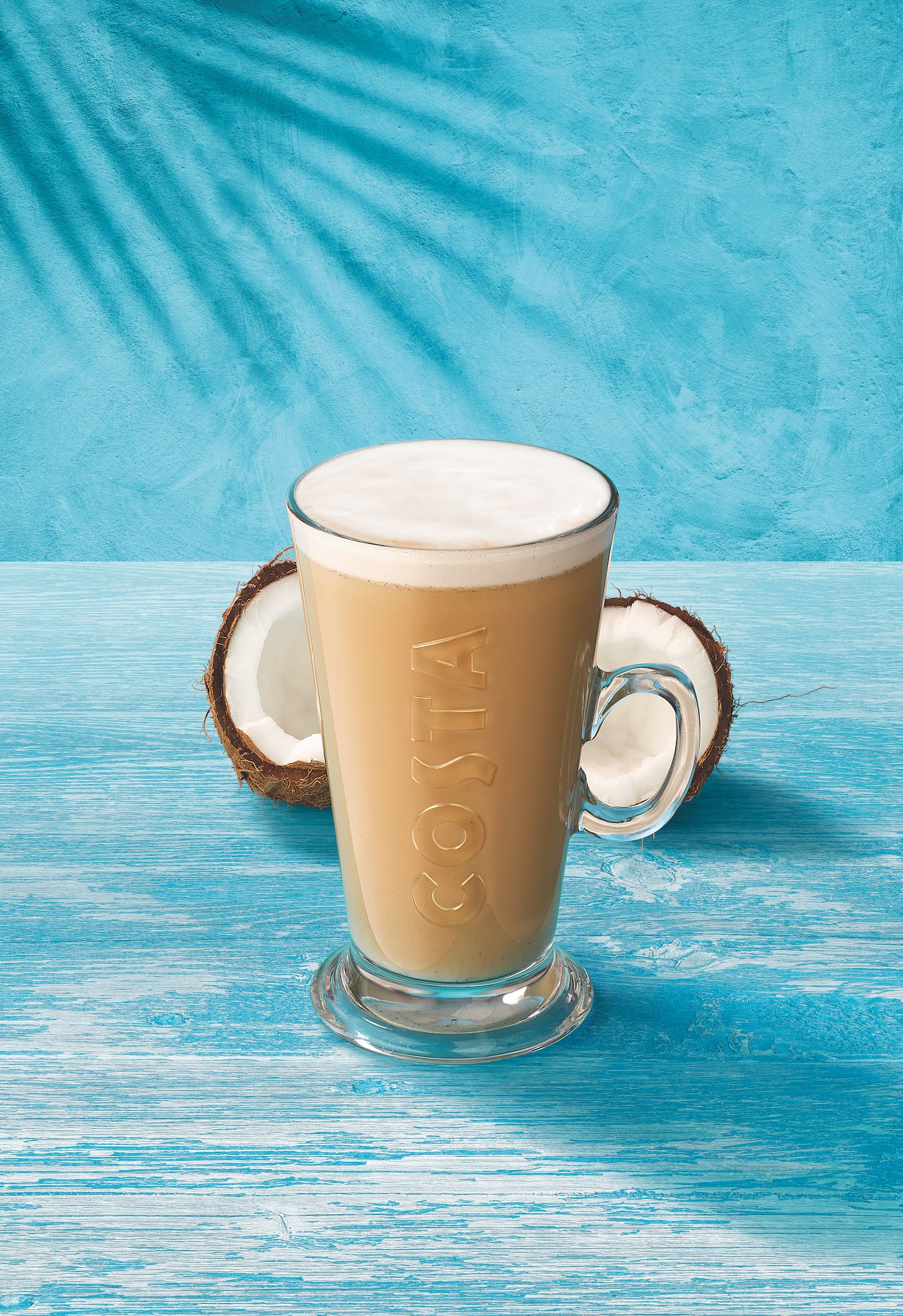 Image Source: Costa