Costa UAE Launches Galactic Frostino and Galactic Cake
Costa's New Menu Additions Look Like a Next Level Sugar Rush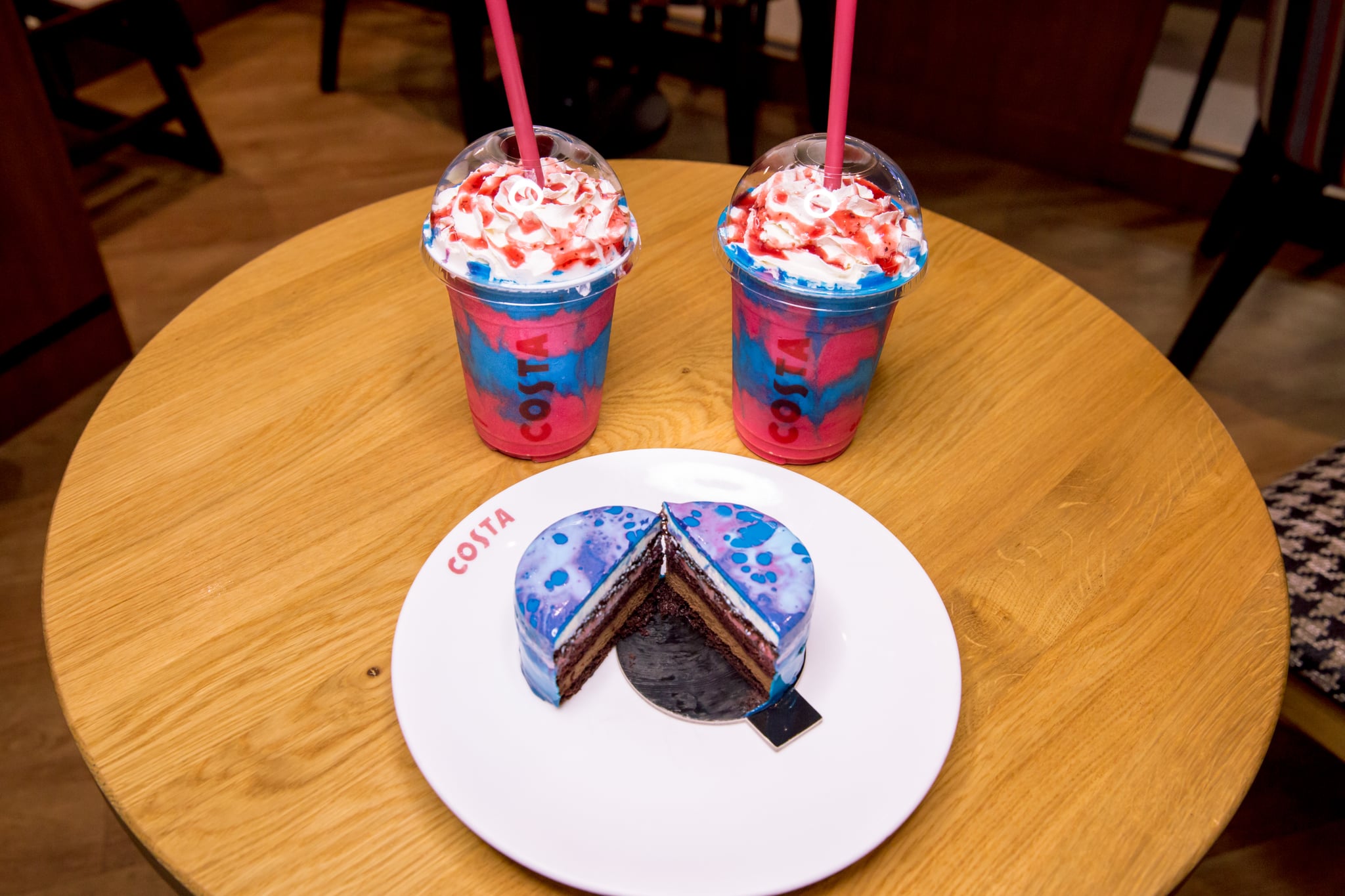 There's a sugar craving and then there's a SUGAR CRAVING. And Costa Coffee's new food and drink items look like they will keep you up all night.
The Galactic Frostino is a blue and pink blend of milk, ice, vanilla powder, and caramel syrup, topped with whipped cream and a drizzle of strawberry puree. It doesn't look like its flavor but the new drink is actually caramel with blue and red coloring.
And if that's giving you a buzz, wait to see what else they have. The Galactic Cake is a chocolate sponge with white and milk chocolate mousse paired with raspberry. But the colorful marble glaze is what will capture your attention next time you swing by to grab a caffeine fix.
We know this is probably bad for us but they look oh so Instagrammable!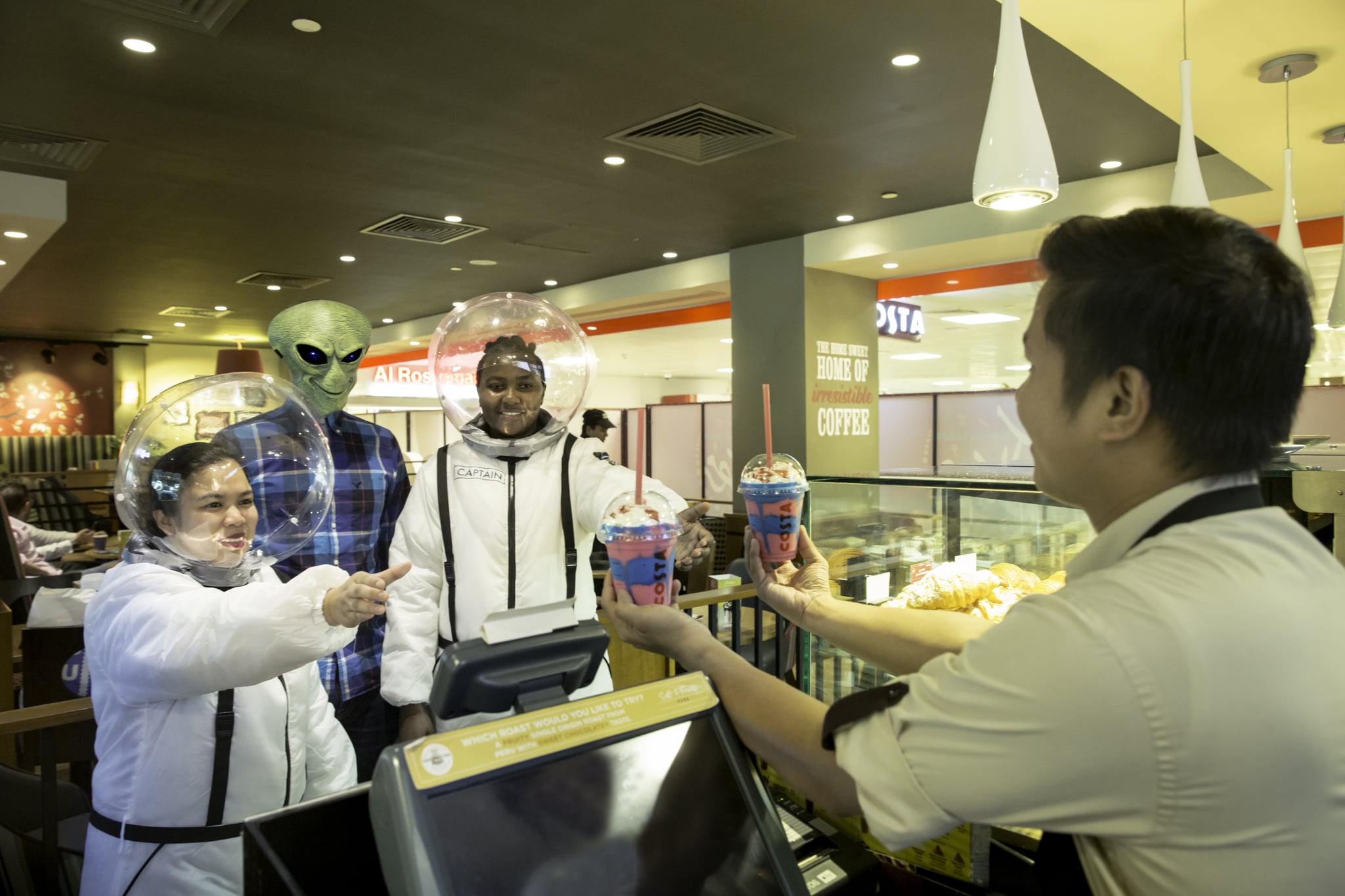 Image Source: Costa UAE