Crab Market Dubai Review
You Don't Have to Be Crazy About Crab to Enjoy Dubai's Newest Seafood Restaurant ... but It Helps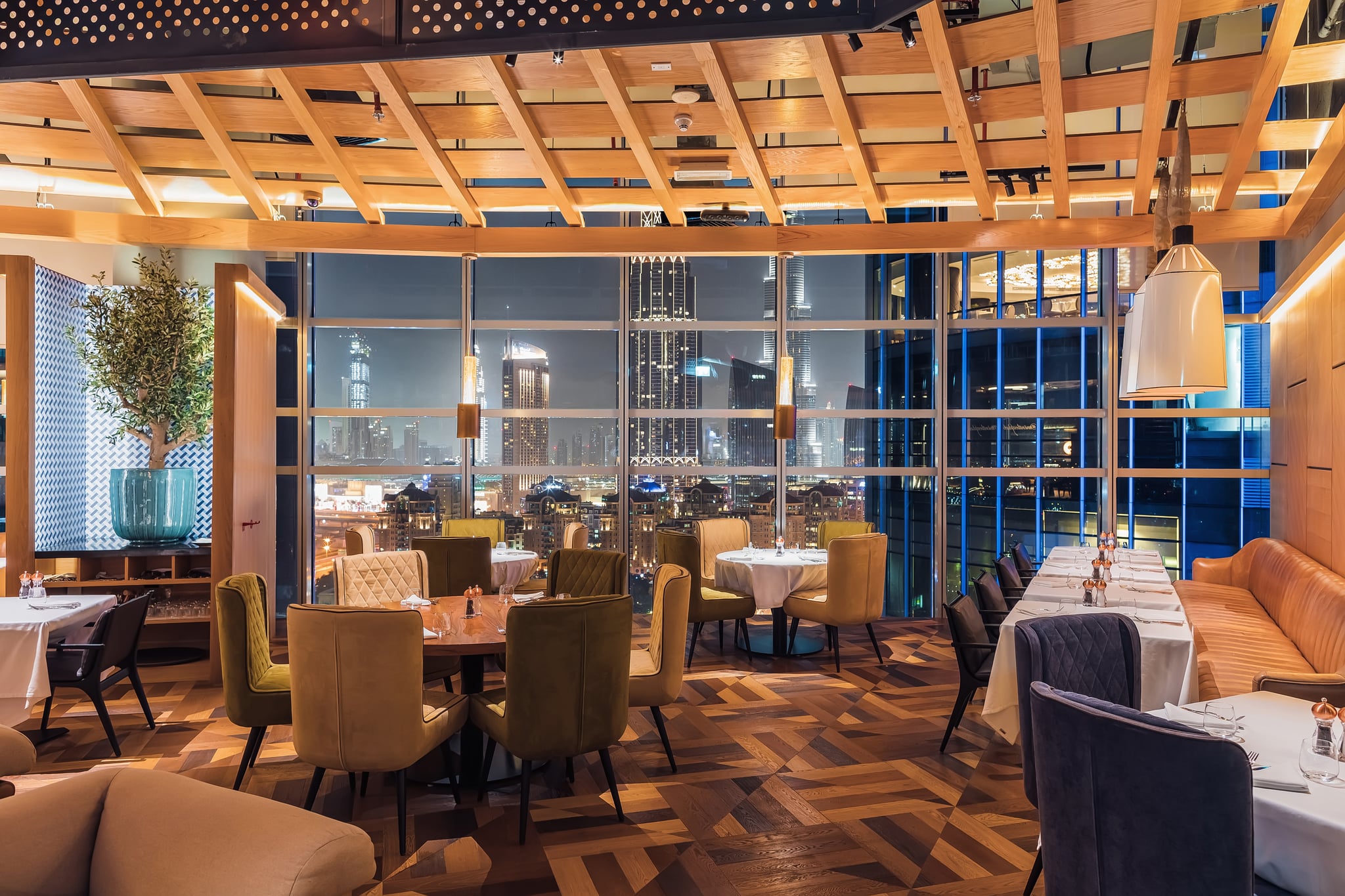 What do you get when you pair a Russian chef from Netflix's Chef's Table, and the world famous White Rabbit brand? A brilliant new place to eat and drink in Dubai's Emirates Financial Towers.
Crab Market does what it says on the tin with its cool concept of picking the seafood you want to devour from their water tanks and ice counters at the entrance. There's even a claw crane so you can take your chances like at a fairground, and with five different species of crab at the restaurant, you'll need all the help you can get deciding.
If you walk to the left of the entrance, you can enjoy classic cocktails with a twist at the bar: think an Espresso Martini Italiano with hazelnut liquor, or the Mediterranean Mule. Plus there are plenty of themed drinks like the Crab Mary, Crab Connection, and on the cocktails list – Crab Colada.
On the restaurant side is the real treat. A window seat means stunning views of the Burj Khalifa and all that surrounds it as guests enjoy a menu filled with plenty of choice from Vladimir Mukhin, and a greeting of fresh watermelon.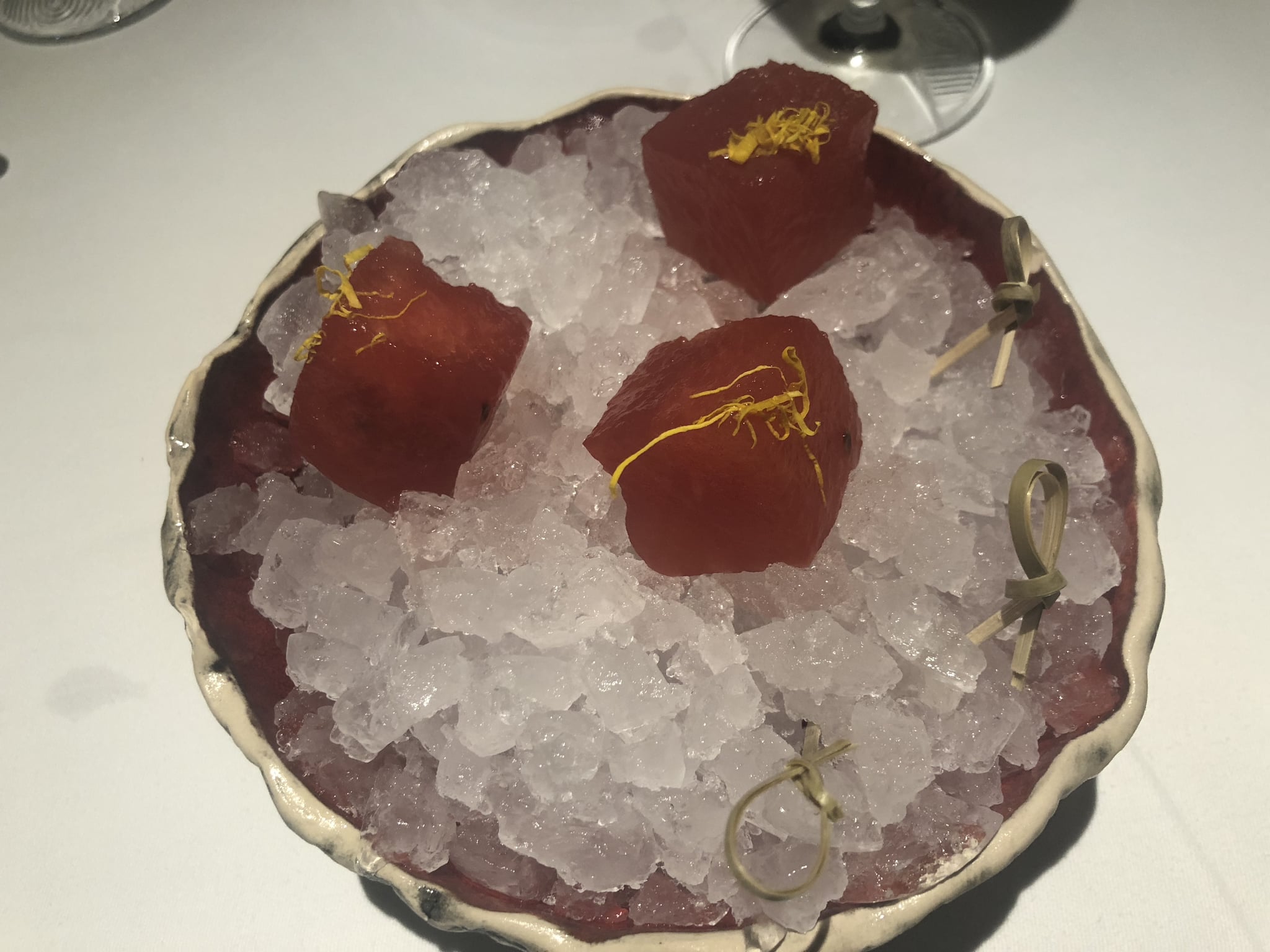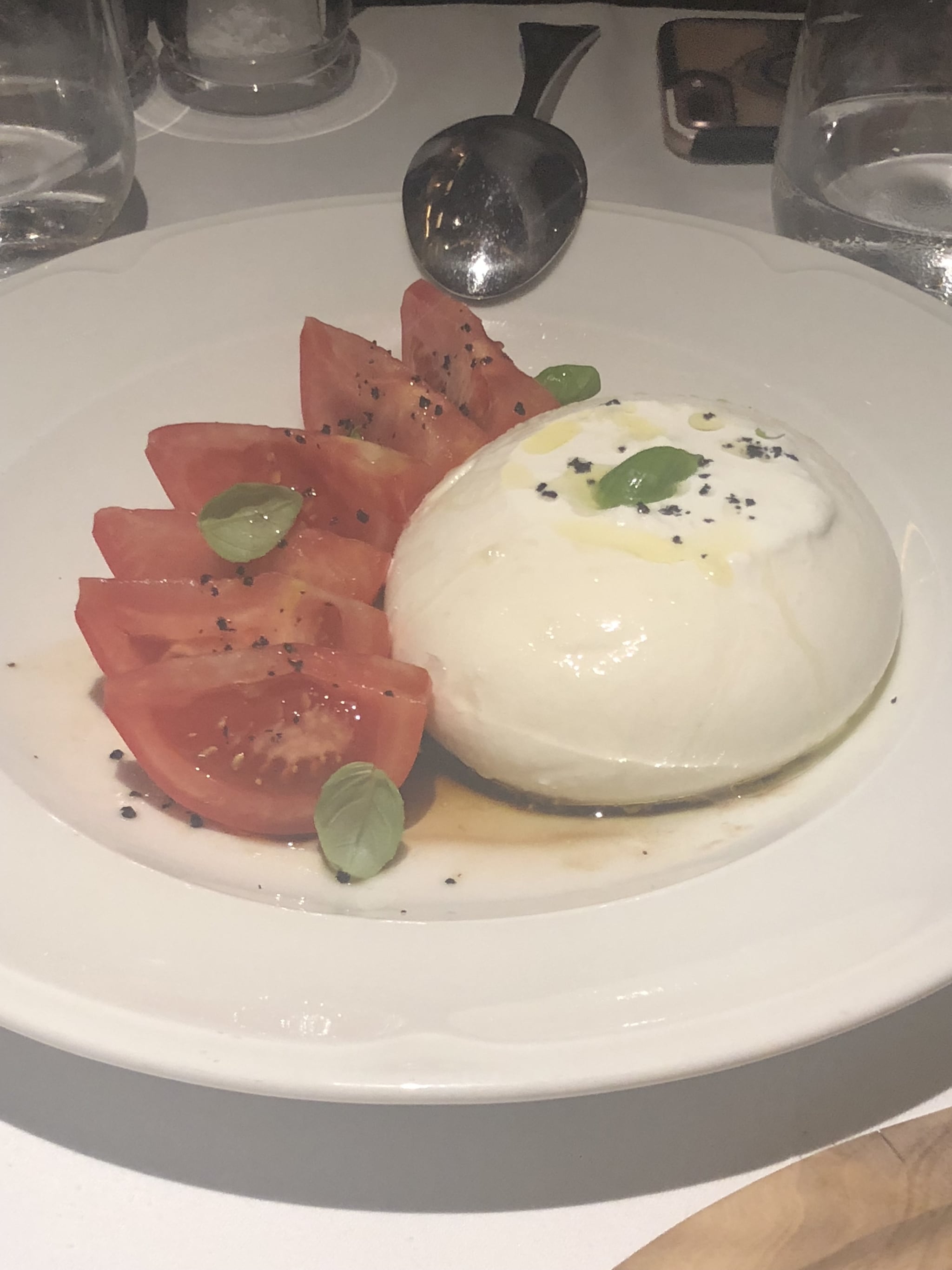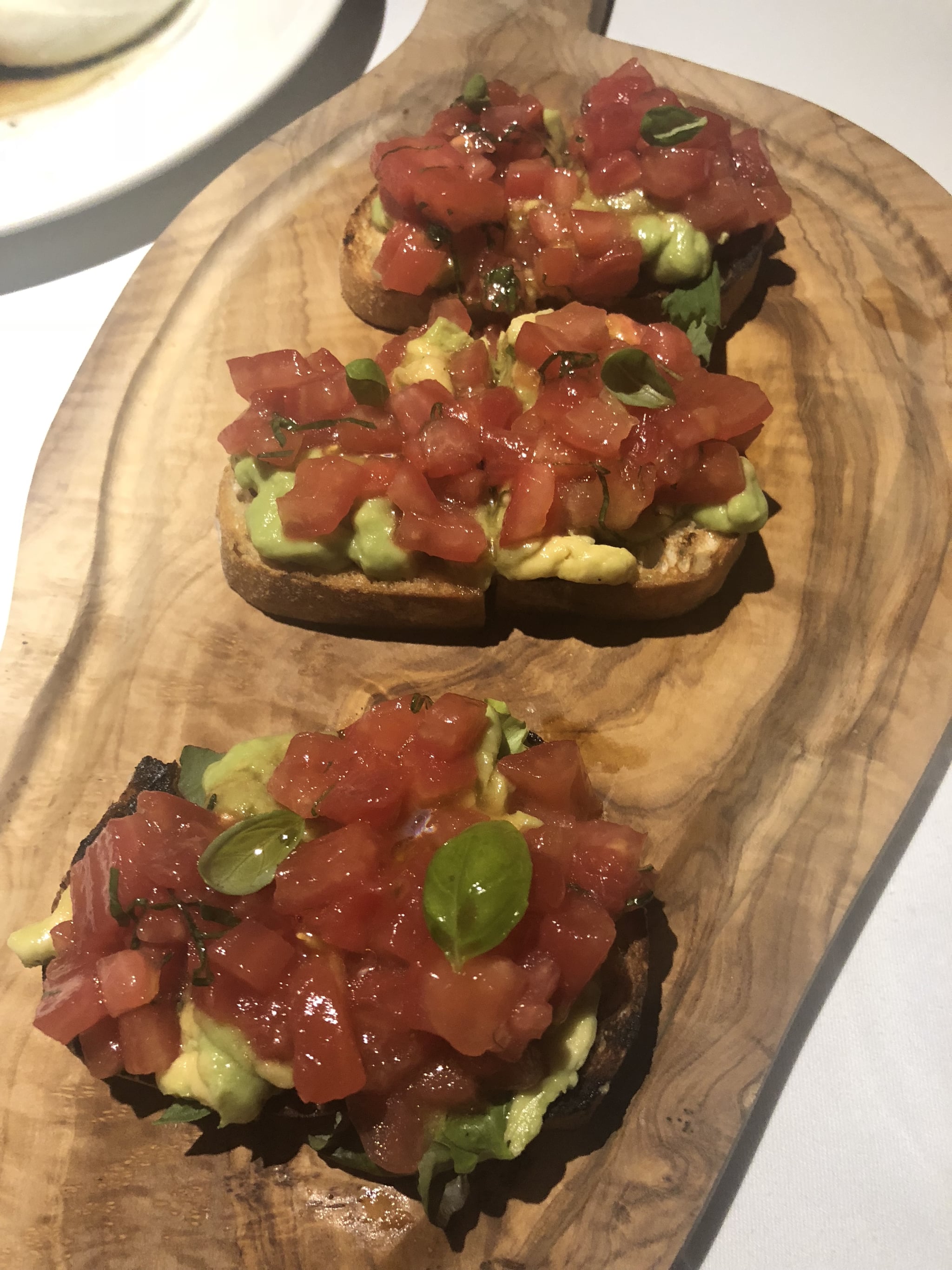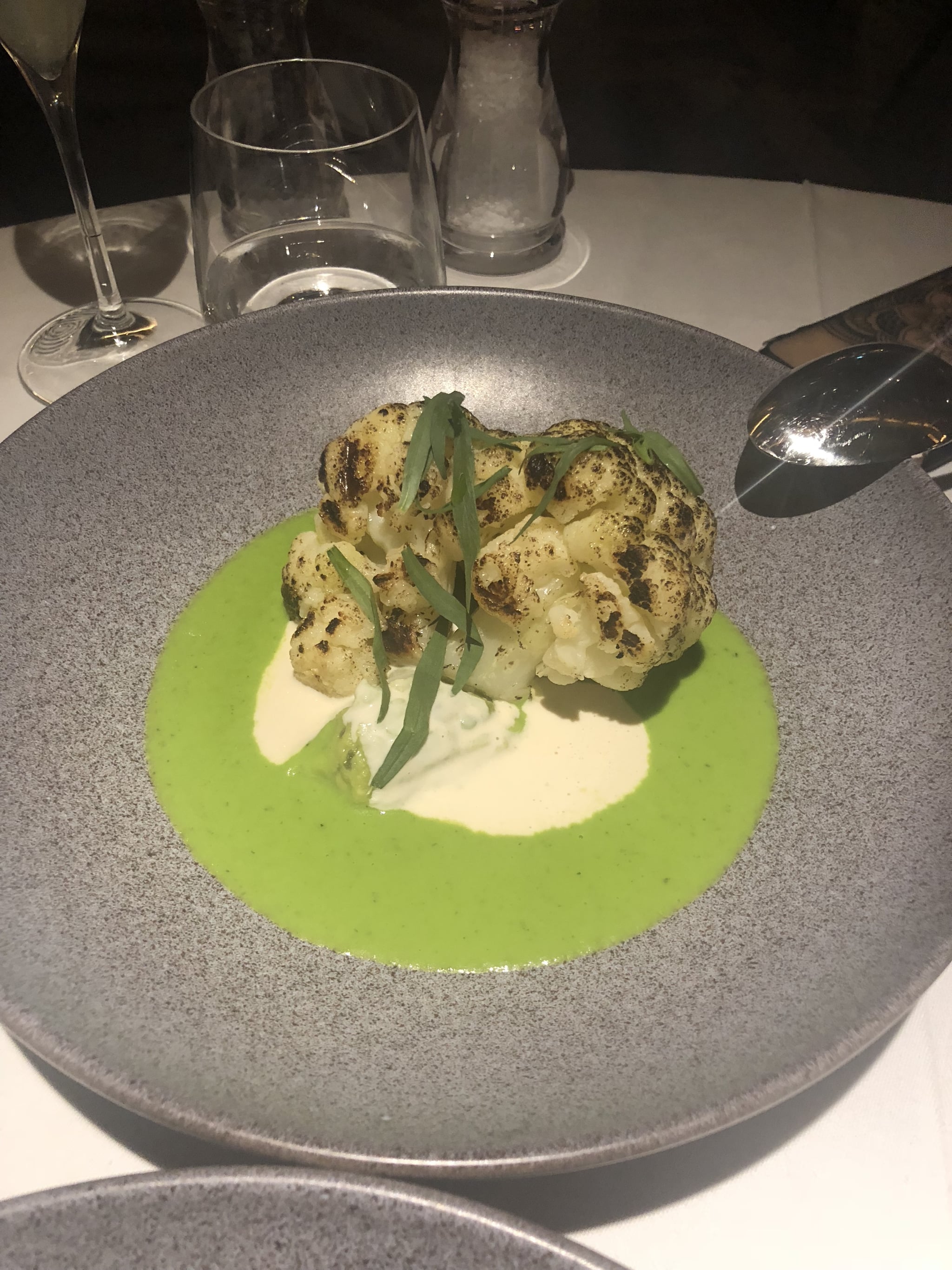 Eager to try everything, but visiting with someone who isn't the world's biggest seafood fan, I were pleasantly surprised at how good the non-crab offering was. I'd highly recommend the tartare to start; we had a platter selection which included the Salmon, Mango & Ciboulette, Langoustine, Pomelo, & Yuzu, Tuna, Avocado & Celery, plus the Scallops, Papaya & Cilantro. Definitely not your regular tartare combos. If you're avoiding seafood (or saving yourself for what's to come) go for the Bruschetta with Avocado & Tomatoes, and you won't want to miss out on the Burrata, Tomatoes & Ciboulette.
For the mains, think of your crab like a steak; there's Brown (from the Irish coast in the North Atlantic Ocean) Blue and Mud (from Australia), then there's Soft Shell and Live Kamchatka (legs galore). There's the option to have them steamed or grilled and five signature sauces are available: White Pepper, Black Pepper, Curry Sauce, Champagne Sauce and Garlic Chili.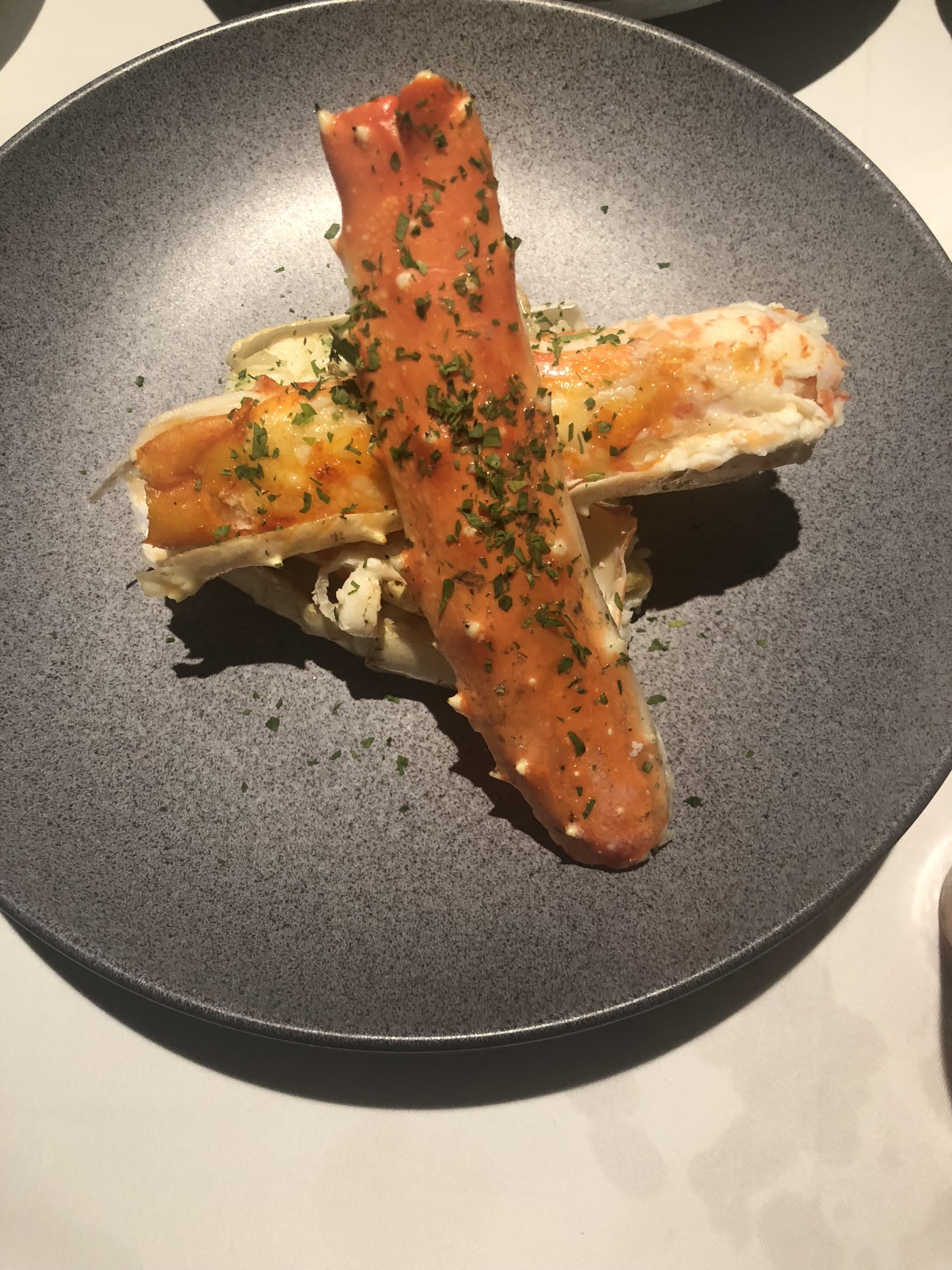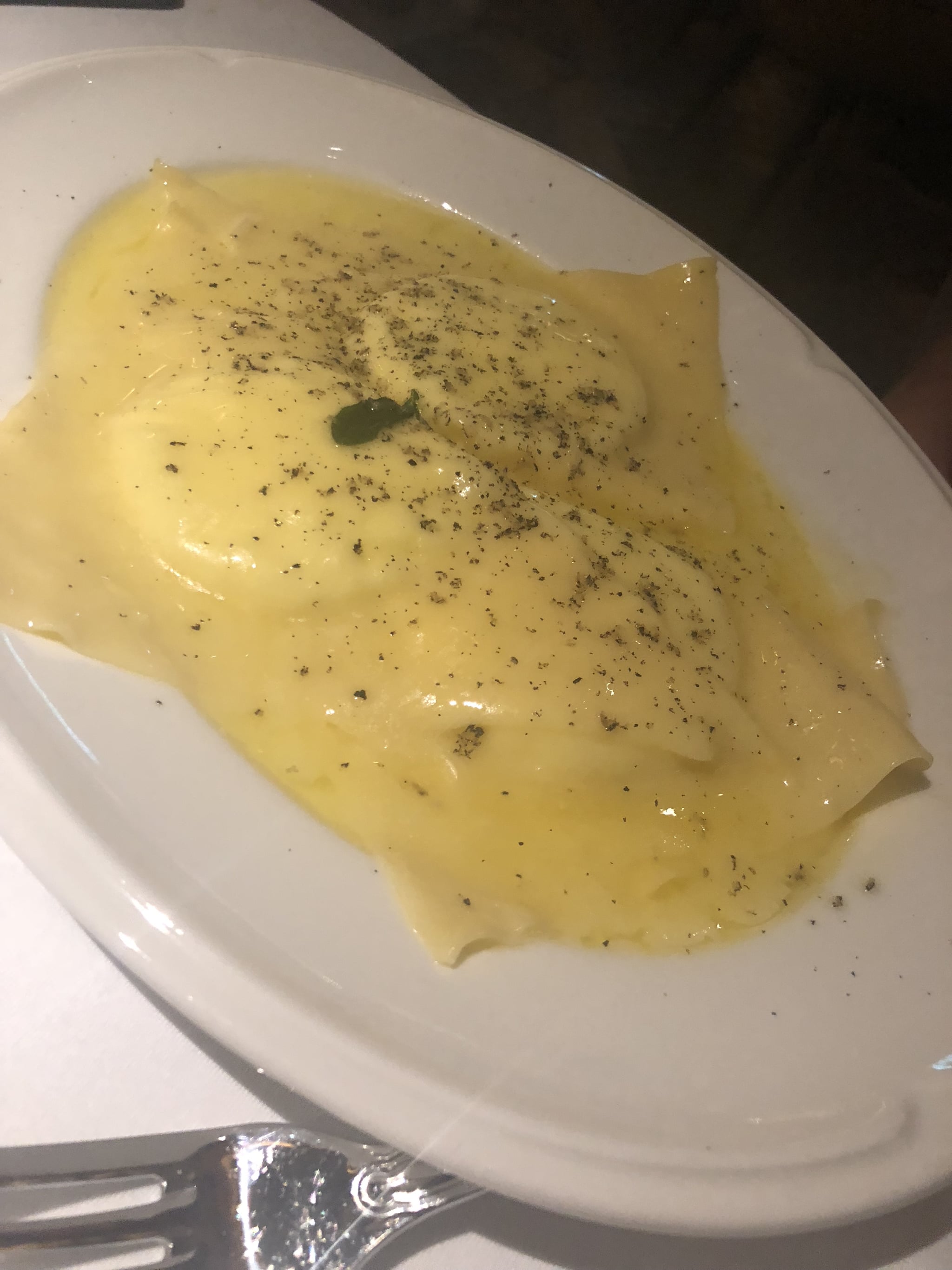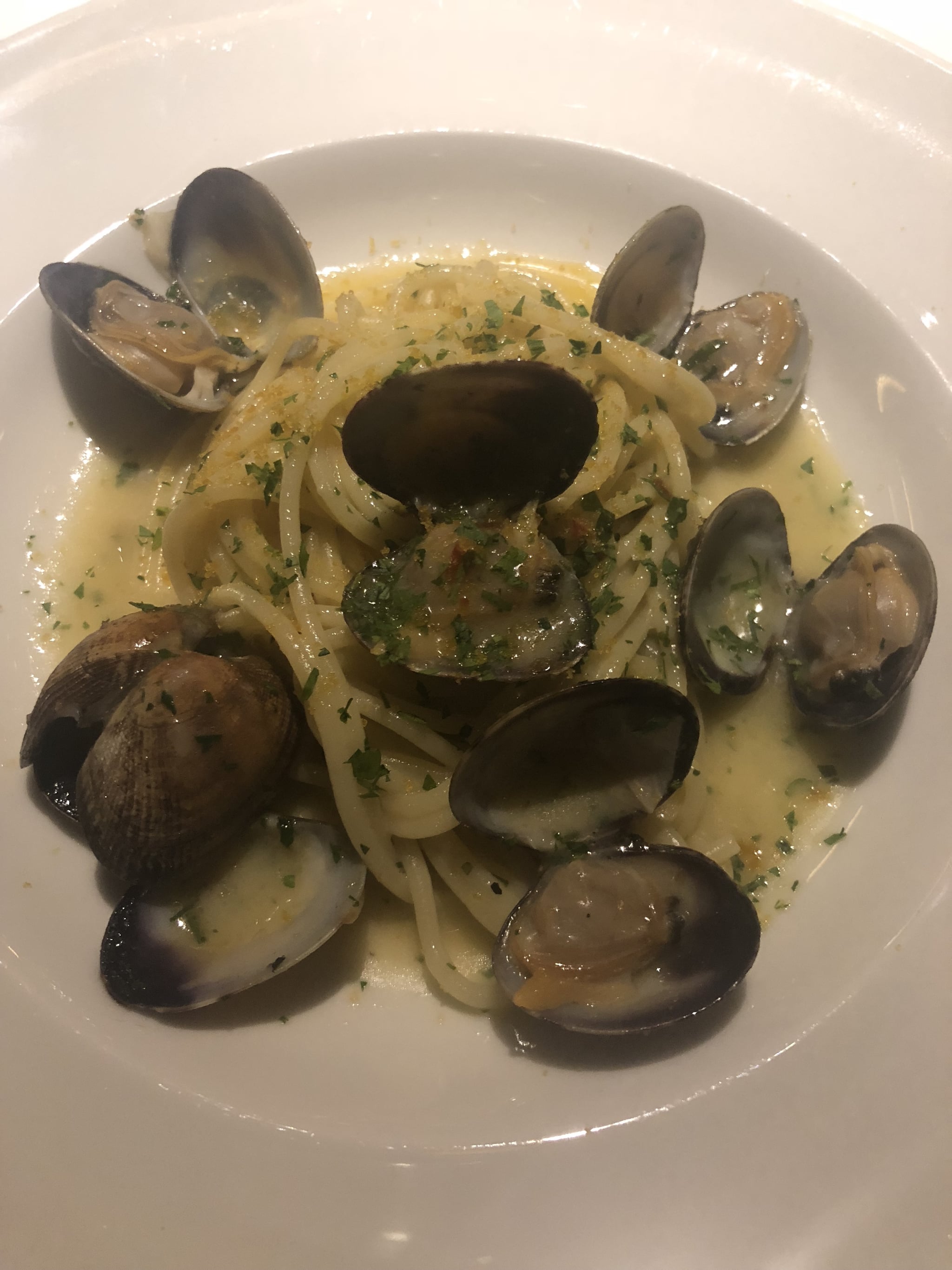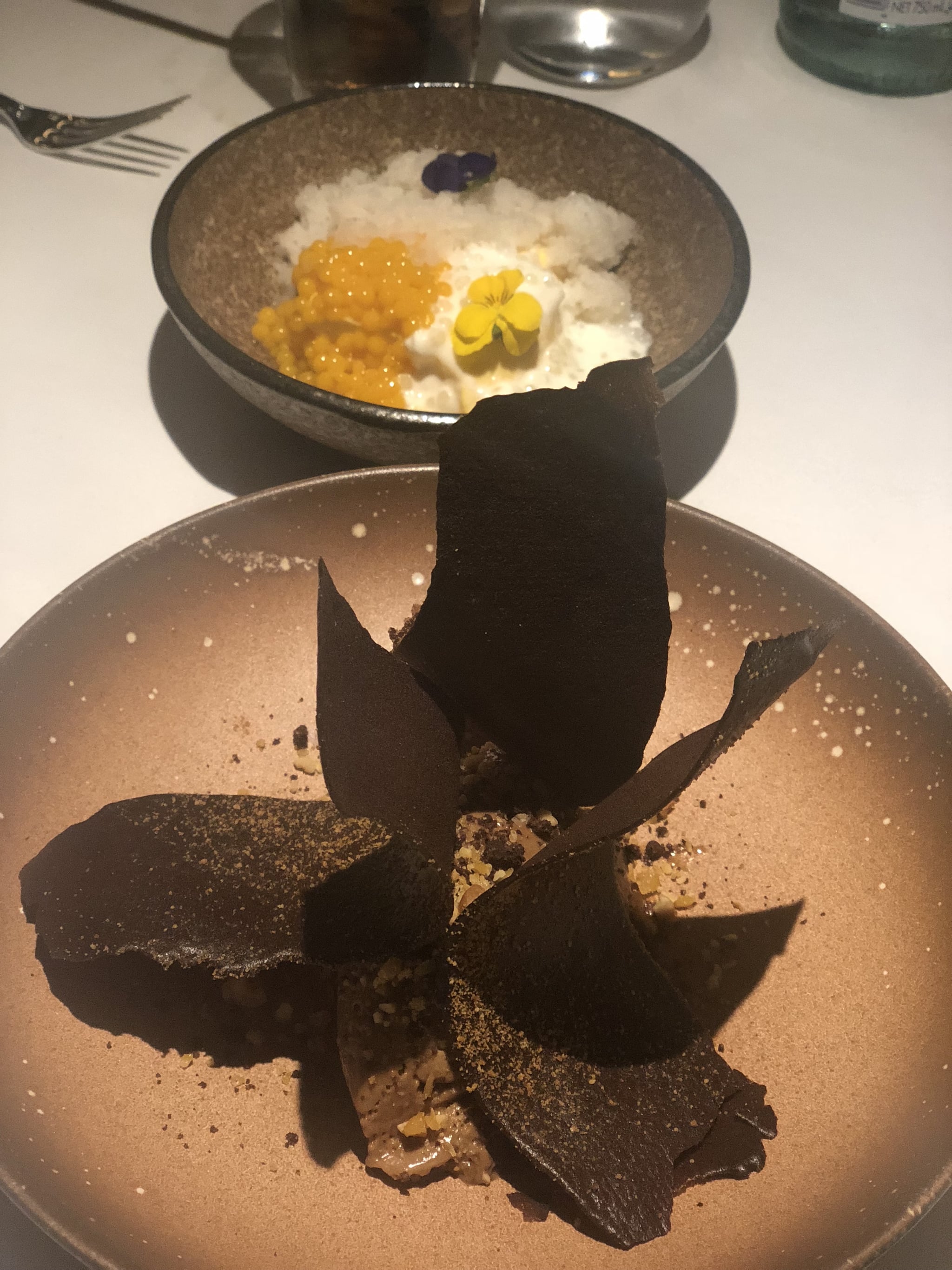 My non-crab-eating friend even tried the offerings and admitted she liked it. She'd probably been eating it wrong her whole life. Paired with a couple of pastas (Spaghetti Alla Vongole and Ravioli with Burrata & Black Truffle – definitely share the latter as it's super rich and buttery), plus a Cauliflower with Parsley Sauce & Guacamole side, the savory part of the meal was satisfying enough. And just when we thought we didn't have any room left, the desserts arrived.
The Mango Panna Cotta with Lychee Granite was tastier than it looked and a great comfort food option to refresh the palette. But the Chocolate Mousse with Hazelnuts blew me away with its satisfying textures and beautiful presentation. In fact, the presentation was top notch all-round, and with a Chef's Table star behind the place, I shouldn't have been surprised.