Crispy Crab & Prawn Money Bags, With Chestnut & Coriander
Crispy Crab and Prawn Money Bags Are the Perfect Thai Appetizer For Your Songkran Party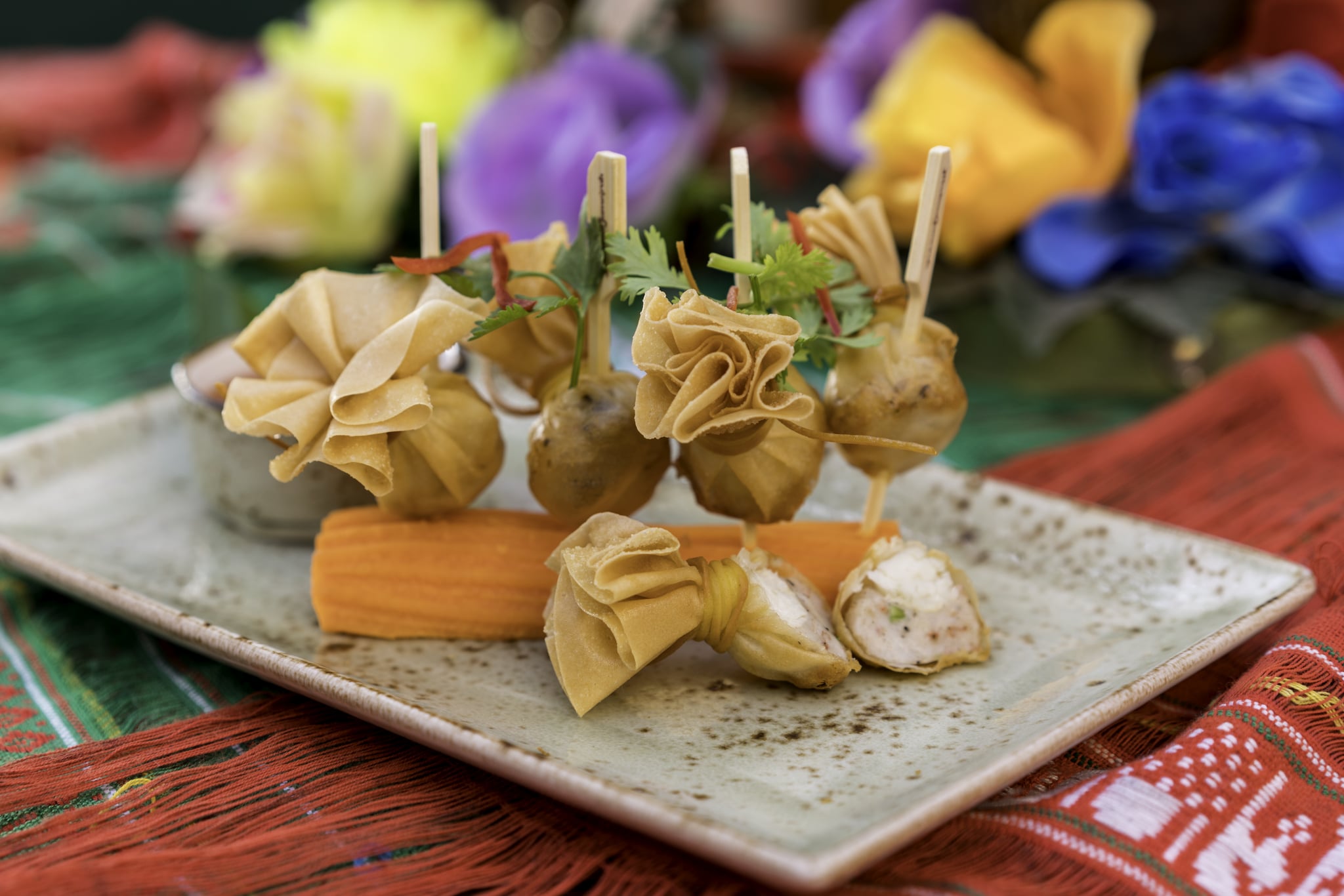 Also known as Thung Tong Sai Poo, these crispy crab and prawns money bags, with water chestnut, coriander, and sweet chili sauce are great for sharing.
Pai Thai, one of the best South East Asian restaurants in Dubai, shares their recipe.
Crispy Crab and Prawns Money Bag, Water Chestnut, Coriander, Sweet Chili Sauce
Pai Thai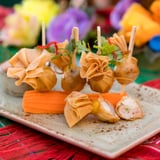 Ingredients
200g Prawns (remove shell)
50g Crab meat
5gCoriander root
3g Salt
5g Sugar white
3g White pepper powder
5g Spring roll party
5g Yellow noodle
Directions
Chop the prawn and crab meat until minced to make stuffing, then add chopped coriander root, salt, sugar and white pepper powder. Mix well.
Make the spring roll pastry and roll it out before filling with the stuffing.
Close the mouth of dough by tying with the rope made from rice noodle.
Transfer to deep fried in hot oil until golden brown color and crispy.
Serve with sweet plum sauce.
Information
Category

Appetizers

Cuisine

Other Asian