Deliveroo Expanding Service to 5 Countries By Late 2017
This Food Delivery Update is About to Change the Way You Eat Forever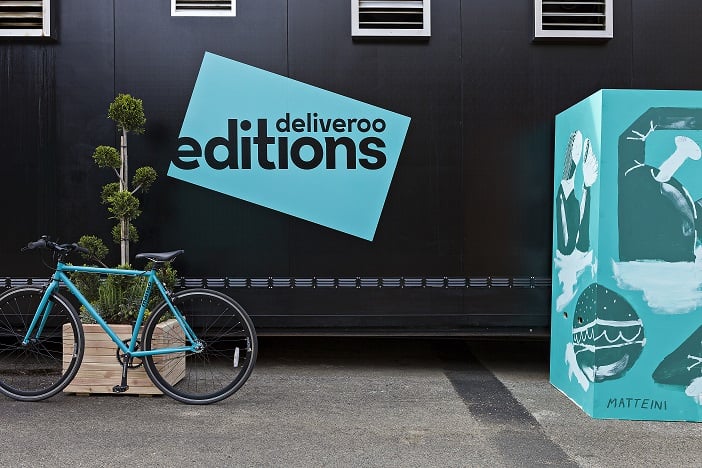 "Sorry, we do not deliver there," quite possibly one of the most painful things you could read if, like us, your meal times pretty much center around delivery services like Deliveroo. But all that may be about to change thanks to the service's latest update.
Deliveroo Editions, is seeing the brand open a number of kitchens which only focus on delivery, allow them to expand some offerings to neighborhoods that may not usually be served by certain restaurants. It's kicking off in five countries later this year, where they'll be deciding which meals to make and from what restaurants, based on customer demand. PINZA, which serves hand-kneaded pizza, has already signed up in Dubai and it means that people in the UK, Hong Kong or Singapore could be eating their slices thanks to staff, trained by the restaurant, working in other countries.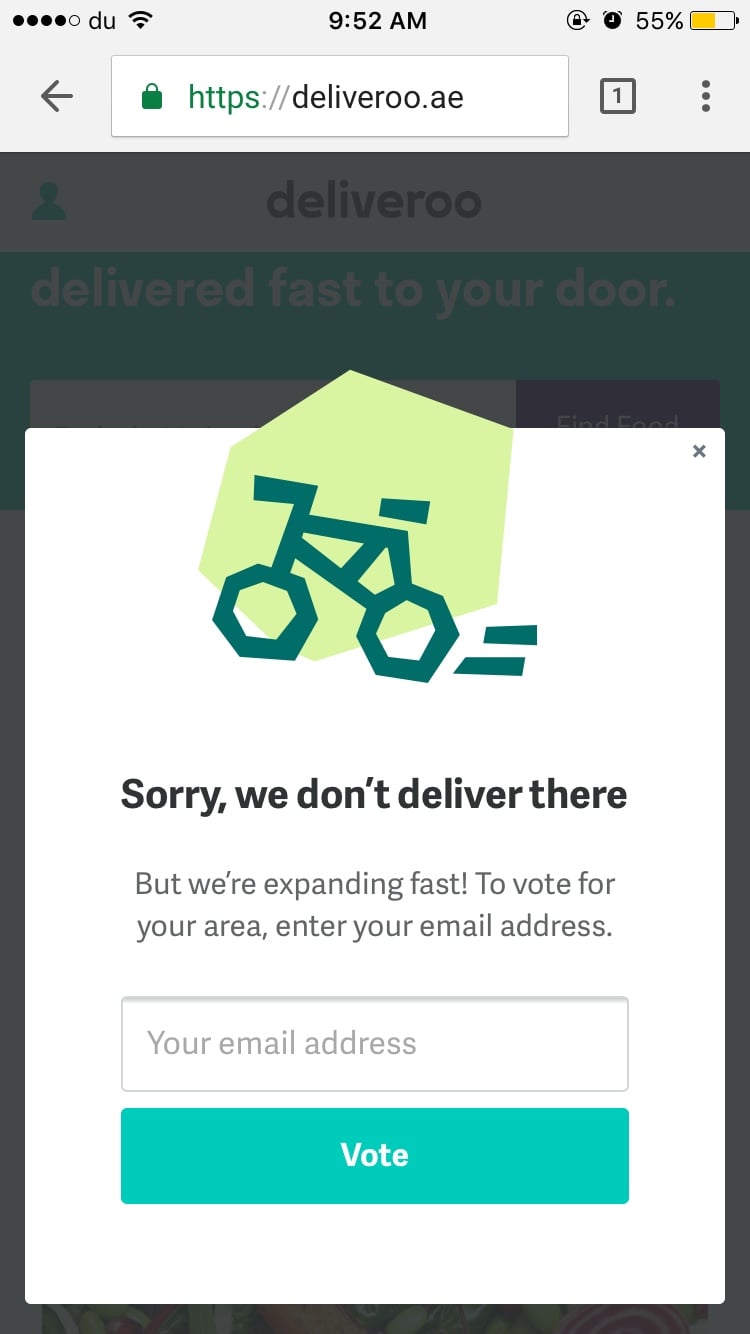 Deliveroo also serves Spain, the Netherlands, Ireland, Italy, Belgium, France, Germany and Australia, so soon you could be eating the likes of paella and mussels from authentic international brands.
Our lunches are about to change forever!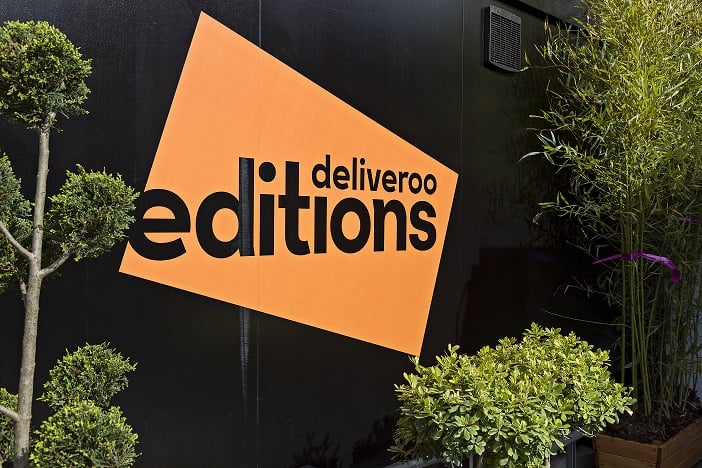 Image Source: POPSUGAR Photography / THEM TOO