Dining Review Quattro Passi Dubai
This Dubai Restaurant's Pasta Has Changed My Life And, It Will Change Yours, Too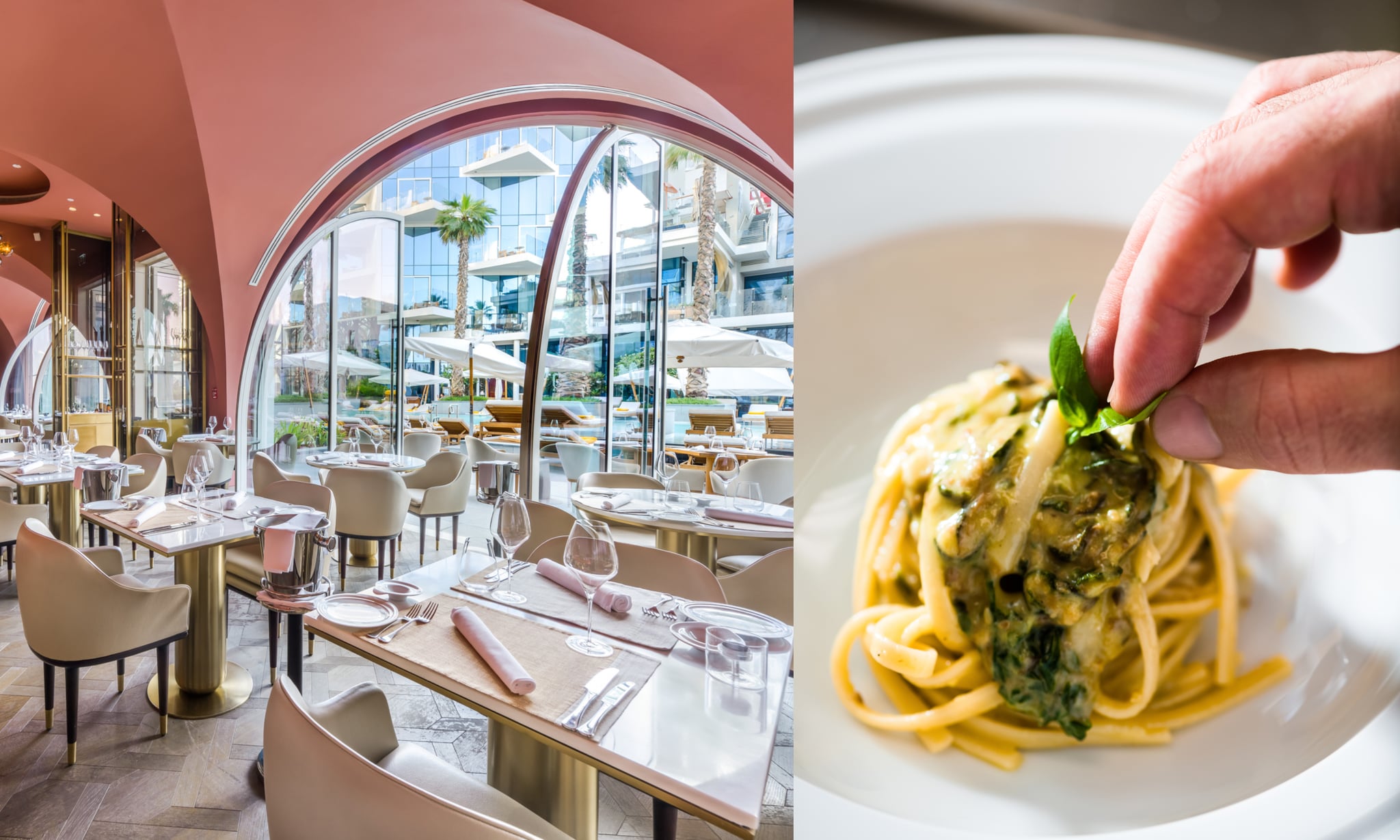 Image Supplied By: Quattro Passi
It is not uncommon for Michelin-starred chefs to open culinary spots in Dubai. With the named chef very rarely present, these restaurants often do not fulfill expectations or, indeed, their potential. However, for me, Quattro Passi is a credit to it's head chef Giuseppe Pezzella, who hails from Naples, Italy. The restaurant is authentic with its vaulted ceilings and unique approach to Italian dining. While the atmosphere is relaxed with a much-needed buzz, and the food is delicious. The Burrata is a must-try, as is the Traditional Agnolotti pasta – a recipe that was passed down from Chef Giuseppe's nonna to his mama before making it to the menu. Quattro Passi is the perfect spot for date night or a family dinner, alike.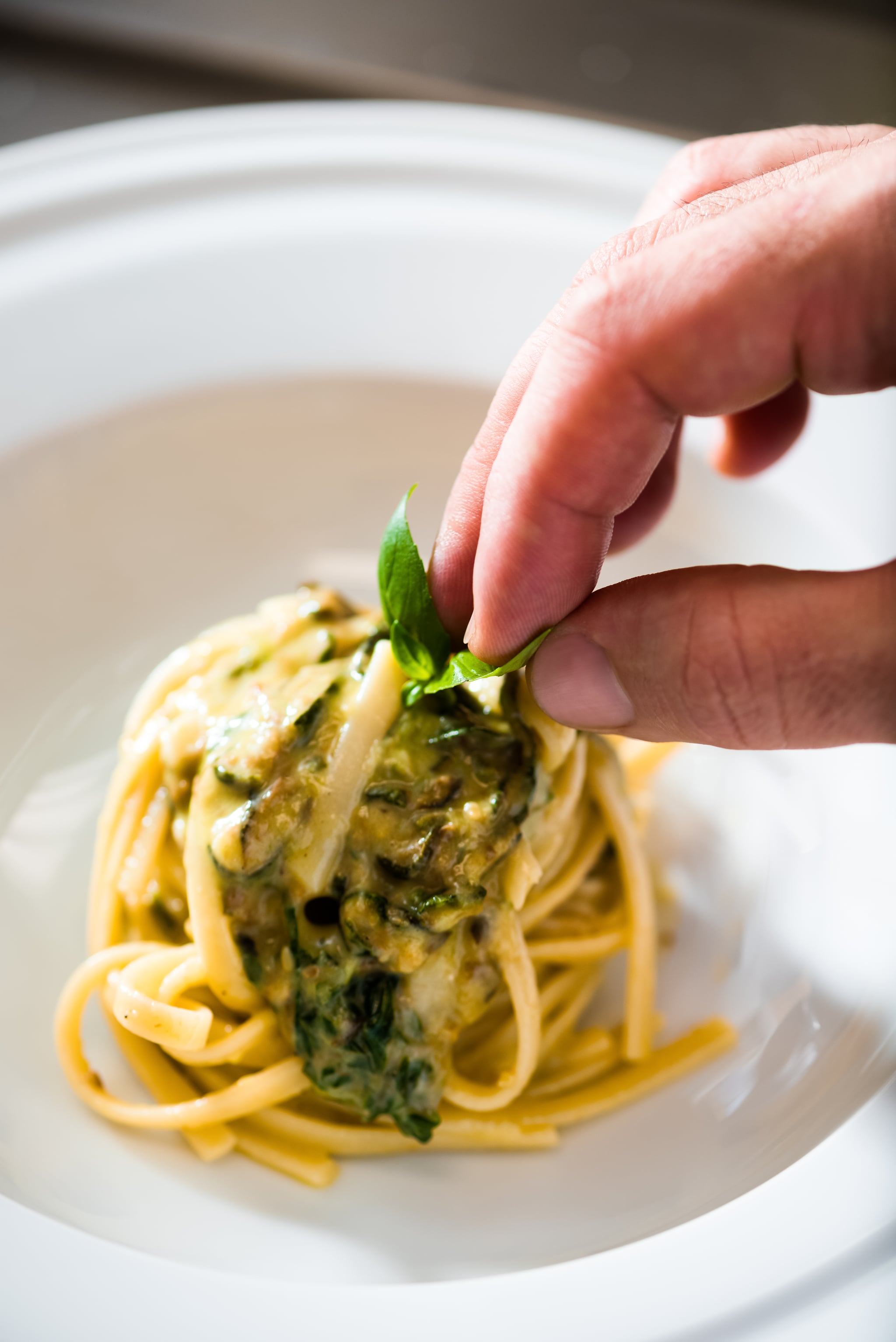 The Dish: Linguine alla Nerano | Image Supplied by: Quattro Passi
The Decor: Rustic chic. Marsala-vaulted ceilings transport you to the Amalfi Coast.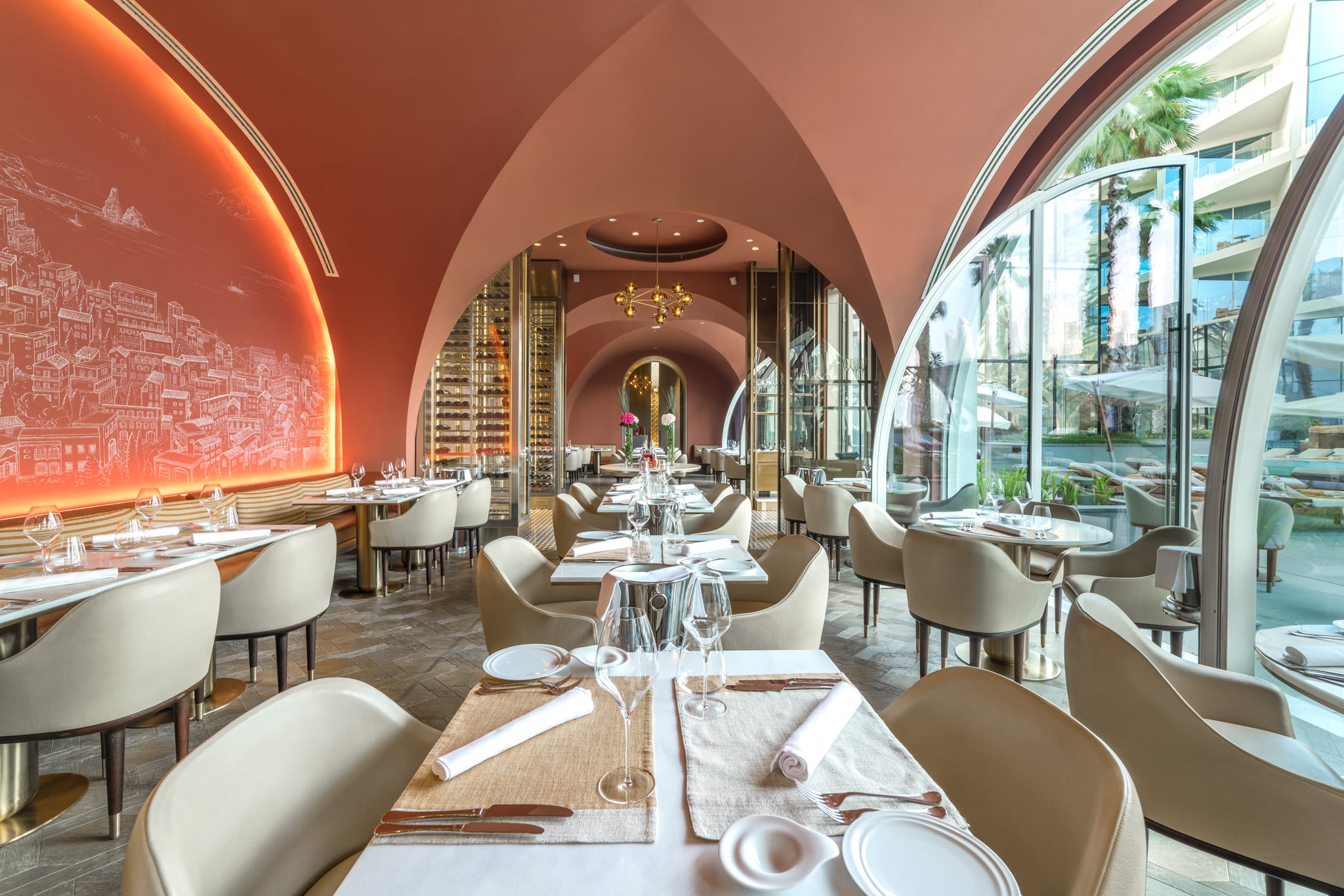 Image Supplied By: Quattro Passi
The Ambience: Join a sophisticated set for live music on the patio on a Thursday evening or, for the best of both worlds, we recommend booking a table in the arched doorways, where the Amalfi Coast meets The Palm.
The Service: Friendly and efficient. The staff at Quattro Passi know their menu and will pass along expert suggestions.
Standout Dish: Sometimes the simplest dishes are the best and, in this case, it is no less true. Choose the Tagliatella alla Bolognese for some entirely authentic fare. It's hard to find a restaurant that serves Bolognese sauce that tastes just as good as your favorite Italian friend's homemade recipe, but Quattro Passi nails it. Other must try dishes include the acqua pazza, the panko prawns, and the braised lamb chops - the meat is so tender that it literally falls a part in your mouth.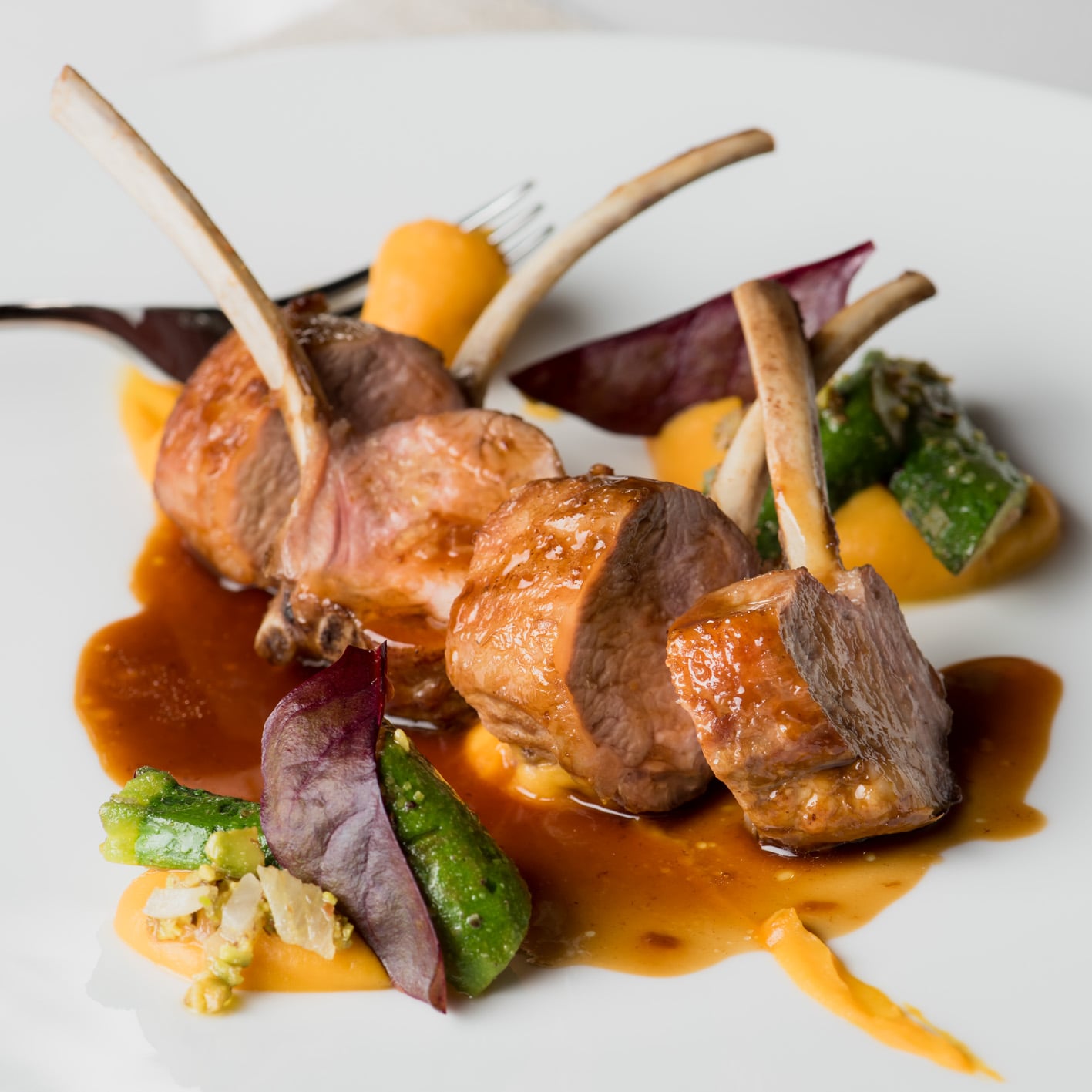 The Dish: Quattro Passi's Braised Lamp Chops | Image Supplied By: Quattro Passi
Insider Tip: Do as the Italians and order all four courses – Antipasti, Primi Piatti, Secondi Carne or Pesce, and Dolci. Or, let Quattro Passi do the work for you and treat yourself to one of their carefully curated Tasting Menus.
The Location: Quattro Passi, FIVE Palm Jumeirah Dubai
Price: The tasting menu starts from AED300, while main courses start from AED154
Contact Details: +971 4 455 9989, website
PopSugar Rating: 8.5/10