Dinner By Heston Blumenthal The Royal Atlantis Palm Dubai
With This Celeb Chef Restaurant, the New Atlantis in Dubai Is Launching With a Bang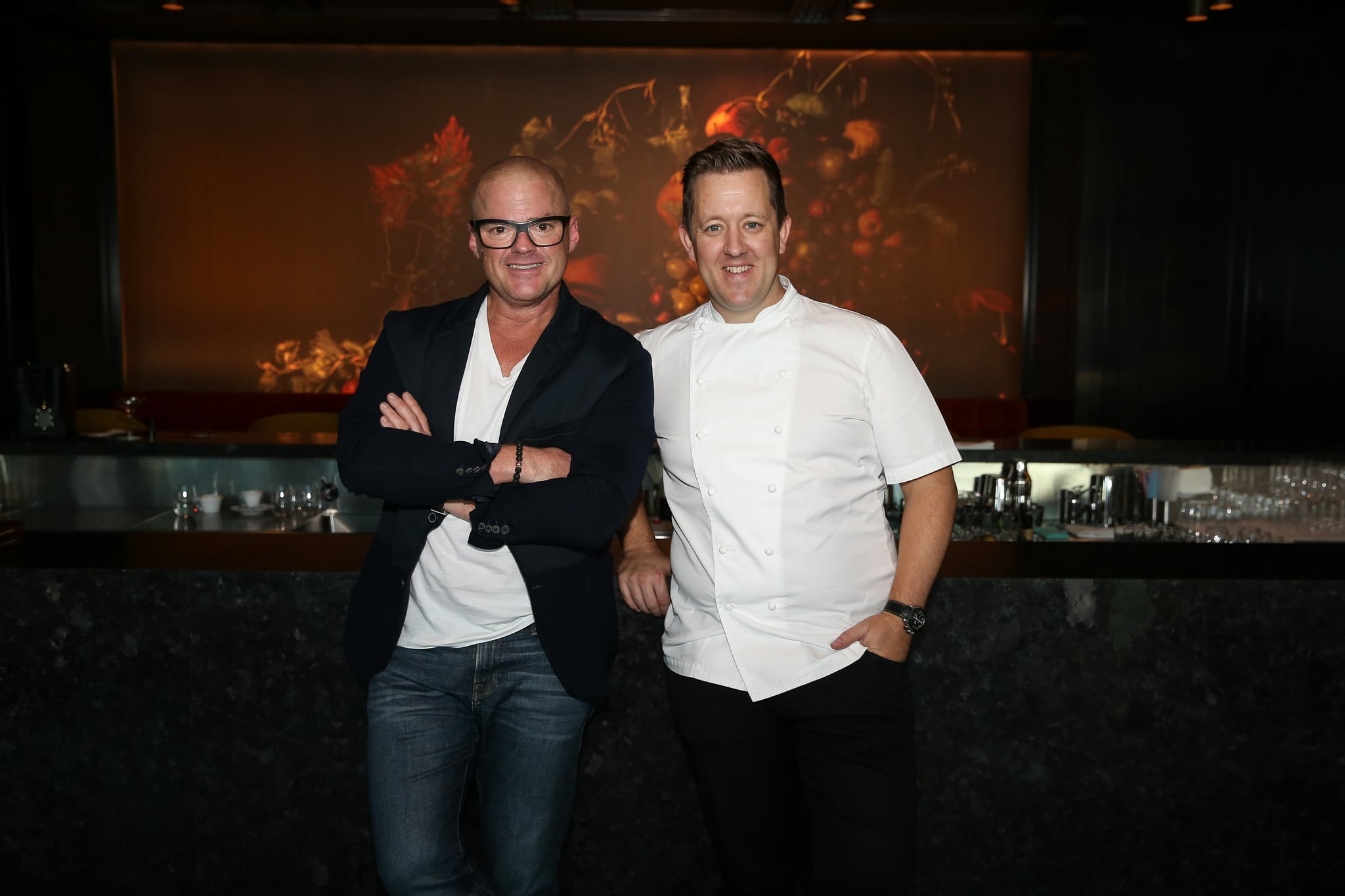 It stands to reason that Chef extraordinaire Heston Blumenthal would open a branch of his two-Michelin star restaurant in Dubai, the city that is home to the biggest names in the food business worldwide.
Taking a page from his predecessors – the likes of Gordan Ramsey, Marco Pierre White, Gary Rhodes, and many, many more that have taken advantage of Dubai's unrivaled dining scene, this celebrity UK chef will be opening his third outlet of famed restaurant, Dinner by Heston Blumenthal in The Royal Atlantis Resort & Residences.
Also located in London and Melbourne, Hestin is known for his creativity in the kitchen and innovative use of science in his cooking. Dinner is known for serving historic British dishes that are anything but classical; such as the iconic meat fruit; a chicken liver mousse created to look like a mandarin orange, as reported by Eater.
Aside from the two existing Dinner restaurants, Blumenthal also owns the very famous, The Fat Duck – his three Michelin star property in Bray, Berkshire (which is 30 miles from London) and two pubs, The Crown at Bray and The Hinds Head – the latter a recipient of one Michelin star.
This is the first restaurant that has been announced for the Atlantis Resort & Residence in 2019. Judging by the edgy look of this upcoming property, as previously reported, having a restaurant from an out-there chef like Heston will fit perfectly in the property's setting. Other restaurants by award-winning chefs are slated to be announced later this year. The dining outlets are meant to complement the incredible amenities, which include 90 swimming pools (yes, 90) and private beaches.
Hype or reality? Only 2019 will tell. And personally? It can't come soon enough if Heston is in our future.