Dole Whip Recipe
Get the Dish: Disney's Magical Dole Whip
Disney and Dole are a staple for anyone who's enjoyed the crooning of all the birds in the Tiki Room, and it only makes sense to capture a little bit of that at home with this no-ice-cream-maker-required DIY frozen treat. Just in case you don't have a trip planned to Disney anytime soon, curb your pineapple cravings by making this at-home version.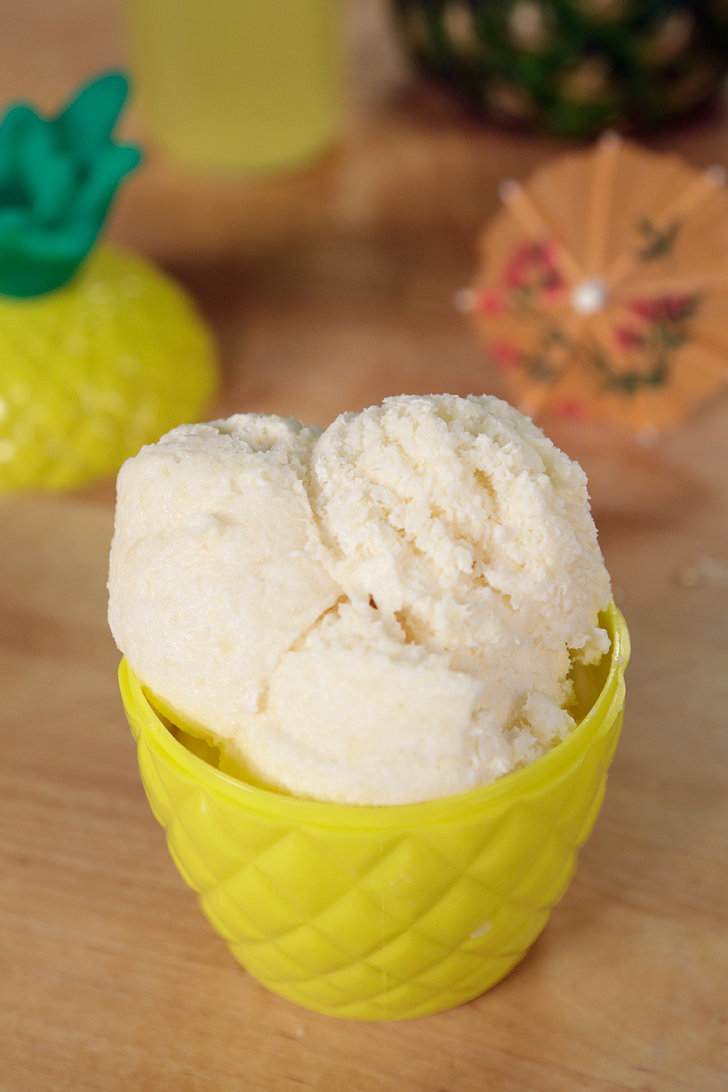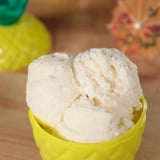 Ingredients
2 (20-ounce) cans Dole crushed pineapple
2 tablespoons pineapple juice
2 tablespoons lemon juice, fresh
2 tablespoons lime juice, fresh
1/3 cup sugar
1 1/2 cups heavy whipping cream, whipped
Directions
Drain pineapple, reserving 2 tablespoons of the liquid.
Into a blender, place pineapple, reserved pineapple juice, lemon juice, lime juice, and sugar, and blend until smooth.
Pour the mixture into two 1-quart freezer bags and store bags flat in the freezer for 1 1/2 hours or until the mixture is a slushy consistency.
In a large bowl, gently fold the pineapple slush into the whipped cream until incorporated. Cover bowl and return to the freezer for at least an hour or until the mixture is frozen.
Information
Category

Frozen

Yield

6-8 Servings

Total Time

4 hours, 59 minutes, 59 seconds