Is Double Dipping Bad For You?
Double Dipping is Even Grosser Than You Think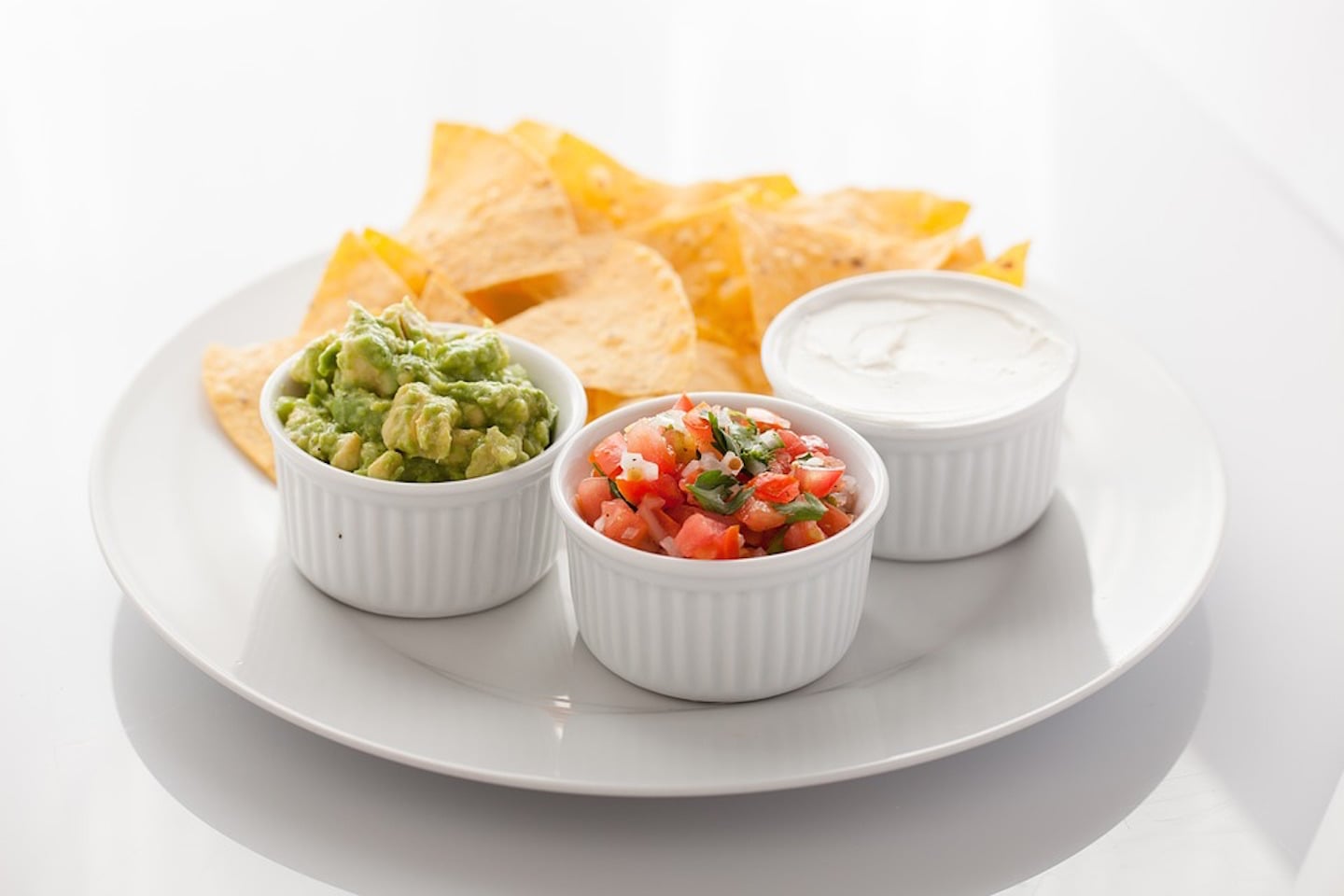 We've all done it: taken a bite of a chip, and then dipped it back into the bowl of salsa or guacamole. It's a ubiquitous practice, but it's not as innocuous as we might think.
According to a new study from Clemson University, bacteria levels went through the roof when chips were dipped a second time. In one bowl of salsa, there was zero bacteria at the start of the experiment.
After just one chip was double-dipped, bacteria levels reached 30,000. Three food combos were tested: chips and salsa, chips with cheese, and chocolate and fruit. Though salsa saw the highest bacteria levels, the acidity in it also helped kill some of the bacteria quickly.
The findings are highlighted in a video from Science of Us, and though we have to admit that it's all pretty gross, there's still very few health risks involved with dipping a chip more than once.