Dubai Avocado Art Restaurant, Skye and Walker
This Dubai Restaurant Is Letting You Express Your Love For Avocado in the Prettiest Way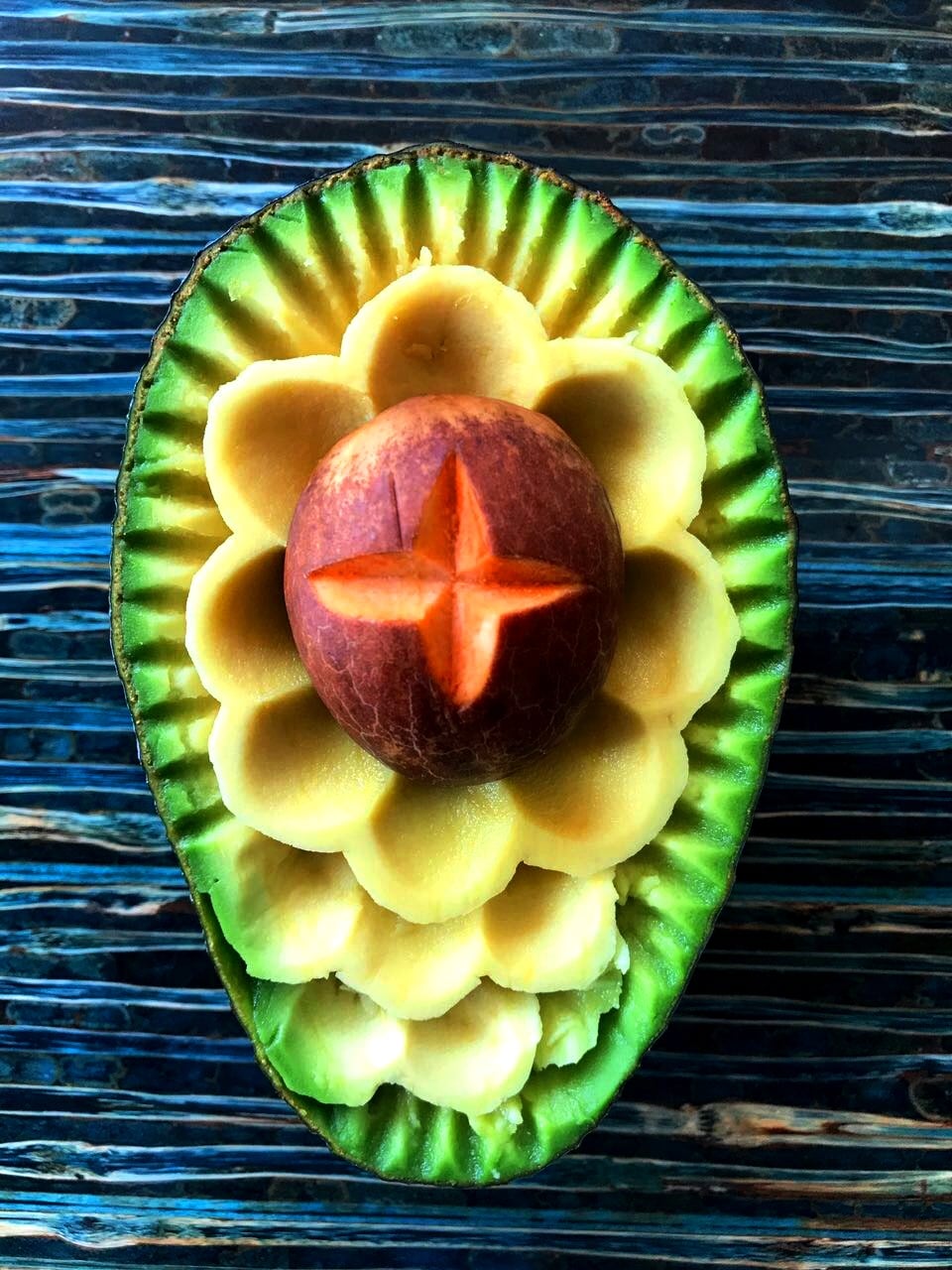 When avocado roses are simply not enough... Skye and Walker at the Marriott Executive Apartments Dubai Creek has taken the healthy food trend even further with their avocado on toast designs. The artistic meals were created by Chef Hari Budhathoki, who says they are the fastest-selling item on the menu.
There are three versions of the dish available, one of them made of tiny heart carvings, and each plate is garnished with watercress, cherry tomatoes, rosemary and balsamic vinegar.
Options see smashed avocado, curry spices, sea salt, chili flakes on top the 7-grain bread with smoked salmon, red onion, shaved radish and dill. Alternatively, it's topped with a poached egg, sundried tomato, feta and baby cress leaves.
"The world of food has limitless possibilities where a simple avocado can be transformed into a beautiful piece of art. I found my avocado art creations the perfect way to showcase my passion for healthy and nutritious food that we at Skye and Walker create", Chef Hari says.
Other meals at Skye and Walker include raw, gluten-free and vegan options. Get the avocado art options until August 31.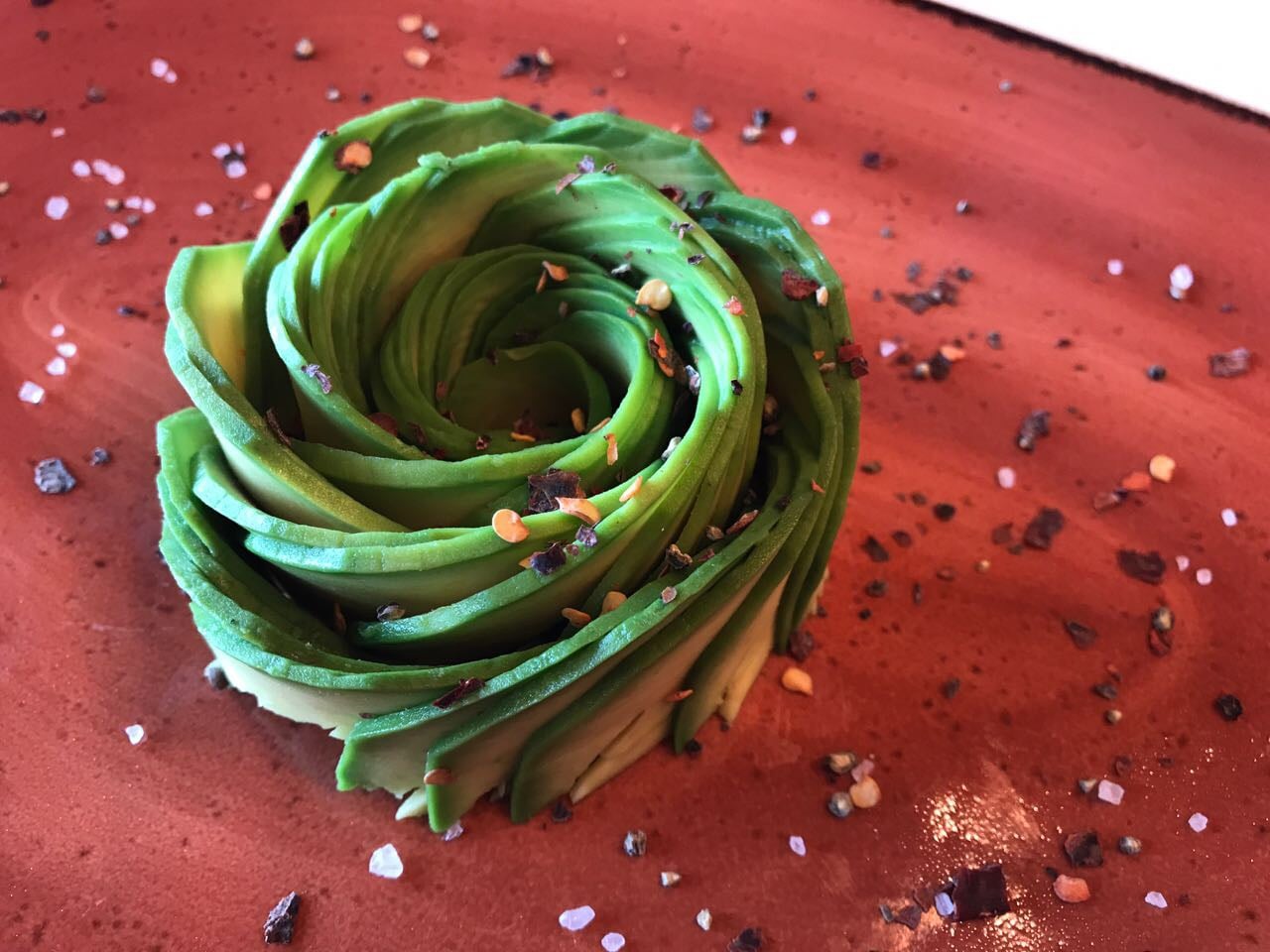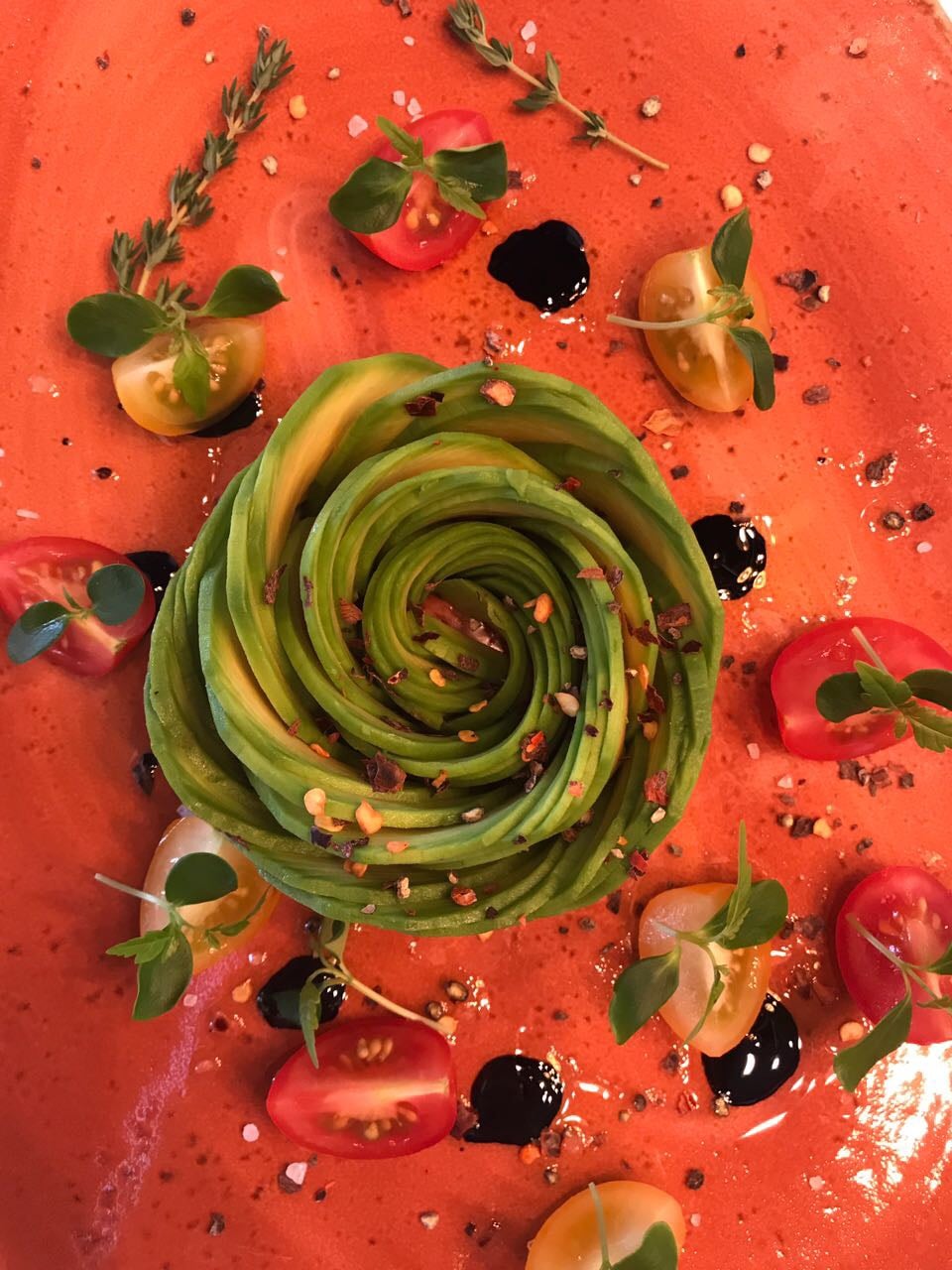 jjkhj