Dubai's Burj Khalifa to Launch Exclusive At.mosphere Brunch
Is This the Most Exclusive Brunch in Dubai?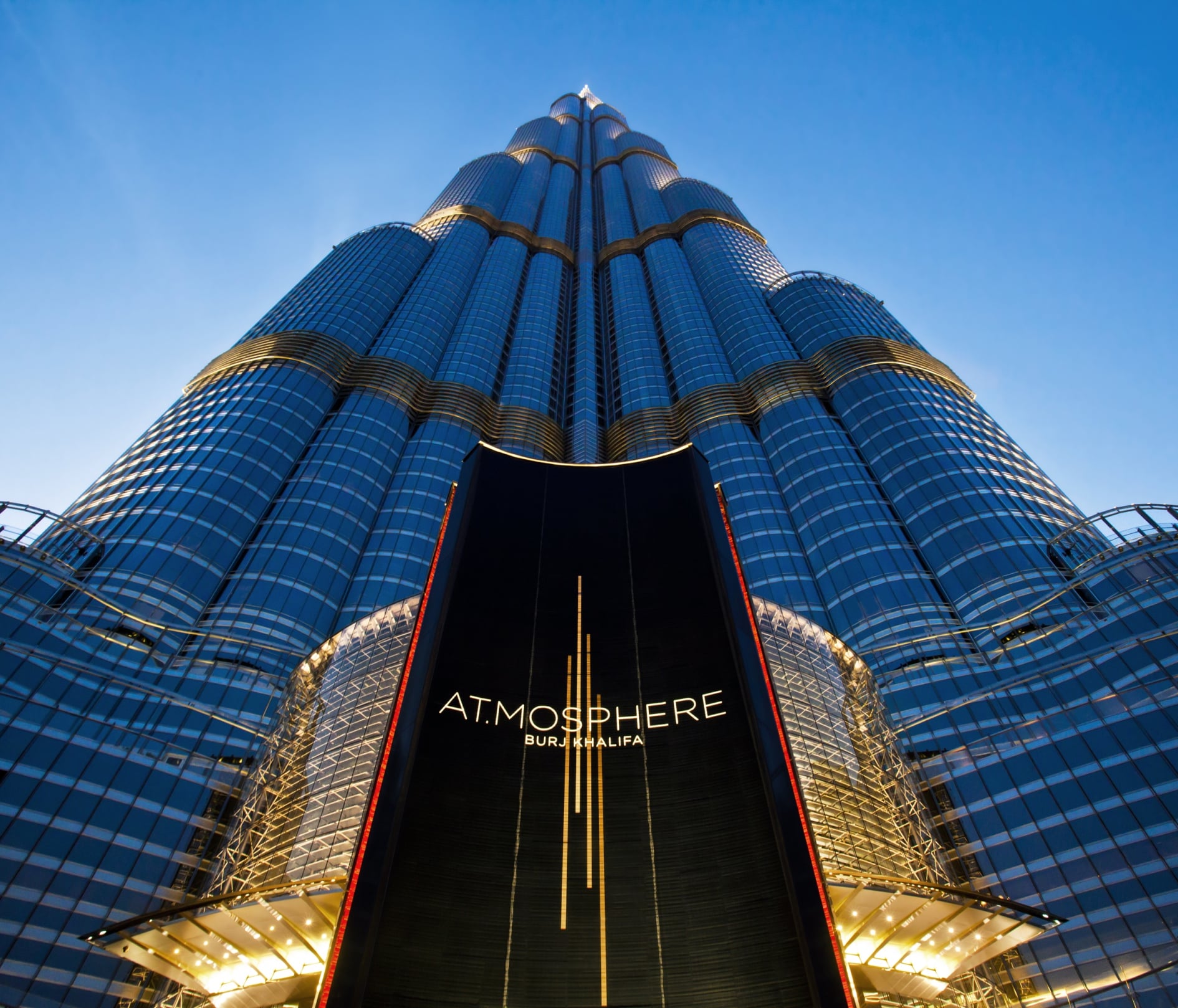 So you've experienced the all-you-can-eat-and-drink goodness of attending a brunch in Dubai, and you've climbed to the top of the tallest building on the planet.
But the genius idea of brunching on top of the world has never been realized…until now.
The Burj Khalifa is introducing the concept at their At.mosphere restaurant, but get this, it's only happening four times a year.
Kicking off April 22, we wouldn't be surprised if Brunch on Level 122 sells out for each session. But is it worth the AED880 bubbly package and AED680 soft drink package price tag?
Guests can reserve an area in the lounge or restaurant where they'll be taken on a gastronomic journey. The selection - served up by Chef Jerome Lagarde from 12pm-4pm - includes Wagyu beef tartare, slow-cooked lamb shank, black cod and sesame macaroons.
If you're desperate to check it out by now, get booking quickly, because the bill needs to be settled in advance.