Dubai's Farzi Cafe Owner Joins MasterChef India Judge Panel
A Dubai Restaurant Owner is MasterChef's New Judge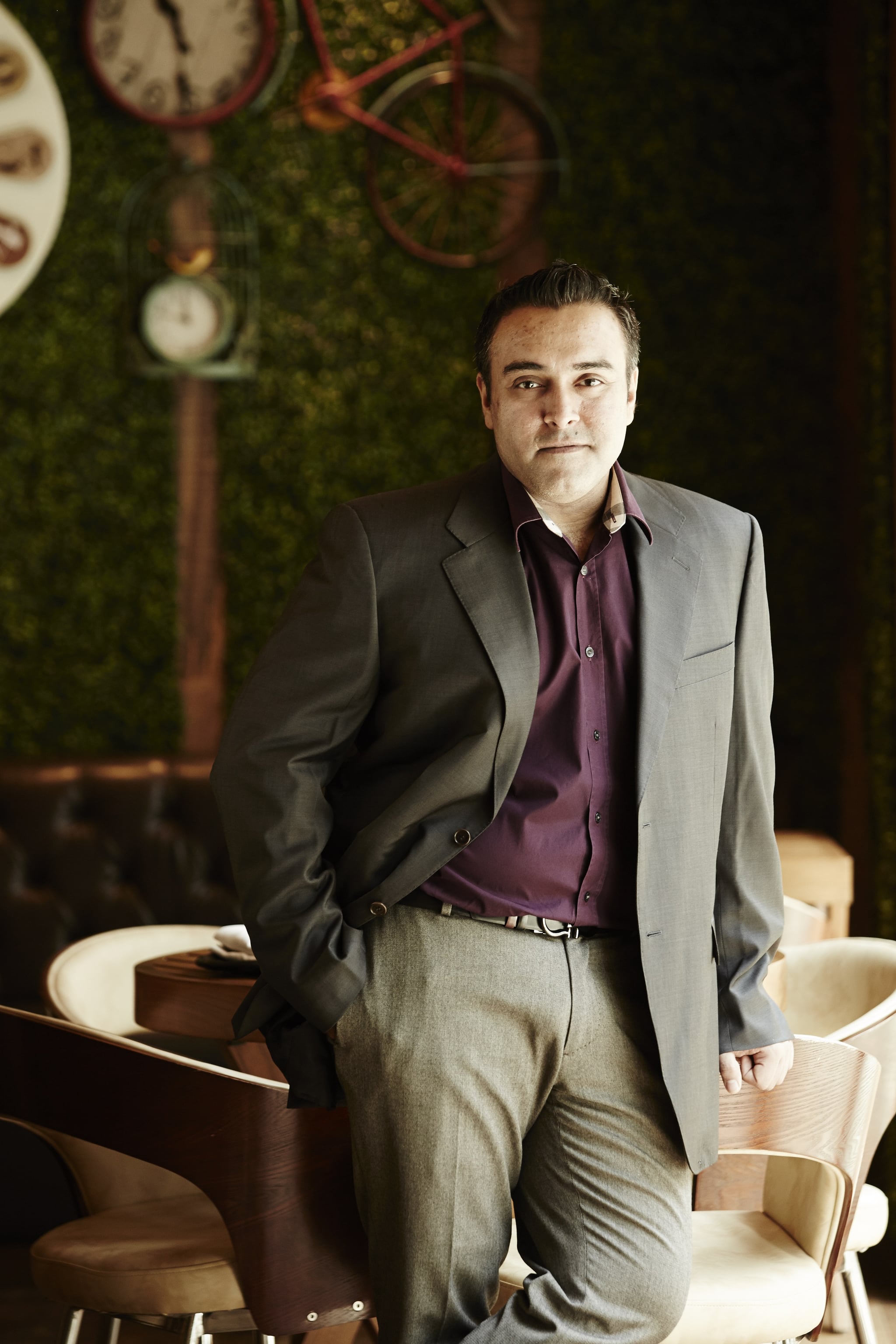 The foodie reality TV show opened up auditions to the UAE earlier this year and now MasterChef India has more for the country's residents to get excited about.
Farzi Cafe owner Zorowar Kalra has joined the panel as a judge for Season 5. He's certainly qualified for the job; Zorowar has introduced concepts to Indian cuisine including Masala Library, Made in Punjab, and Pa Pa Ya.
His restaurant on City Walk 2 in Dubai is "Indian with an Arabic twist" and now the food expert will be appearing on the show, residents and visitors are sure to want to stop by to try his molecular gastronomy.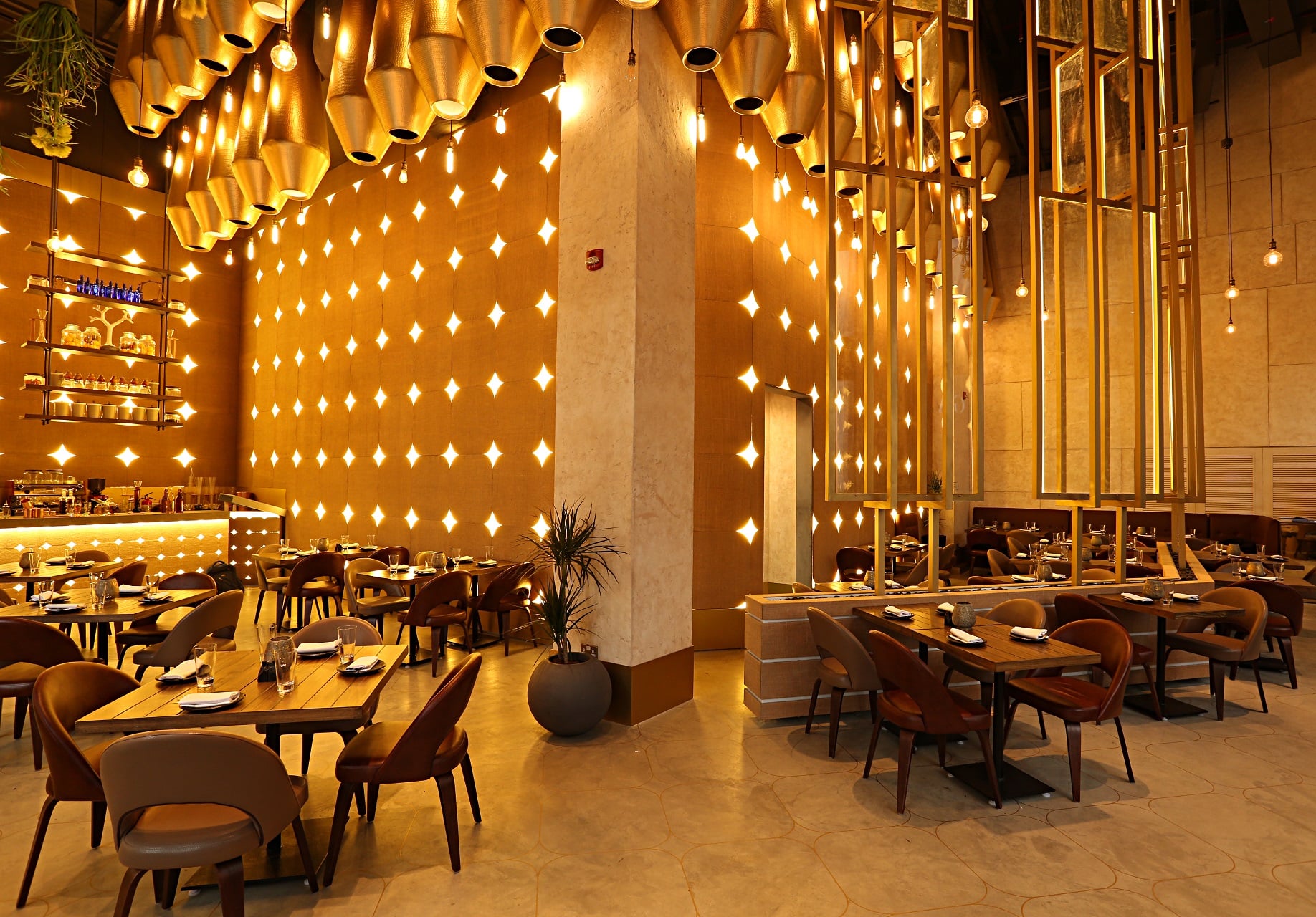 He replaces Sanjeev Kapoor on the show - which has version in Britain, the United States and Australia - and will be getting critical about the cookery skills of participants plus the taste, innovation and presentation of dishes.
Thirty contestants are chosen after auditions then 16finalists are picked. The winner of the show gets AED550,000 and the chance to have their own cookbook published.
We know how to make a pretty good curry. Where do we sign up?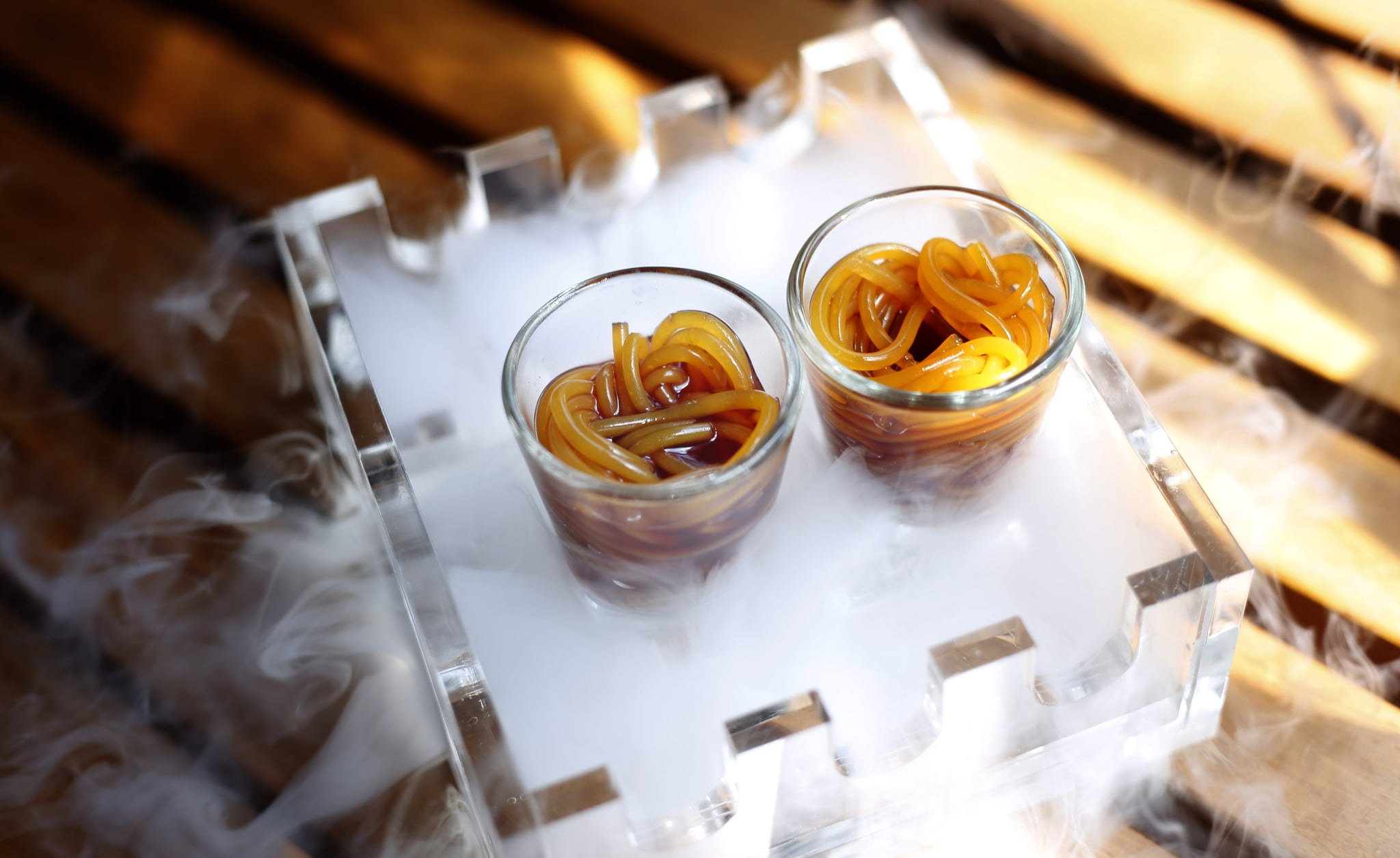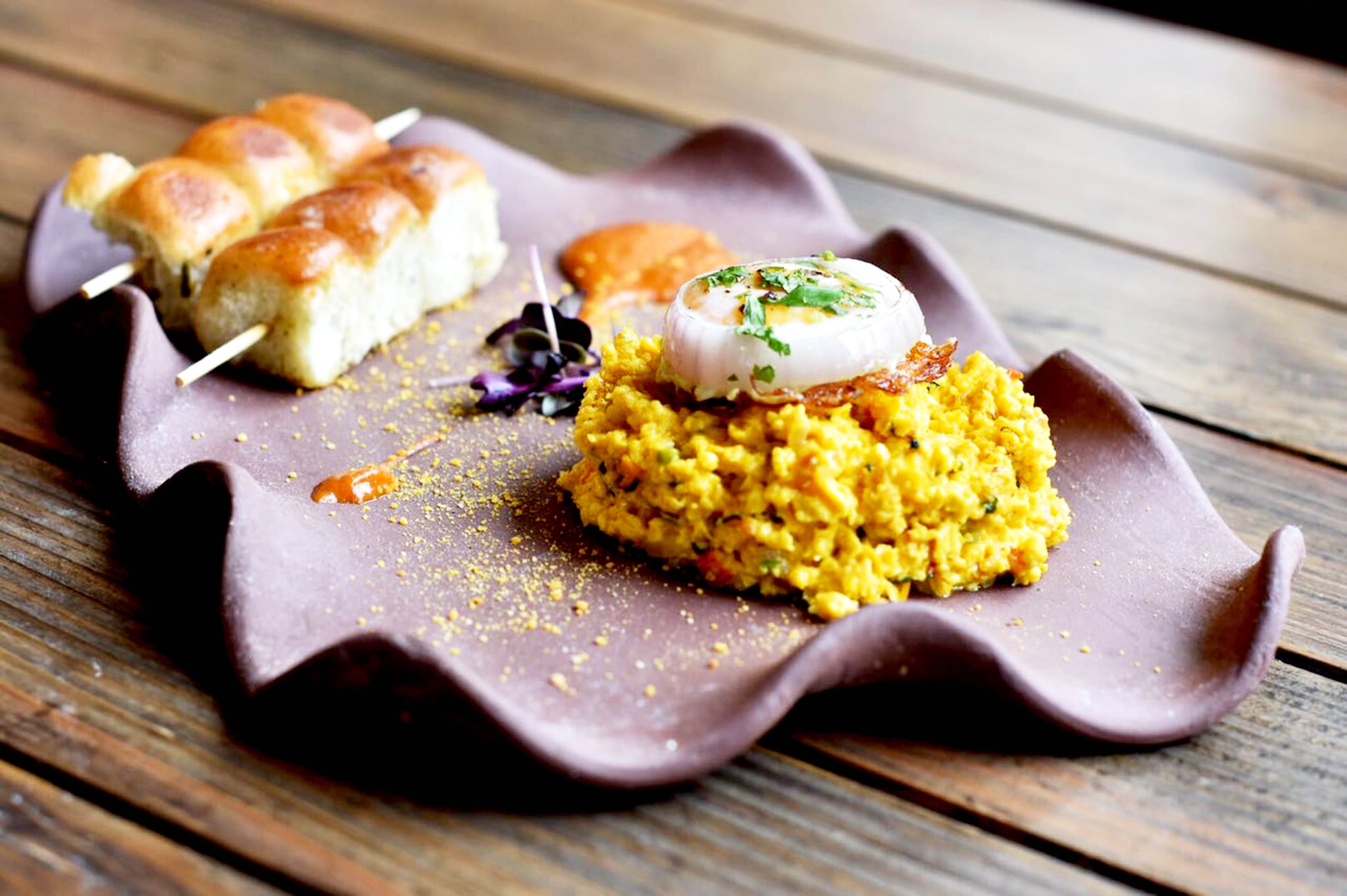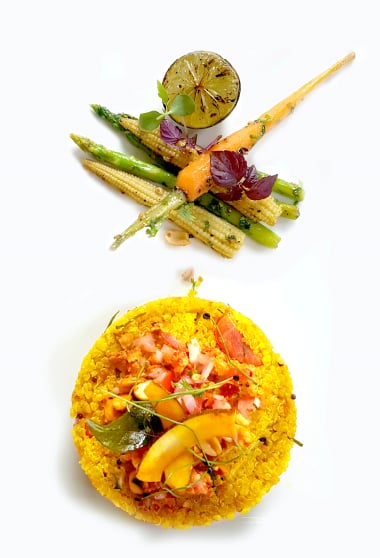 Image Source: Farzi Cafe