Dubai Grilled Cheese Festival Beastro
A Grilled Cheese Festival Is Coming to Dubai This Month and We're Already Drooling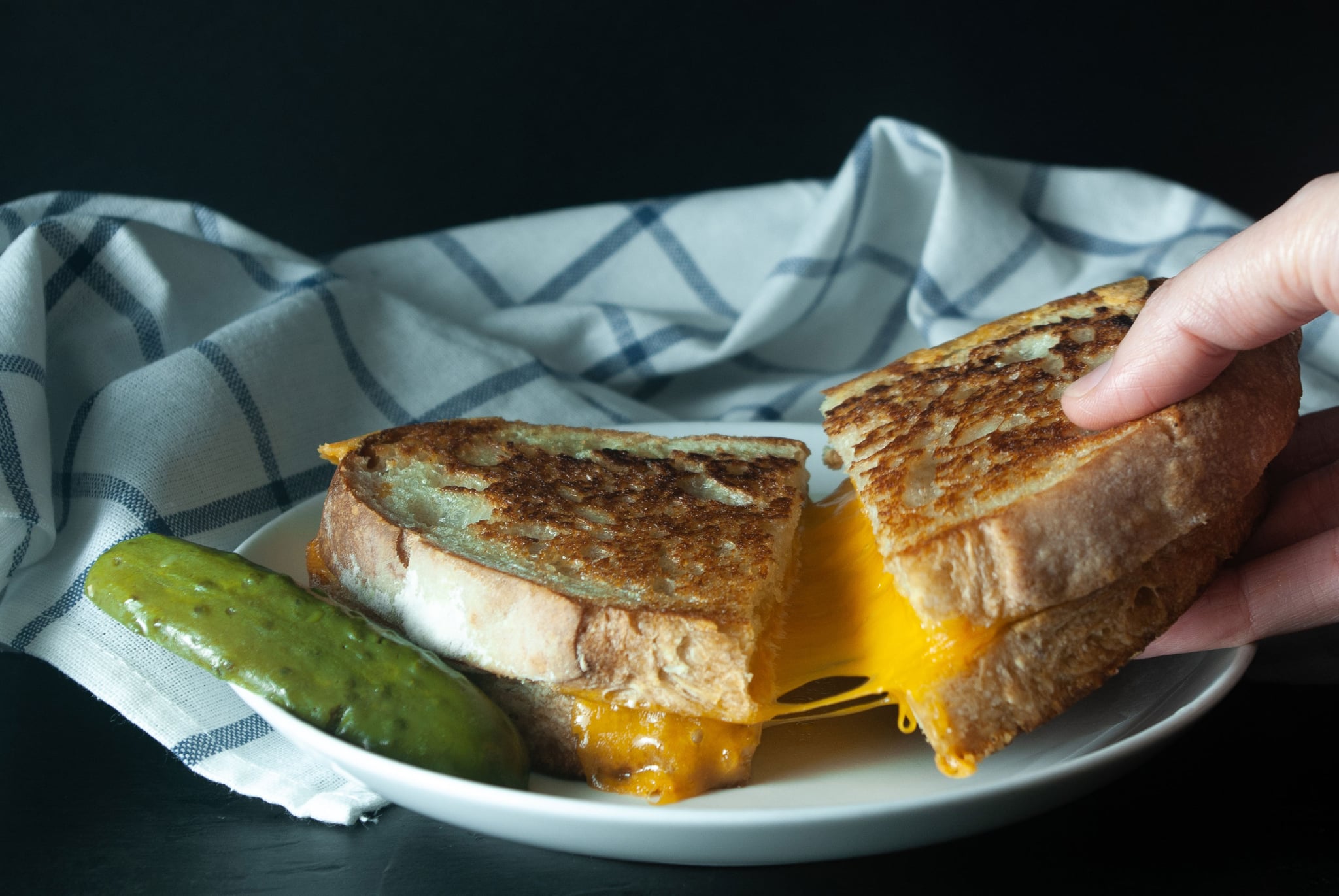 Shutterstock/ Marinalight
Spread, grilled, fried, fresh – we love cheese in all of its forms, especially as a toastie. It's like a hug, a warm, comfy embrace that makes us just a tad bit happier. Cheese, you, beauty, you.
If you're as much of a fan as we are, you're going to love this. Beastro, the newly opened comfort food café in Barsha Heights, is hosting its very first cheese toastie festival in Dubai from April 6 to April 12. Think mass amounts of fromage served in every way possible – ahhh, a dream come true.
The entry fee is priced at AED35 per person and includes access to six different grilled cheeses, such as the restaurant's self-proclaimed "The Best Grilled Cheese", which consists of cheddar, parmesan, labneh, and makdous. A traditional filling of tomato, sweet potato, miso, and mint chanti are on the menu, too.
In excitement of the week-long festival, we've gathered some talking points on the subject – should you wish to make friends with fellow grilled cheese lovers.
The most popular additions to cheese toasties are tomato and turkey slices.
Halloumi, saganaki and leipäjuusto, are the three cheeses that are grilled by themselves.
The most expensive grilled cheese in the world is priced at AED785. The sandwich, which features white truffle butter, rare Caciocavallo Podolico cheese and two pieces of French Pullman bread, which are topped with 24-karat edible gold flakes, is served at Serendipity 3 in New York City.
Please excuse us, all this talk of food has made us rather hungry. We'll be back as soon as our cheese toastie arrives.
Cheese Toastie Festival
When: 6-12 April
Where: Beastro, Barsha Heights Dubai
Price: AED35 per person
Contact: website
Image Source: Shutterstock/ Marinalight