Dubai Hidden Gem Restaurants 2018
Even the Biggest Foodies Have Probably Missed These Dubai Hidden Gems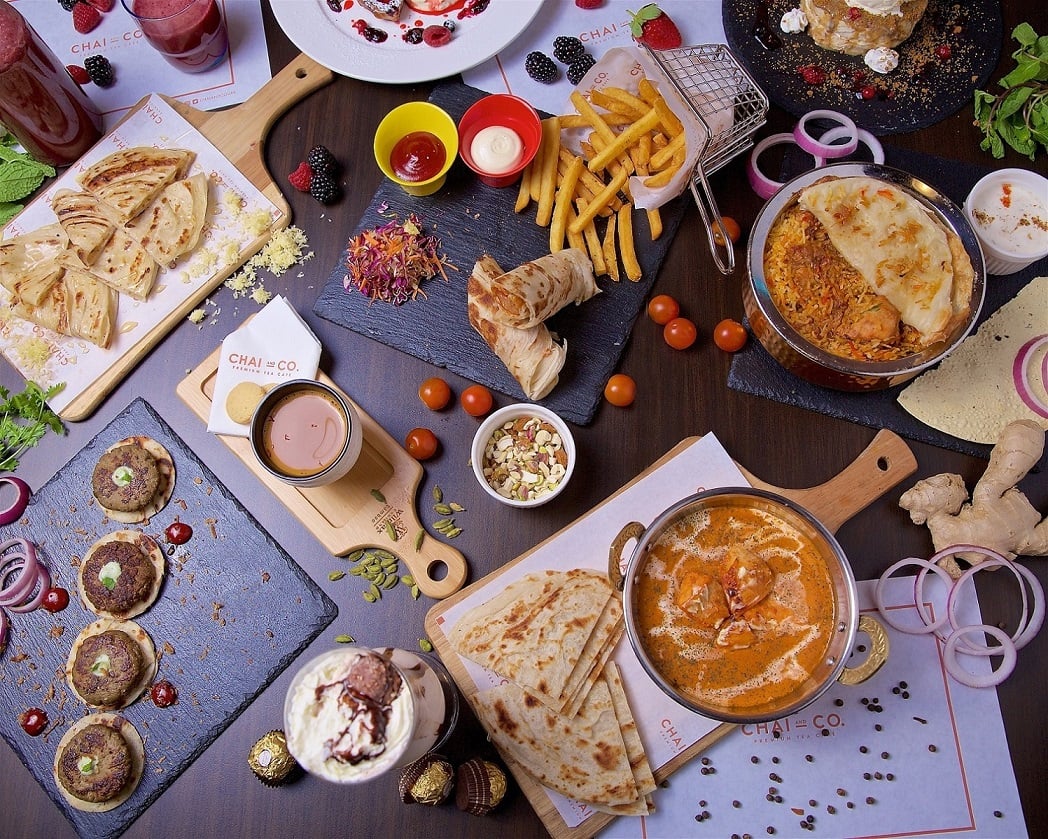 There are plenty of fantastic restaurants in Dubai, from the casual to the glamorous, but it can be easy to get stuck in a rut when eating out in a city filled with fabulous food.
So, each year in the lead-up to Dubai Food Festival – which takes place February 22 to March 10 this year – the people of the city vote for the best restaurants you probably didn't know about. In an online poll from 35 outlets, 10 places have been highlighted, and to celebrate, they'll each be hosting AED25 for a 2-course meal deals for one day only.
Find out when to visit each lesser-known restaurant below: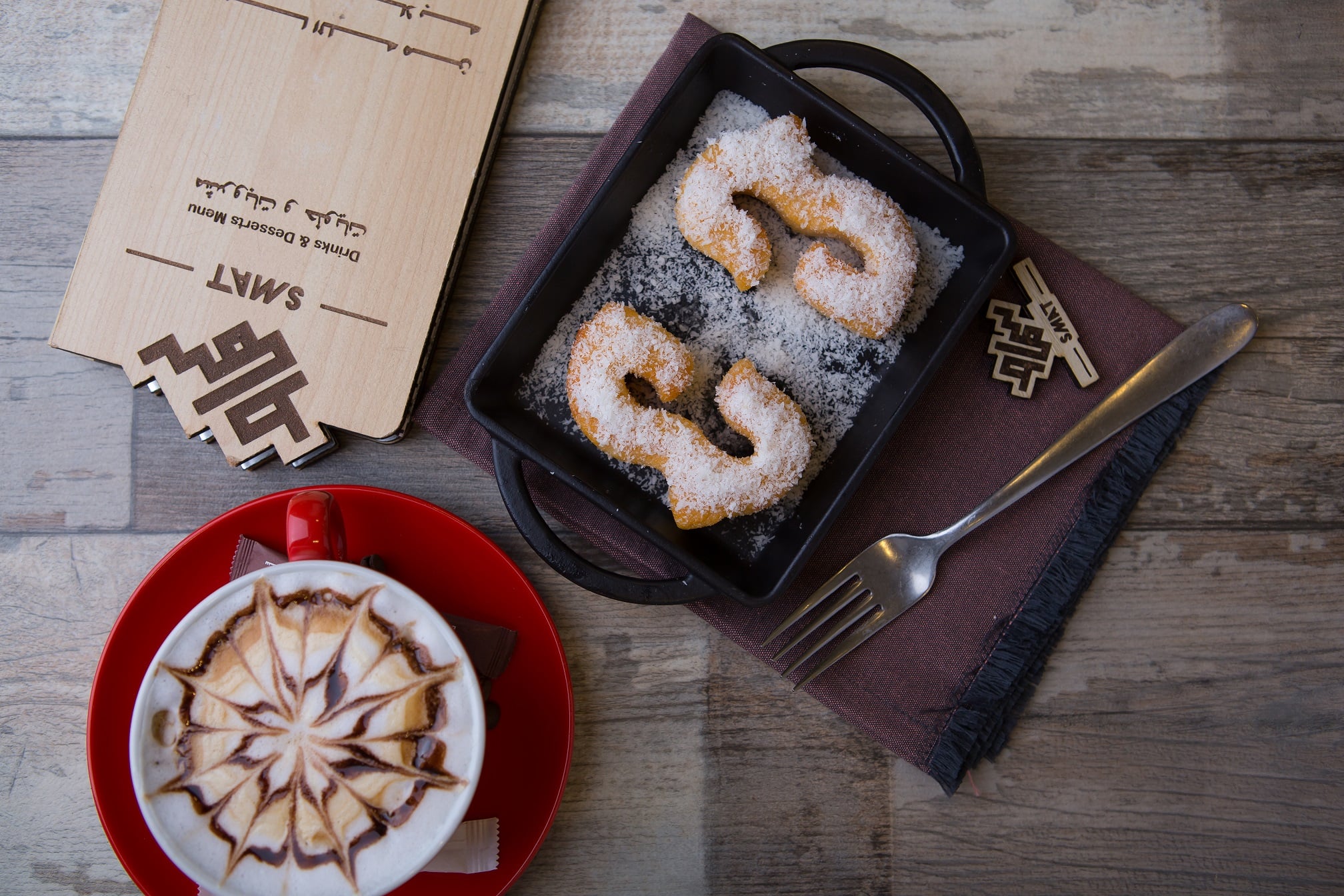 Smat Café & Restaurant (Emirati)
Set in a traditional Arabian setting, Smat Café & Restaurant offers traditional Emirati recipes that have been passed on through generations. It is located at Al Barajeel Oasis Complex, Uptown Mirdiff.
March 6.
Chai and Co. (Emirati)
Enjoy an out-of-the-pot experience with piping hot Karak tea and mouthwatering Emirati bites at this café in Al Warqa.
March 5.
Fish Hut (Asian Seafood)
From seasonal King Fish and Hammour to Tiger Prawns and Calamari, indulge in continental seafood dishes created to suit all tastes. Fish Hut is located at Oud Metha.
February 25.
Ayubowan (Sri Lankan)
Offering a variety of Sri Lankan delights, Ayubowan, located at Cluster N in JLT, is sure to take you on a culinary journey through the silk route, with a wide range of Sri Lankan delicacies.
February 27.
Wok n Roll (Pan Asian)
Right in the heart of the Al Barsha neighborhood, this Asian fusion restaurant offers incredible food including dim sums, rolls and noodles – all at very reasonable prices.
February 28.
That Place Café (Fusion)
Located in Jumeirah 3, That Place Café brings together flavors and iconic dishes from around the world and places them in round, scrumptious buns.
February 26.
Grub Shack (Indian)
With a variety of Goan, Chinese, Indian and North Indian cuisine on offer, Grub Shack in Umm Hurrair serves up hearty food and fun vibes, all in a rustic setting.
March 1.
Hot Palayok (Filipino)
Tucked away in Al Karama, this Filipino restaurant serves all manner of delicious treats, from Pinoy favourites like Adobo and Tilapia to Pan Asian food including ramen and sushi.
March 4.
Tum Tum Asia (Asian)
With a trendy take on Asian street food, Tum Tum Asia located in Oud Metha offers a wide selection of vegetarian dishes.
March 7.
Wooden Cellar (Greek)
Located at Dubai Sports City, The Wooden Cellar offers preserved Greek dishes that are inspired by the kitchens of grandmothers (affectionately called 'Yiayias'). Tuck into tender meats roasted on a spit or souvla, layered sandwiches and vibrant salads.
March 8.