Dubai's Waldorf Astoria to Host May Star Wars Day Brunch
This Dubai Brunch Spot is Celebrating Star Wars Day in the Best Way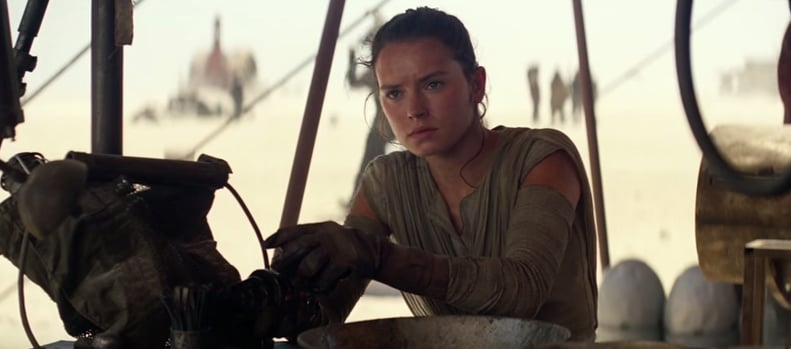 The start of this month usually means two things; the return of that iconic Justin Timberlake meme plus Star Wars obsessives celebrating their favorite day.

In case you're not familiar, film fans get particularly excited about how "May the fourth be with you" sounds like the famous line from the flick "May the force be with you".
This year the famous Dubai institution of brunch will be taken over by the sci-fi movie; at least that's the case for plush Dubai resort, the Waldorf Astoria.
The global hotel brand will be throwing a bash where fantasy characters will entertain foodies for the afternoon. New York-style dishes will be served up on the Palm Jumeirah property as usual, as well as specialities complete with geeky names like Obi-Wan Kebabs, Han-burgers, Dark Vader Chocolate Sundaes and Leia Danish Dos.
Drinks include Yoda's Sodas, Utini's and Banta Milk. What more could you want?
Kids also get the chance to enroll at the Jedi Academy where there's the opportunity to play with light sabers and get involved in some face painting. We don't know about you but that's pretty much us every weekend anyway.
Taking place in their Mezzerie restaurant from 1pm-4pm on May 6, it will cost AED345 for the soft drinks package and groups of eight to 10 people get a free boat transfer from Dubai Marina to the island.
Image Source: Youtube user StarWars