Dum Dum Donutterie Launches New Doughnut Flavors For Ramadan
If Arabic Desserts and Cronuts Got Married…This Would Be the Delicious Result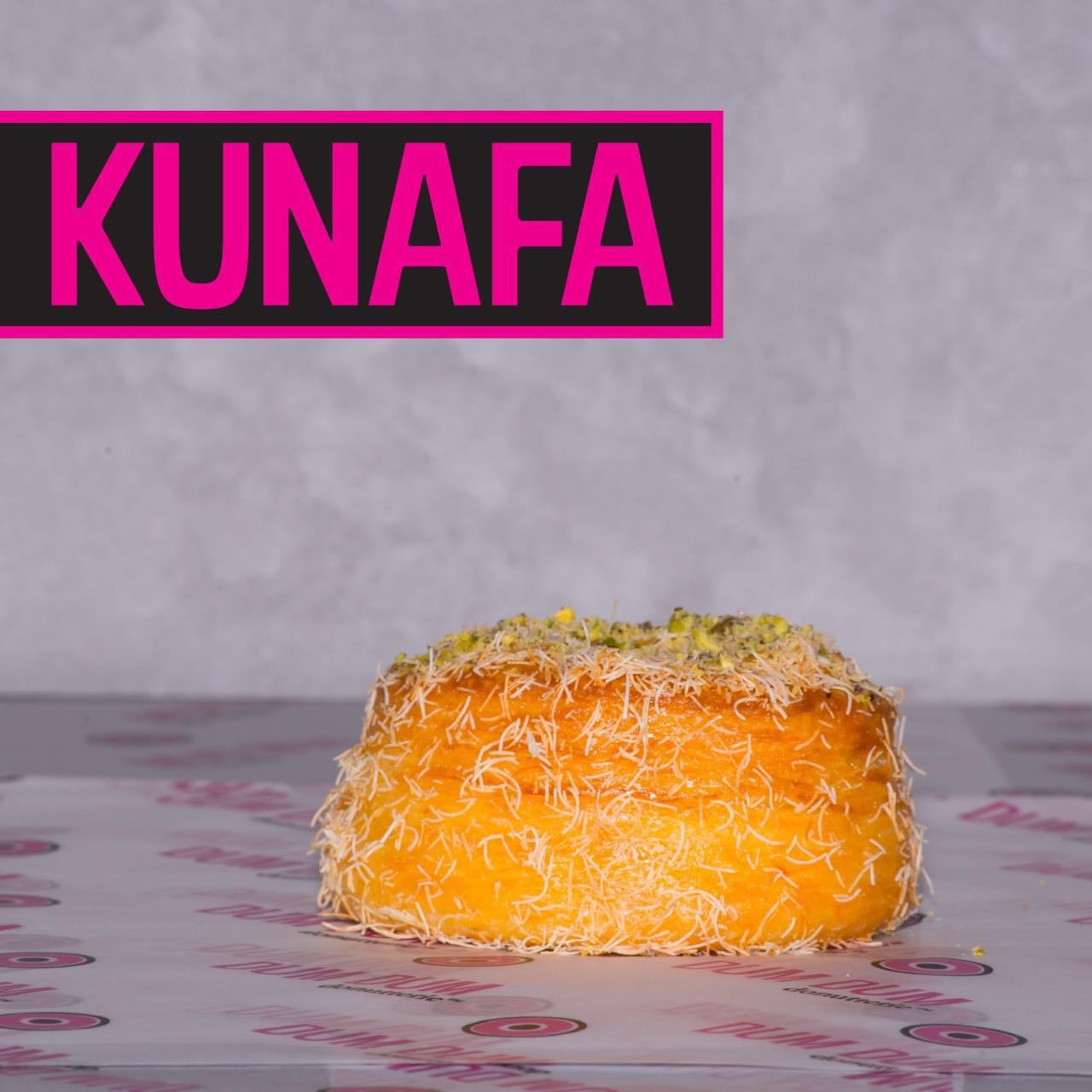 If you don't usually delve into Middle Eastern dishes, Ramadan is certainly the time to do it. With iftars and suhoors all over the place, you'll be spoiled for choice with places to indulge in Um Ali or Sticky Date Pudding.
But one brand is taking this time of year so seriously that they've incorporated flavors of the region in their doughnuts.
Dum Dum Donutterie have been teasing the tasty treats on their Instagram page for the last week, and the fillings aren't what you'd find in an average doughnut.
Imagine cheesy Kunafa, and the bread-and-butter-pudding-style Um Ali, all in one convenient bundle of baked pastry.
Other highlights to look out for in Dubai's Jumeirah Beach Road shop (a Ras Al Khaimer branch is soon to come) are Basbousa, Fustuq and Tamr flavors.
All through the Holy month, the shop will have a limited number of boxes prepacked with every day, 8am-4am.
The British brand of natural artisan doughnuts/crossaints plans to have 10 store open across the UAE in the near future.