Easy Roasted Fig and Goat Cheese Recipe
A 20-Minute Appetizer That'll Make Dinner Party Guests Swoon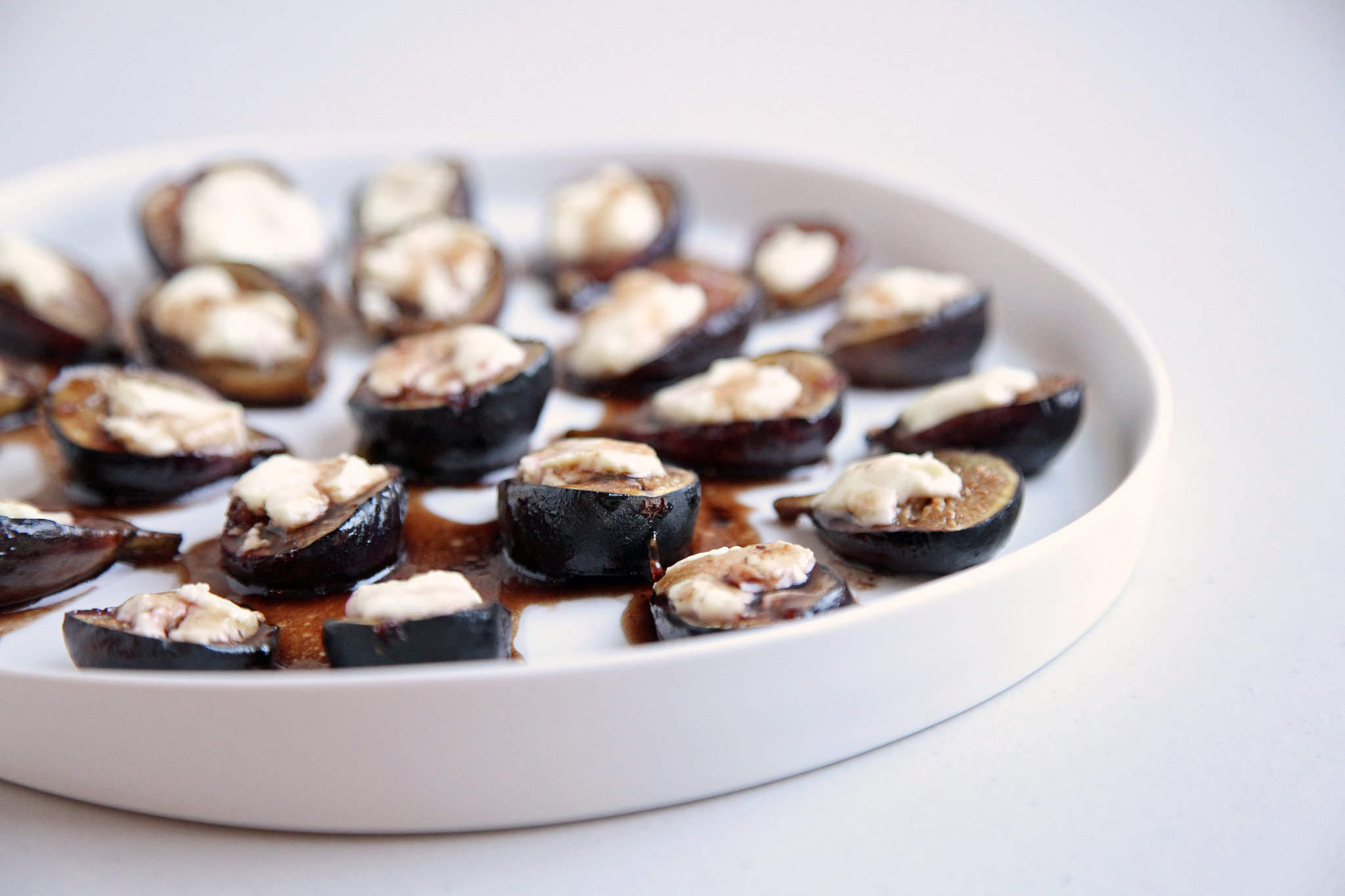 I planted a raised bed full of herbs in my backyard last year in hopes of gaining a better understanding of where my food comes from, as well as to enjoy the fruits herbs of my labor. Despite next to no prior experience in the garden, for the next few months I was a woman obsessed, tending to my garden with care day in and day out.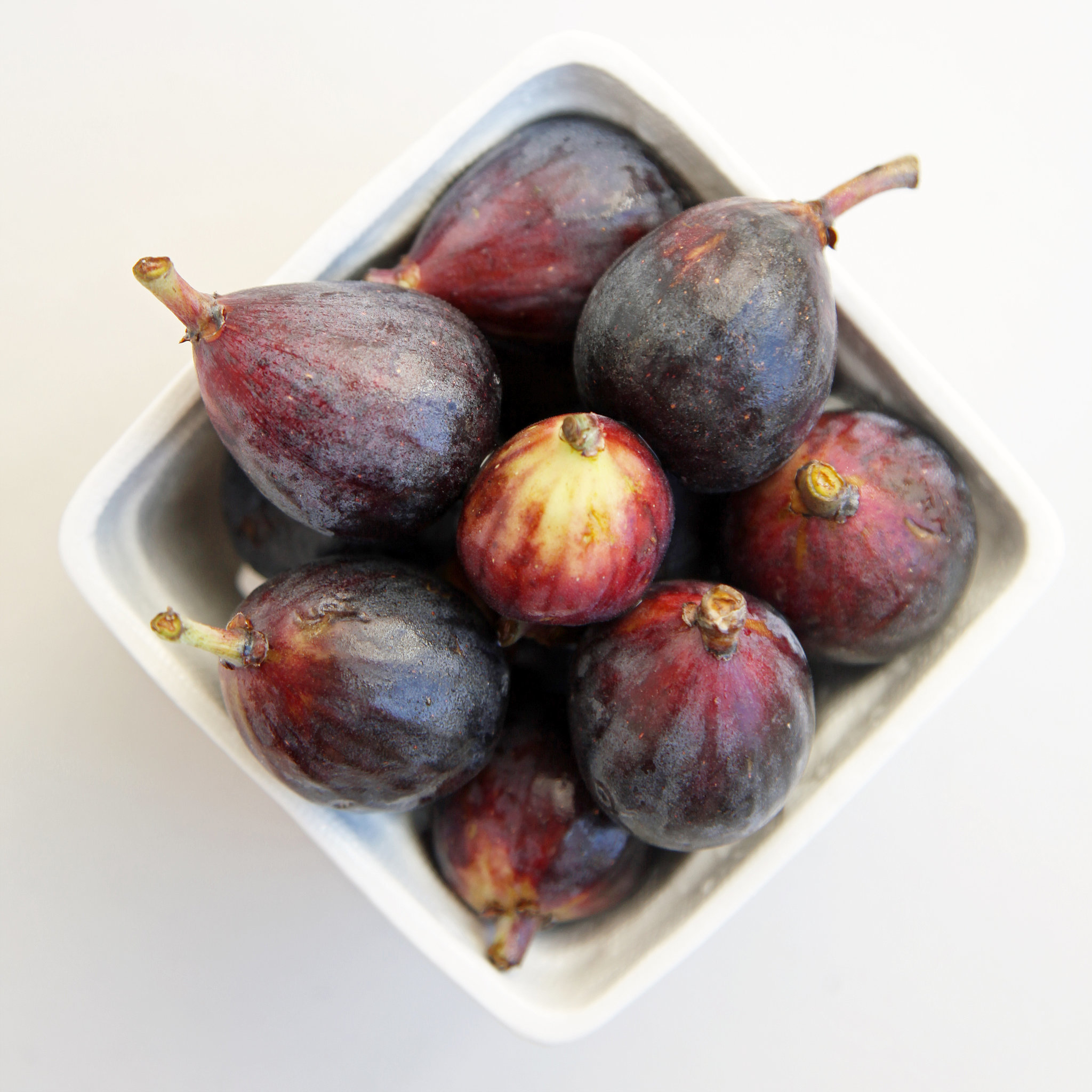 Cut to three months later, when I pulled into the garage with a seemingly lifeless twig of a fig tree in the car trunk. Inexperienced, and without a proper home for a tree with a decades long life-span, I set it up next to its fragrant friends and watered away, hoping for a sign of life. Slowly, but surely, leaves sprouted forth, and I marveled at each subsequent, shoot, bud and leaf; from my enthusiasm (and over-sharing with anyone who'd listen) you'd think I birthed the tree myself.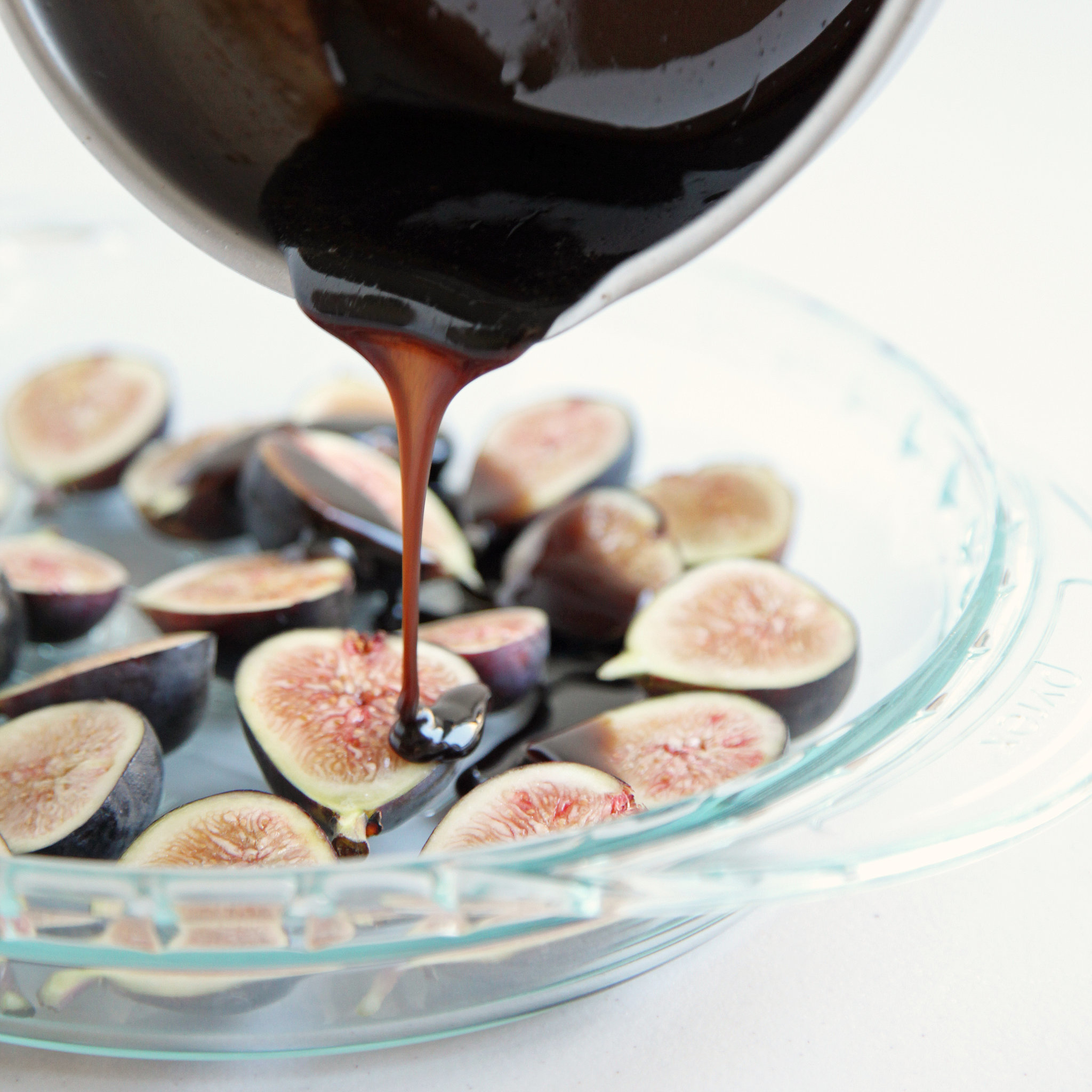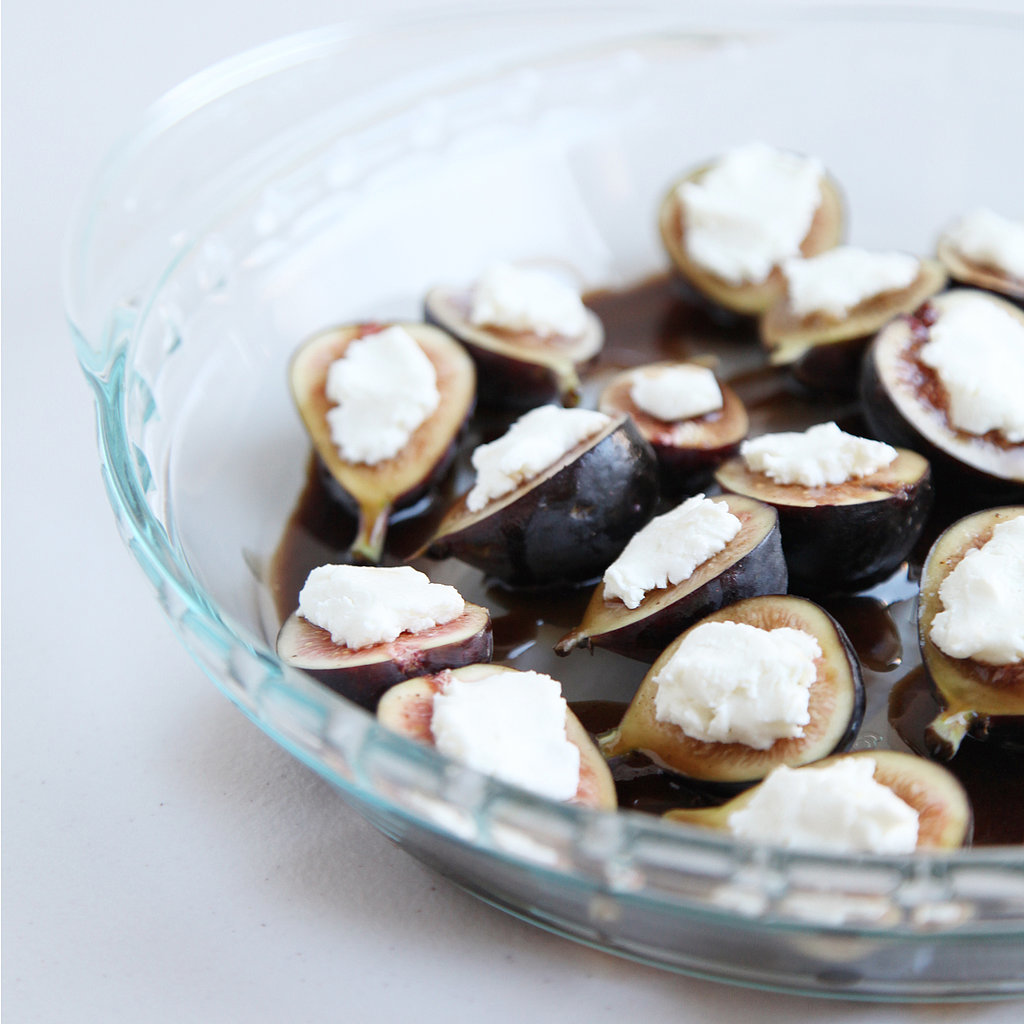 One may assume that these tantalizing figgy bites are the literal fruits of my labor, but despite my ardent enthusiasm, that's at least another year or two off. Rather, these were made with the intent to tide over my excitement, and as a celebration of what's (hopefully) to come. And despite the years of care that go into nurturing a fruit-bearing fig tree, all that separates you from these elegant, dinner-party worthy appetizers, is about 20 minutes.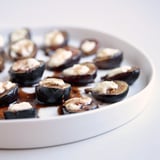 Ingredients
12 Black Mission figs, halved vertically
1 tablespoon unsalted butter
3 tablespoons balsamic vinegar
3 tablespoons honey
2-3 ounces fresh goat cheese
Flaky sea salt, to taste
Directions
Preheat the oven to 400ºF.
While the oven preheats, melt the butter in a small saucepan, along with the balsamic vinegar, honey, and a hefty pinch of salt. Bring to a boil, then reduce to a simmer and cook about 5 minutes, or until slightly thickened.
Place the figs, cut side up, in a baking dish the size of a pie pan. Top each fig half with a 1/2 teaspoon to 1 teaspoon of goat cheese. Drizzle the balsamic vinegar syrup over the figs.
Roast in the oven until very soft, 10 to 15 minutes.
Arrange on a platter and sprinkle with flaky salt.
Information
Yield

Serves 6-8
Image Source: POPSUGAR Photography / Nicole Perry