Eat Clean Dubai
The Best Way to Eat Healthy in Dubai is Only a Click Away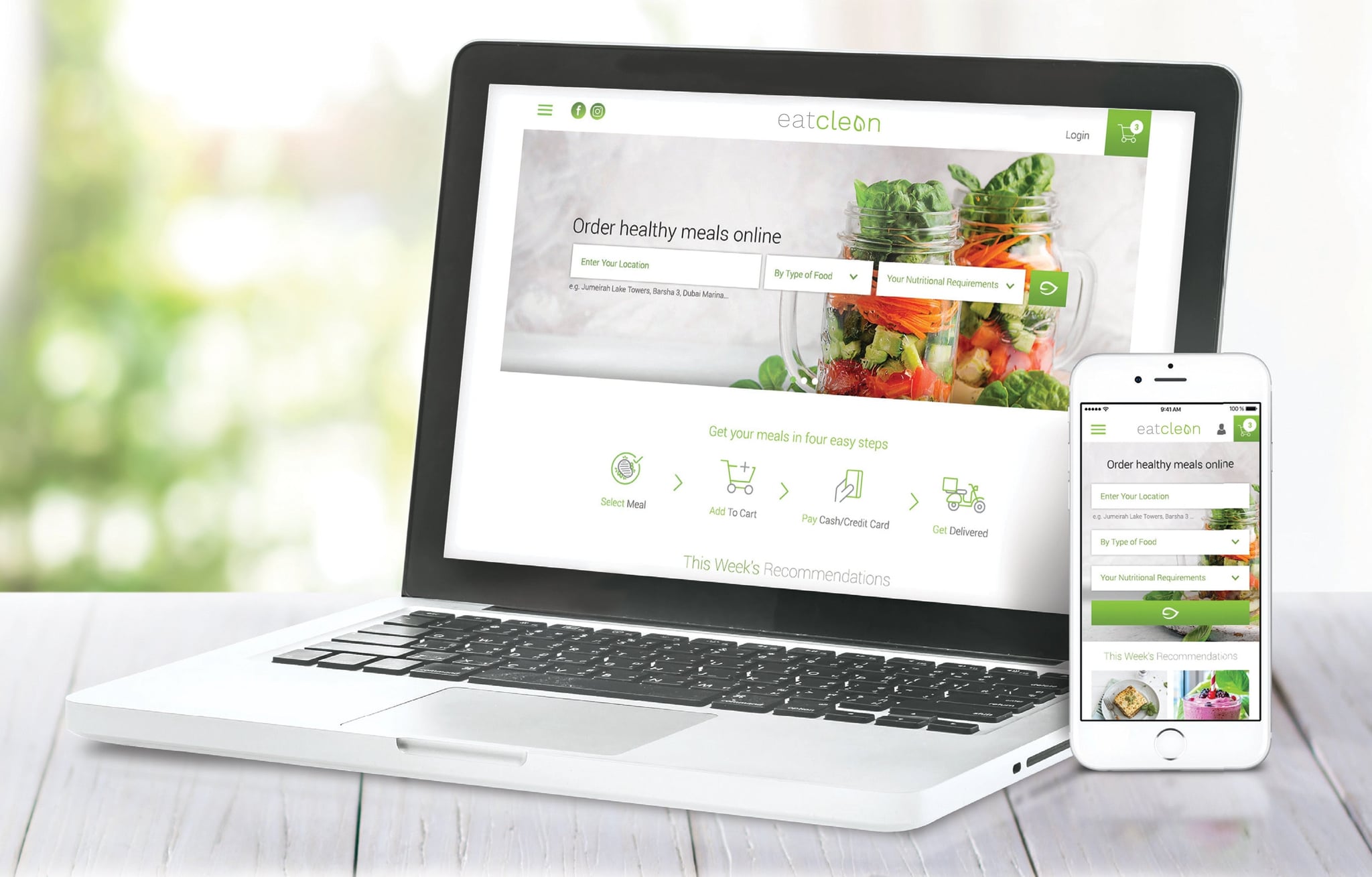 Now there's no excuse for ordering unhealthy food delivery in Dubai! EatCleanME.com recently launched and is the answer for convenient, healthy eating. The team at Eat Clean have sourced the healthiest menu items from restaurants across Dubai and has made them available to order from one channel. The new platform is dedicated to simplify healthy eating by offering a custom experience catering to each persons' individual needs.
With over 500 menu items on the site, you'll be spoilt for choice. From The Salad Jar and Chez Sushi to STM'D, your next healthy meal is only a few clicks away.
Once customers become familiar with Eat Clean, they can select their nutritional requirements to easily filter through the healthy options according to their needs. Eat Clean's team of nutritionists have identified the common food intolerances such as gluten, wheat, dairy and dietary lifestyles like paleo. These are all included in the search fields for a tailor-made and user-friendly experience.
If you're a calorie counter, the nutritional information is listed and includes total calorie count and breakdown of macronutrients (protein, carbs and fat).
Image Source: Eat Clean